We learn by making mistakes
Hello Partiko lovers,
If you look at the comment section of this post and have no idea what this is about, don't be surprised. I made a mistake by posting my personal post using Partiko's account, partly due to Partiko is so easy to use and before I realize it, people already started commenting and it's too late for me to delete my post.
People make mistakes all the time, and what I have realized is that a lot of people don't acknowledge their mistakes. One important lesson I learned in the past few years is to recognize who you are, not just the good things, but bad things as well. You need to know what you're good at and what you're not. When you make mistakes, it's important to recognize and think about how to fix it, instead of finding excuses and making the same mistake over and over again.
And this is my fix for the mistake I made. It's my privilege to announce that Partiko will add support for multiple accounts in August, 2018. Stay tuned.
Until then, keep making good posts using Partiko. And keep in mind that this is far from the last surprise you will get from us. And please, for people who already commented, please don't change your comments. That will make me look like the biggest idiot in the world.
Onwards and upwards,
Sida, creator of Partiko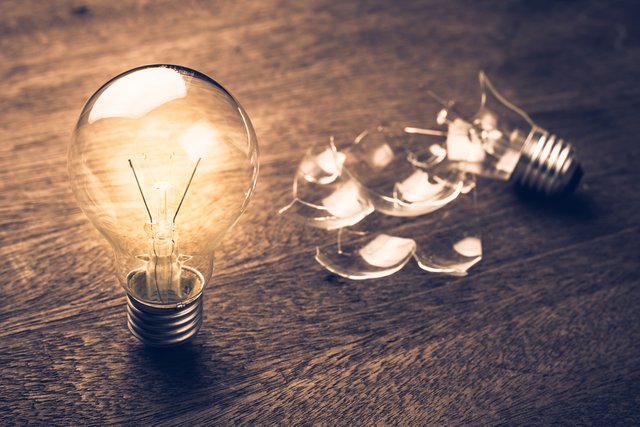 Posted using Partiko Android