Vacation to Medan? Feel the 4 Cuisine on Yose Rizal Street, Come on!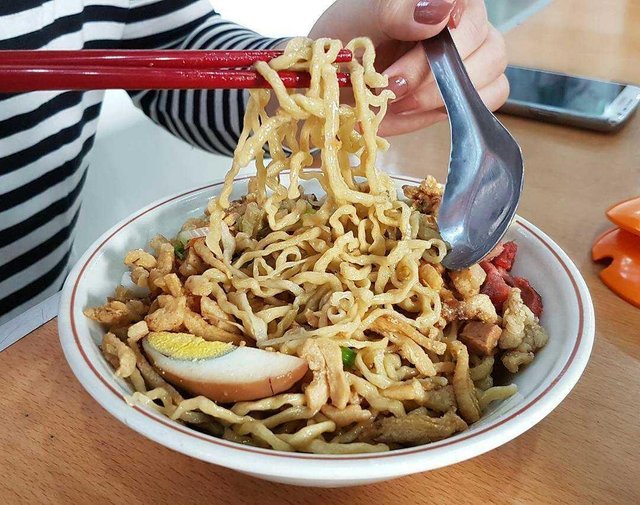 Like other cities, Medan has an area that is a paradise for foodies. From the soup to the burnt, all complete is available here. Its name is Yose Rizal Street which is the target of the hunter of delicious and legendary food. Then, what are the culinary delights on Yose Rizal Street in Medan? Find out!
1. Popia Yose Rizal (Non-Halal)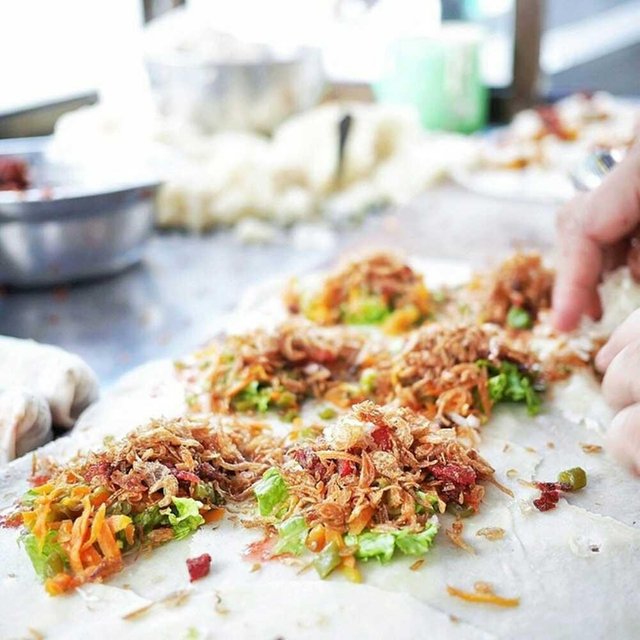 The first cuisine on Yose Rizal Street and quite legendary in Medan is Popiah. Called legendary because the recipes used are still the same from the first generation. The outlet is small and narrow, but you will be addicted after trying this wet spring roll. Available wet and dry, this culinary consists of popiah skin filled with lettuce, carrots, white radishes, fried onions, meat chasio, and crab meat. The taste is really kicking, especially with its signature spicy sauce.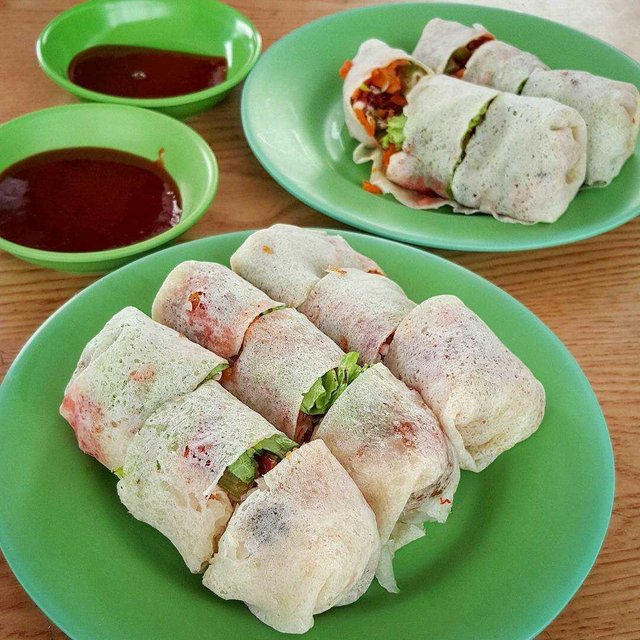 ---
---
---
2. Laksa Yose Rizal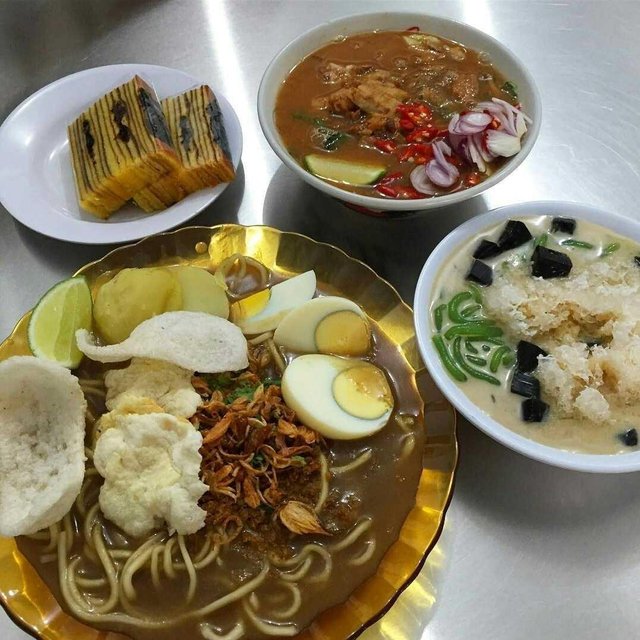 Not only in Singapore and Malaysia, you can also find Laksa in Medan. One of them is on Yose Rizal Road. Special dishes here use fish meat as a complement. Even so, the taste remains champion. Spices that are in the broth are also addictive. In addition to laksa, in this shop there are also various cakes such as chicken and shrimp paste, chocolate banana, sum of porridge, and many others. There are also ice cendol for the drinks. Very fitting for the weather Hot terrain.
---
---
---
3. Rice is not bored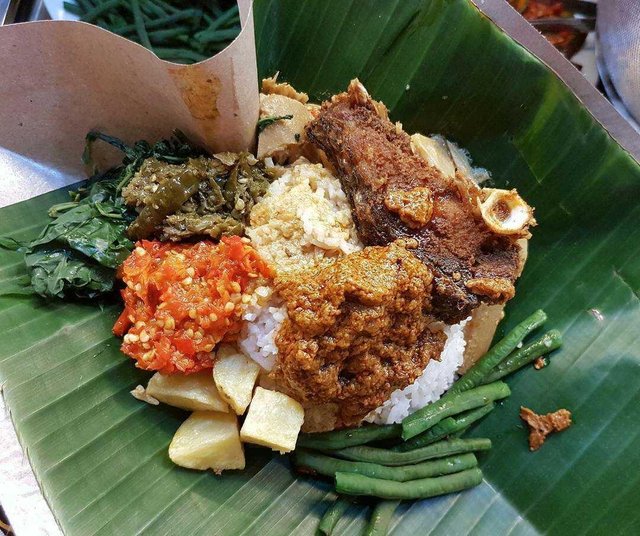 In addition to Garuda Restaurant, you can find many nasi padang stalls in Medan. One of them is Bored Rice on Yose Rizal Street No. 99B. This dining place is known as the most spicy nasi padang. The proportion consists of white rice, long beans, cassava leaves, vegetable gori or young jackfruit and various side dishes. The choices are many, ranging from omelet, potato cakes, rendang, chicken, and many others. Not to forget the addition of green and red chilli with spicy noodles.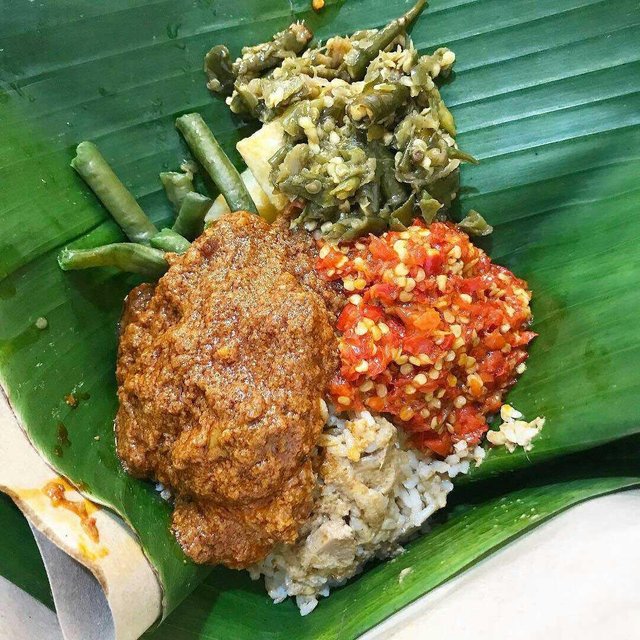 ---
---
---
4. Ahai Dumpling Noodle (Non Halal)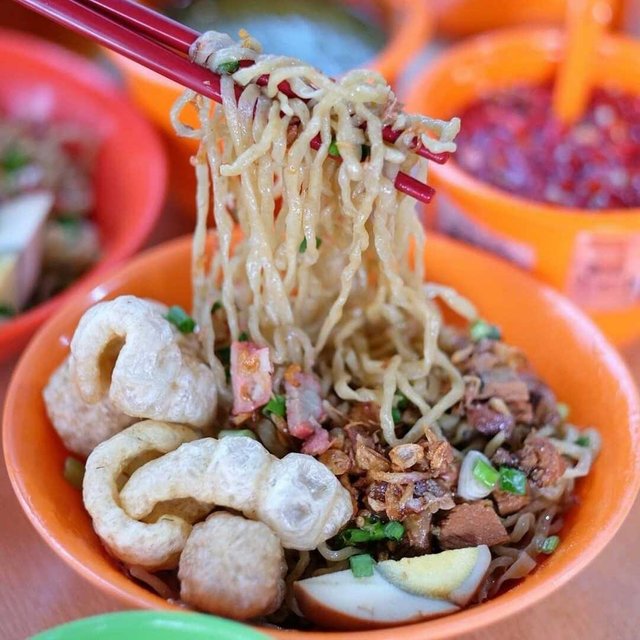 If Rice is not Bored, it is not yet 10 years old, it's different with the Ahai Dumpling Noodle shop in Jose Rizal. This place of eating is legendary because it has been open since the 80s. The uniqueness of this shop comes from mienya which is handmade. The raw material uses duck eggs so it tastes chewy and savory. Taburan ayam and spring onions are no less special. Not to mention the additional pieces of boiled eggs and crackers. Really guaranteed.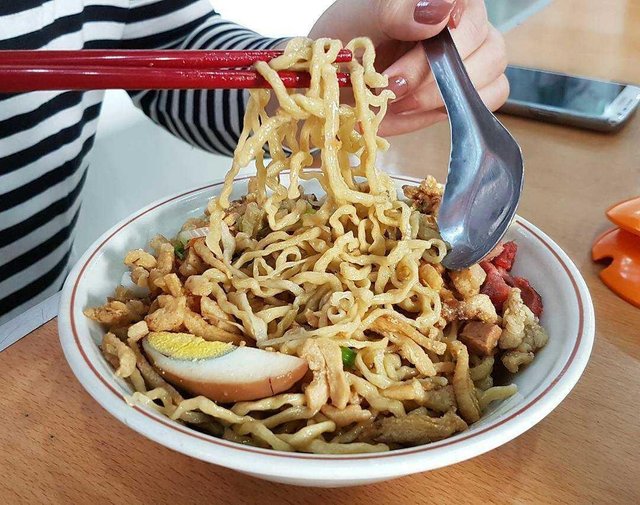 ---
---
---
Well, those are the four culinary delights on Yose Rizal Street that taste really good. So, it's ready for culinary delicacies in Medan right?