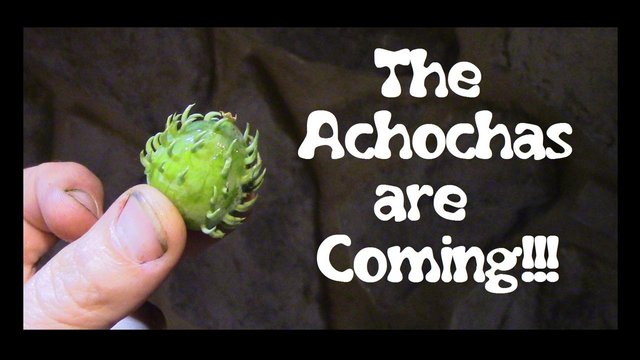 Interesting timing on these...
After getting some seeds for these from @mericanhomestead some years back, we finally planted them this year... late. That said, right after a small frost and an upcoming threat of freezing, they are finally really setting fruit. We'll take what we can get. They made a nice sample platter to welcome my parents with too!

BABYY FAT ACHOCHA CUCUMBER PHOTOS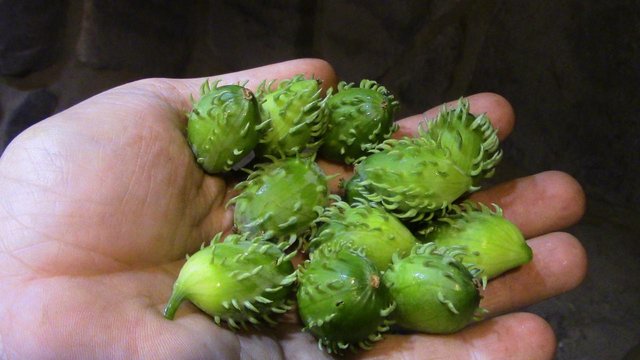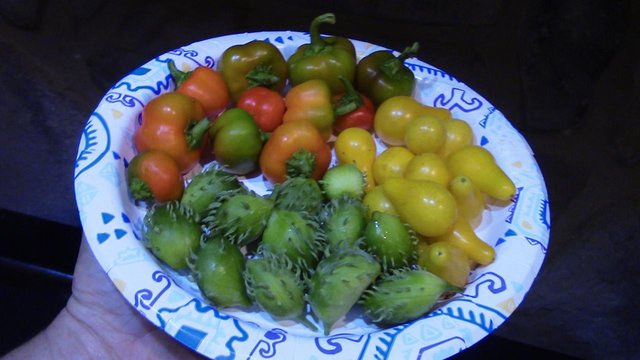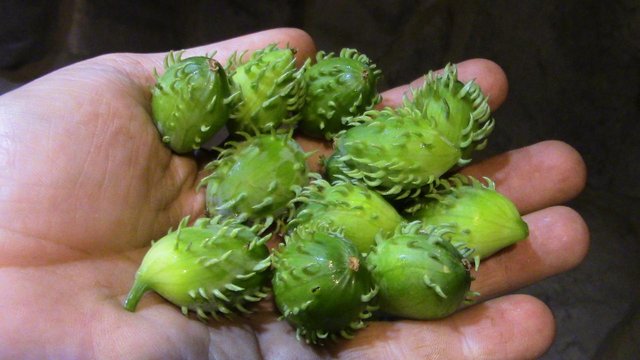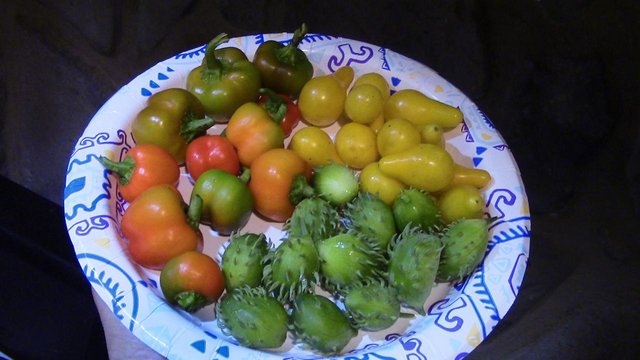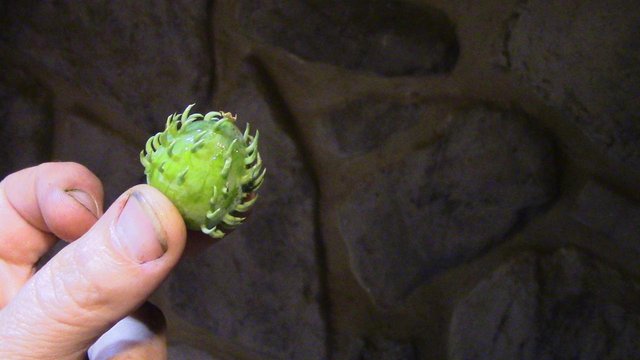 str


Until next time…
Make today special!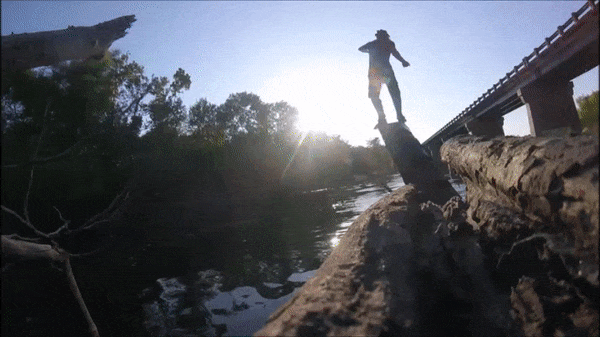 ---


Want to sell sustainable, handmade products in the Homesteaders Co-op?