It doesn't have to be complicated!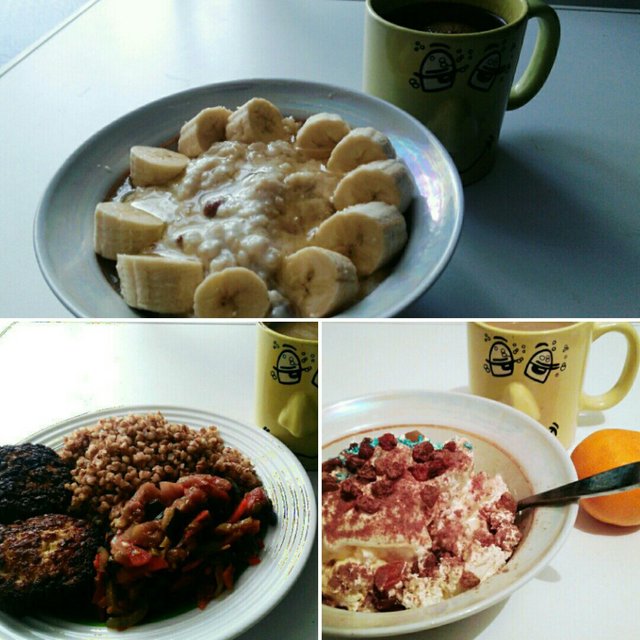 In our hectic lives, convenience has a tendency to subvert wellness as we grab food on the go, sit all day at our desks, and generally pay little attention to what we put into our bodies. At the minimum, the culmination of this lifestyle catches up with us when we begin to feel tired and generally unwell. Weight gain, premature aging, and possibly disease follow.
Impassioned by the belief that happiness and energy result from a healthy lifestyle, my aim is to give you the tools and encouragement necessary to think about what changes you can make on a day to day basis. I'd like to introduce you to natural and fresh ingredients for cooking, examine toxins you may unknowingly be putting into your body, and provide easy ways to combat the effects of a sedentary lifestyle. With a mind toward simplicity and frugality, I believe that healthy living can be within easy reach.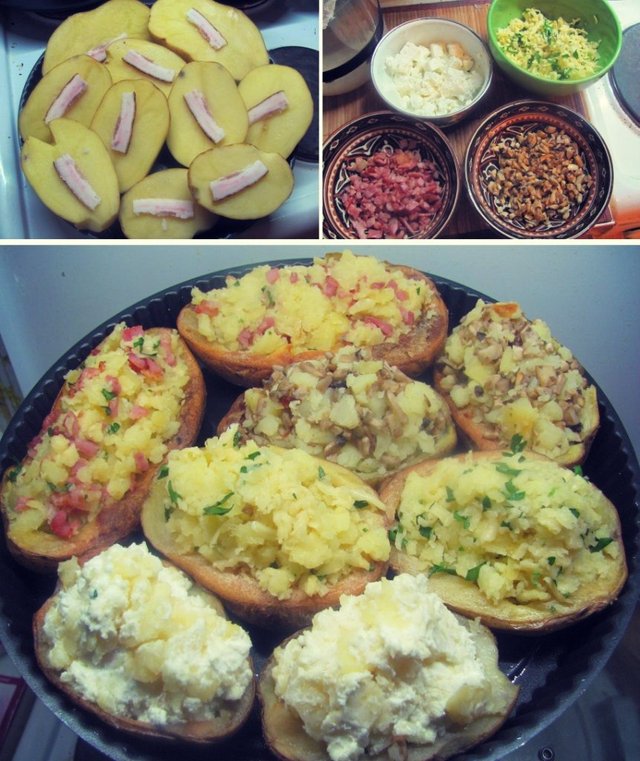 Growing up in the midwest, I didn't pay much attention to what I was eating or how much I was moving. I spent half of my life enjoying fried, creamy foods while not once experiencing the satisfaction of a morning run or the feeling of accomplishment attained from building strength and endurance. It just wasn't a priority. Upon moving to the Bay Area I've developed a passion for healthy living. It was eye opening to see the availability of so many fresh, local foods and to discover the seemingly limitless options for activity and outdoor adventure.
Fitness has been an important part of my life for five years now, and I'm slowly adding another layer to my healthy lifestyle though diet and nutrition. My formal training in biology and statistics along with a career in the biotechnology industry have given me the tools and background that help me to evaluate new studies and the data behind them as I seek insight to the science behind the mind, body, and spirit connection. I believe that maintaining a healthy weight and eating right are the foundations to achieving all the goals on your bucket list and ultimately to living a happy and fulfilled life. It doesn't have to be complicated! And it shouldn't matter where you live. A healthy lifestyle can be available to all with the right information and a few tweaks to reverse unhealthy habits.