The mental and physical health is so closely linked that it is common to experience several complaints in one area, usually necessitating investigating unnamed complaints in the other area. In many cases, the most effective way to restore health in both body and mind is to administer herbs that simultaneously restore the balance in both systems without any adverse side effects. Below are five herbs that do exactly what you need to achieve optimal mental and physical health.
Turmeric (Curcuma longa/domestica)
Turmeric with the active ingredient curcumine is one of the most clinically studied contemporary herbs, which has a powerful effect on body and mind. Curcumine is a known drug in Chinese medicine and Ayurveda and contains a unique feature to relieve and even cure recurrent inflammation. These inflammations are seen as the cause of many chronic health problems and autoimmune diseases that many people suffer from today.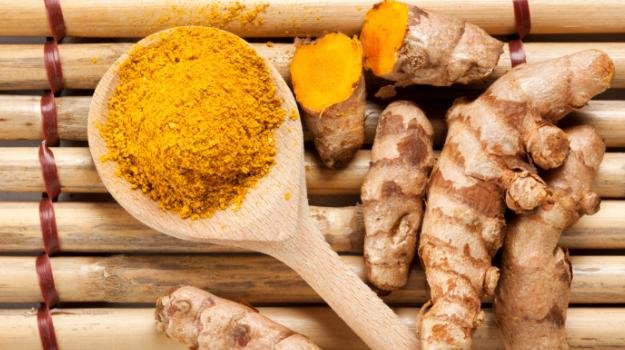 Ginger (Zingiber officinale)
Ginger is often undervalued because it is as famous in the kitchen as food and flavor. Ginger, however, is a herbal herb that is used all over the world to prevent and cure diseases. One of Ginger's greatest benefits is to bring a restless stomach to rest, which in some people can lead to persistent mental injury and loss of body functions. Raw ginger has been used for a long time because of the calming effect that promotes overall health and defends diseases.
Ginger helps in particular to improve digestion, by promoting fats and proteins degradation. This causes gas formation, clogging and other problems to remain remote so that the immune system remains powerful and fit. Adding the eating pattern with ginger will also lower the cholesterol levels, as well as morning sickness during pregnancy and high blood pressure.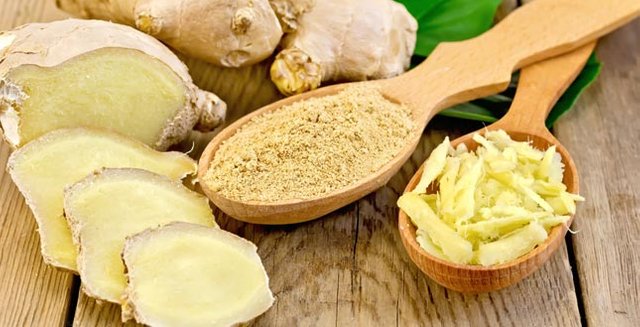 Aloë Vera (Aloe Barbadensis)
Like ginger, aloe vera has the ability to reduce nausea, to improve digestion, to cleanse the gastrointestinal tract and to maintain a healthy stool and bowel function. The oral use of aloe vera works anti-inflammatory and improves oxygen intake in the blood, two benefits that will ensure continued health in most people.
There are many benefits to using Aloe Vera, in fact, simply adding some aloe vera juice or gel to your daily diet will effectively combat a whole list of physical and mental complaints, including cardiovascular diseases, arthritis, kidney stones, ulcers, High blood pressure, nutritional deficiencies, constipation, diabetes, candida and other yeast infections, skin problems and even cancer. In short Aloe Vera is able to treat many different physical and mental complaints.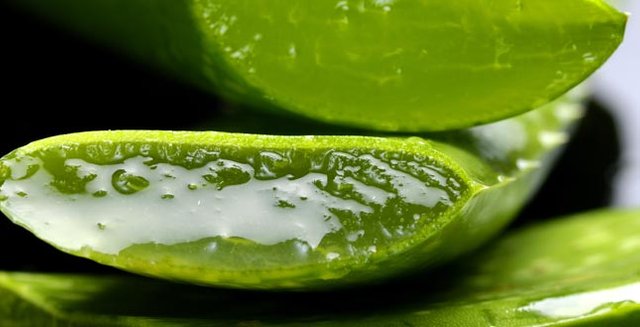 Tea Tree Oil (Melaleuca alternifolia)
Finds its origins in the tropics, where it is mainly used to cure all kinds of skin problems and infections. Tea tree oil is called "wonder oil of nature", a very versatile healing oil derived from the Melaleuca tree. It has an extremely powerful effect both antimicrobial, anti-inflammatory, antiseptic, antiviral, curative, antibacterial, fungicidal, insecticidal, stimulant, beneficial and sweating.
Drinking Melaleuca tea, especially when mixed with other powerful herbs such as rosemary, passion flower, hibiscus or ginseng, helps to calm down and calm down nerves while at the same time losing energy and motivation. A few drops of tea tree oil in a vaporizer, pure or mixed with another essential oil, helps to clean the lungs and respiratory tract from harmful attack, promotes alertness and impulse the overall sense of health and well-being.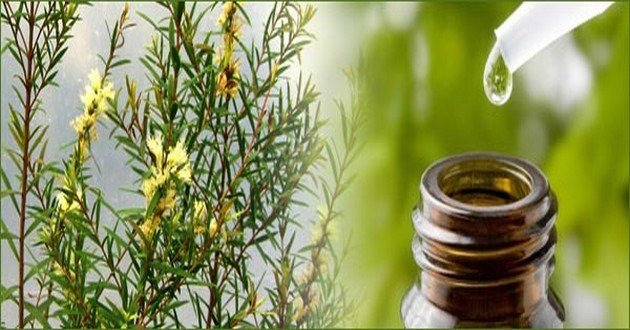 Basil (Ocimum basilicum)
Another very powerful adaptogenic herb. Basil is known for its opulent character of mood and mood while at the same time calming the mind. Like ginseng and licorice, basil increases the body-minded soul by addressing the underlying state of health that can injure any of these important human systems. In addition to the overall reduction of stress and immune enhancement, basil helps to combat chronic inflammation, increase energy, improve a clear mind and mindset and promote digestion.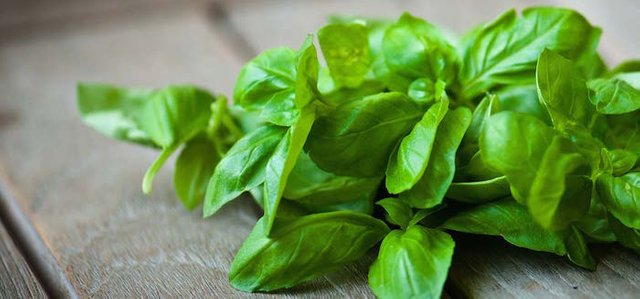 ---