<To cook only one serving :D> Stir-fried spicy eggplant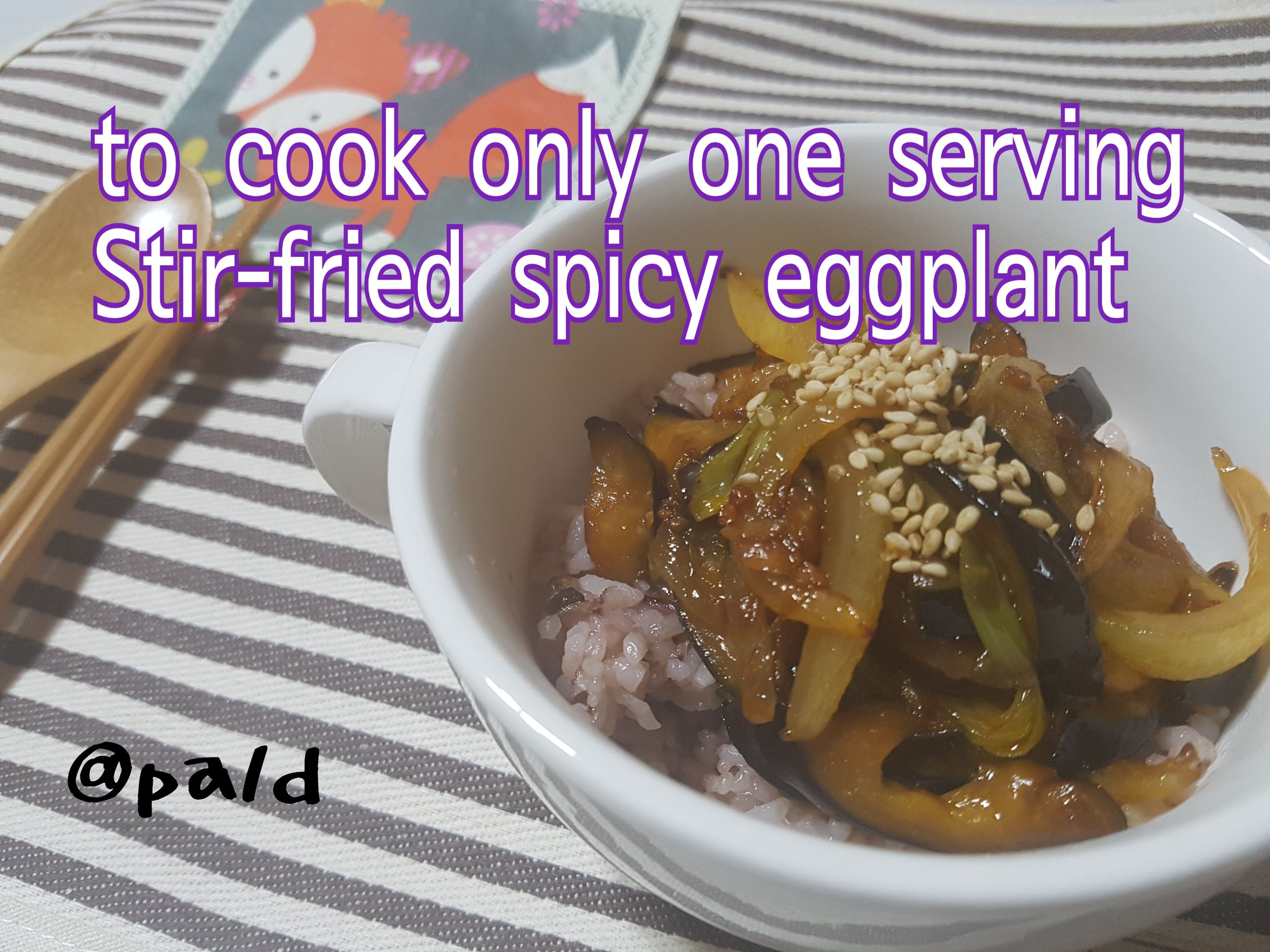 Hi i'm @pald
Today, I brought a recipe for cooking for a long time. In particular, I picked up the eggplants from the kitchen gardens and cooked them.
Then follow the simple recipe for cooking!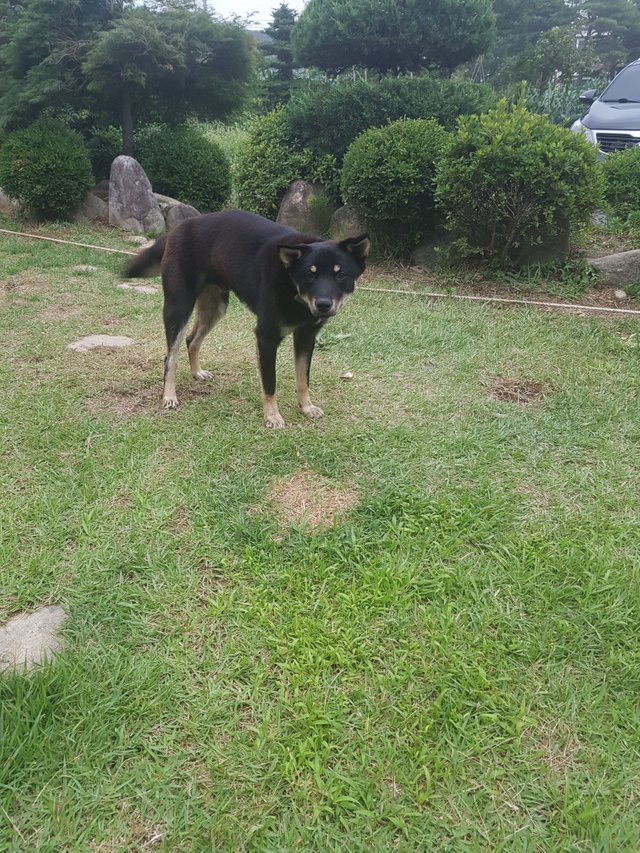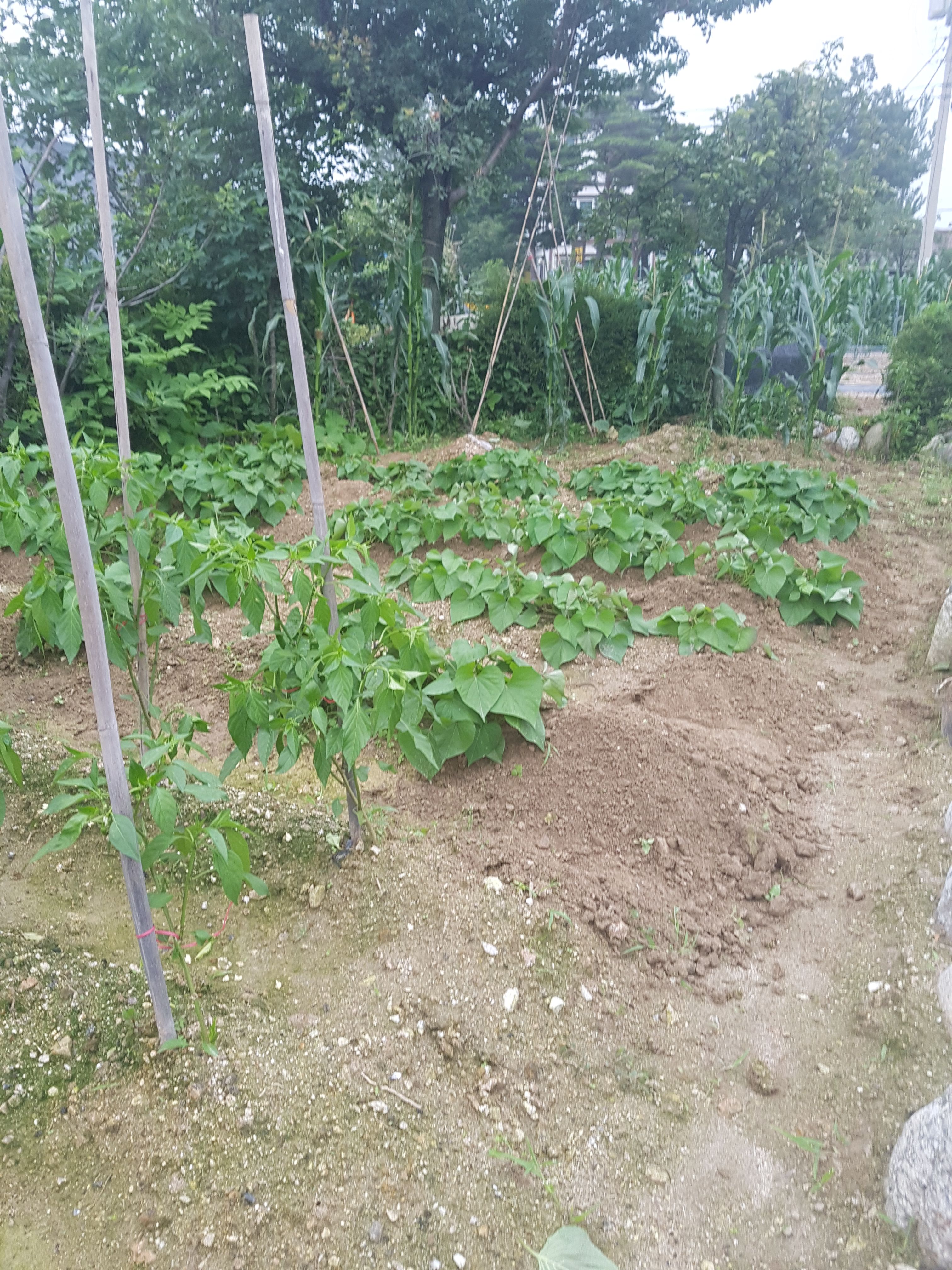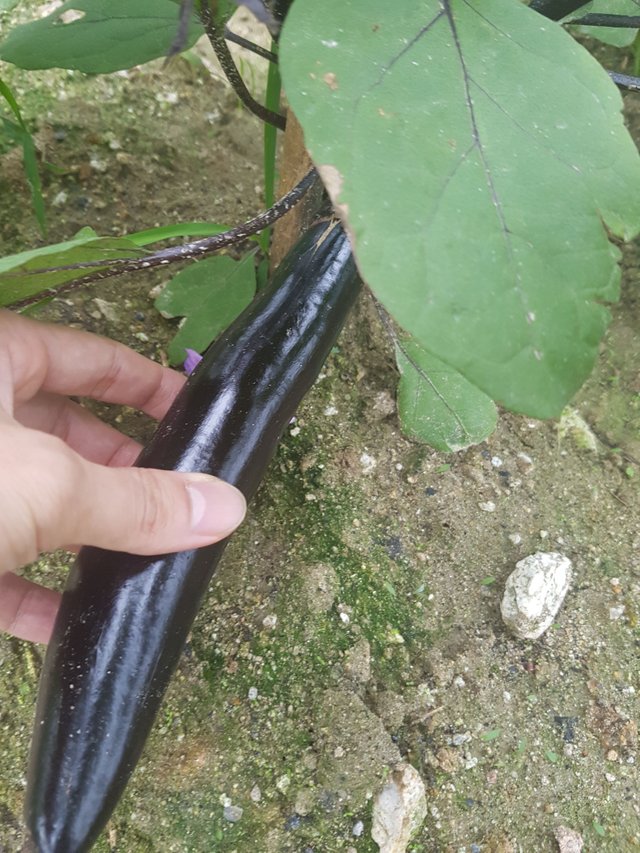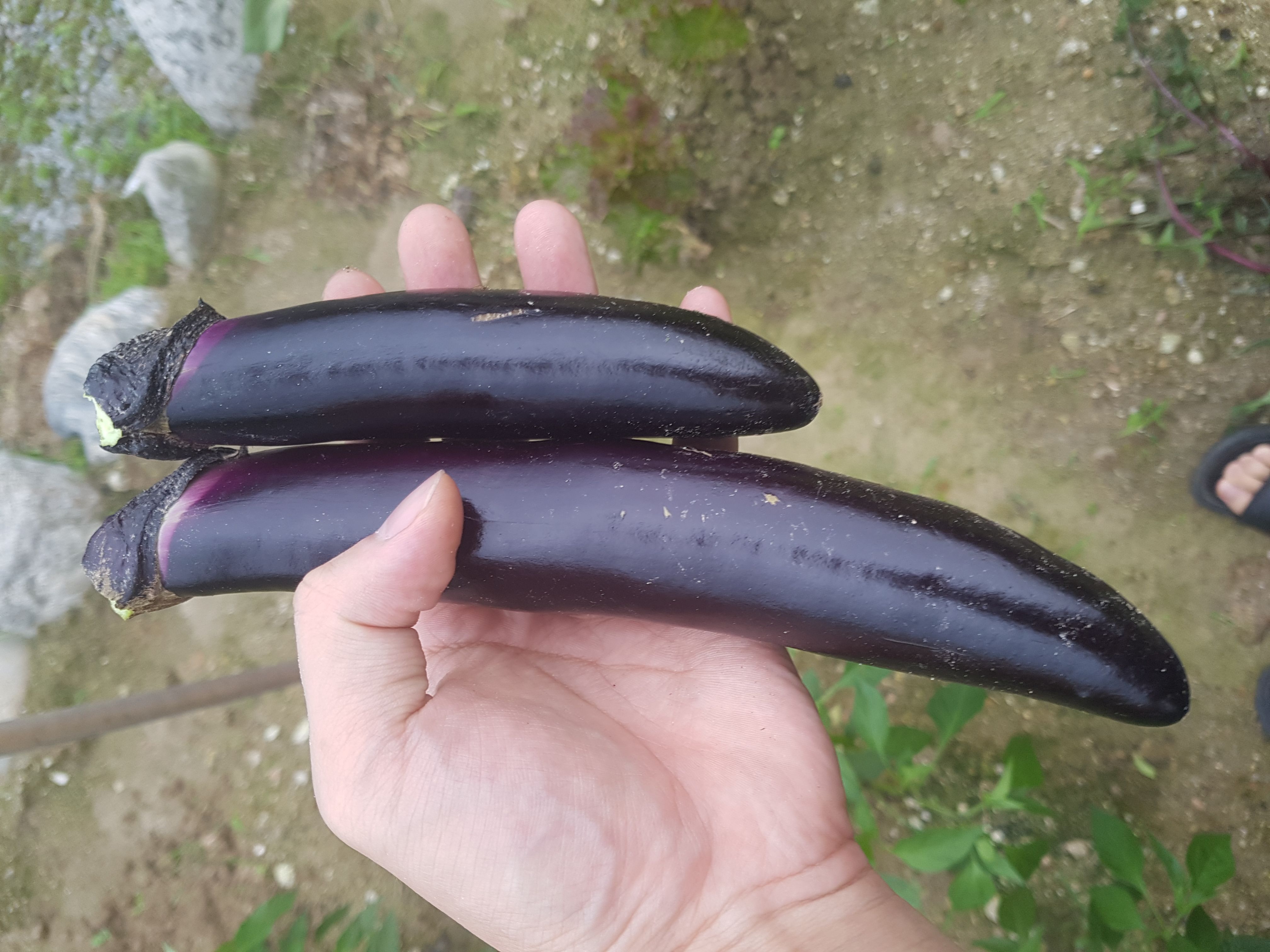 The puppy welcomed me when I went out in the yard. After passing through the jungle, we harvested the eggplants. Shall we start cooking now?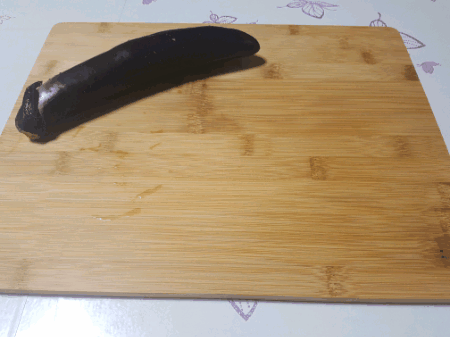 -Ingredient
Eggplant 1/2
Leek 1/4
Onion 1/4
Red pepper oil 2T
Sugar 1T
crushed garlic 1/2T
sesame seeds
Soy sauce 1T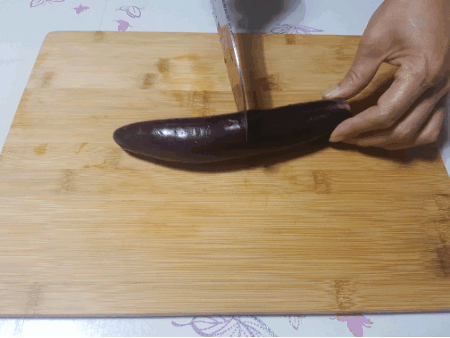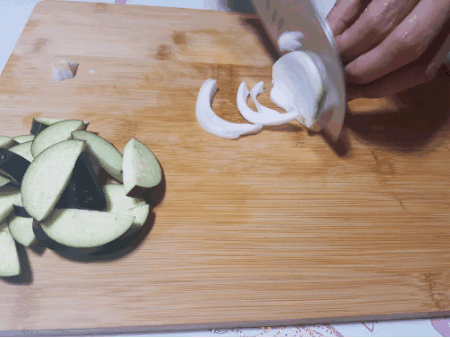 Slice the eggplant into bite-sized pieces.
Slice eggplant and onion!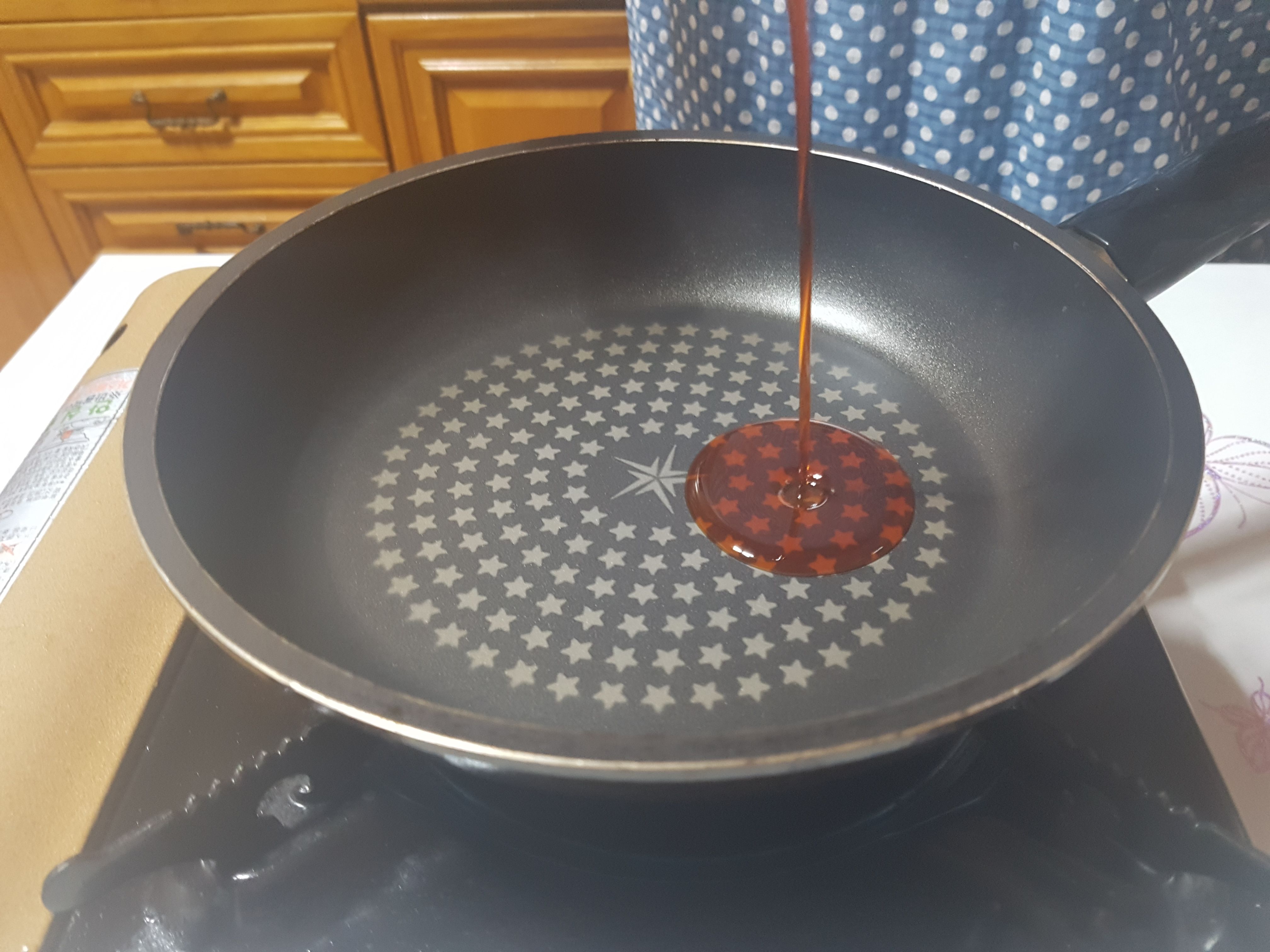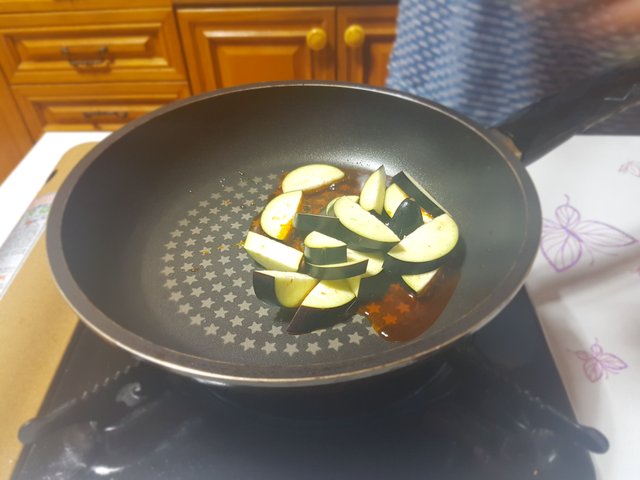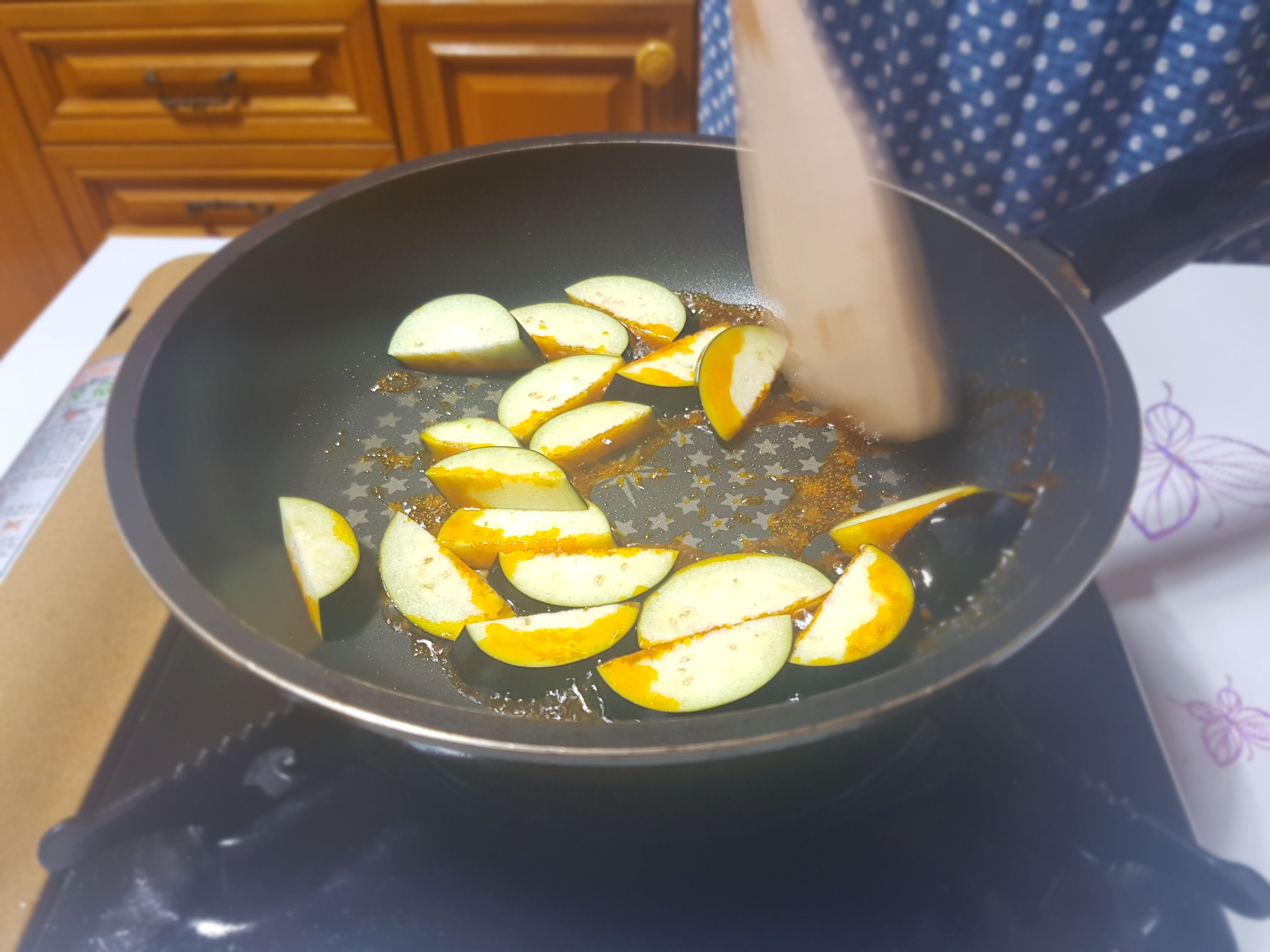 Place red pepper oil in roasting pan.
Put the eggplant together!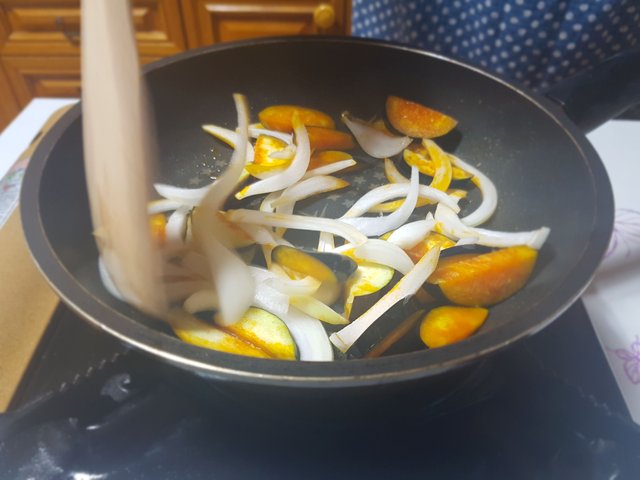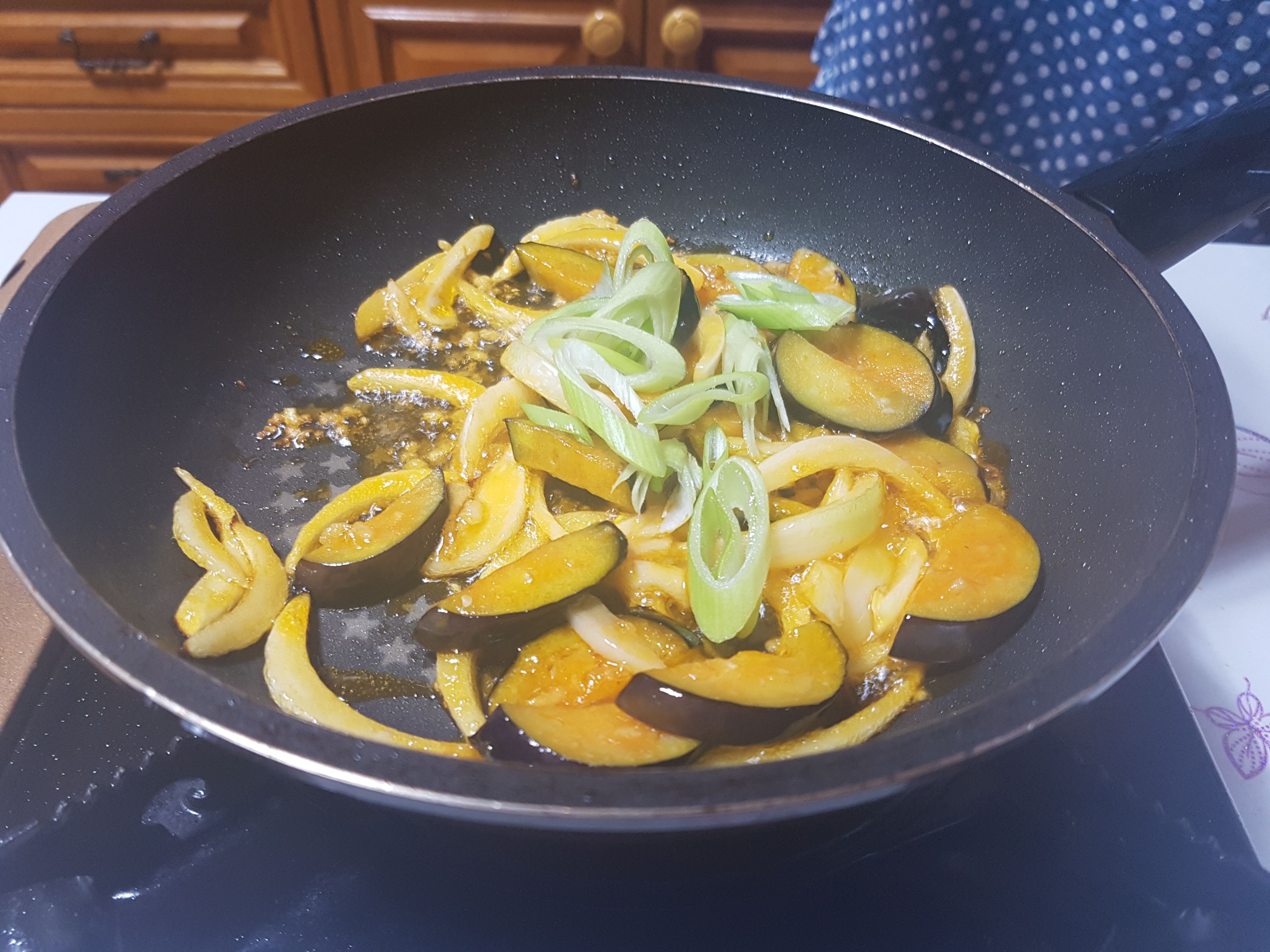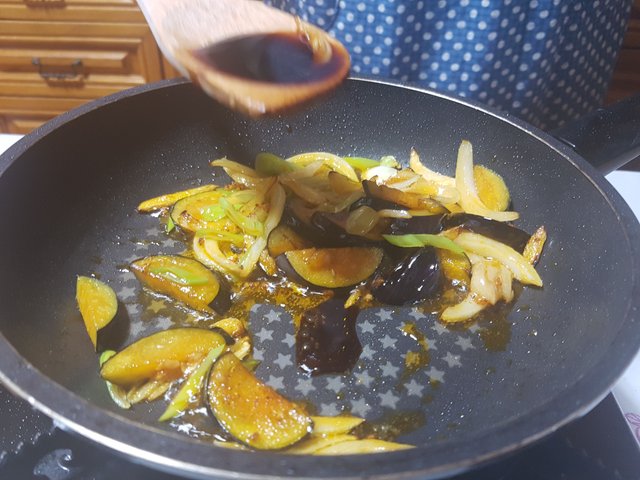 Add onions and leek and stir-fry.
Add minced garlic and if lightly browned, add soy sauce.
If you don't burn it, it's done. :)
When you put the finished recipe on rice, it becomes a very delicious dish.
It was cooked directly from the garden, so it was more delicious. How is it? The recipe is easy, right?
I want to make Korean food as easy as possible!
Follow and comment is always welcome.
Thanks for reading :)