Making Crab Samosa
Yesterday the kitchen had their hands full preparing these yummy crab samosas!!! Let's see the process behind the taste.
---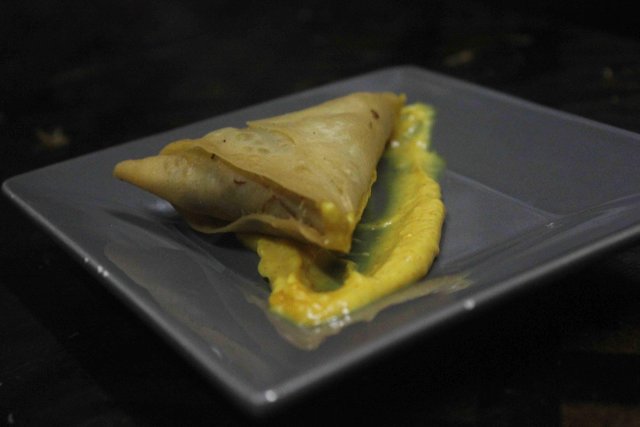 ---
First of they start by cooking the whole crab in an array of secret spices and sauces, this part I unfortunately missed. Then they proceed to take out all of the crab meat from the shells. This is quite a labor intensive process if I must say so myself.
---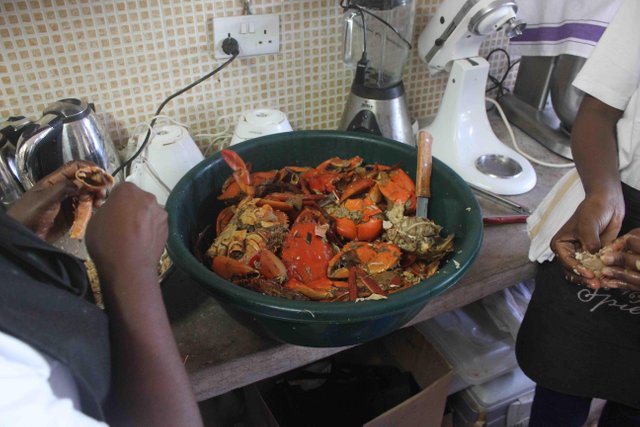 ---
After all the meat is out, it's taken through a second stage to make sure there are no little pieces of shell or bone left with the meat.
---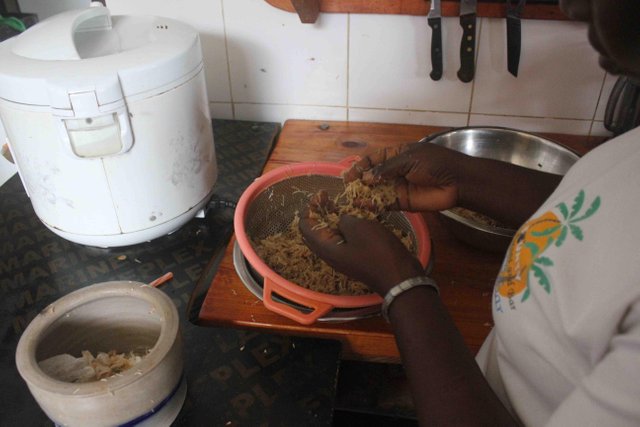 ---
They then move onto the vegtable part, some carrots, onions and green peppers go into the pan and gets sauted.
---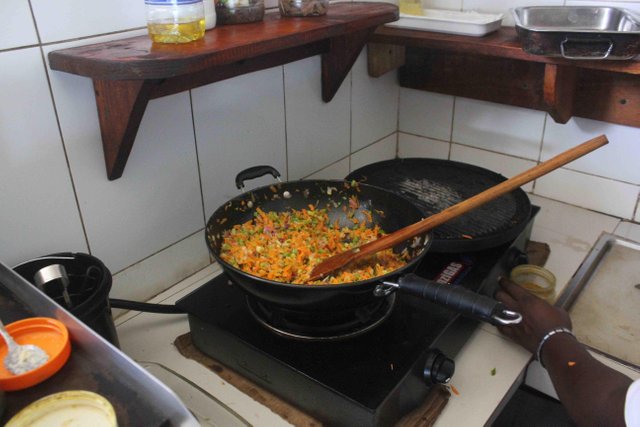 ---
Then add some spice, sauce and lots of love to get the flavours cooking.
---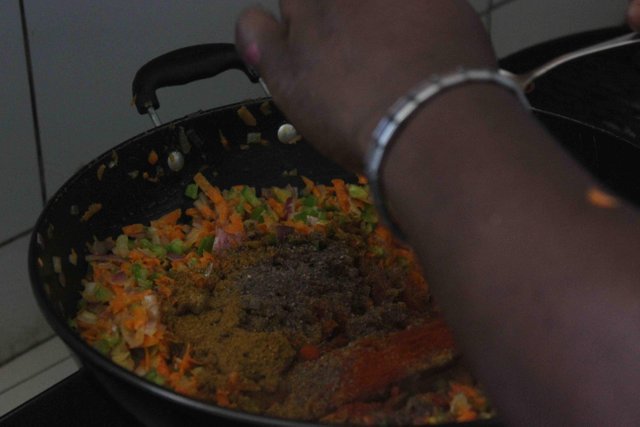 ---
The last part is to add the crab and taste to make sure there is a consistent flavour.
---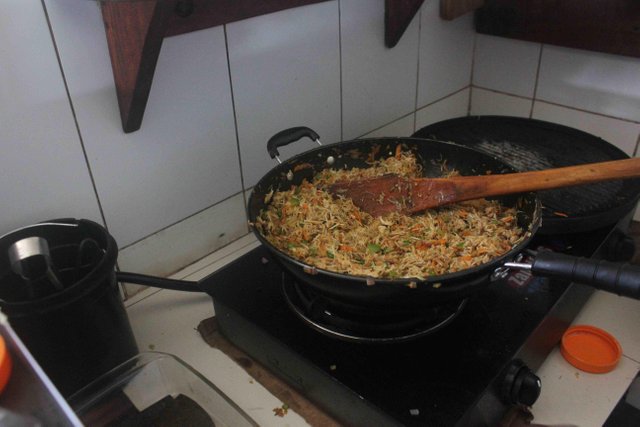 ---
Finally the ladies start to roll and fill them up to creat the final product of this yummy treat. I also had a go at rolling a few. The first picture of the final product is actually one that I rolled and that they gave me to cook and enjoy. This was an entire days of work but damn are they worth it!!!
---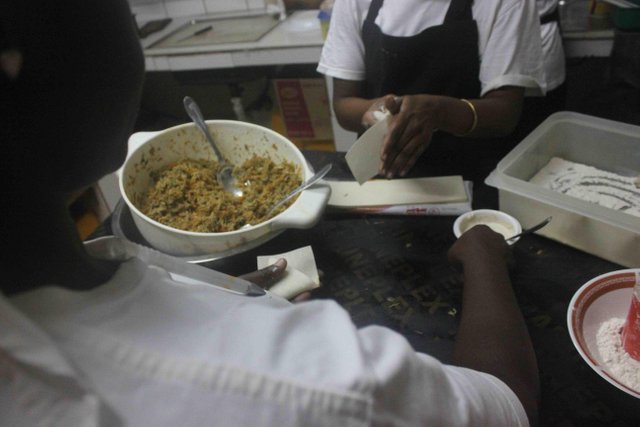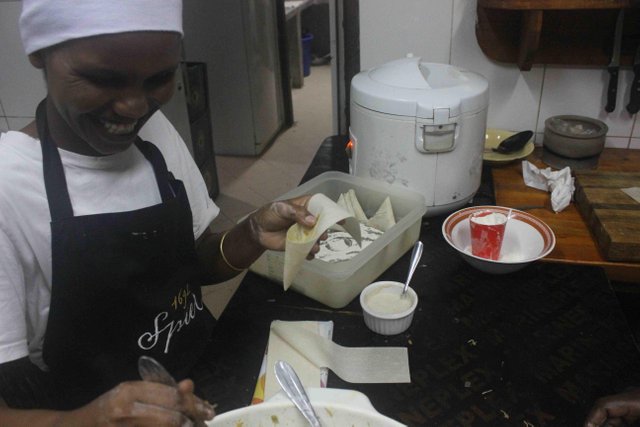 ---
There you have it, a quick run through of these irresistible treats. Unfortunately I am not allowed to give out the recipe but in the future I will do my own and give you some more exact details of my own recipe.