Black Cocacola (Black Pearls)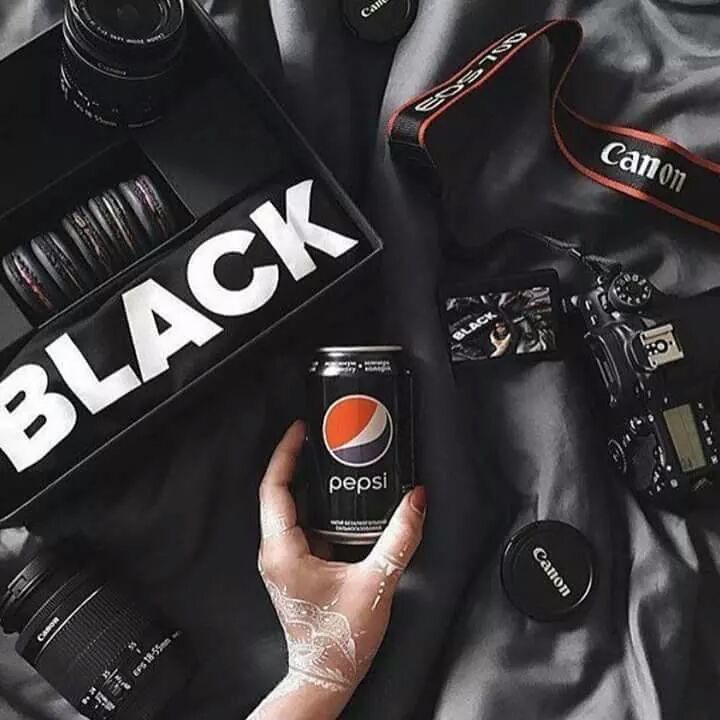 'Hi I am oliviaalexa and I love steemit so much.Have you any complain about Steemit ?
I have alot of complain about steemit.
Why voting weight voting amount so low?
I want to know about it?
Now I am going to about my favourite food.
My favourite drink is black Cocacola I drink it every day.
Lastpost I givd you black cake black food.
Really I love black and I have all black things.
Thanks for reading my speech.
@oliviaalexa
Follow Upvote Resteem