Best pizza in Italy and in the world, not in Naples
If we talk about Naples, we talk about pizza; but in this case the ancient neapolitan tradition couldn't do anything to block the innovations of Franco Pepe, owner of "Pepe in grani", the characteristic pizzeria situated in the alleyways of Caizzo, Caserta.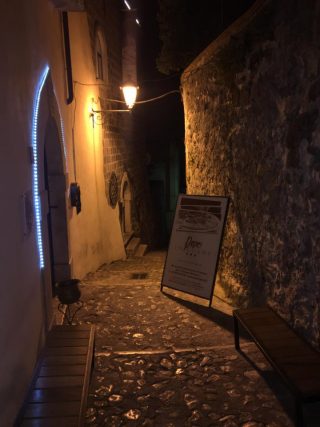 Under the supervision of the culinary Daniel Young, a group of experts, checking the reviews of 1705 different pizzerias decided that the best is "Pepe in Grani" with the most positive review.
Behind the success of Franco Pepe we find a "0 km production", with the recovery of forgotten ingredients.
His most famous pizza is "Margherita sbagliata", a fantastic pizza with the same ingredients of the classic Matgherita, but seen differently. (Tomatoes, Basil and Mozzarella)
That's a photo of "Margherita sbagliata", taken from Instagram.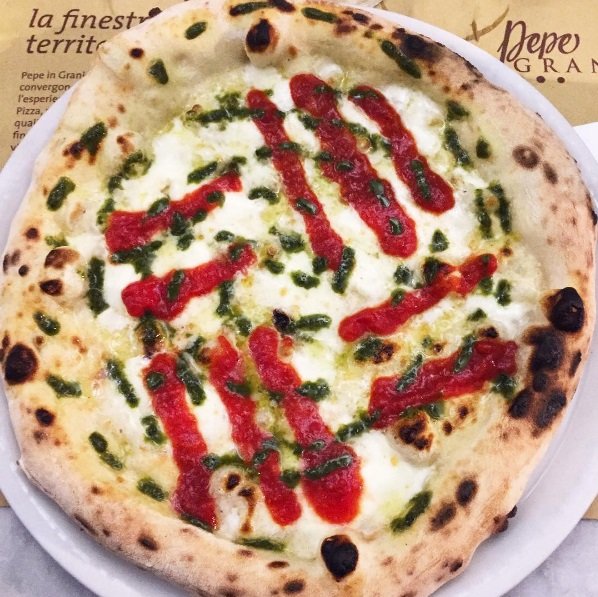 ---
Don't forget to vote and to see my profile for other news.