Cake Bhoi bolu
Discussing the cake, let's look at the cake making which is very popular in aceh society. The name of this cake is bhoi sponge variety.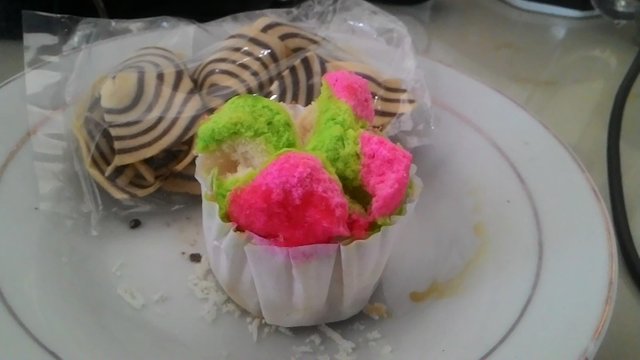 Some are red, brown, white and others. Here this cake is sold for about Rp.2000, - when compared with the dollar steam price (SBD) is $ 0.10 with the current price.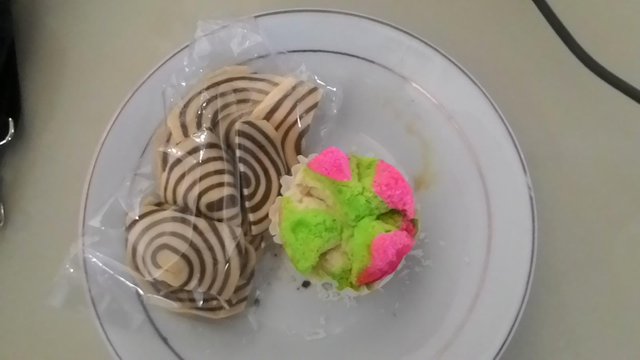 Do you like this cake ,? This cake is very tasty. Especially in eating with a cup of coffee. Face ,, delicious.
So that I can explain, hopefully useful.
Greetings from me @nisasteemit
---
Bahasa indonesia
---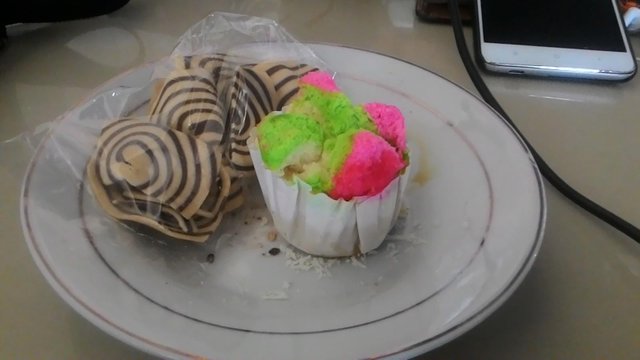 Membahas tentang kue, mari kita simak pembuatan kue yang sangat populer di masyarakat aceh. Nama kue ini adalah bolu bhoi beraneka ragam jenisnya.
Ada yang berwarna merah, coklat, putih dan lain. Disini kue ini di jual dengan harga sekitar Rp.2000,- jika dibandingkan dengan harga steem dolar (SBD) adalah $ 0.10 dengan harga sekarang.
Anda suka dengan kue ini,? Ini kue sangatlah enak. Apalagi di makan dengan secangkir kopi. Wajah,, nikmat sekali.
Demikian yang dapat saya jelaskan , semoga bermanfaat.
Salam dari saya @nisasteemit