TRYING CAVIAR FOR THE FIRST TIME!!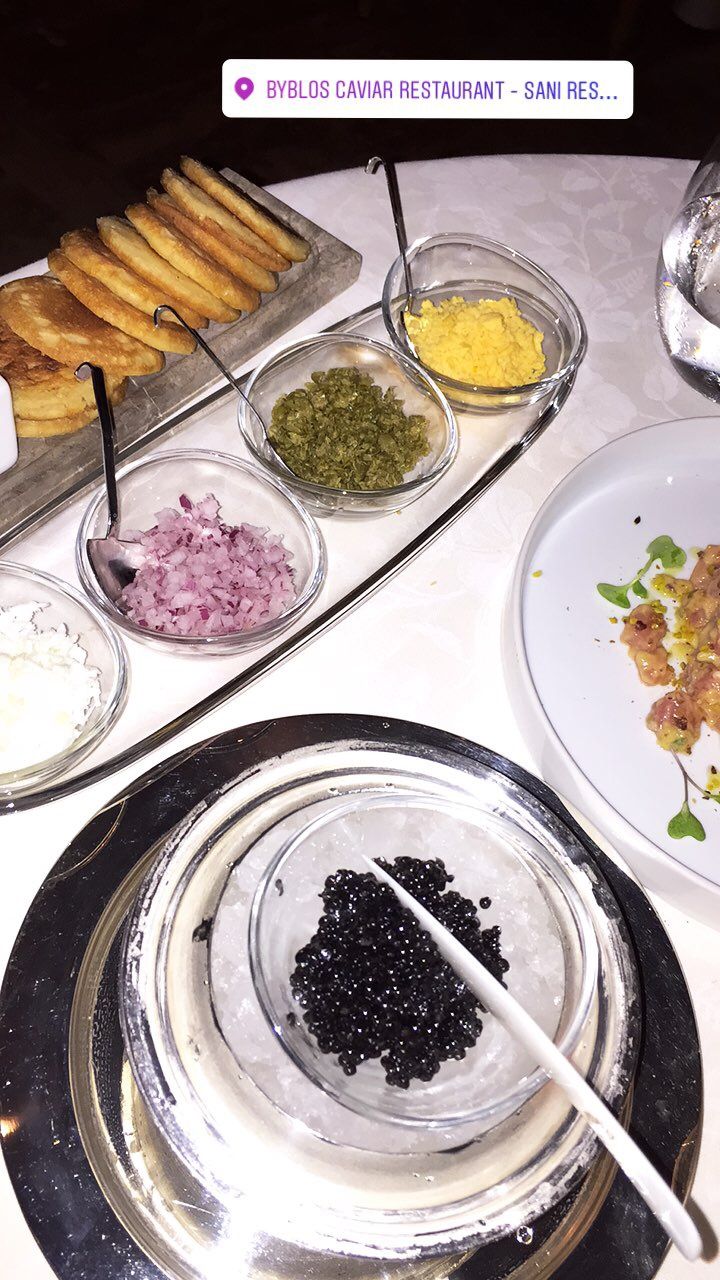 Caviar is a delicacy consisting of salt-cured fish eggs (roe). It is an expensive delicacy and for years I have been hesitant to try caviar because I assumed I would find the texture revolting. Unexpectedly, I soon discovered that I like caviar its salty and sour which are a combo I like LOL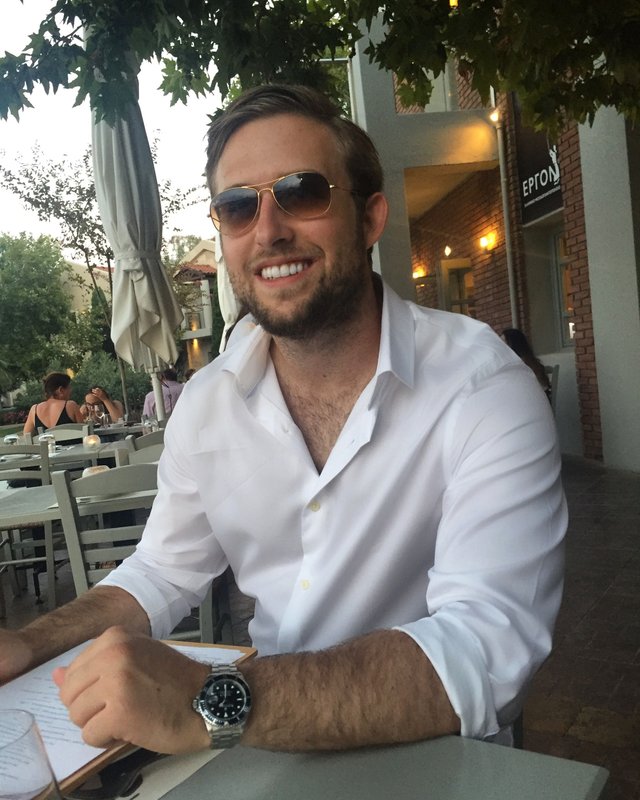 I enjoyed my first caviar experience but I don't think I will be ordering caviar again because the price is a bit much for the small amount of caviar you get. Comment below and let me know what you all think! have you tried caviar? Do you like it?