Reasonably Price Seafood, Sabah Borneo
Hey Steemian, today I would like to introduce where and when to go for the best and reasonably price seafood here in Kota Kinabalu, Sabah. When you do come and visit to this side of the world, seafood is not to be missed. I went there yesterday, so I thought why not share among us. After all, its good to know where does the locals go for seafood. These are a few pictures I took yesterday.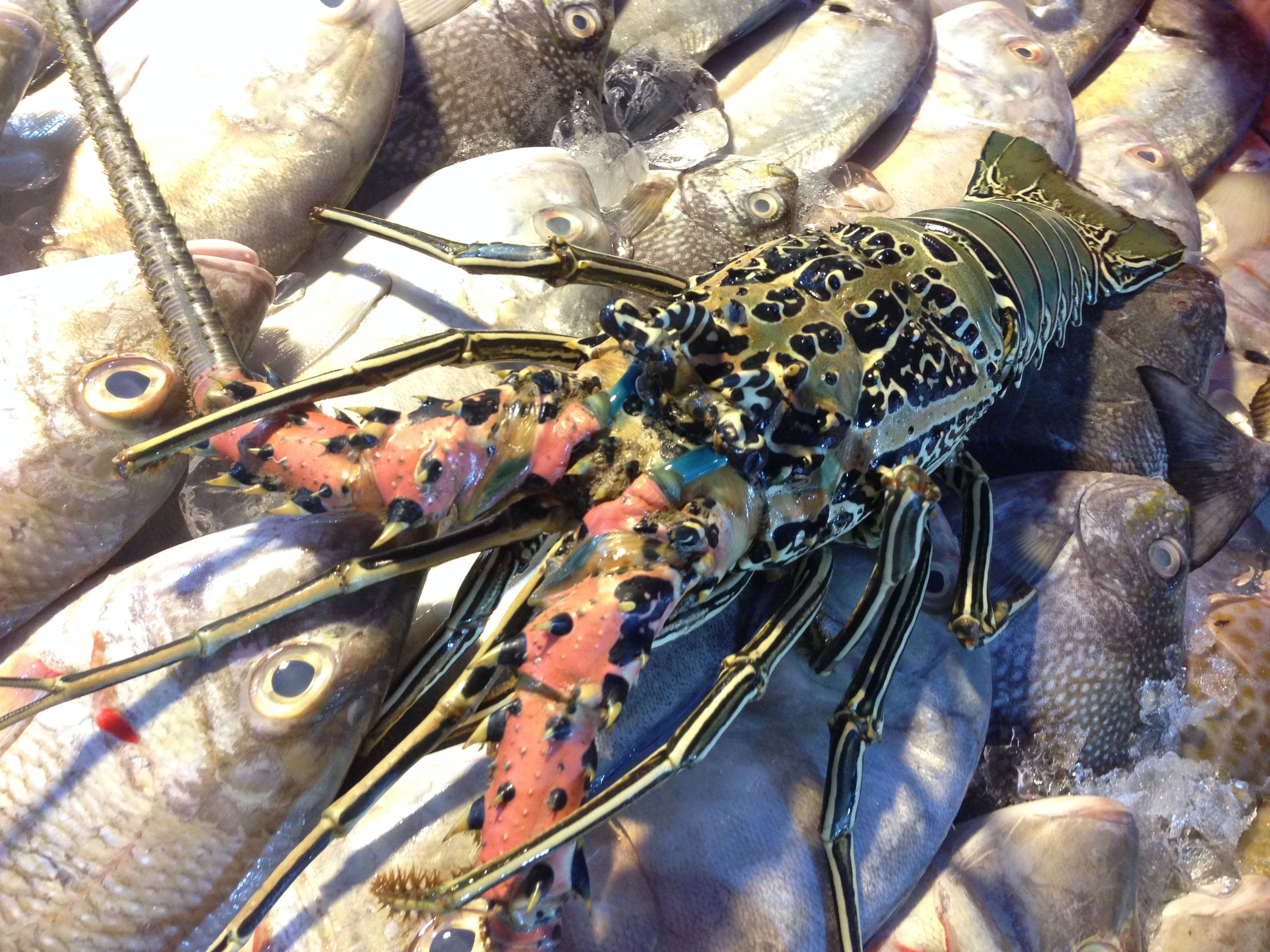 Lets start with Lobster, I like it steam, that way you could taste the sweetness of the meat each time you took a bite.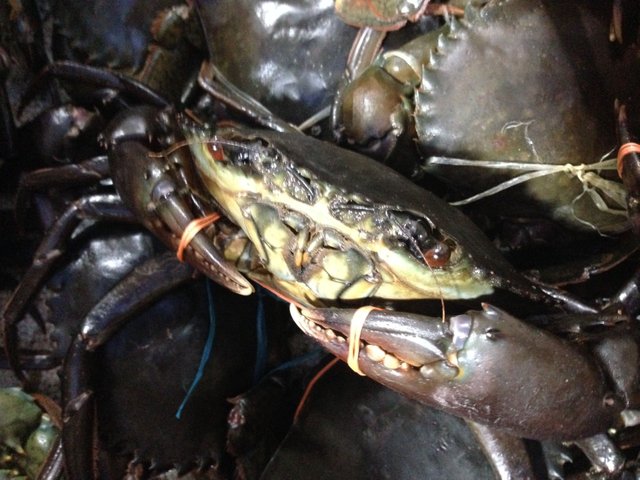 Mud Crab, its not always there's mud crab there and when they do, quantity is limited, yesterday was special LOL. Usually, the most common crab that you could find there is Flower Crab and Soft Shell Crab. How do you want them to cook? Chili Crab or Salted Egg Crab are among the popular choices.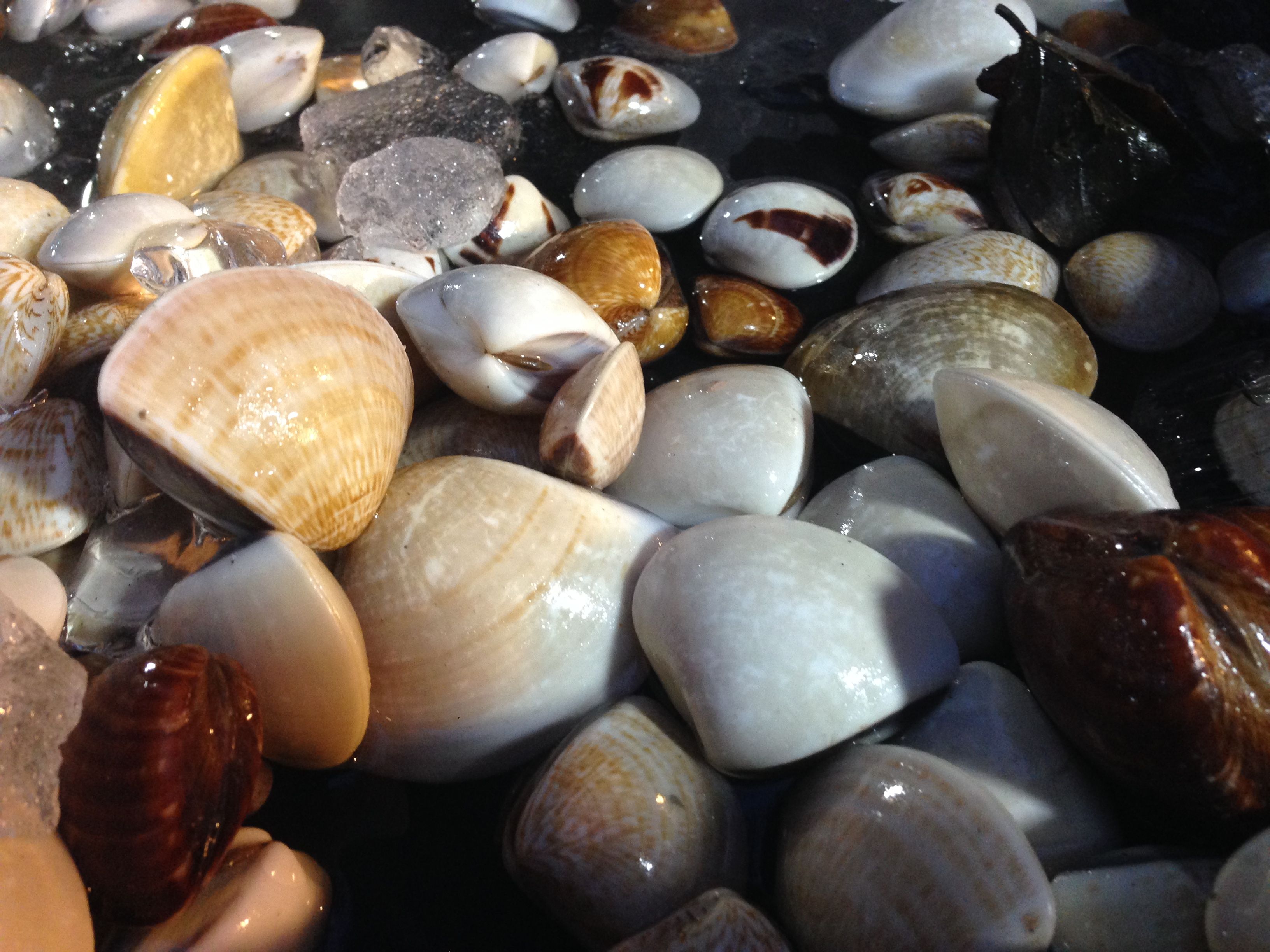 Clams, available always. Its one of my favourite, some like it steam just the way it is or stir fried with dried chili but I like mine stir fried with ginger and leek. Oh so yummy.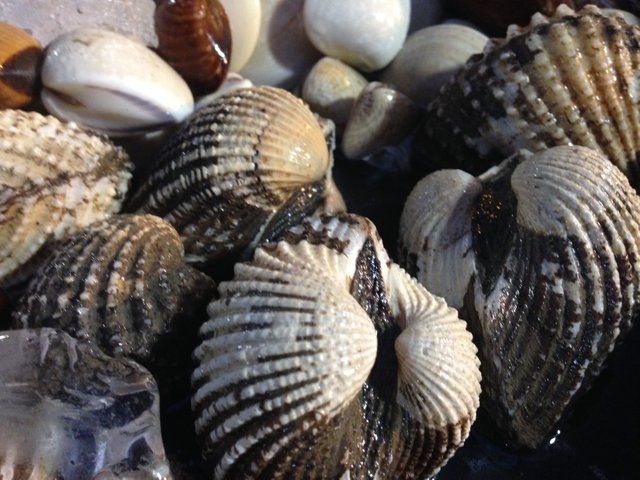 Cockle, best serve with sweet and sour sauce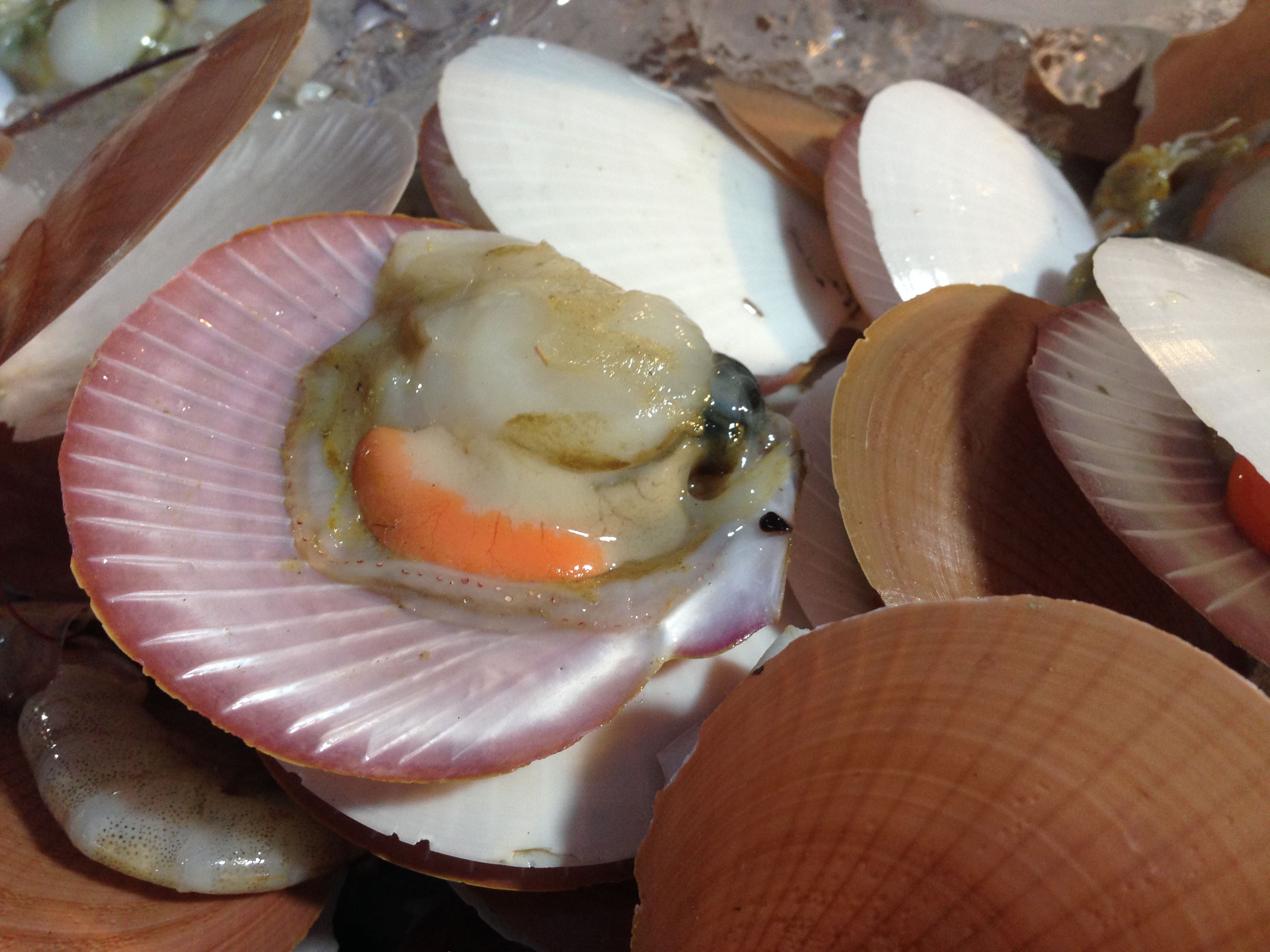 Scallop, usually I like them cooked with mix vege and garlic but some like it stir fried with black pepper sauce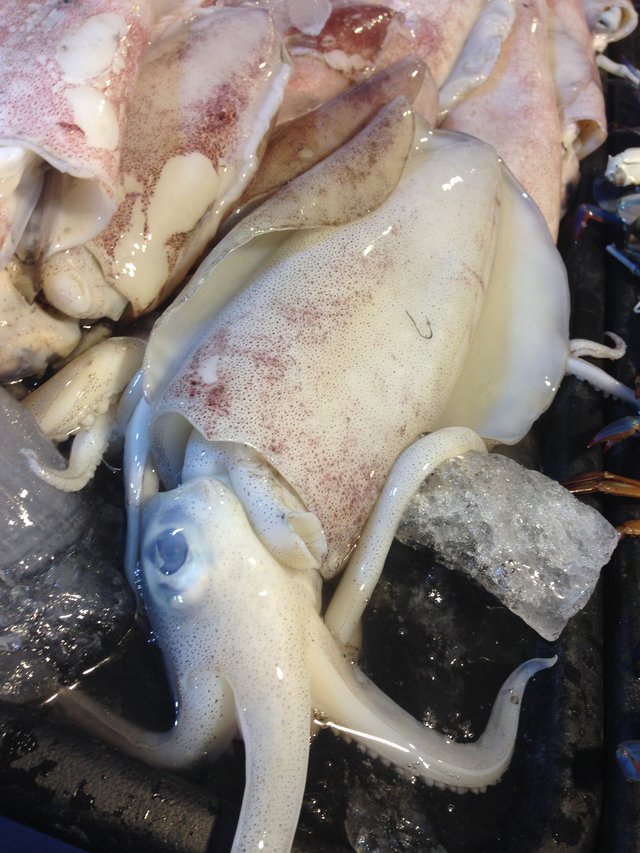 Squids here is large, its not the normal 4-5 inch size squid, usually it ranges from 9 - 12 inch in size. Best serve tempura style. Well that's what I've always ordered hehe.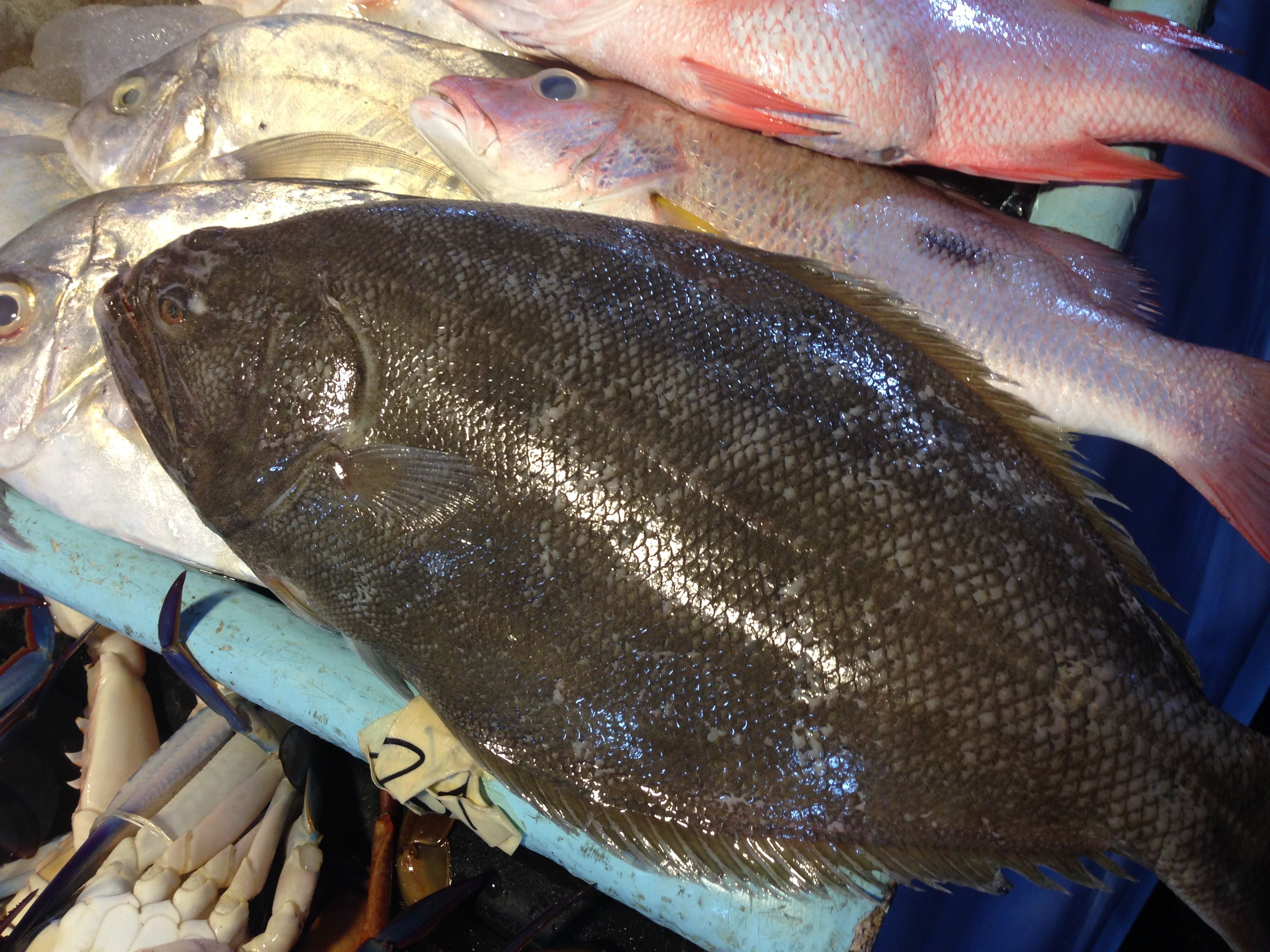 There's a lot of fishes to choose from, but I took the flat fish picture as it is not really common elsewhere. There's no Shark there at least. Grouper, snapper and pomfret are among the common ones.
This is what I ordered yesterday night, we went there for dinner. There's a lot more seafood available, you just got to be there and choose them for yourself and they'll cook for you the way you would like it to be prepared.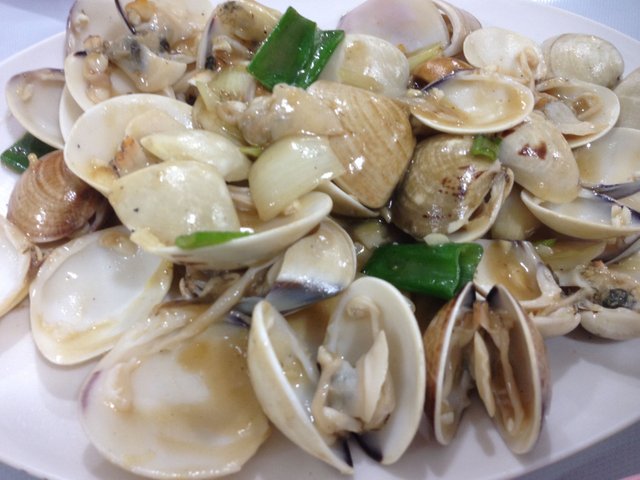 Stir fried ginger and leek clam, yummy isn't is?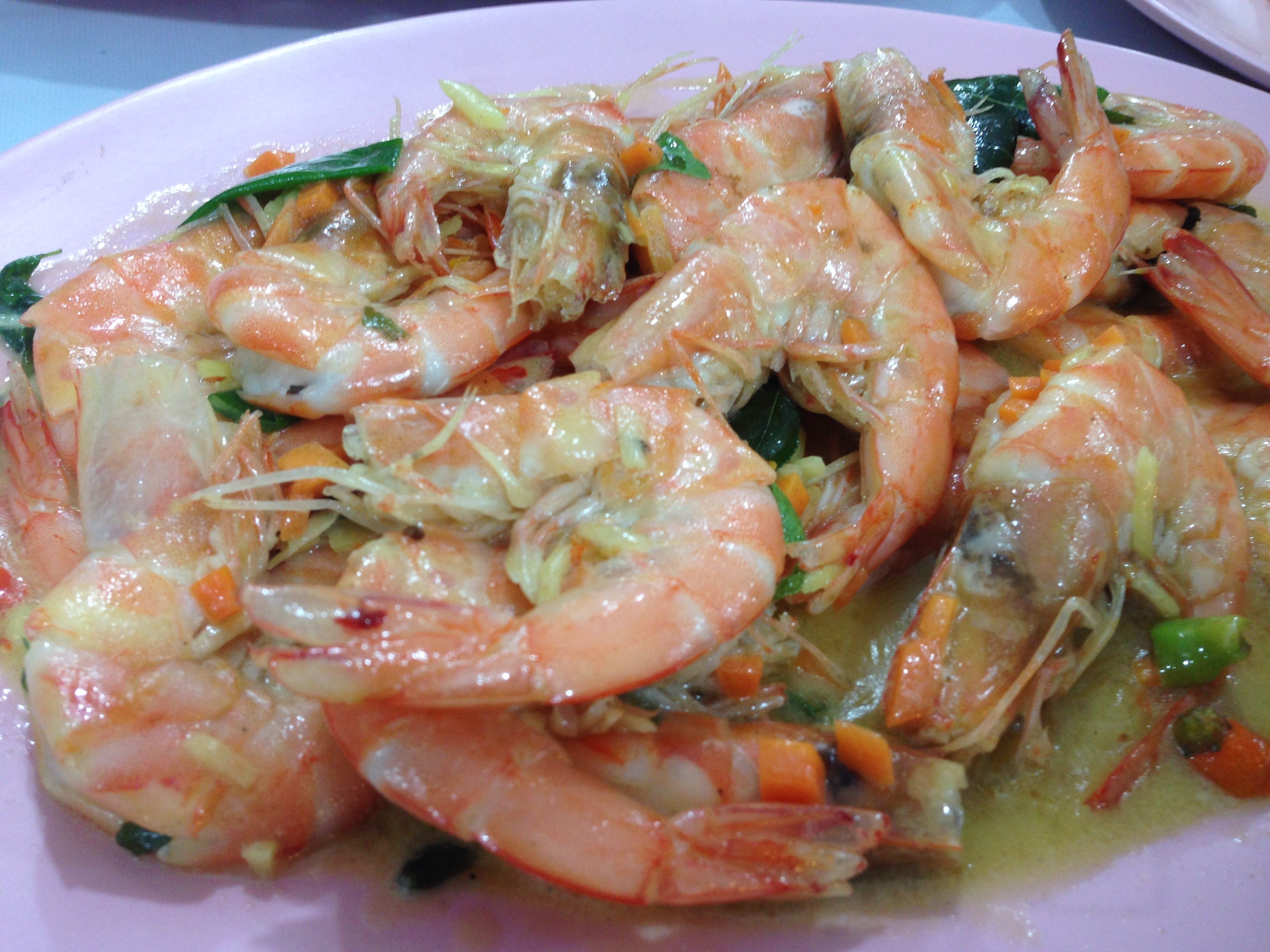 Creamy butter prawn
We ordered 2 fish dish both Grouper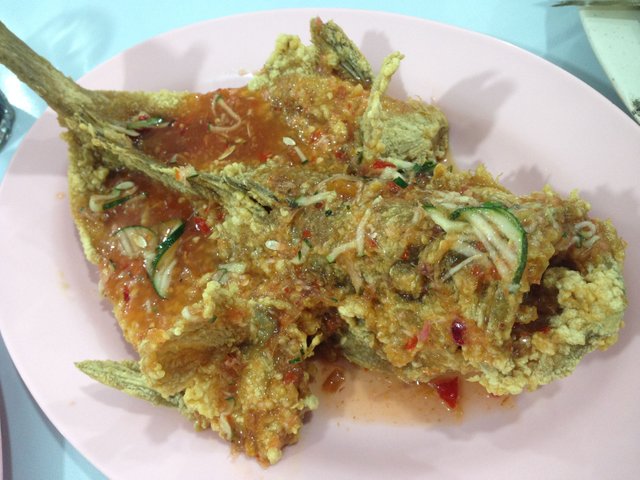 3 Rasa, basically it means you could taste sweet, sour and a little spicy all at the same time with just one spoon full of it. Isn't it amazing.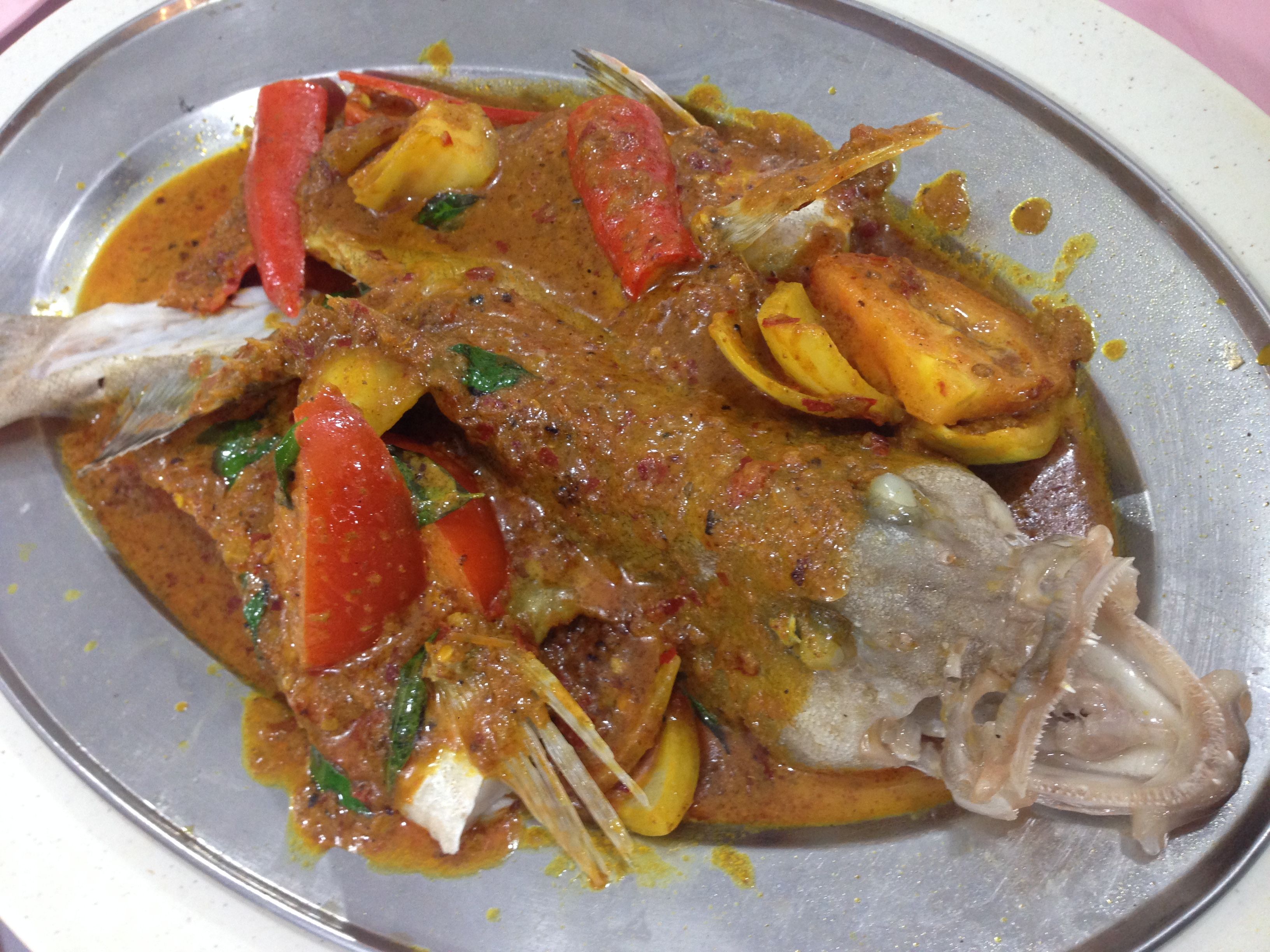 Nyonya, local cooking style. If you could handle curry, then this is nothing. Its not spicy or anything like that, it has the similarity taste as a curry does. But a whole lot of a different taste, its really hard to describe.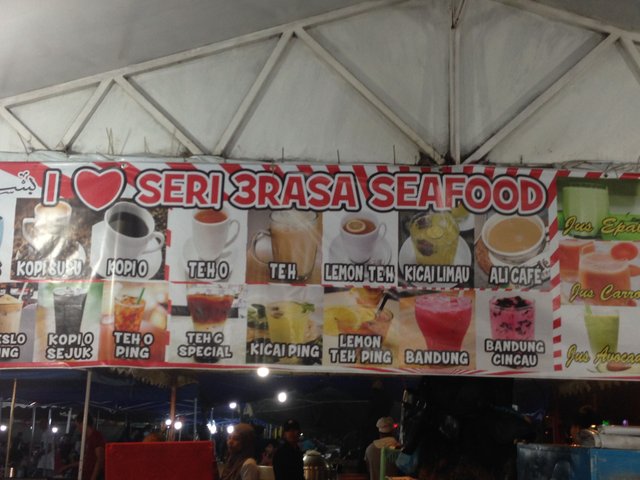 This is the only stall that I will go to when I am there. As there are a lot of stalls to choose from I'm sure it will be hard for you to choose as most of them sell almost the same stuff. Which one will be the best or has the freshest seafood? Definitely Seri 3 Rasa. 3 Rasa is their signature dish, which is why, you should order at least one dish with 3 rasa gravy. Trust me you won't regret it.
Details:
Pasar Malam Makanan Laut (Night Market Seafood Stalls)
401, Jalan Tun Fuad Stephen
Pusat Bandar Kota Kinabalu
88000 Kota Kinabalu, Sabah
Operating Hours
4pm - 11pm