It's only a few days until Mothers Day so spoil them with this delicious dessert!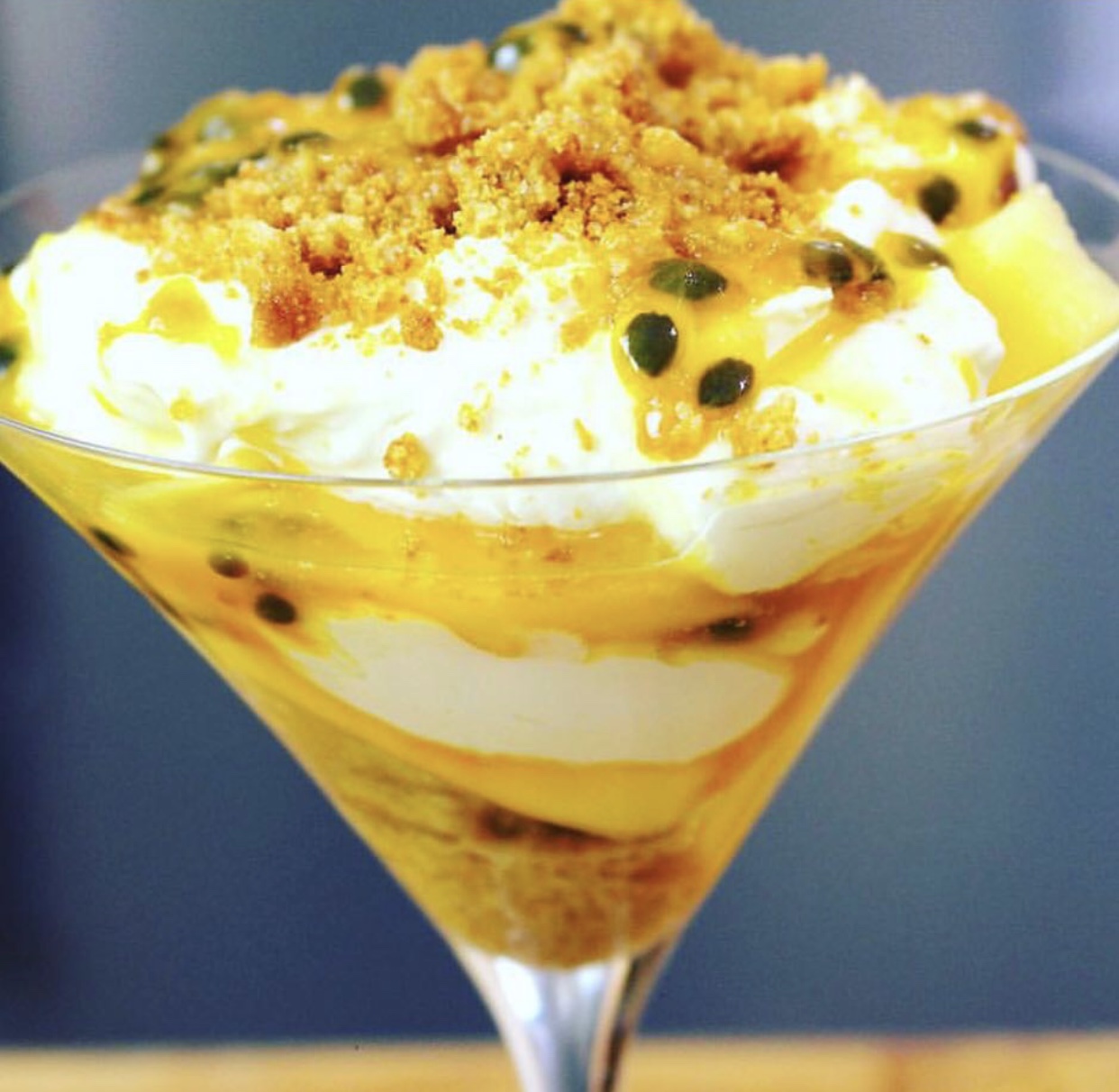 Here's what you'll need 😊
Ingredients: serves 4
270ml can Coconut Cream
300ml Thickened Cream
10 Butternut Snap Cookies, crumbled
3 Mangoes, diced
Pulp of 2 Passionfruit
Toasted flaked coconut to serve
Method:
Spoon 2 tablespoons of coconut cream from the top of the can into a bowl . Add the thickened cream. Use an electric mixer to beat until soft peaks form.
Divide half the crumbled biscuits among 4 martini glasses. Top with half the mango, cream mixture and passionfruit pulp. Continue layering with remaining biscuits, mango, cream mixture and passionfruit pulp. Chill until required. Just before serving, sprinkle with roasted coconut.
To all the mothers, grandmothers and mother figures have an amazing day and I hope you are spoiled! 💐
Enjoy!
Rob