Pot-au-feu which is French for "pot on the fire" is a French beef stew. There a few dishes that are the quintessence of French family cuisine and one of the most celebrated dishes in France. What I love about this meal is that it graces the tables of both the rich and poor. This meal is classless!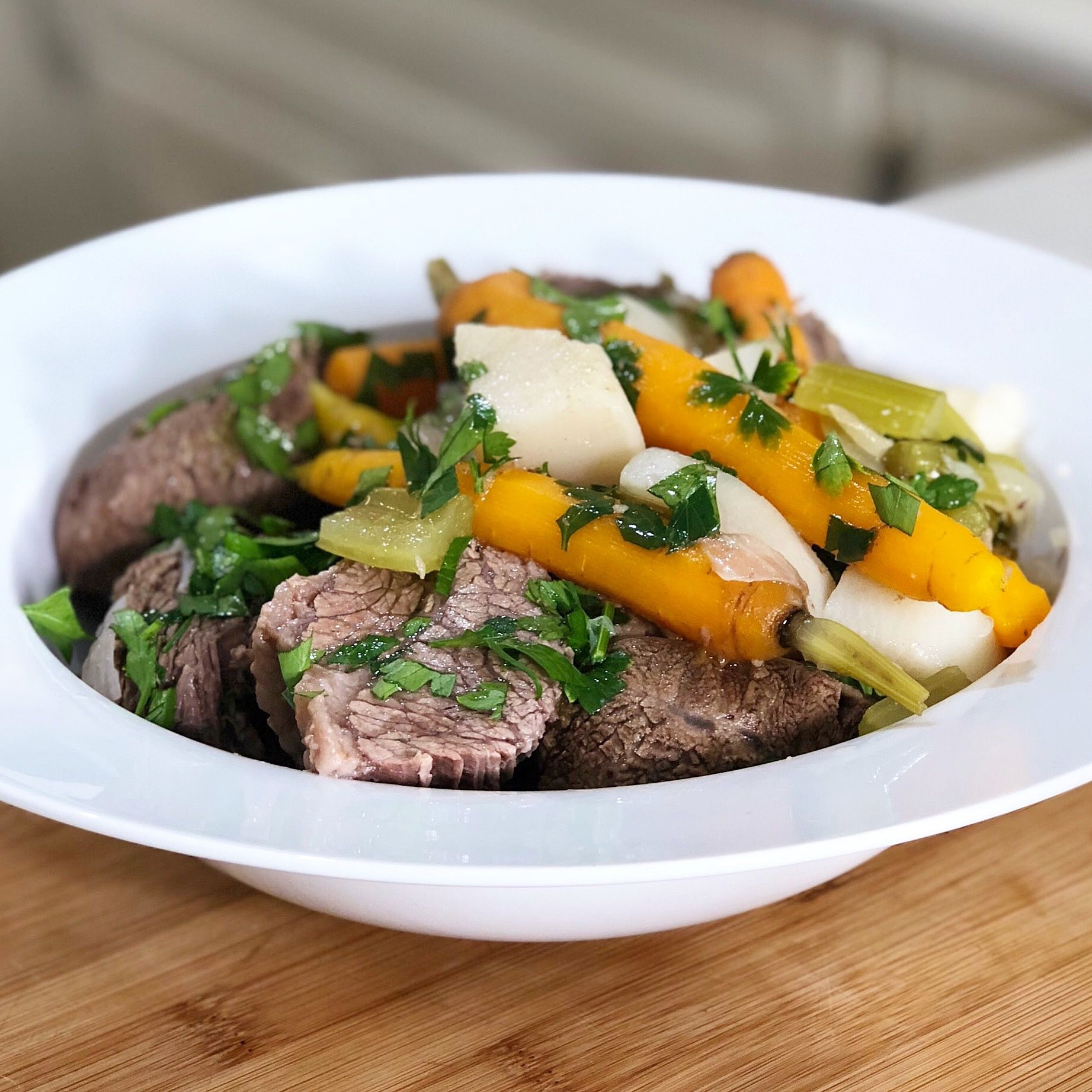 Now there are many, many variations of this dish so I hope you enjoy mine. Here's what you'll need:
Ingredients:
4 Beef Osso Bucco
1kg Beef Brisket
2 Bay Leaves
Stalks of 1 bunch of parsley
1 brown onion, sliced
1 bunch of baby carrots, peeled
2 Turnips, peeled and quartered
4 celery sticks, cut into large chunks
Salt & Pepper to taste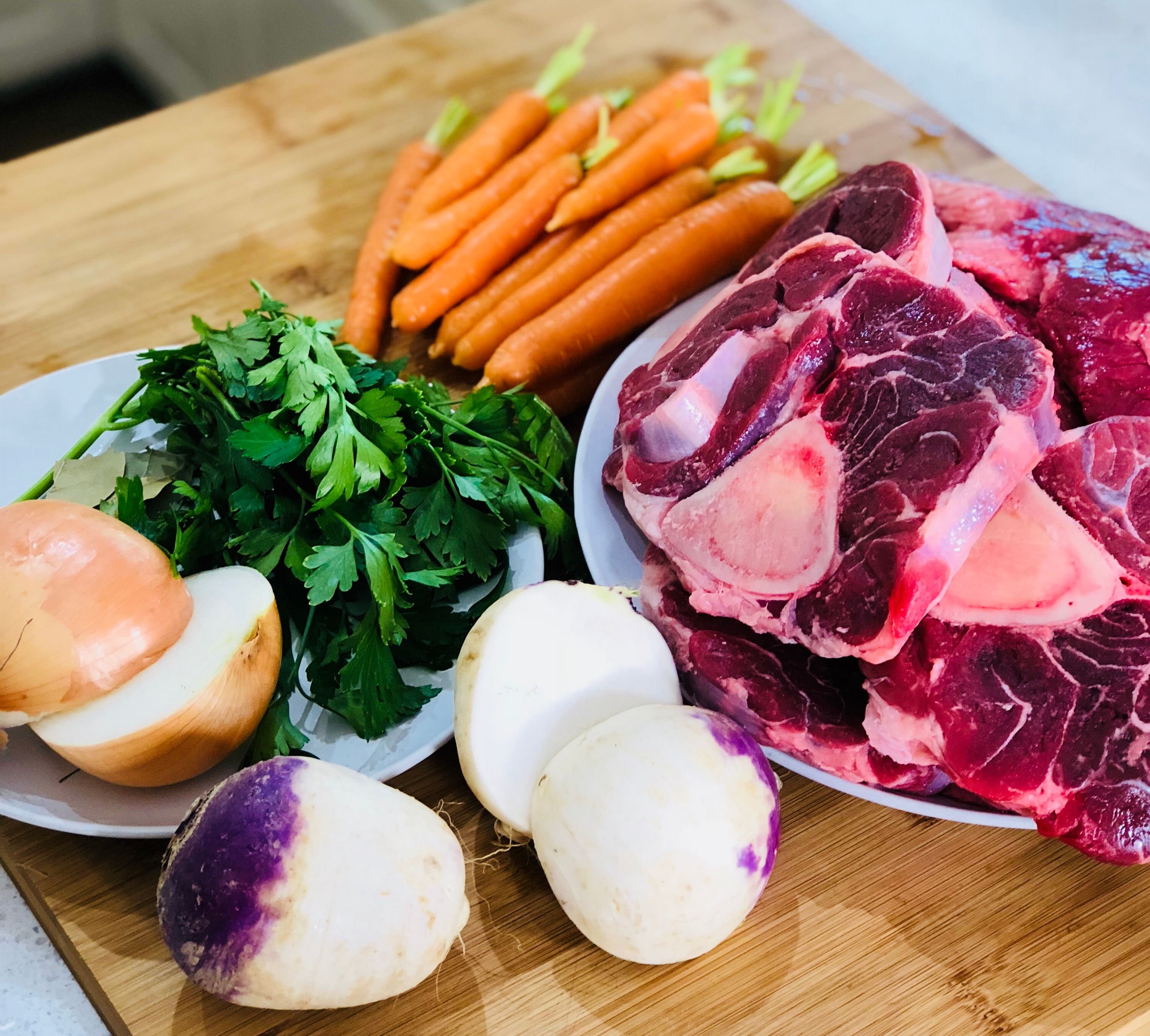 Method:
Put all the beef into a large casserole dish and season well. Add bay leaves and parsley stalks. Pour in 2.5 litres of water and cover with the lid. Bring to the boil, then simmer for 2 hours, skimming off the foam every 30 minutes. Remove the bay leaves and parsley stalks and add the remaining ingredients. Simmer until the vegetables are just tender.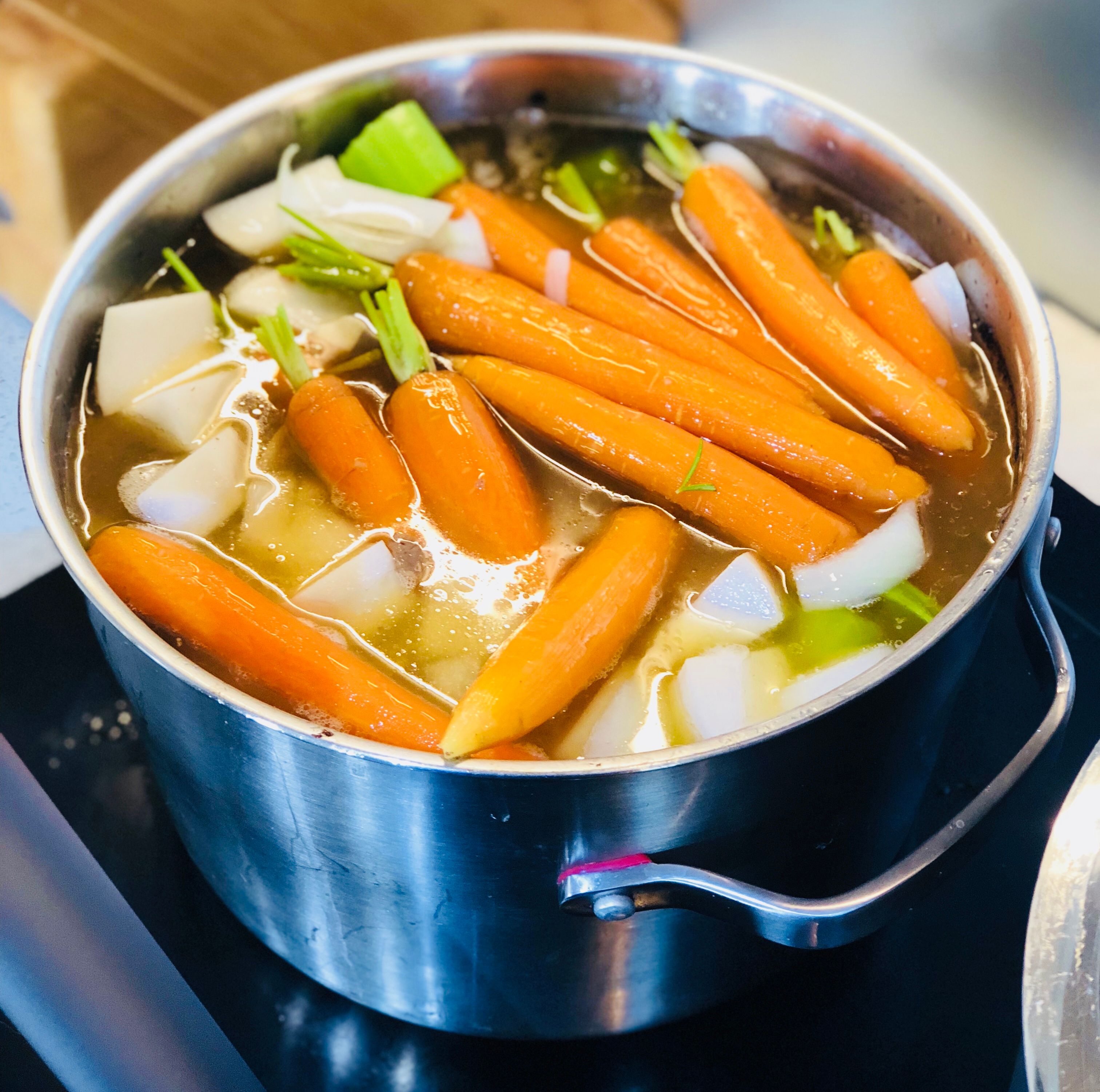 Serve family style on the table garnished with plat leaf parsley over the top.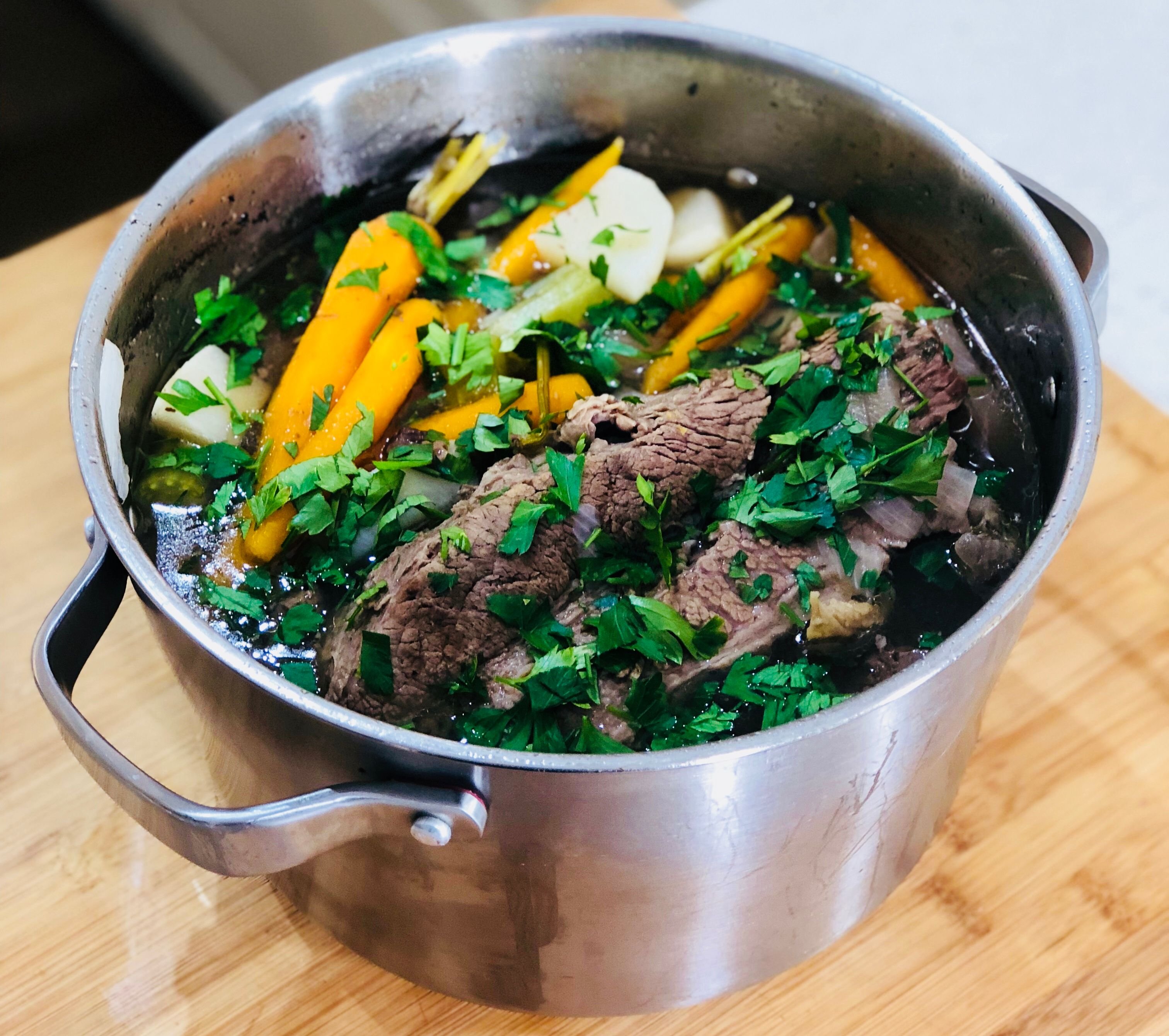 This is truly food for the soul and a great dish to bring everyone together at the table.
Please enjoy it as much my family does!
Have a great day
Rob ✌️