health Benefits Of Olive Oil - Benefits For Bealth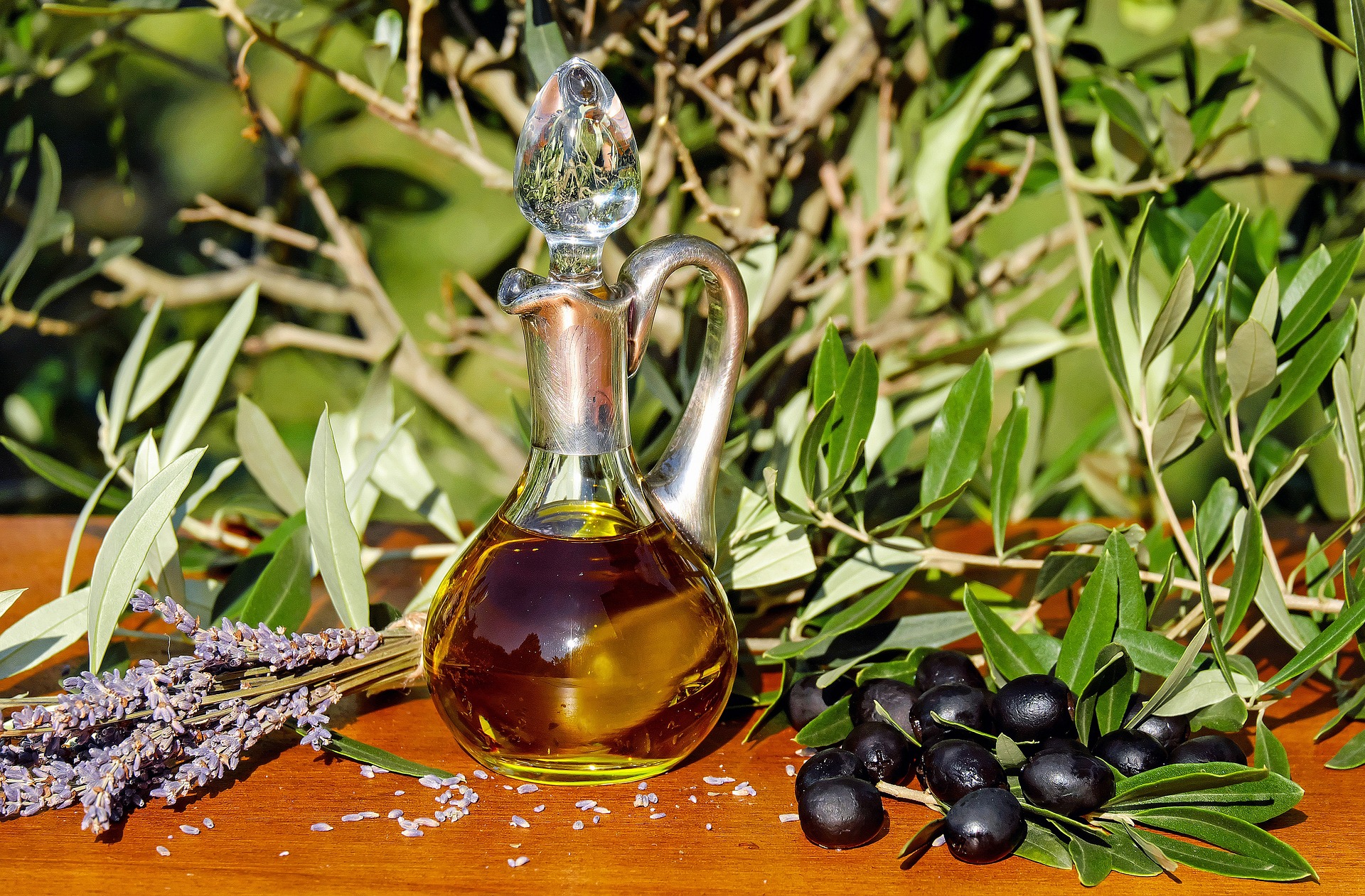 Olive oil is a fat obtained from the olive, a traditional tree crop. Olive oil is being used as a home remedy for skin care. It can be eaten with your favorite foods or applied topically is for body as well. Olive oil can be used as a cleanser, moisturizer and antibacterial agent.
Here are some best benefits that can be obtained from olive oil:
Intake of olive oil helps prevents unwanted blood clotting that will reduce the risk of heart attack and strokes.

Olive oil helps the skin to regenerate as well as increases the elasticity of the skin, this will helps in preventing stretch marks and also helps in lighten the one that are present.

Olive oil helps in treating sunburns; it can be applied as a sunscreen on skin.

Olive oil is used to treat several digestive disorders.

Olive oil offers protection against colon cancer.

It can be used for massage (to prevent sport injures, relieve muscles fatigue and eliminate lactic acid build up)

Long term olive oil consumption in a small quantity is good for cardiovascular health and blood cholesterol level.

Extra virgin olive oil has the abilities to fight with chronic inflammation.

Olive oil is extremely useful for dry skin. Simply rub it on your body after your shower.

Mixture of olive oil and honey in an equal amount works great for dry hairs.