Our small celebration to our family. My younger sister graduated yesterday and because we cannot afford to buy a meat but we all have is Batong(String Beans). Even this food is very simple and affordable the Important is My family is complete for my Younger Sister graduation. My father participates to cook Our Favorite Adobong Batong (String Beans).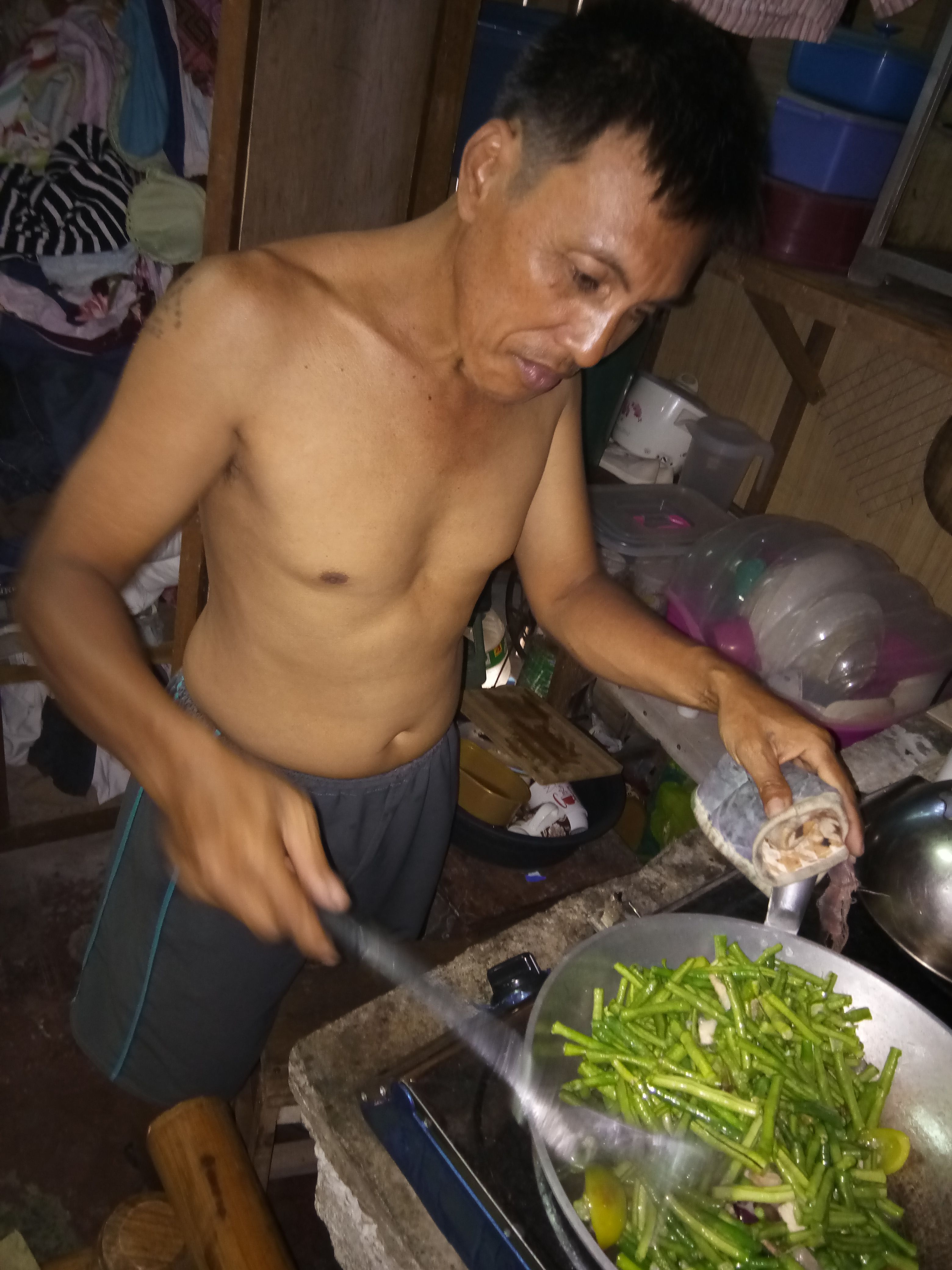 HERE IS THE INGREDIENTS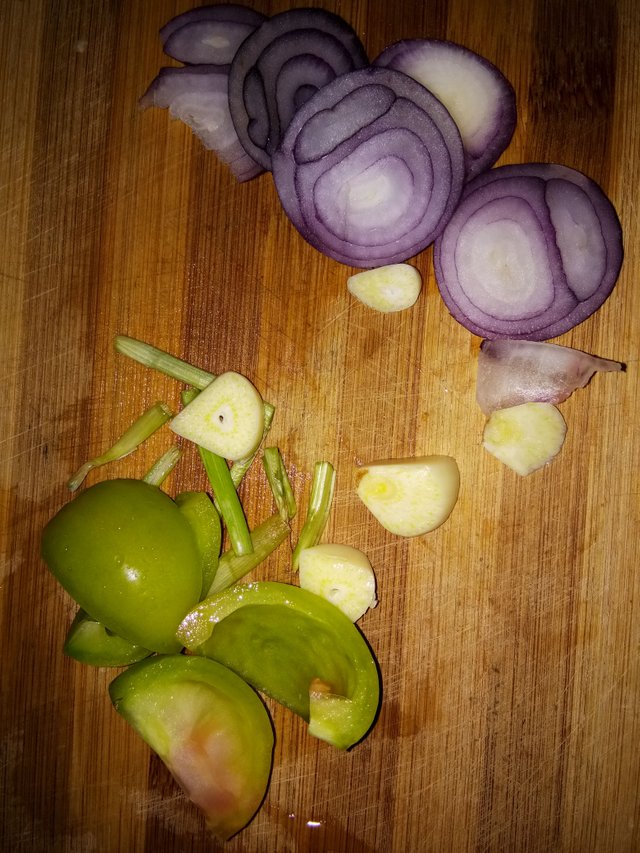 1.Onion
2.Garlic
3.Tomatoes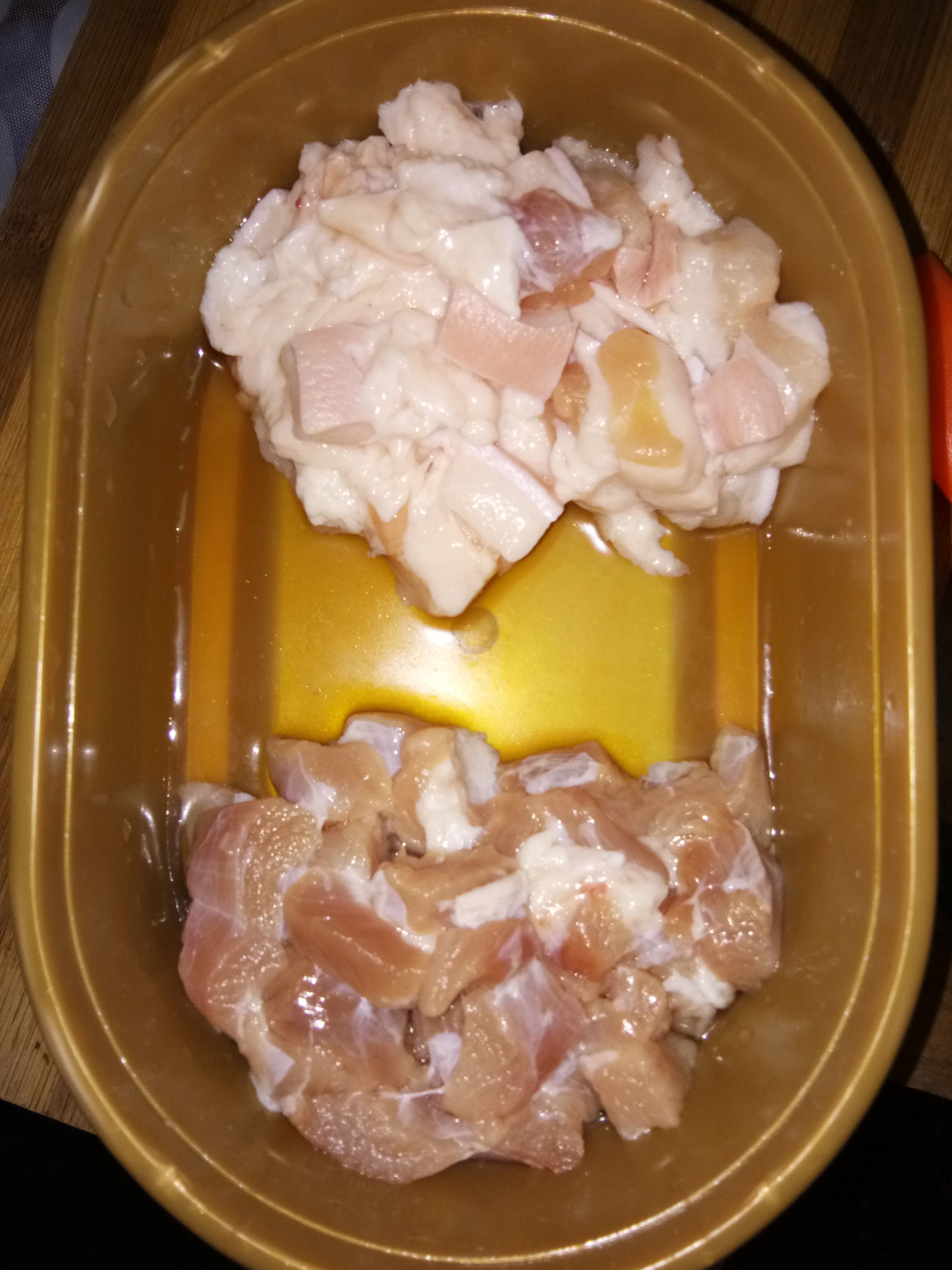 The Meat I separate the hard Fat and the lean meat.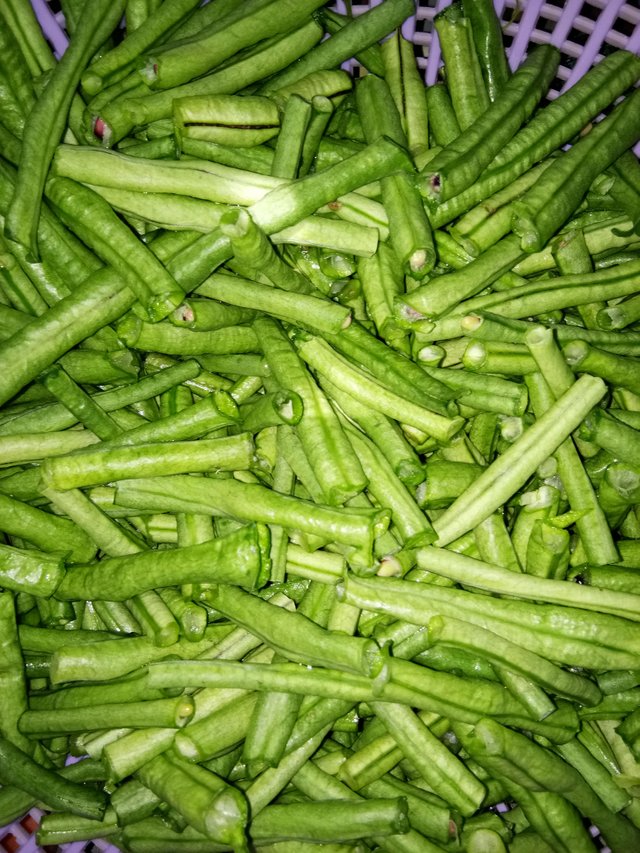 String Beans.
All the Ingredients is already Clean.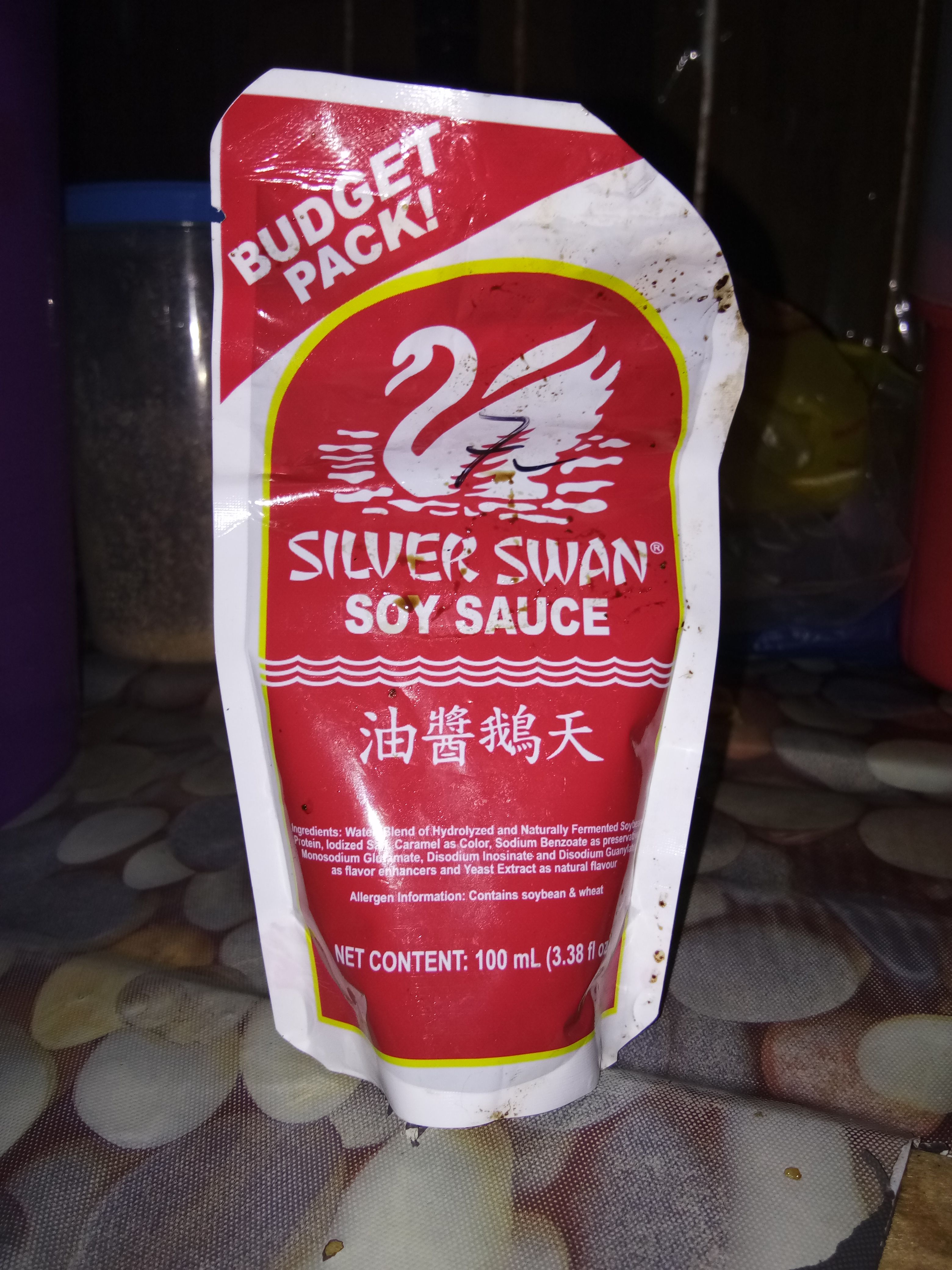 Soy sauce
Now I proceed to the Procedure.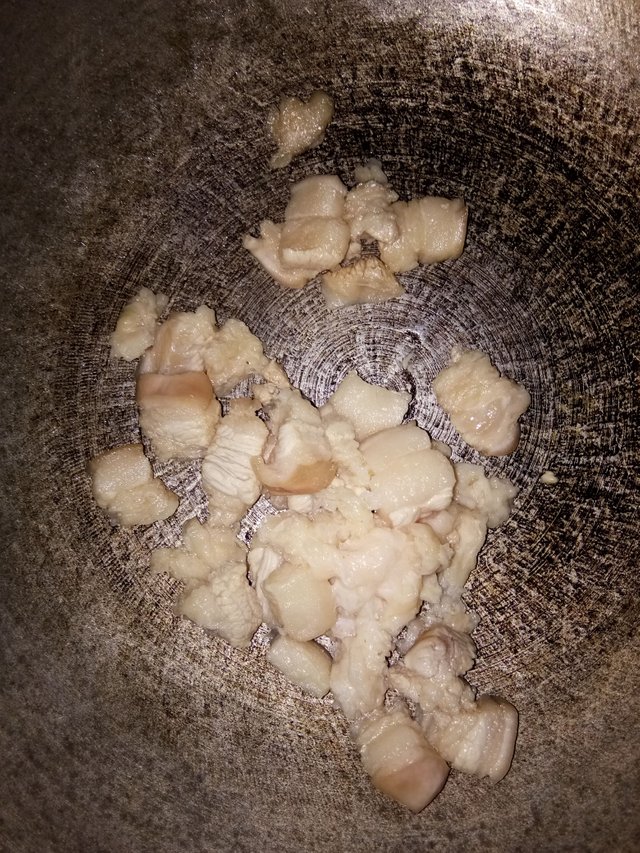 1.Add the Fat Meat (optional) For my father He put the Fat Meat first to get the oil of the meat.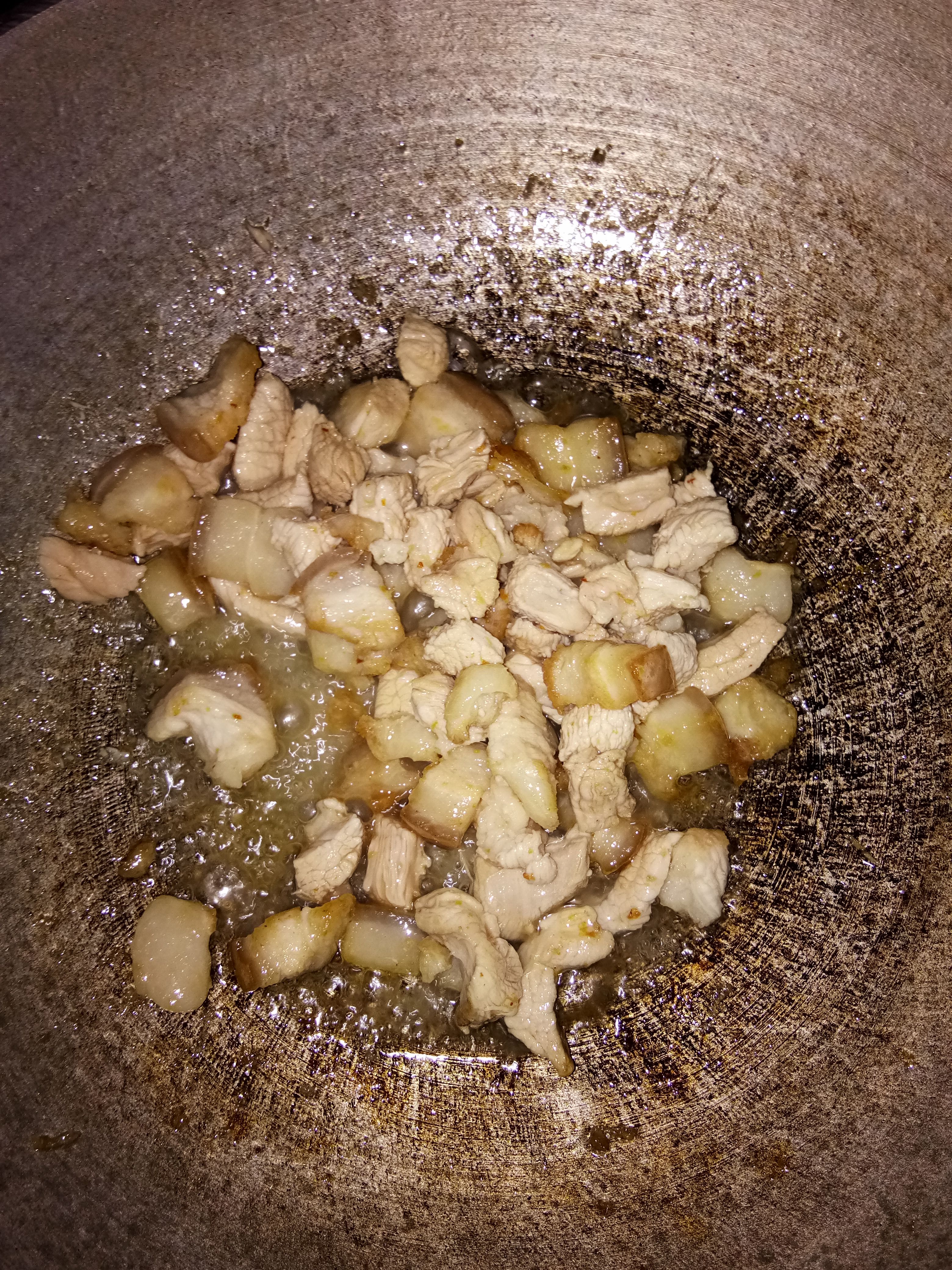 2.Add the Lean Meat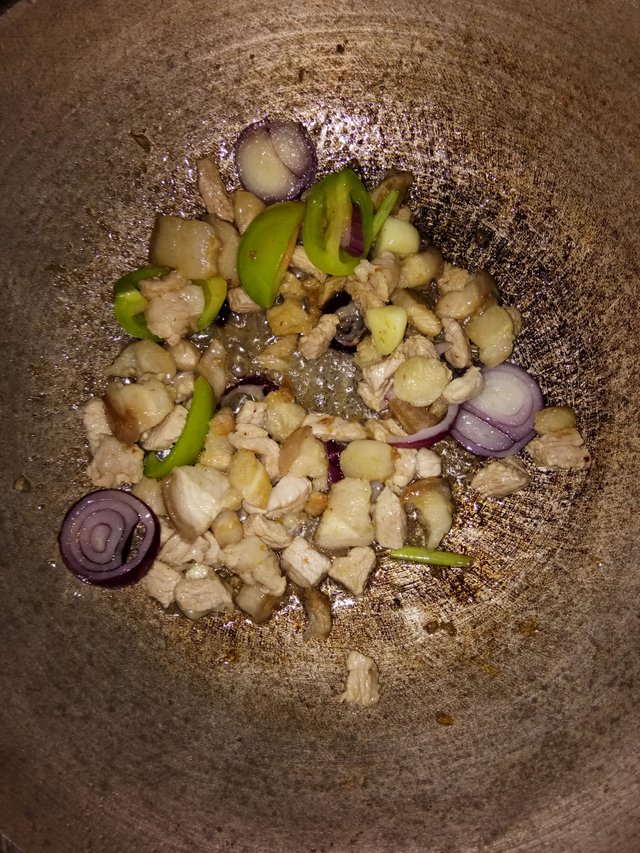 3.add the Onion, Garlic and tomatoes.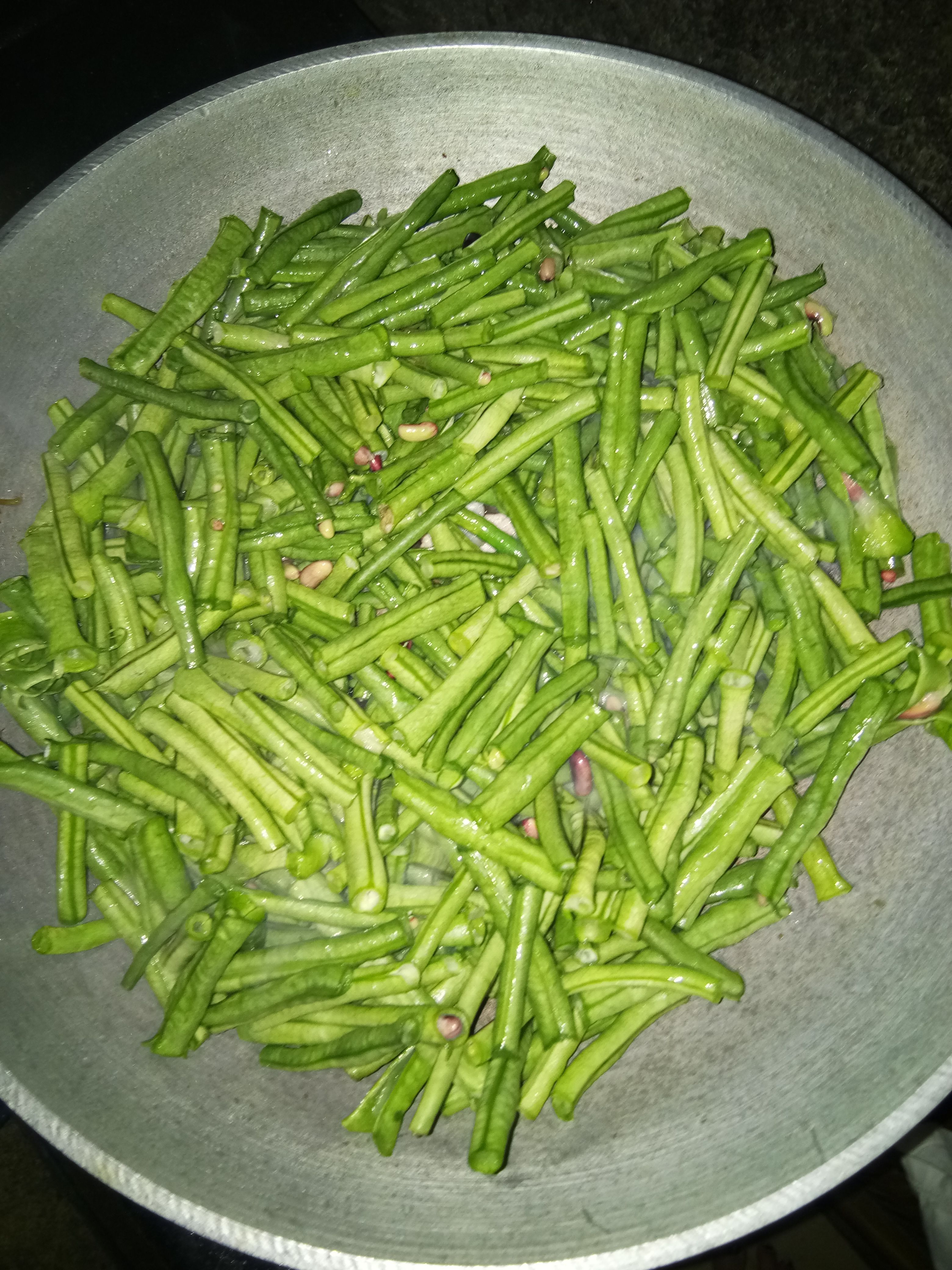 4.Add the String Beans
5.Add the Soy sauce
6.Add the MSG.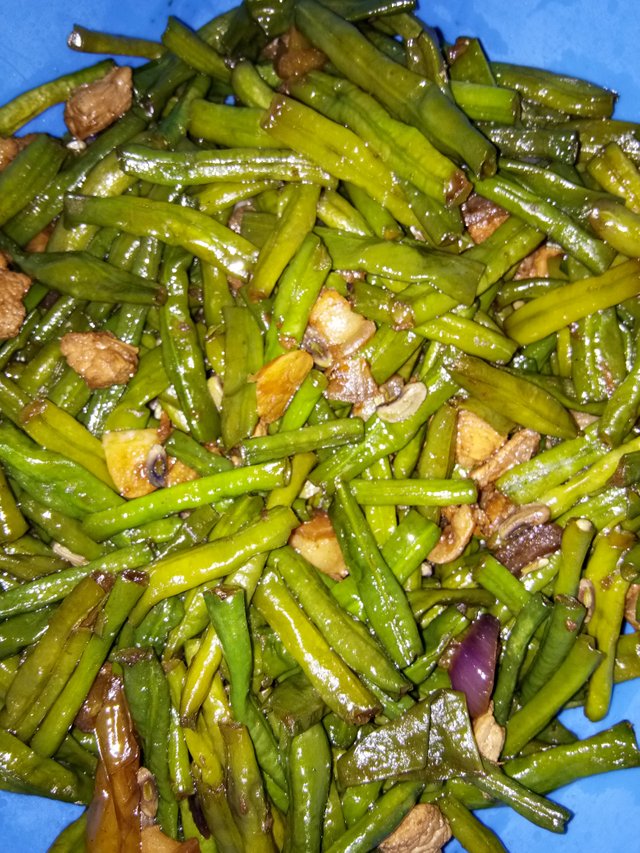 This is Our FINISH PRODUCT.
ADOBONG BATONG (STRING BEANS)