Traveling- Mouth Point Of View.
Traveling is not only viewed from your eyes point of view, I would like to show you the mouth point of view of traveling for 2 and a half months.
This would be a collage of food photos, I wasn't taking pictures of all the foods I ate but just a small portion of them, enjoy!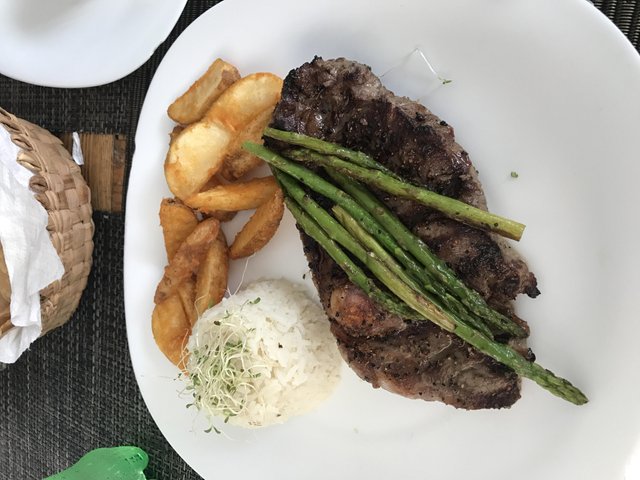 New York Steak With Asparagus, Rice and Potatoes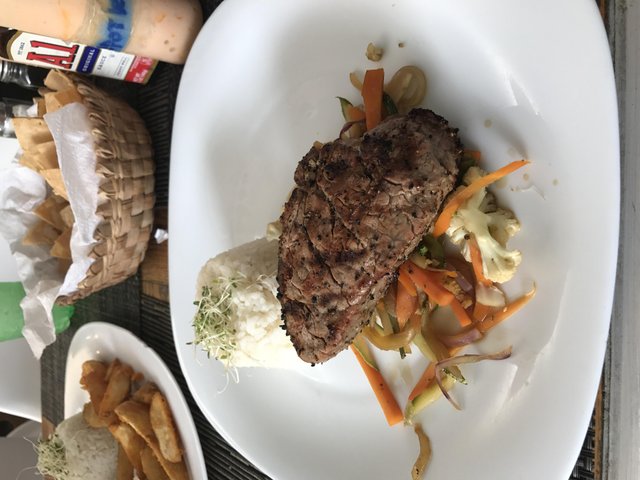 Filet Mignon With Rice and Cooked Vegetables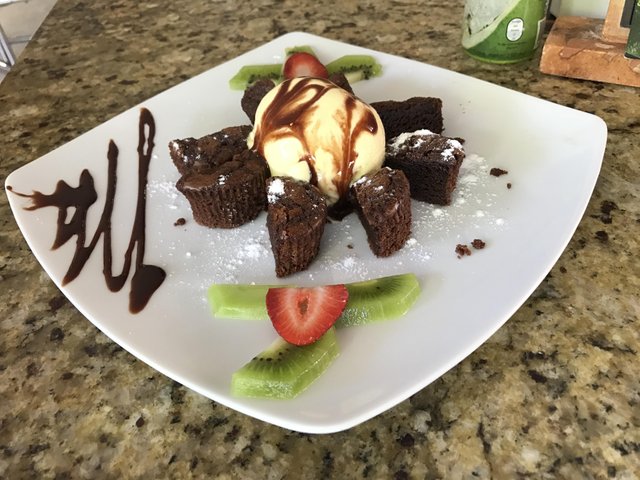 Brownies with Vanilla Ice Cream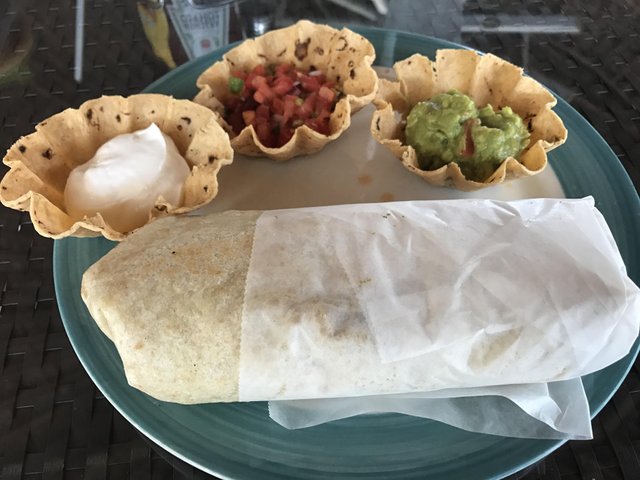 Gigantic Burrito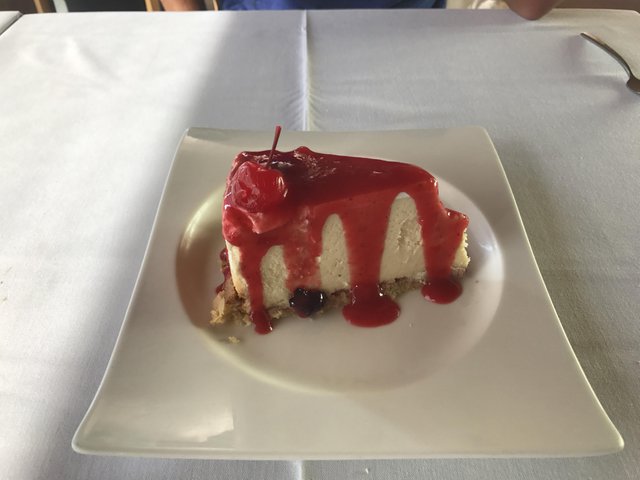 New York Cheese Cake
This is the end of part 1, stay tuned for part 2!