Rainbow Bakery: The Best Place on Earth
Rainbow Bakery is our first choice for donuts every time we take the kids, and not just because they serve a gluten free option we can actually eat.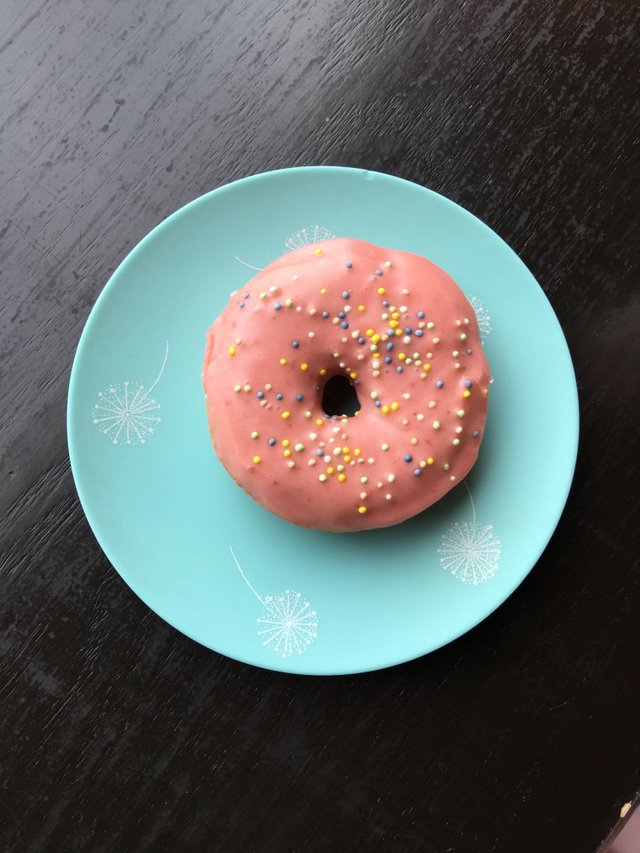 This bakery was founded on ideals of equality and community love. It has given back in many ways, even since the original owners sold the business.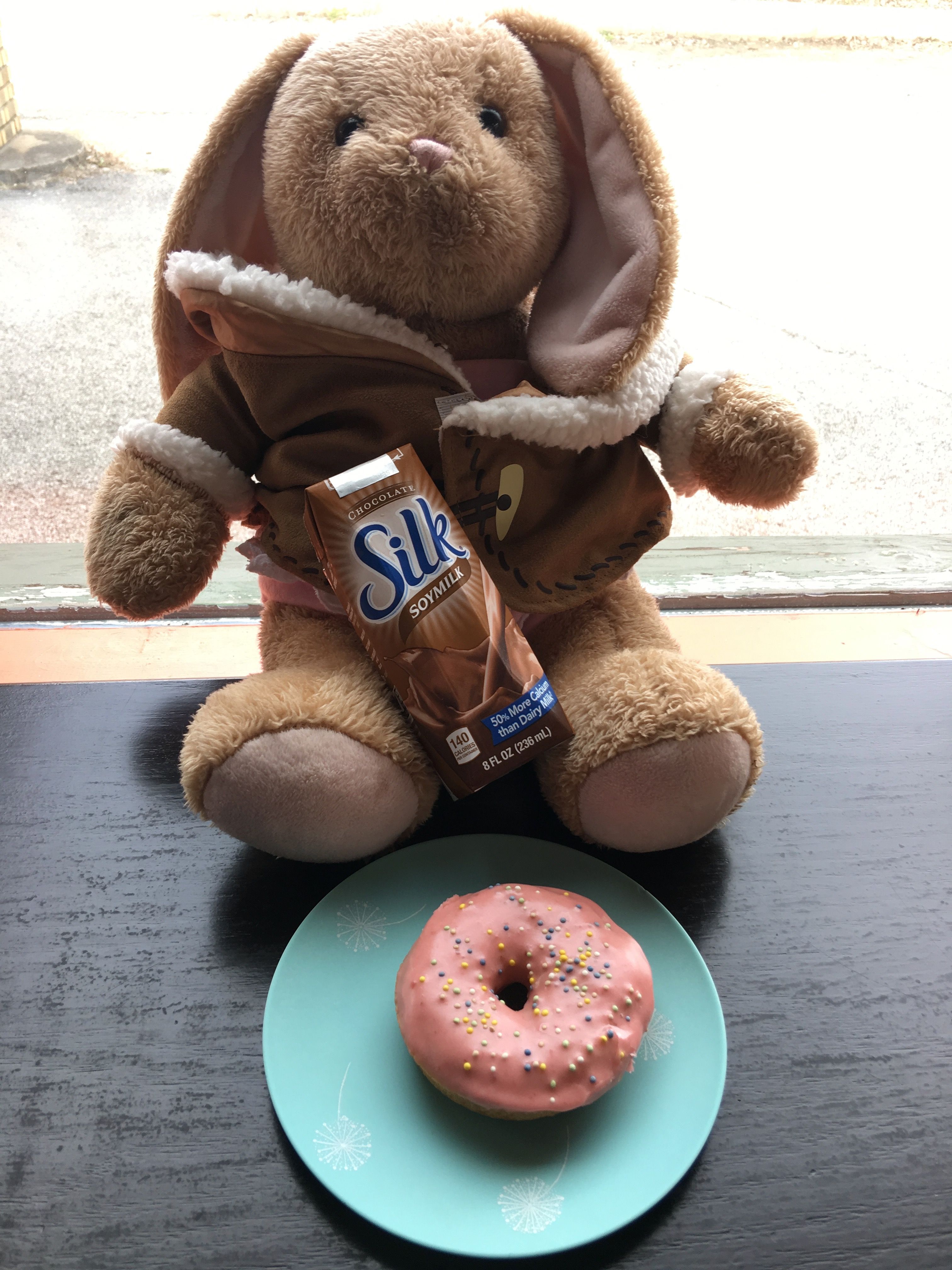 I mean, they have a Ms. PacMan arcade game in one corner, always exhibit a gallery by local artists of all ages and the place is extremely clean. Plus their selections are fun and lively.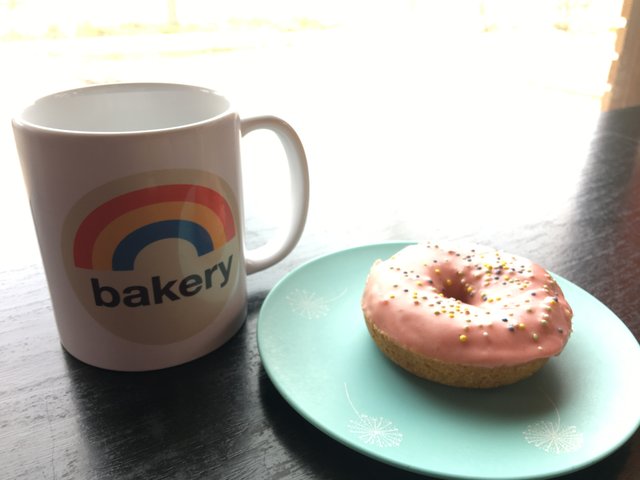 It's true that my kiddos almost always choose The Homer (pictured above) or an Oatmeal Cream Pie, but no matter what we get into, it is always delicious.
Tell us about your favorite bakery and what you like to order!
post and images by @shawnamawna
Recent Posts