How to prepare a cake with fruit
Tartar is one of the most popular sweet pastries that are prepared in many ways and fillings according to the desire. It is served with the fillings of the jam, chocolate, pastry cream, and the fruit, which depends on the base of the Tartar which is prepared in one way and with easy steps, then baked to be filled with the preferred filling, And vitamins, making it a source of energy for adults and children, and where we are always looking for useful so we will prepare the Tart and then fill it with a set of fruit problem, from which we chose bananas, strawberries, kiwi, a group rich in vitamin C, calcium, iron.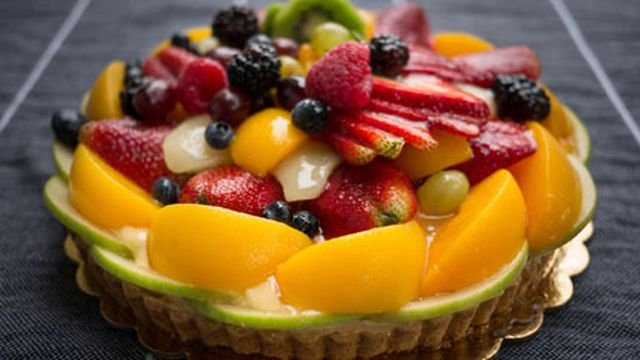 Preparation time: 1 hour 
Cooking time: half an hour. 
 Number of individuals: 8 
________________________________
 Ingredients:
- One and a half cups of flour.
- a quarter cup of sugar.
- Half a cup of butter.
- Egg.
- Vanilla spoon.
- 1/4 teaspoon salt.
Fillers:
- A cup of cooked custard.
- One quarter cup of cream.
- A cup of cream of the beat.
- Sugar.
DECORATION:
A complex fruit group (banana, strawberry, kiwi).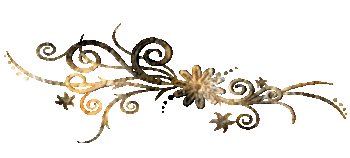 Method: 
- Start preparing the Tart dough by mixing flour, butter, sugar, egg, salt, vanilla in the electric dough.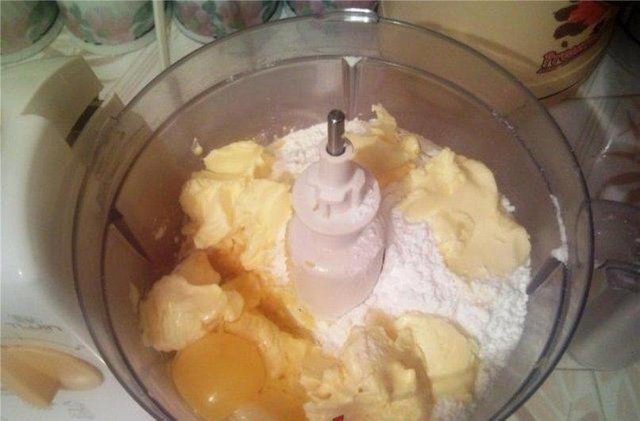 - Continue to knead until we get soft dough soft, and then put in the fridge for a little cohesion until the preparation of fillers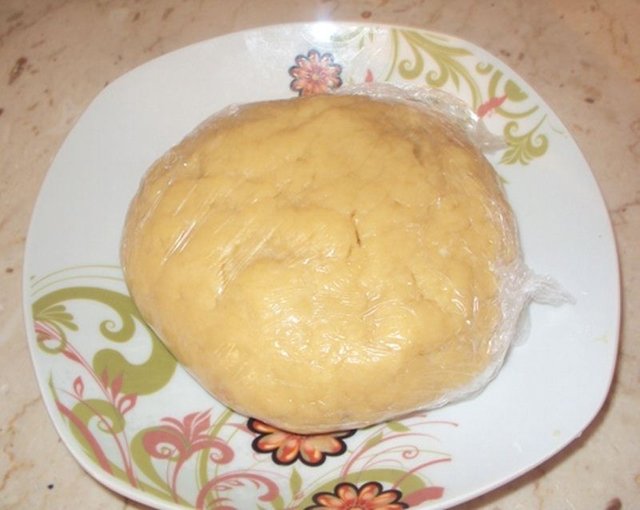 - Remove the dough from the fridge and separate the mold, then do the holes using the fork so as not to rise and swell the dough during the bread, and then put in a preheated oven at 180 degrees Celsius for a quarter of an hour to mature and acquire a golden color, Cool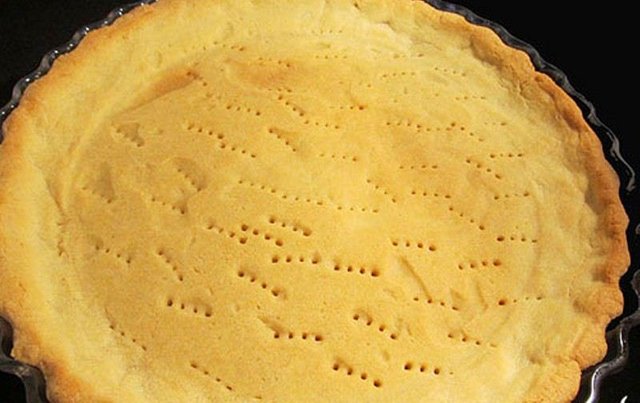 - Bring the stuffing with custard, then add the cream, cream of the beat, then pour on the Tartar.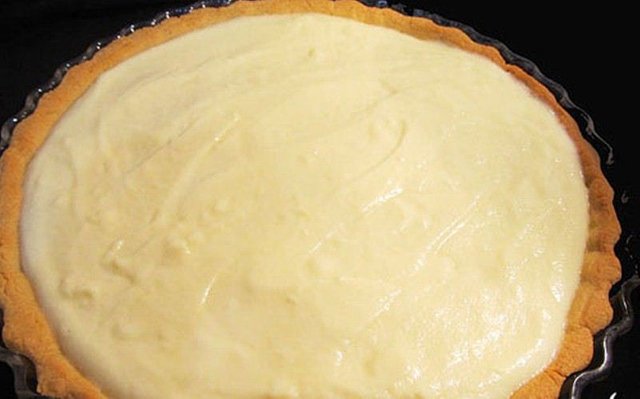 - We slice the fruit on the Tart as beautifully as the picture to cover the stuffing completely, and then boil a tablespoon of fruit with a little water on the fire until soft to use to polish the fruit, then put the Tart in the refrigerator to cool and cohesion and then provide.