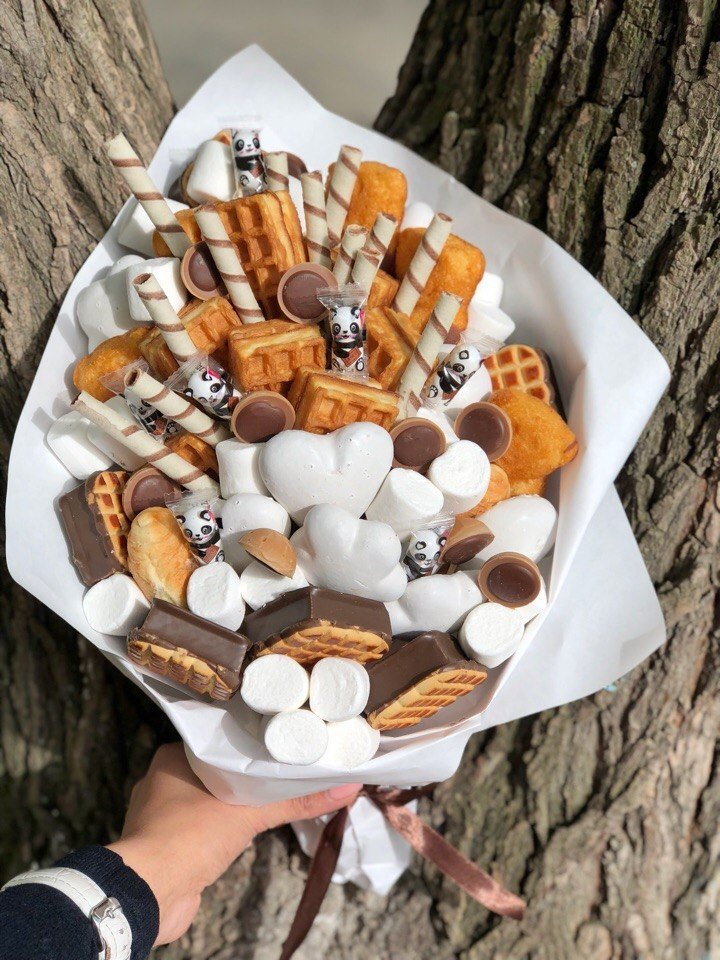 Hello, my dearest friends! Practically every child considers the best treats to be candies, biscuits and other sweets. It is a usual thing to give children sweets as a gift for holidays. But you must admit that it is much more pleasant to receive sweets wrapped up beautifully, for example, as a bouquet. Children will be very excited to get such a bright and fascinating thing together with their present!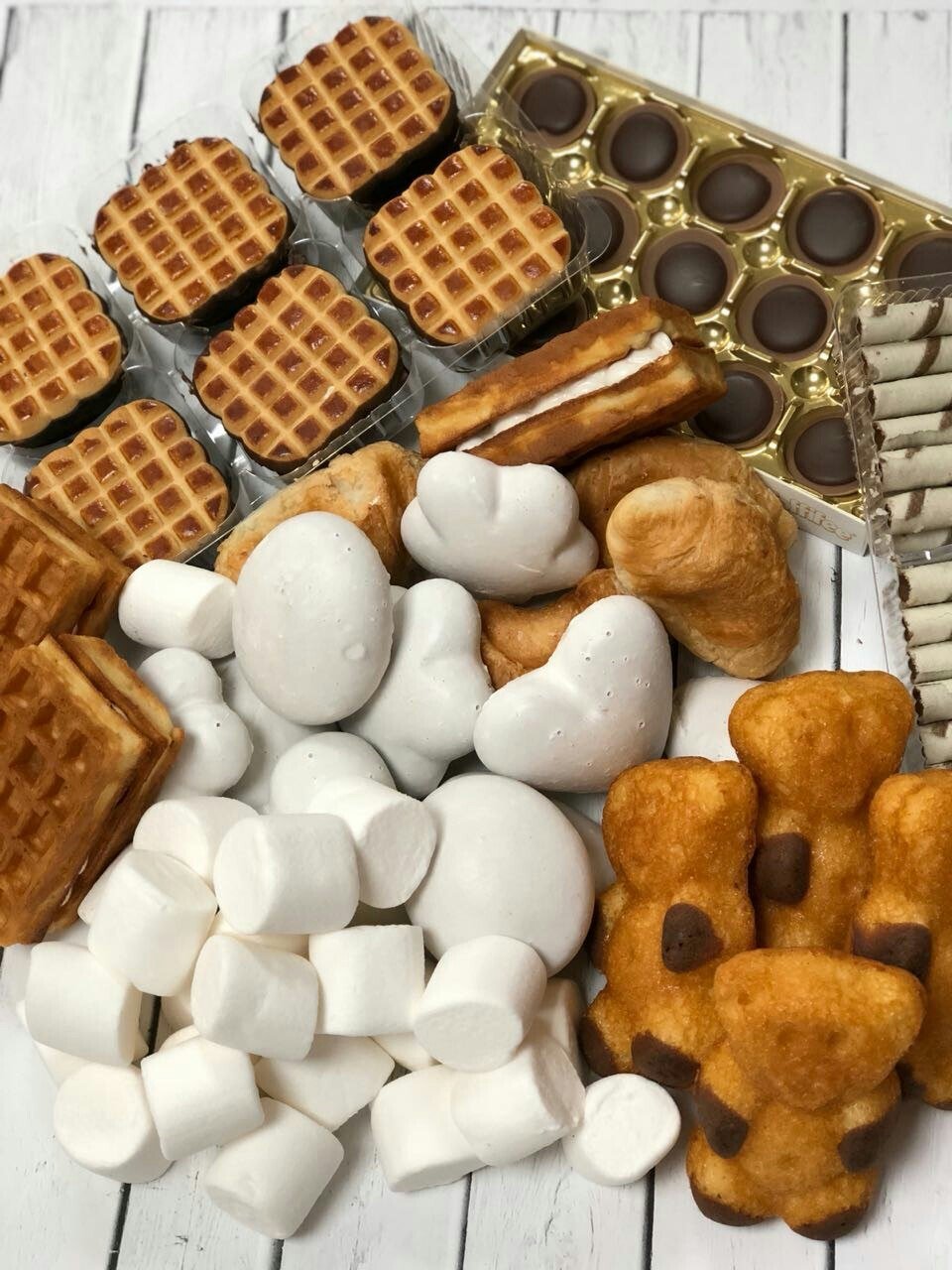 My friend Diana made this bouquet for her niece to congratulate her on her graduation.
All the kids gathered up when they saw this beauty!!!
Many thanks to my dear friend for her creativity and all the love she puts into her masterpieces.