My Mom Made Cake Cake
At night I will introduce layer cake, this cake layer is sold in the form of airtight packaging ready to eat.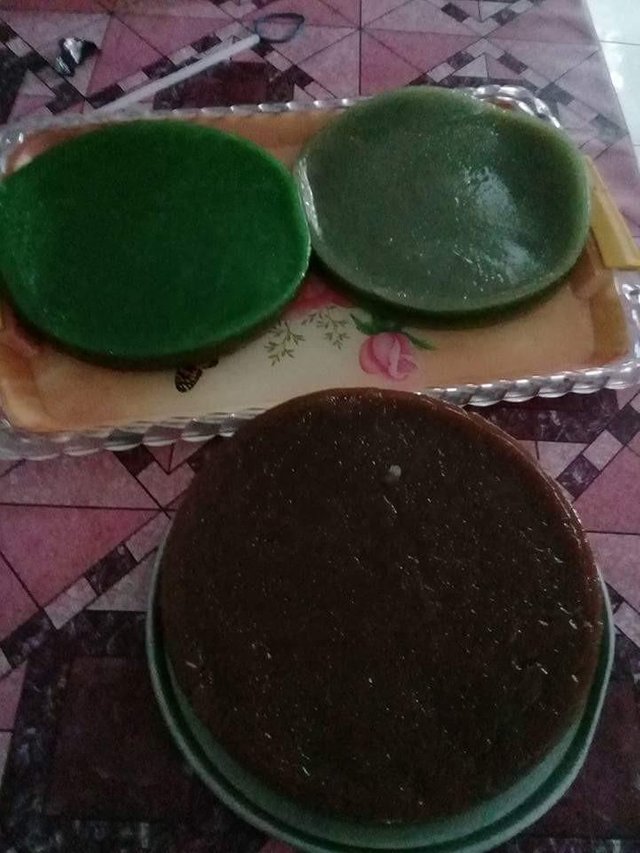 Various brands guarantee that it tastes delicious and also durable stored. This legit layer is famous for its distinctive scented spekuk and also layers of yellow and brown dough that are layered so it is pretty to be seen.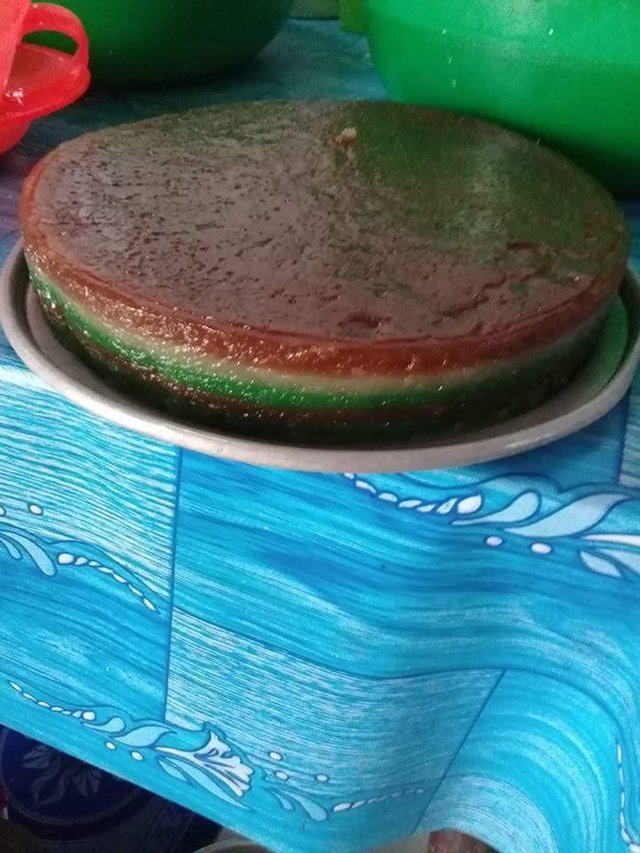 Although many are on the market and look complicated to make, there is a fairly simple way to make layer cake.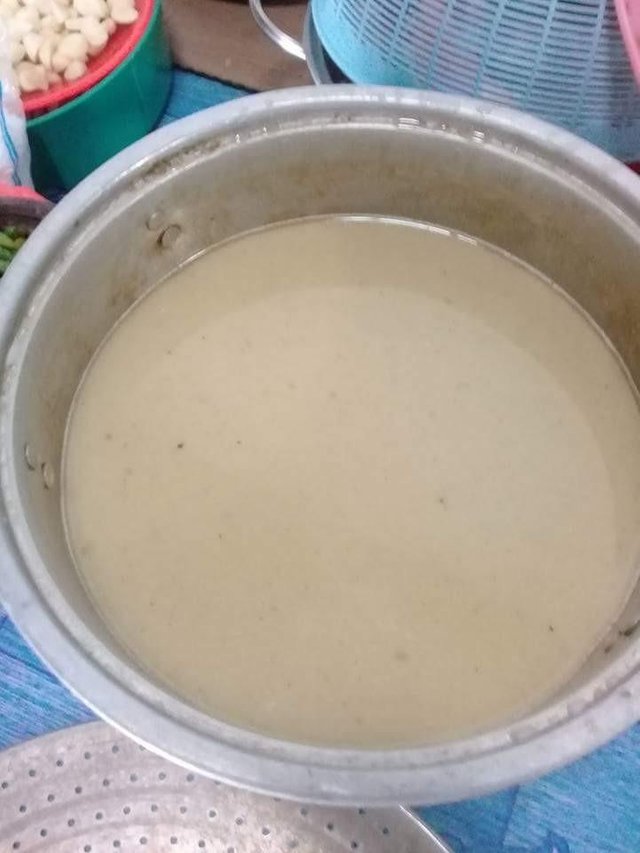 Materials needed are not difficult to obtain.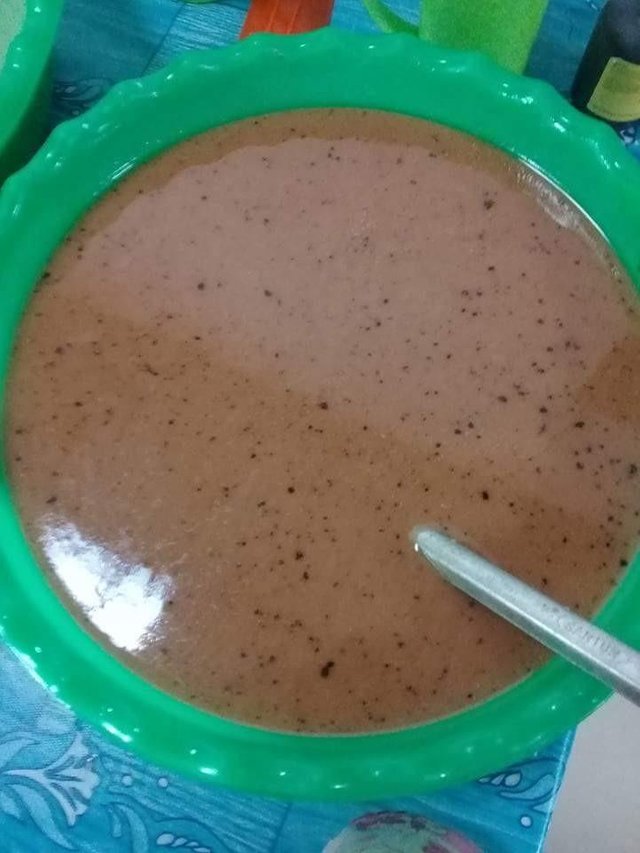 You need patience in making the layers when baking, so the results are good.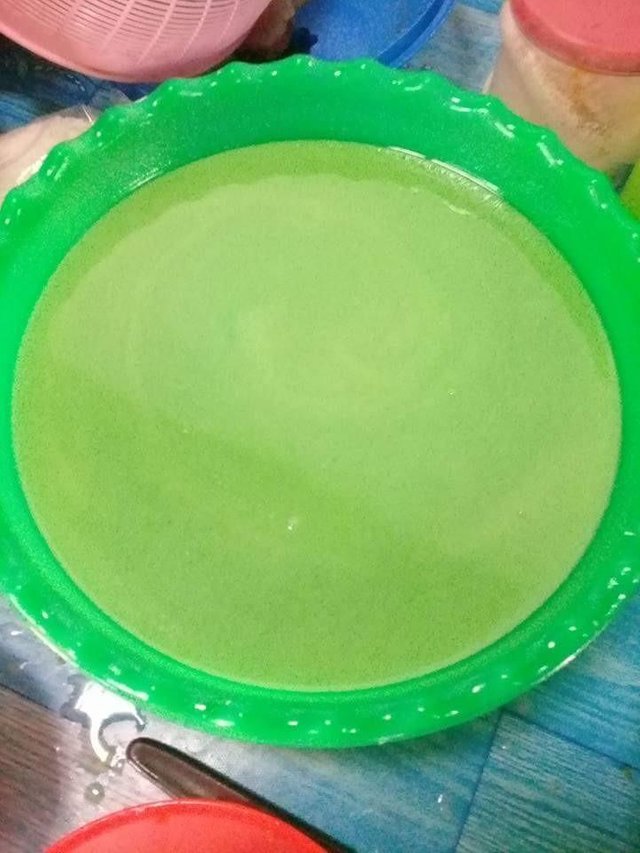 Good luck thank.