Chocolate Granola Bars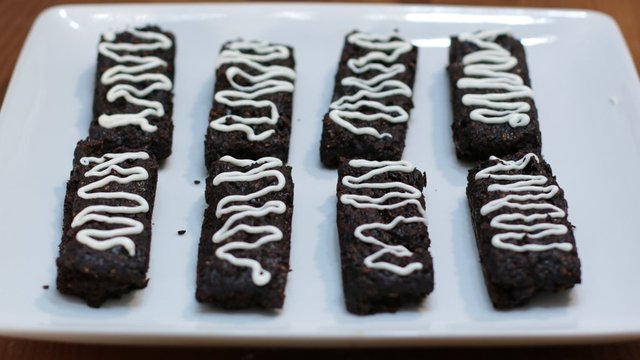 I love granola bars, they are such a yummy snack. This particular recipe is for homemade chocolate granola bars. While they don't have granola in them per se, I still call them granola bars, haha.
There are so many different types of granola bars out there. Lots of different flavors and ingredients, something for everyone. They are such a great snack to have at home, while hiking, or just out on a walk or something.
And the best part is, they are very easy to make at home. Want a more healthy granola bar? Try out this awesome keto granola bar. If I can do it, you can do it. Let's get baking!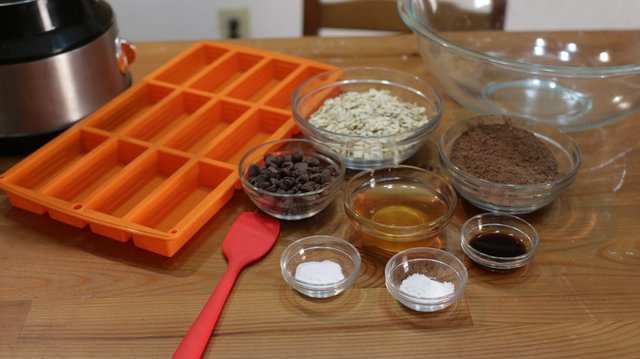 Ingredients
1 cup of rolled oats Old-fashioned 100% whole grained (90g)
1/2 cup unsweetened cocoa powder 50g
1/2 tsp. of baking powder 2g
1/2 tsp. of baking soda 2g
3 medium ripe bananas
1 tsp. of vanilla extract 5ml
1/4 cup of honey 85g
1/4 cup of semi-sweet chocolate chips 40g
Instructions
Preheat the oven to 350 F (176C). Add the oats to a food processor or blender and blend them until they become like flour. Then add the cocoa powder, baking soda, and baking powder and blend until just combined. Pour those ingredients into a large bowl.
Now add the ripe bananas to the food processor and add in the honey and vanilla extract. Turn the food processor on and mix until combined. It only takes 10 to 20 seconds.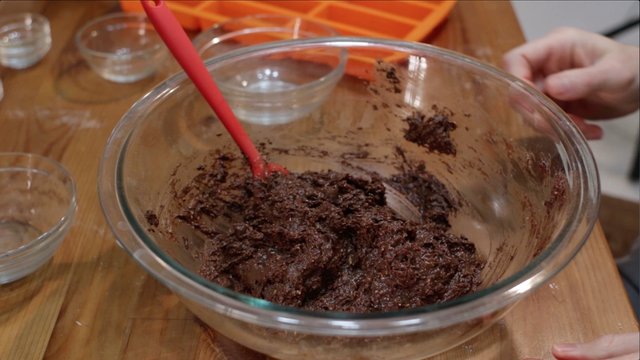 Add your banana mixture to your oats mixture as well as your chocolate chips and combine them all with a spatula or wooden spoon.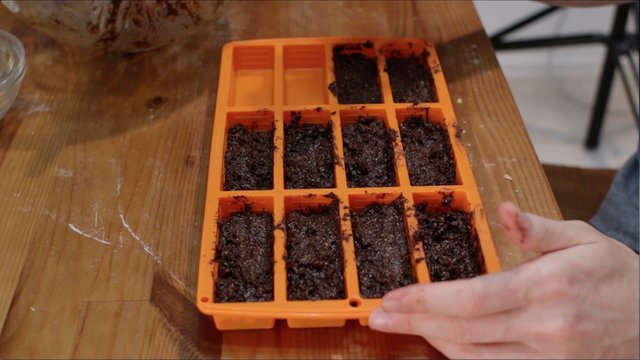 Fill up a granola bar pan/chocolate bar pan or an 8x8 inch baking pan lined with parchment paper. Bake on the middle rack for 14 to 18 minutes until a toothpick comes out clean. Allow them to cool completely before removing them from the pan. If you use a baking pan you can cut them into rectangles now.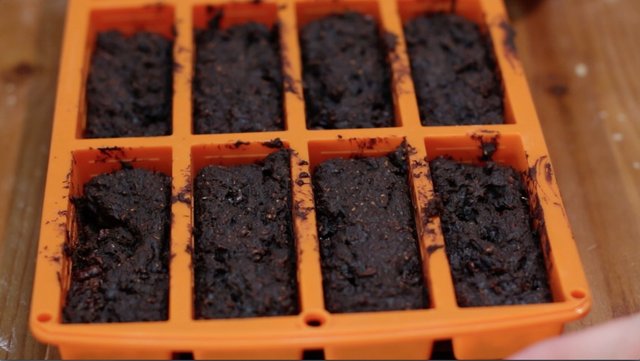 Drizzle some white chocolate if you like on top. I like to do this because it makes them look a bit fancier. Enjoy! 🙂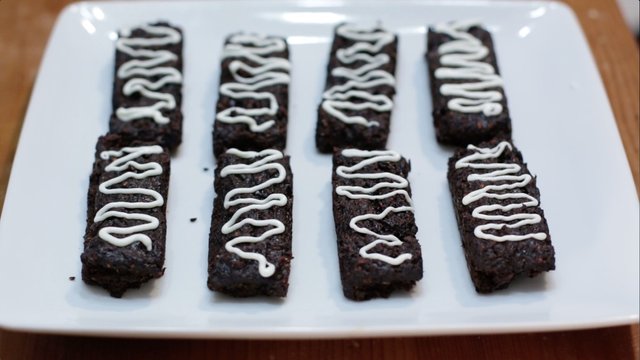 Print the full recipe here if you like: https://inthekitchenwithmatt.com/chocolate-granola-bars
Watch the video tutorial here: