Krispy Kreme Lagos Hangout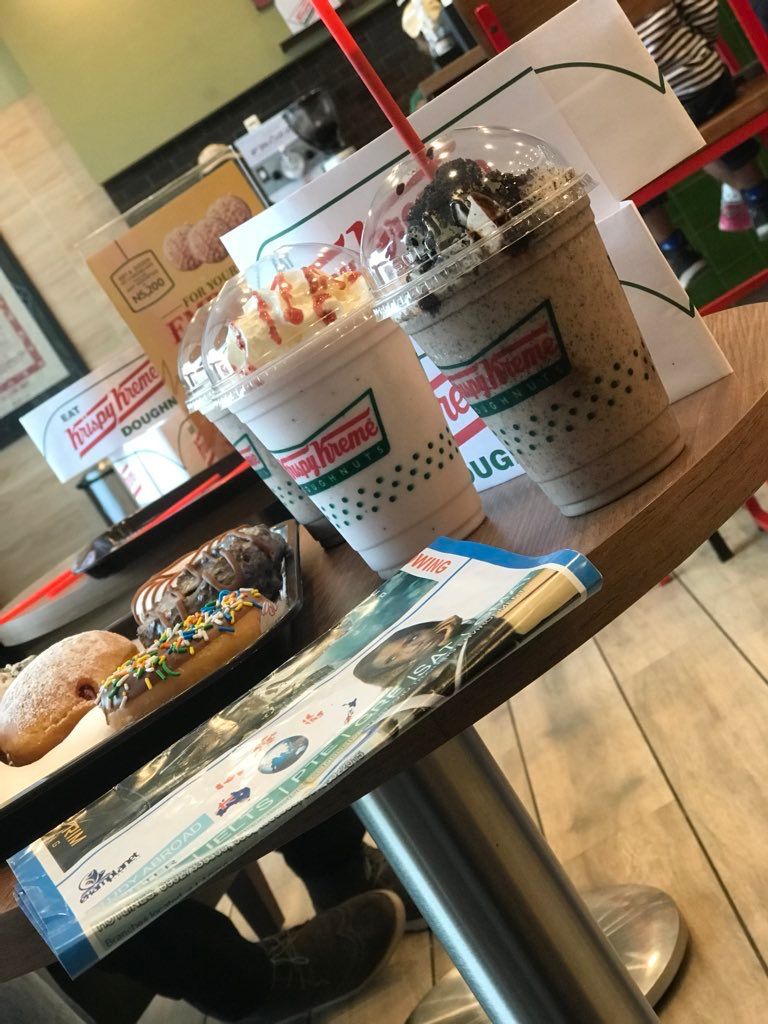 So Krispy Kreme opened in Ikeja and there's been a lot of hype about their doughnuts 🍩 so my friends and I decided to go try out the doughnuts everyone seem to be talking about.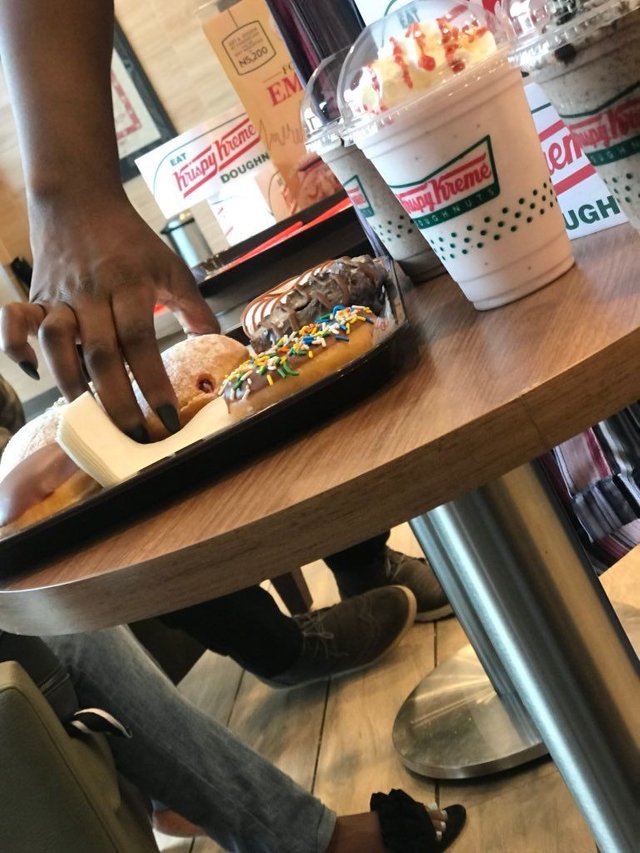 We got there and placed our orders for the doughnuts and the price was about N500 / doughnuts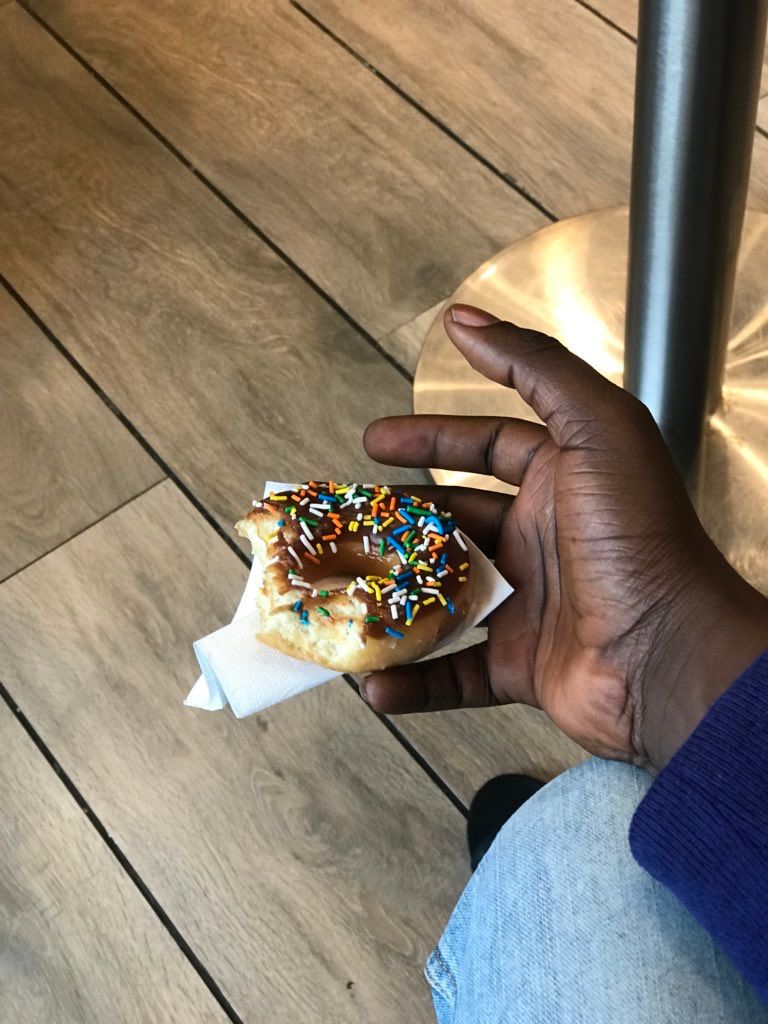 For me, I found the sugar in the doughnuts to me too much and I didn't enjoy it like that. I enjoyed the milk shake tho, it was lovely and i think of you go there you should try it out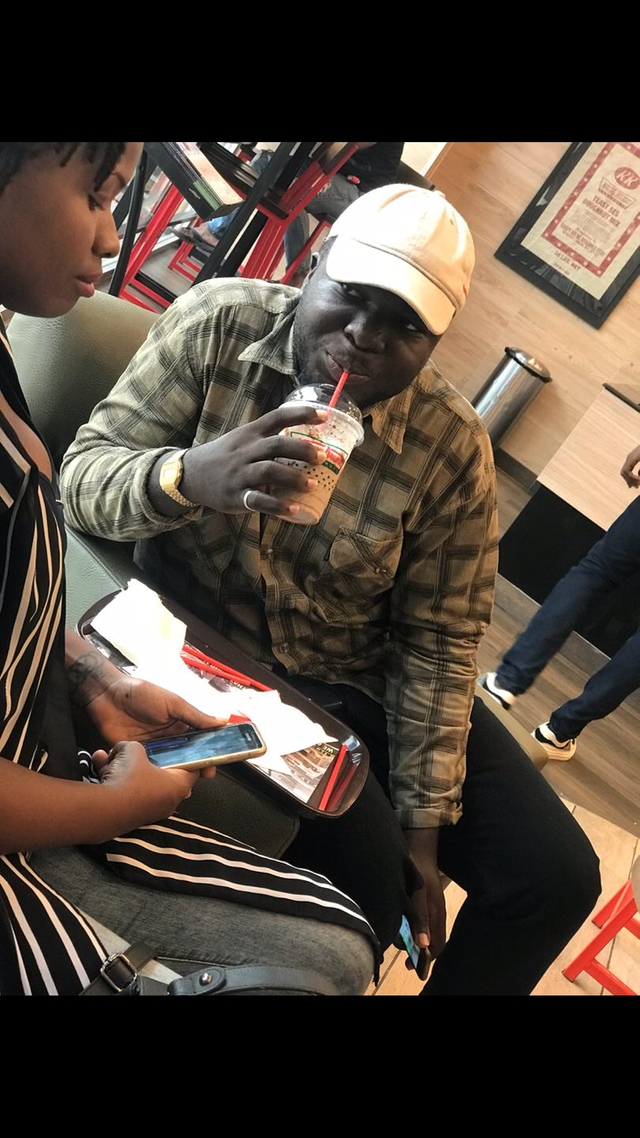 I'm not a fan of their doughnuts tho but their milkshake is actually dope so you guys should try it out.