🍭Coconut and Amaranth Energy Balls 🥥🥥🥥VEGAN & GLUTEN FREE & SUGAR FREE
Hi dear Friends! 
Avoiding gluten allowed me to expand my diet with new products. Instead of wheat you can use: millet,  buckwheat, quinoa, gluten-free oats, corn, brown rice and amaranth, sorghum or teff. 
You know how much I value millet  😉 But today I would love to share with you how you can use amaranth, which is a rich source of protein and fibre.  Also contains iron, magnesiumm potassium, calcium and vitamin K.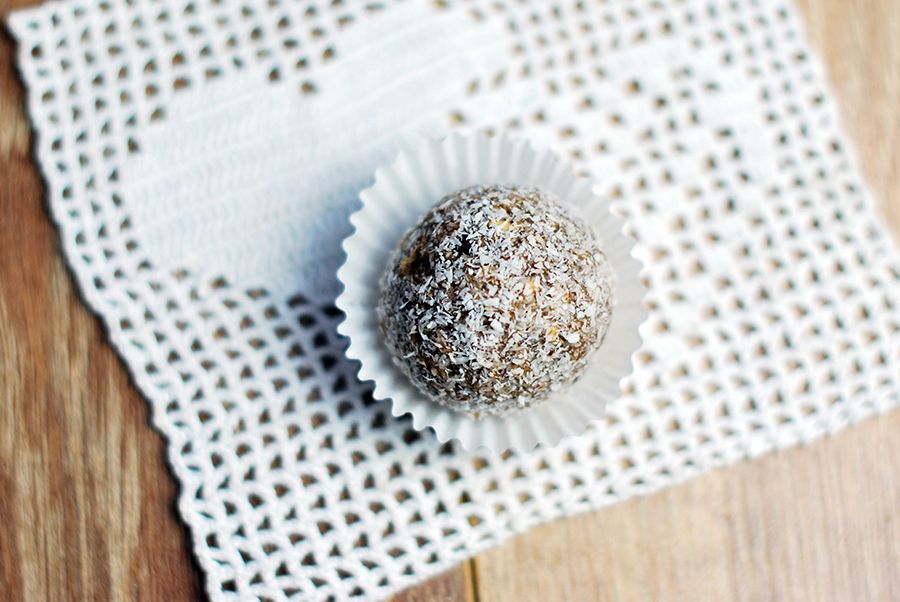 Ingredients: 
1 glass dates
2 glasses of prepared (puffed) amaranth 
2 tablespoons od unrafined coconut oil
1 glass of coconut desiccated
a pinch of Himalayan salt
Preparation: 
Soak dates in warm water for half hour. Then rinse them and blend together with a coconut oil. 
In the end, add prepared amaranth and coconut desiccated. Mix thoroughly until the mixture gets sticky.
Form balls in your hands, coat them with coconut desiccated or amaranth.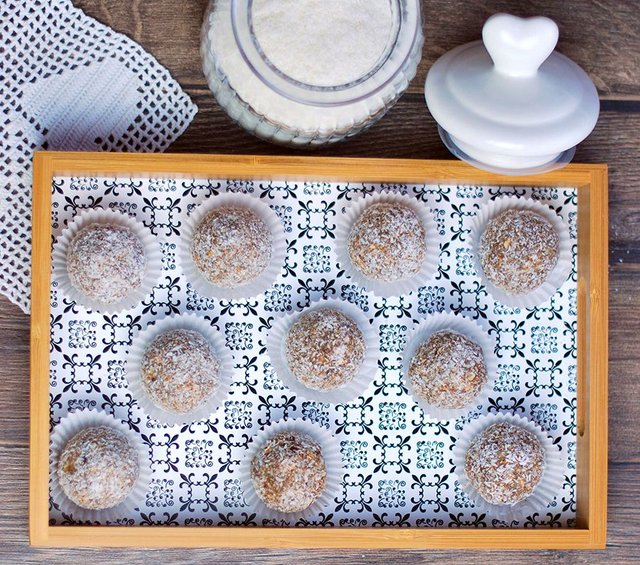 Coconut and amaranth energy balls store in the fridge.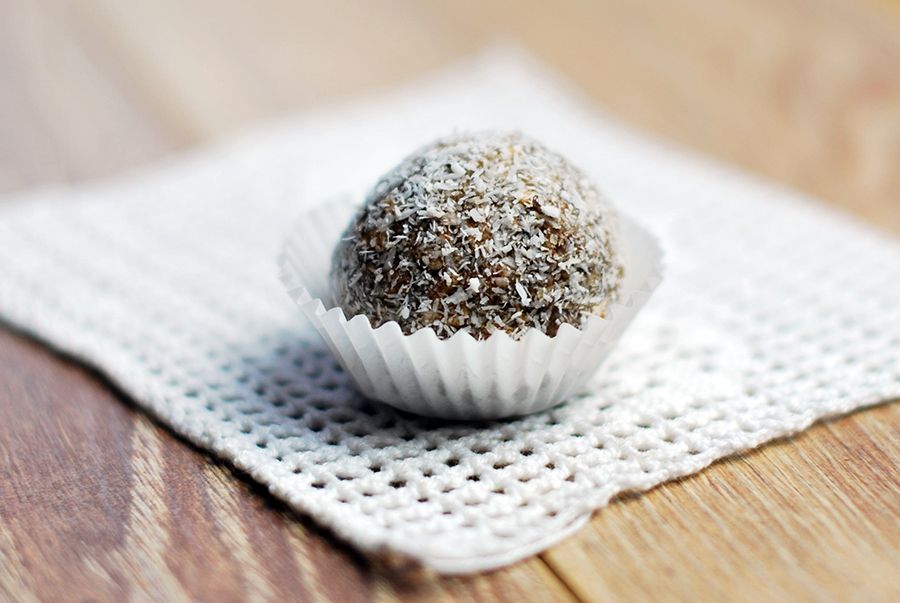 Bless you!
Moni 😍