Hello friends of steemit, today I come to tell you a little about getting new knowledge. It is clear that learning is an art, many people are not open to receiving new teachings or learning and it is a serious mistake, as this helps you grow as a person and not only that, it also allows you to have tools with which to defend yourself in the life and in the day to day. In my case I have learned different tools, from how to practice a sport, to how to prepare a coffee, a cocktail or a delicious snack.
I know what it is to train daily to fulfill a dream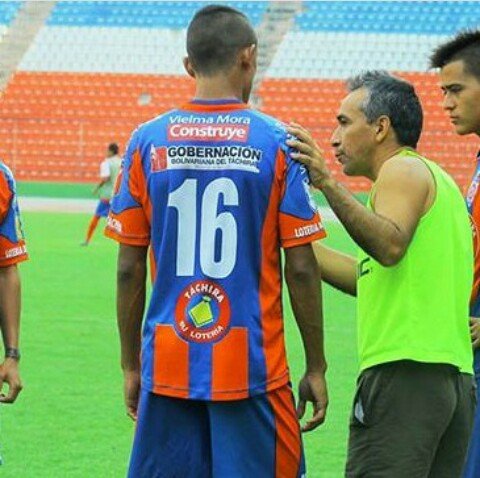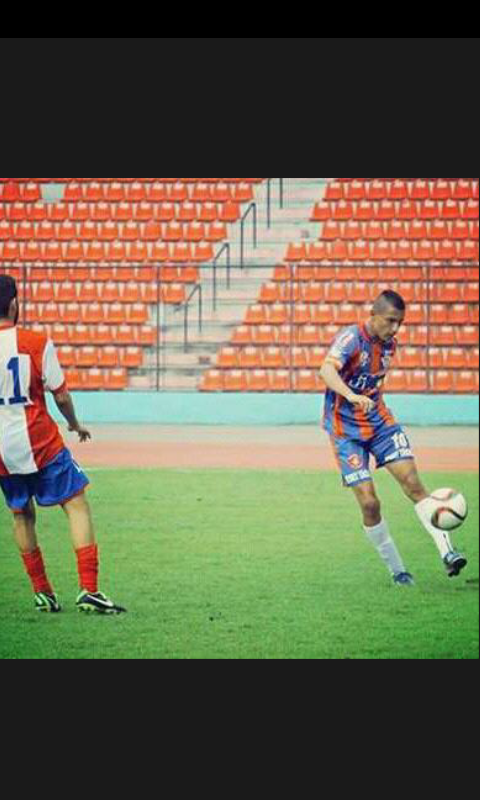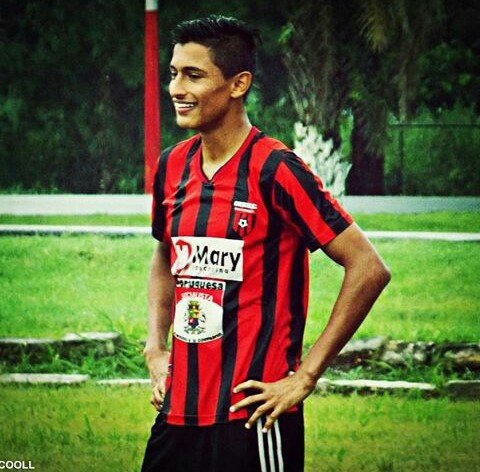 Be behind a bar is not easy, there I received the worst criticism and in counterpart the best compliments and compliments. All this makes you improve and want to be better every day.
Here part of my job as a bartender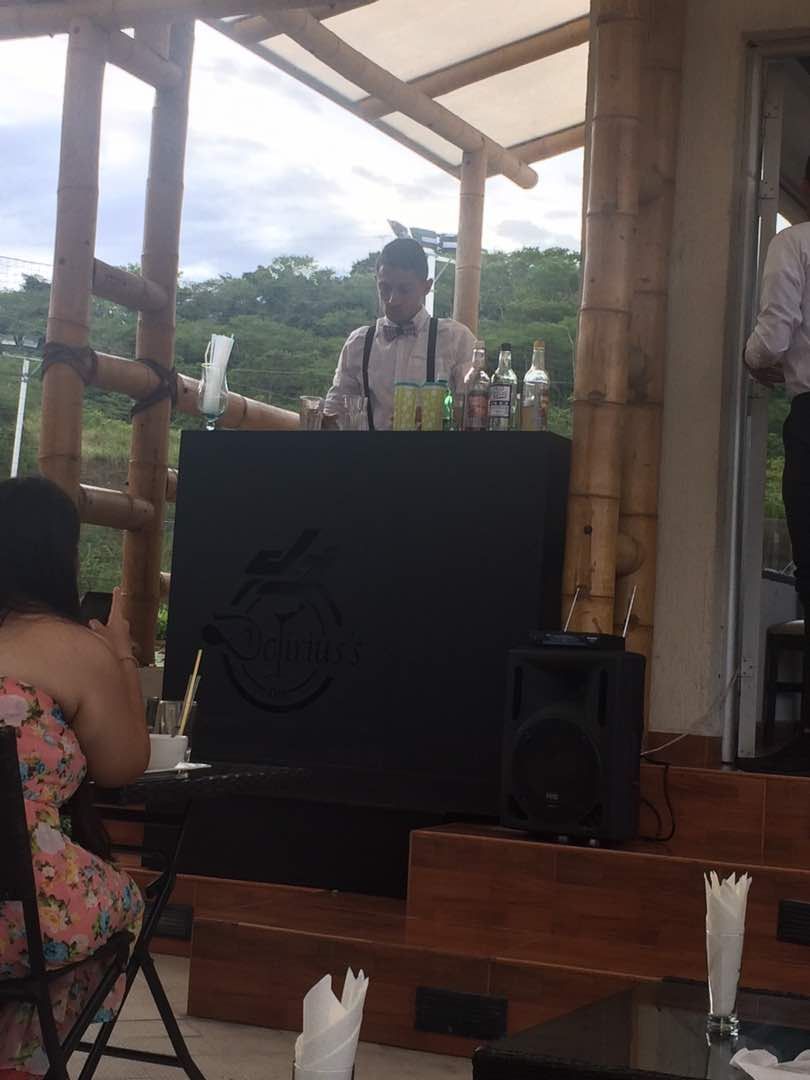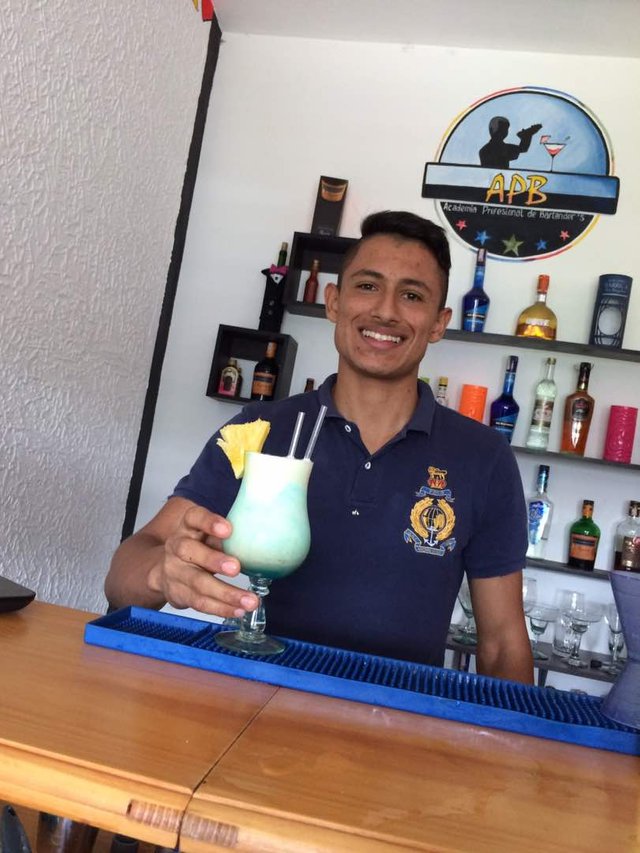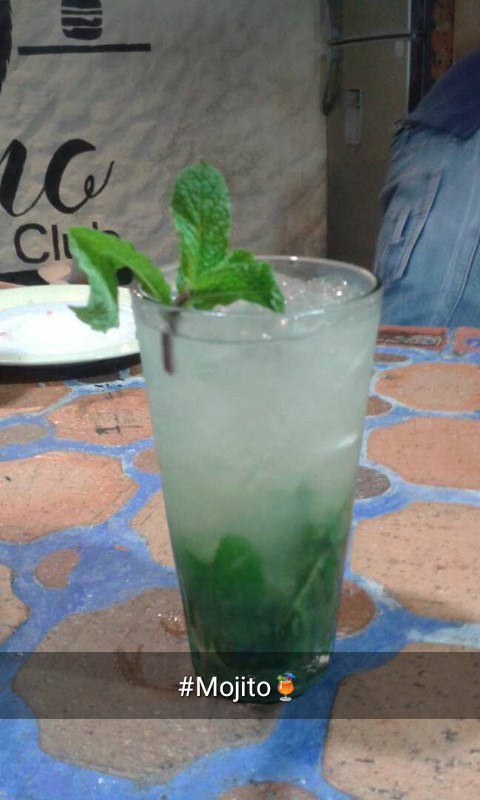 And I feel a great joy because I have trained excellently as a barista, preparing different drinks like coffee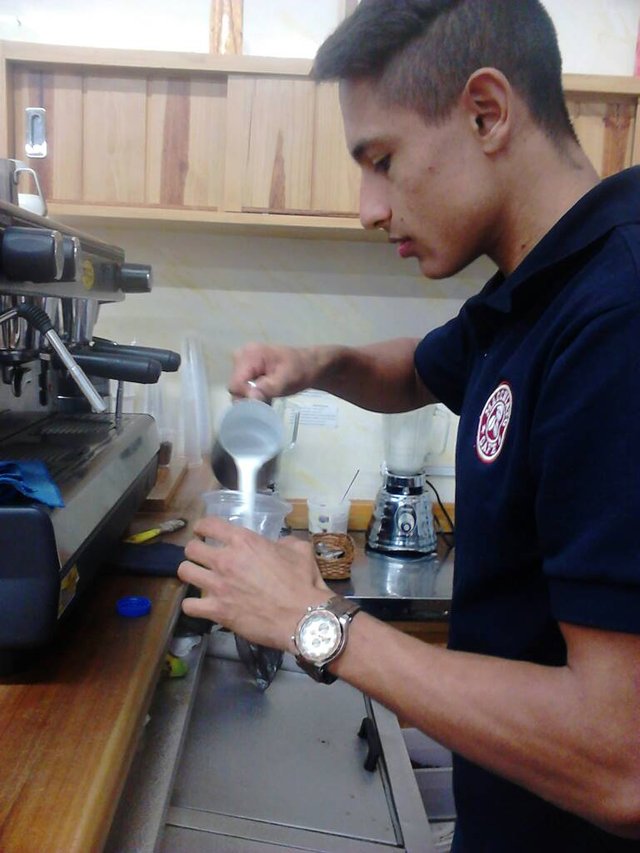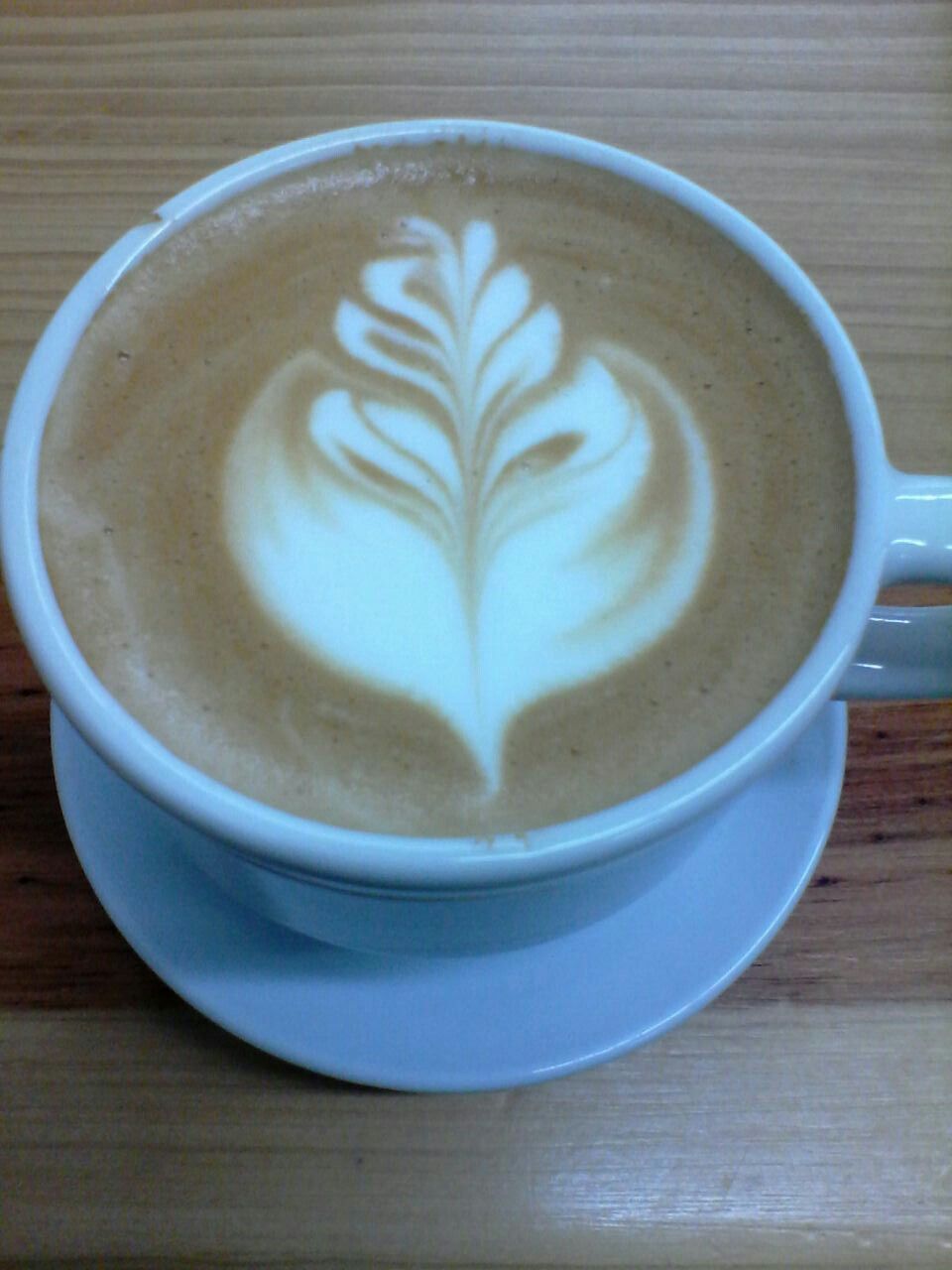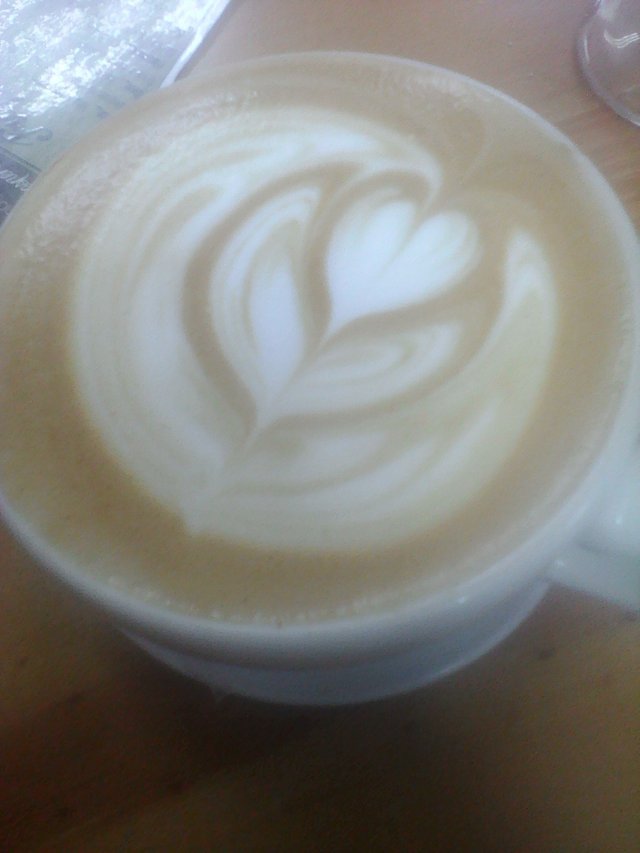 These refreshing 100% natural juices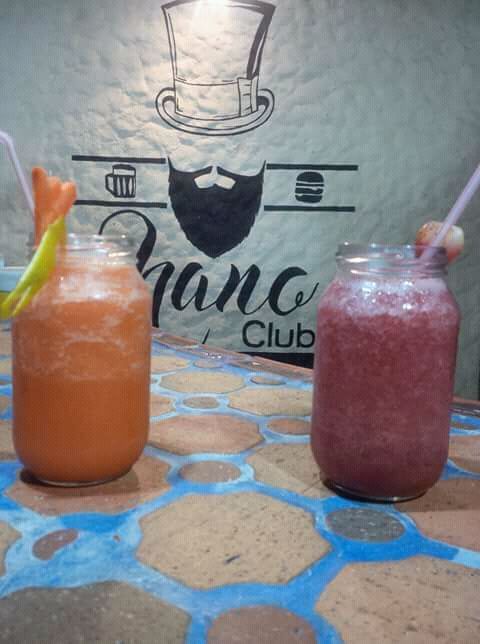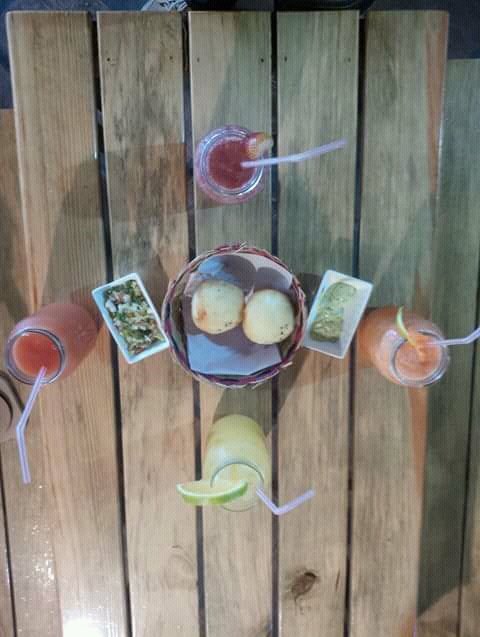 And do not miss the milkshakes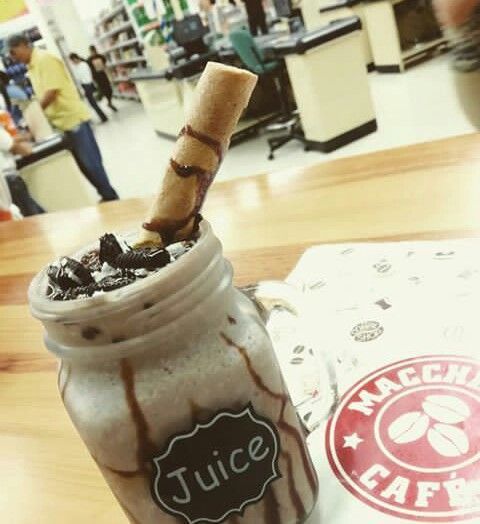 Take learning as art and live open to any teaching, do not forget that it can be a useful tool in our life.