[GIVEAWAY] Domino's Giftcard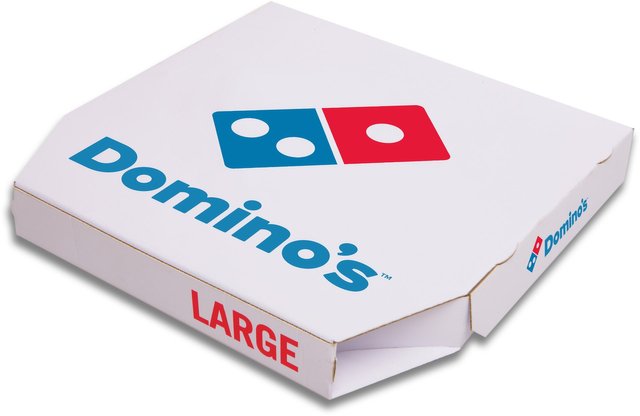 What is up guys?! I recently won 2 giftcards from quikly.com worth $4 domino's and I figured that I might as well do a giveaway for them since I won't be using them! 
I will be doing many more giveaways just like this in the near future for everything ranging from giftcards to restaurants to giftcards to Amazon!
All you need to do to enter is hit the follow button and then post below with any number between 1 - 40! I will be choosing a random winner from random.org once we have at least 35 entries!!
Don't forget to enter your username and email address here so that I can send you your prizes!! : https://goo.gl/forms/ZhpaA9o4Srd0TKE02
Good luck and happy pizza munching! ^_^
Remember, if you resteem this, more people can enter and the sooner the entries fill up, the sooner I can declare a winner!! :D