in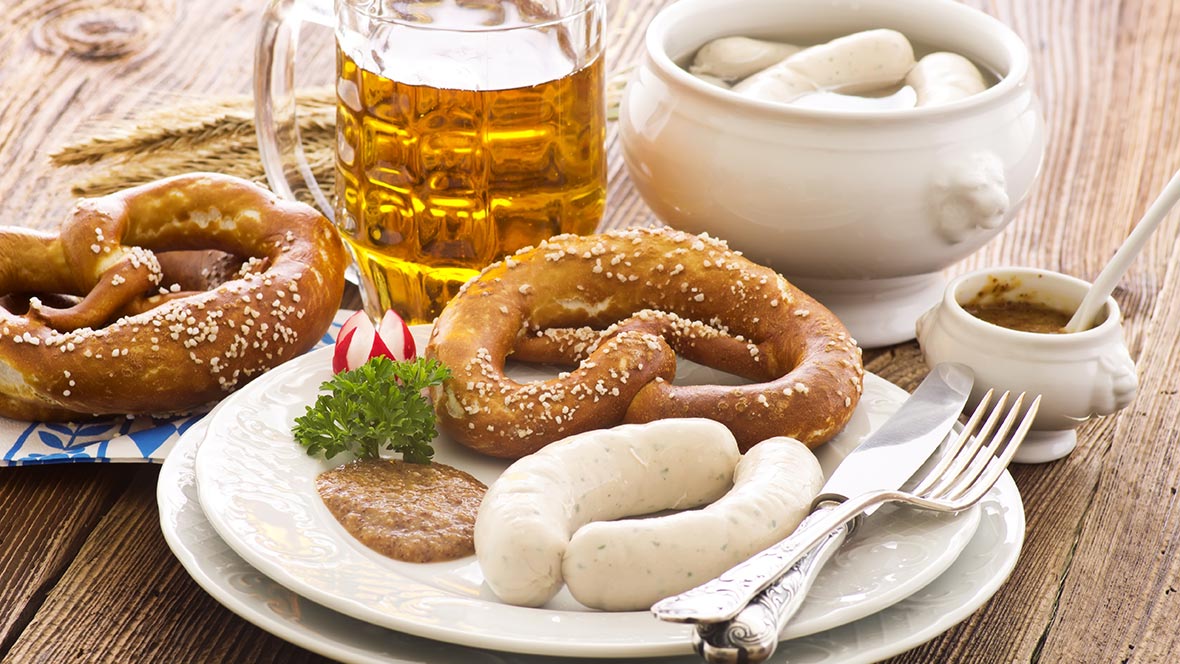 the past decade or so, the internet has penetrated the daily lives of pretty much everyone. Regardless of age, race or social class, the proliferation of mobile phones with internet connections has given the world unprecedented access to the wealth of (mostly) free information on the internet, and also allowed us to use our phones as an extension of ourselves and our knowledge. We can now direct our attention to things happening somewhere else in the world, without having to retreat home to our computers or TV.
Along with the explosion of the internet, a new kind of "celebrity" class has arisen thanks to the proliferation and accessibility of the internet. As more people pay more and more attention to content on the internet, these celebrities have started competing with "real" celebrities for attention and often wield comparable influence over the new age internet generation. In trying to keep up with the evolution of where all the attention is going, the traditional celebrities have embraced social media in order to stay relevant.
Curiously, a new kind of "celebrity" has popped up in the wake of this transfer of influence, they are are known in China and much of Asia as "internet celebrity" restaurants / coffee shops / dessert shops. Suddenly, internet celebrities need not be people anymore, they can be business entities or interesting places. As long as it attracts the attention of a lot of people on the internet, it can be classed as an "internet celebrity" venue.