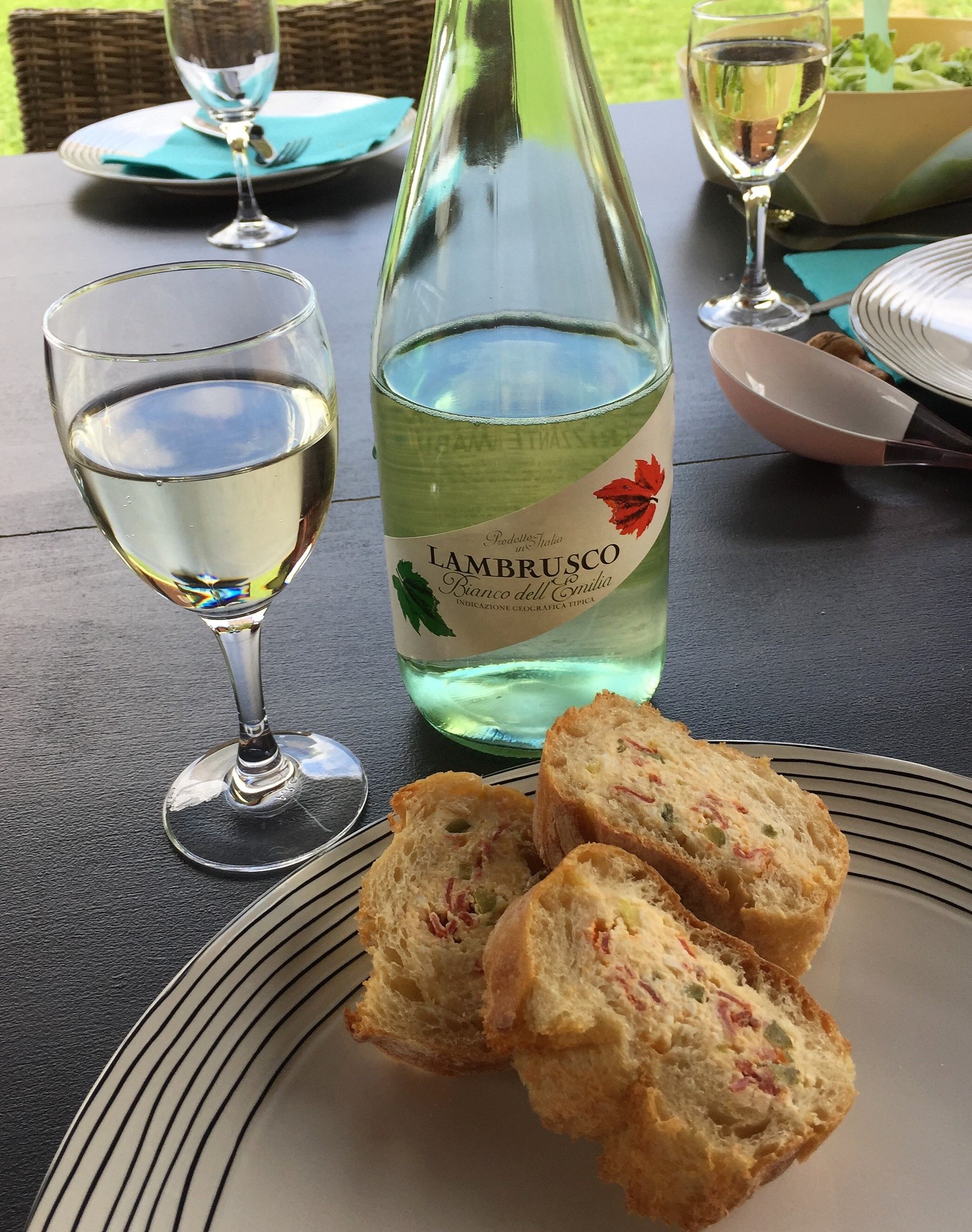 1 baguette
150g fresh cheese
50g grated Gruyère cheese
50g ham
2 hard-boiled eggs
100g gherkins
1 tablespoon whole-grain mustard
Cut the eggs into pieces, the gherkins into rings and the ham into small strips. Combine with fresh cheese, grated Gruyère cheese and whole-grain mustard.
Cut the baguette lengthwise, remove the bread crumbs and stick the baguette of the previous preparation.
Roll the wand tightly in foil and bake for 25 minutes in a preheated oven at 150 ° C. Let cool and put in the fridge 24h.
Cut thin slices with a bread knife when serving.
Bon appétit 😘