Hey Steemians :)
Here is some piece of information about juicy fascinating fruit Pear!!
---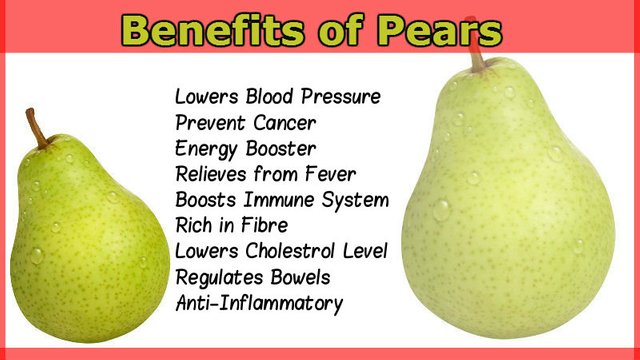 ---
Pears are among the most popular fruits in the world, and it's no wonder why! They are an excellent source of fiber and have vitamin C for only 100 calories per serving. And, they're sodium free, fat free, and cholesterol free. That's a lot of nutrition
in one sweet and juicy package!
---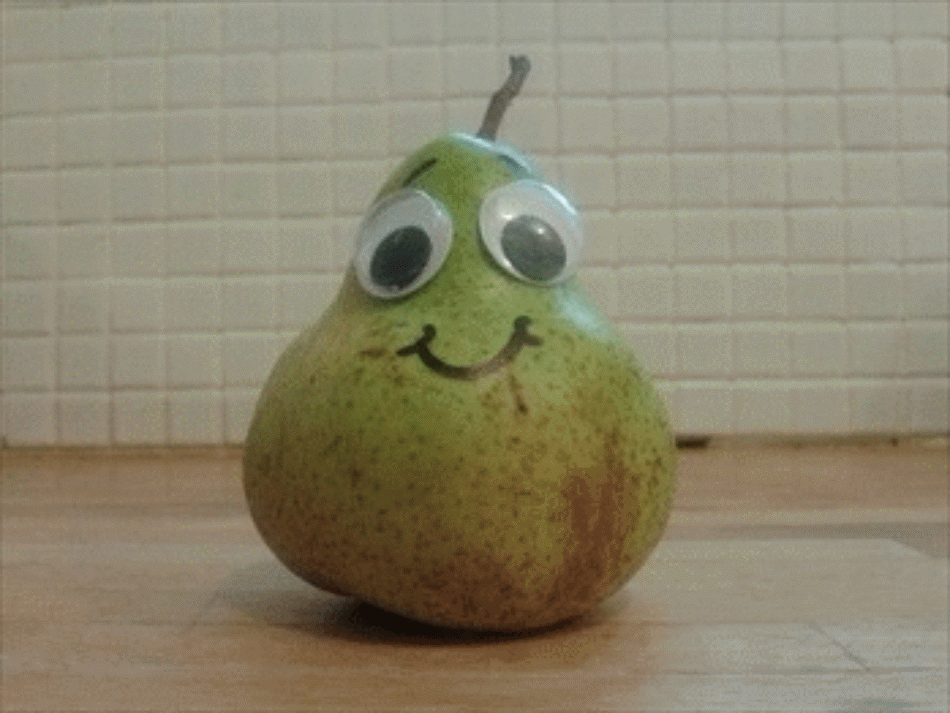 ---
Dozens of different varieties of pear are now available almost everywhere!
Most have paper-thin skins and a similar shape, although some, such as the Asian pear, look a little different. A cooling, uplifting, low-allergy fruit and an excellent source of water-soluble fiber, pears also contain useful amounts of beta-carotene and B vitamins, as well as traces of copper, phosphorus, potassium, and other essential elements.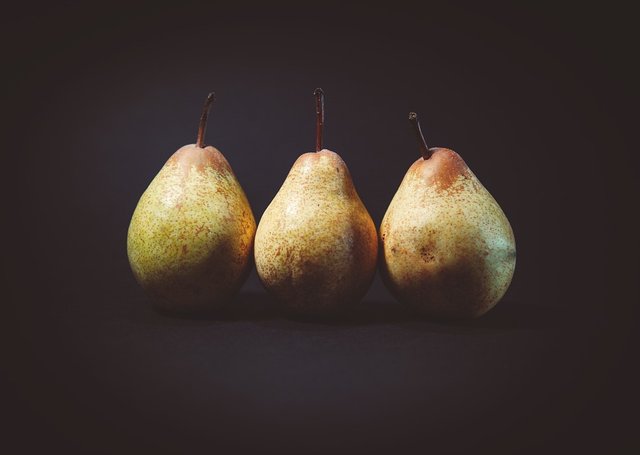 ---
Most common types
Conference pear



Fresh pears like these have higher levels of fructose, glucose, and levulose- the sweetest of all natural sugars- in them than any other fruit.
---
Red anjou pear



Red-hued pears, such as Red Anjou and Red Bartlett, have more antioxidant anthocyanins that green, yellow, and brown varieties .
---
Asian pear



These pears may sound exotic but there is no nutritional difference between these and regular varieties.
---
What is it good for?
Allergy relief
Low in salicylates and benzoates, pears are less allergenic than many other fruits, and are often recommended in exclusion diets for allergy sufferers. Pear juice is often introduced as a first juice to infants. Also good for recuperation after illness.
Constipation
Most of its fiber is insoluble, making it a good bulking laxative.
Nervous exhaustion
Considered to be a cooling and soothing food. Vitamin C also triggers the production of norepinephrine and serotonin, neurotransmitters that can help lift mood.
Rheumatic condtition
Contains a combination of potassium, pectin, and tannins that help dissolve uric acid, making it ideal for those with rheumatic conditions, such as gout and arthritis.
---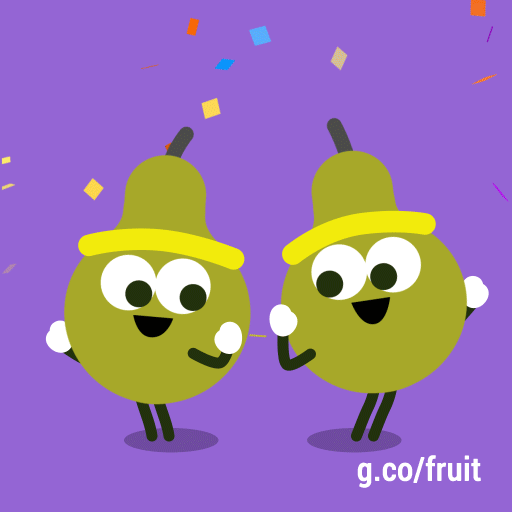 ---
How do i get the best from it?
Keep the skin on
Most of its vitamin C and dietary fiber is contained within its thin skin.
Ripen at home
Pears bruise easily when ripe. Buy them slightly underripe and let them ripen at home.
Dried
Like most dried fruits, pears are high in sugar but are a good source of natural fiber.
Eat just a few for a sustained energy lift.
Juice them
Fresh pear juice is cooling and uplifting if your are feeling hot and anxious.
---
How do i use it?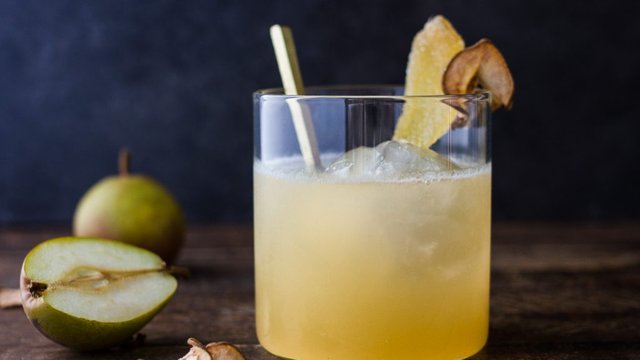 Boil dried pears in water for 15 minutes. Strain and reserve the hot liquid, allow to cool, then drink to relieve nervous exhaustion and symptoms of PMS
---
Poach them

Cook fresh pears gently in a light honey syrup or wine; add a little grated ginger or cinnamon, if you like. Serve while warm, sprinkled with toasted almonds
FULL RECIPE OF POACHED PEAR WITH ALMONDS
In a saucepan, bring the water, sugar, lemon slice and cinnamon stick to a boil. Carefully peel pears, leaving stem attached; add to sugar mixture. Reduce heat; cover and simmer for 15-20 minutes or until pears are tender, turning occasionally.

Carefully remove pears and set aside. Add red-hots to sugar syrup; bring to a boil. Reduce heat; simmer, uncovered, for 20 minutes or until syrup is reduced by half. Remove from the heat; discard lemon and cinnamon.

Stir in extracts. Return pears to sauce; cool to room temperature. To serve, spoon sauce onto dessert plates; top with pears. Sprinkle with almonds. Yield: 2 servings.

---
---