As I have said a few times before, my husband is a haphazard gardener, but a prolific cook. Recently the crop looked like this: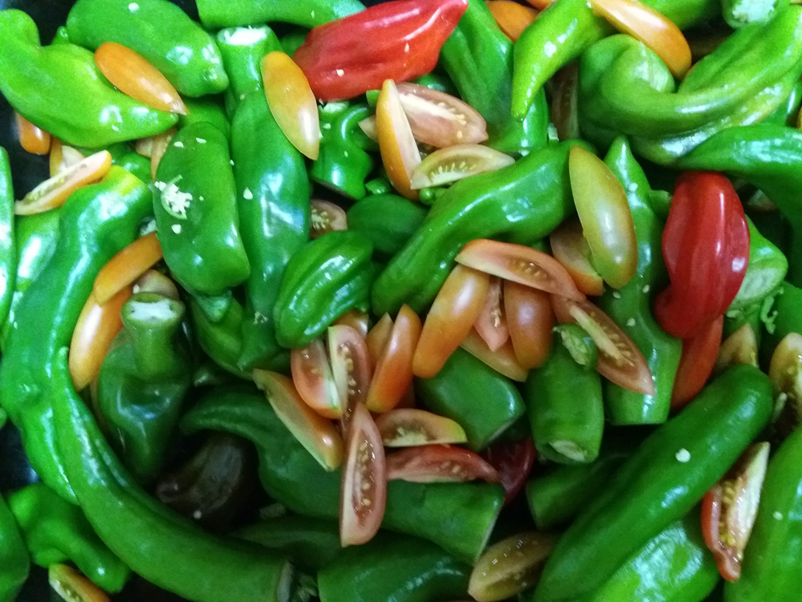 PEPPERS, TOMATOES AND CHILIES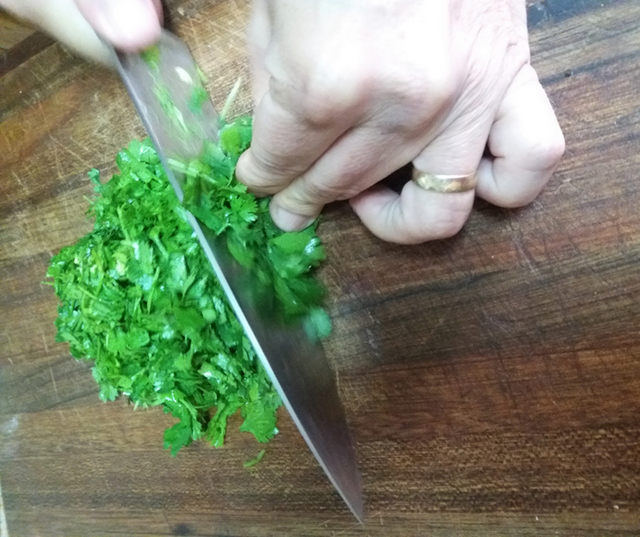 AND CORIANDER
Now adding some store bought produce: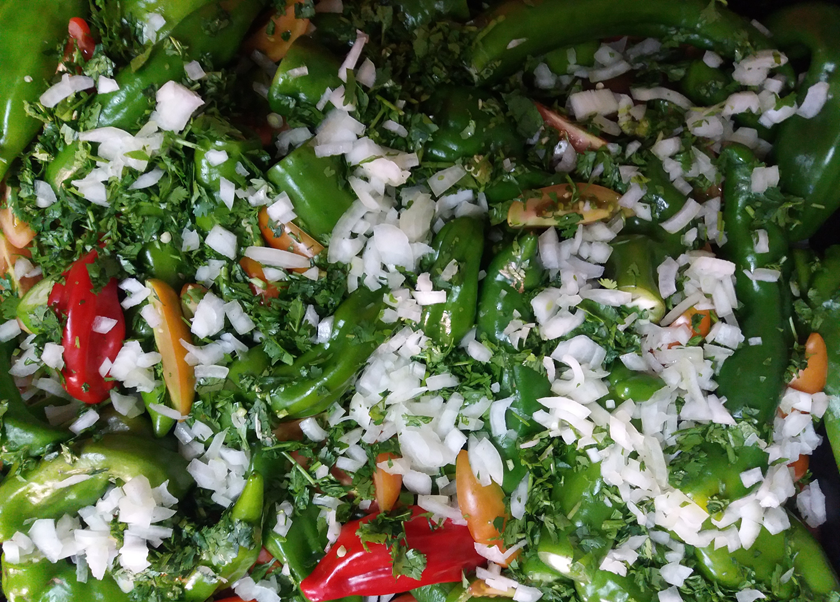 ONIONS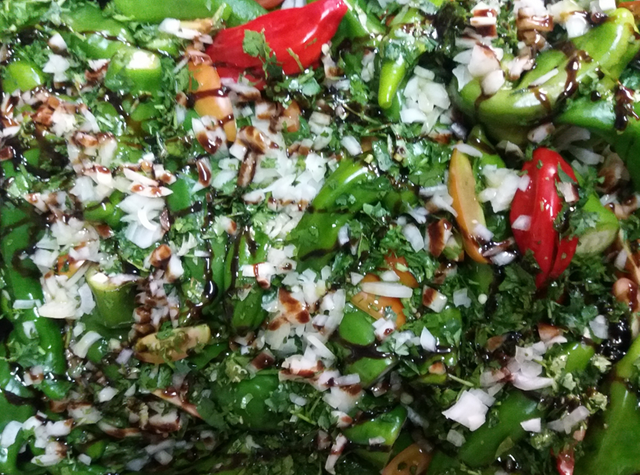 BALSAMIC VINEGAR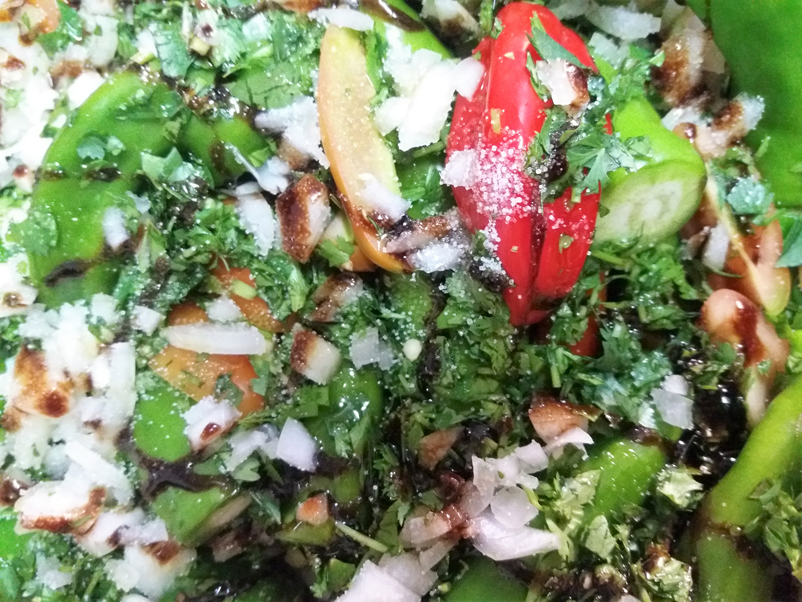 SALT AND PEPPER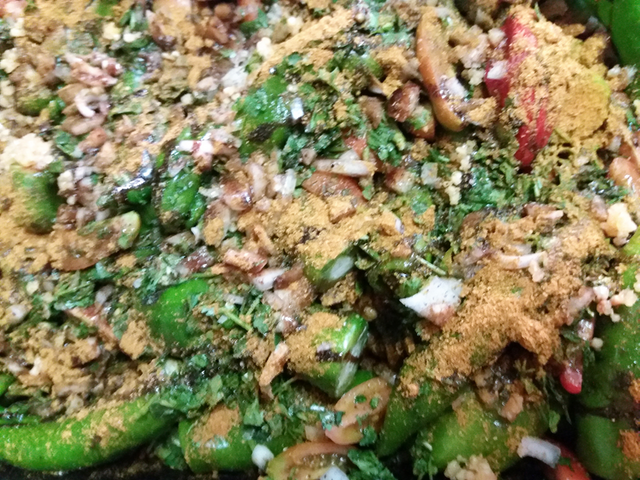 VARIOUS SPICES, INCLUDING MASALA
Grilled in the oven for about half and hour, et voilà!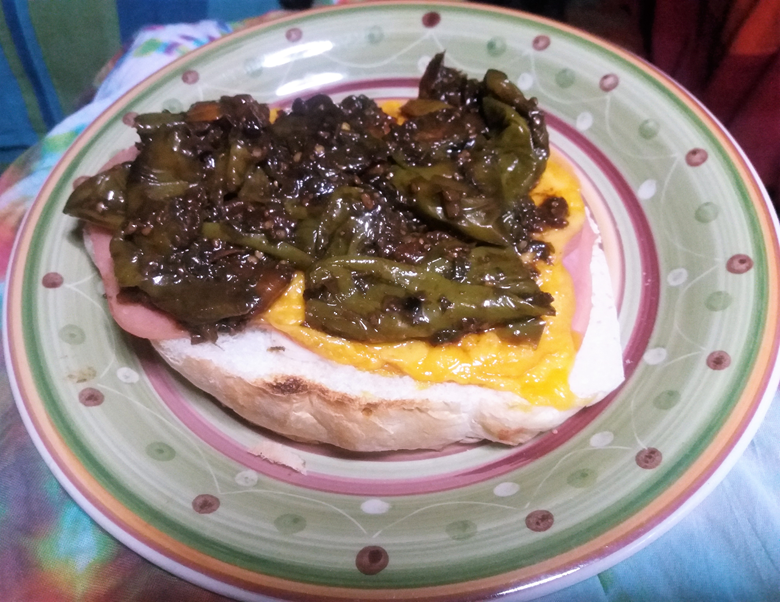 A BEAUTIFUL PEPPER RELISH
Delicious. There is something very special about watching food grow in your own garden...