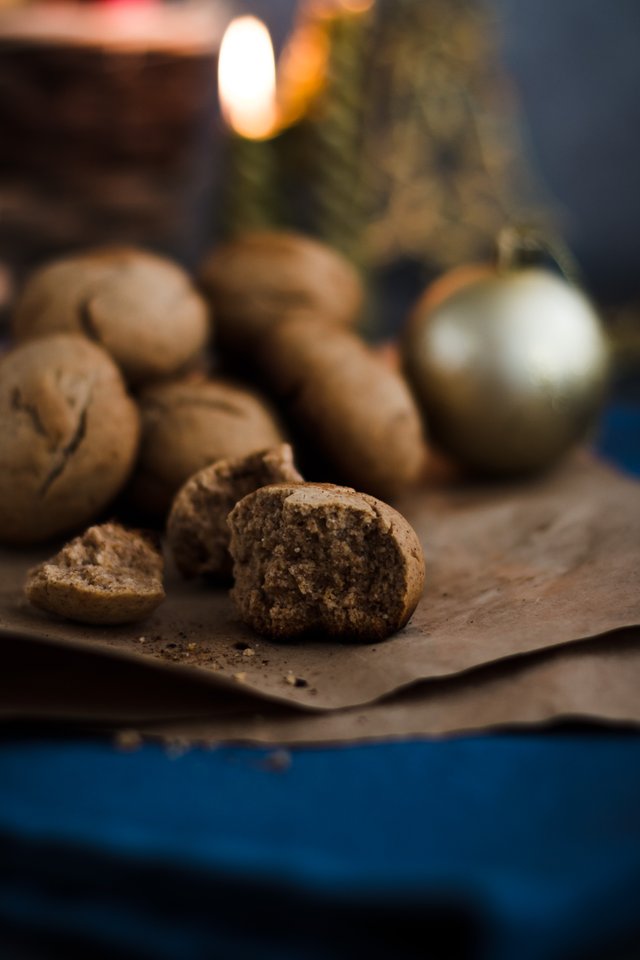 Christmas and the New Year will come very soon, so I decided to start preparing for the holidays in advance. This is a recipe honey cookies with cinnamon that is great for a Christmas party.
Honey cookies with cinnamon consist of several ingredients: flour, honey, baking powder, butter, and cinnamon. The process of cooking cookies is the same as in most cookie recipes. The only difference is that you do not need to add eggs to the dough. Honey can easily replace eggs, you just need to heat it on the stove and then add it to the dough.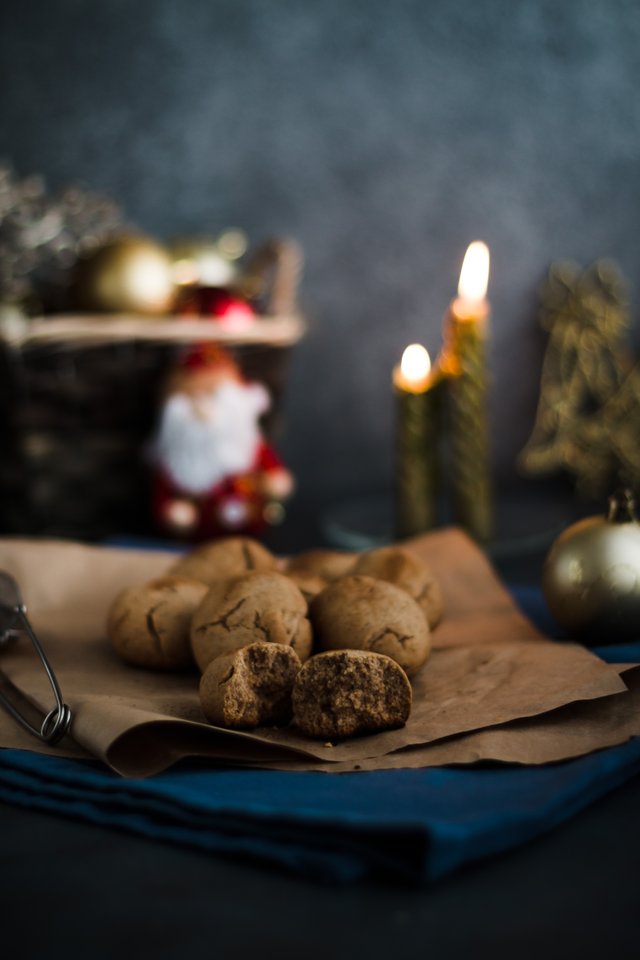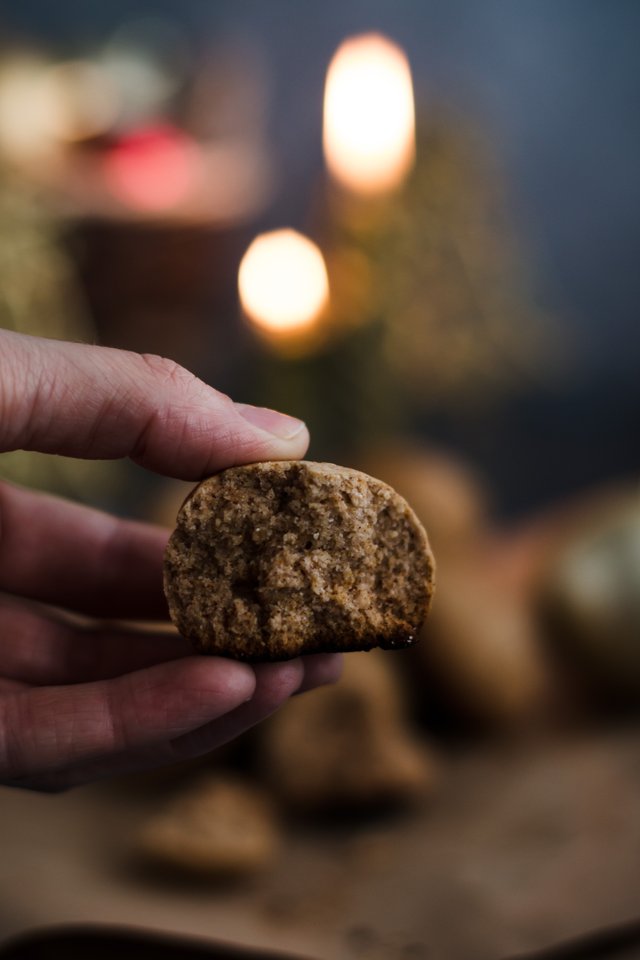 The result is a wonderful cookies with honey taste. I also added some cinnamon to the dough to fill the winter cold evening with the scent of cinnamon.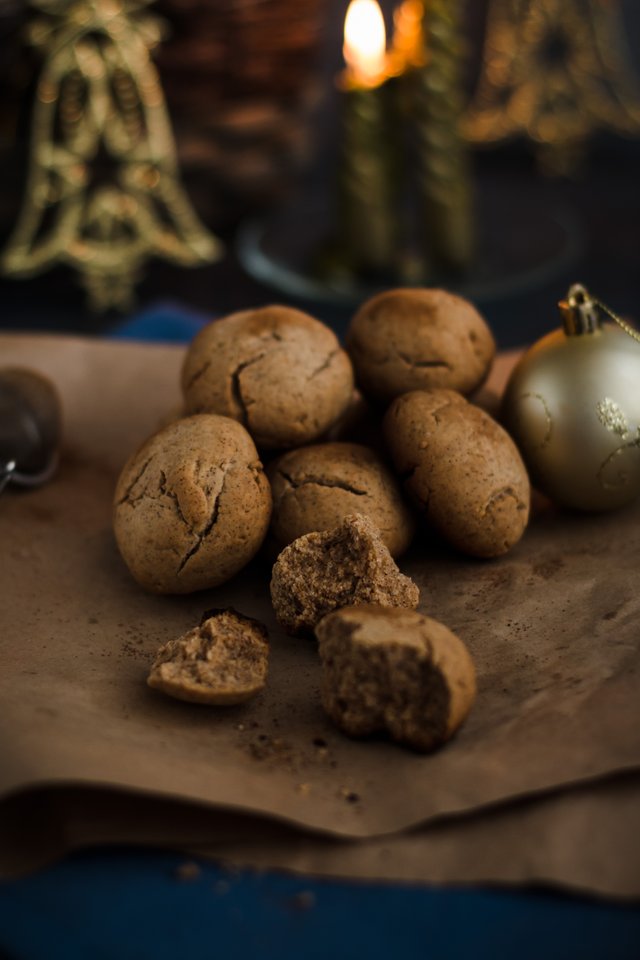 Bright, sunny, fragrant and very gentle cookies - you are worthy to start the new year with a stunning mood in the company of family and friends!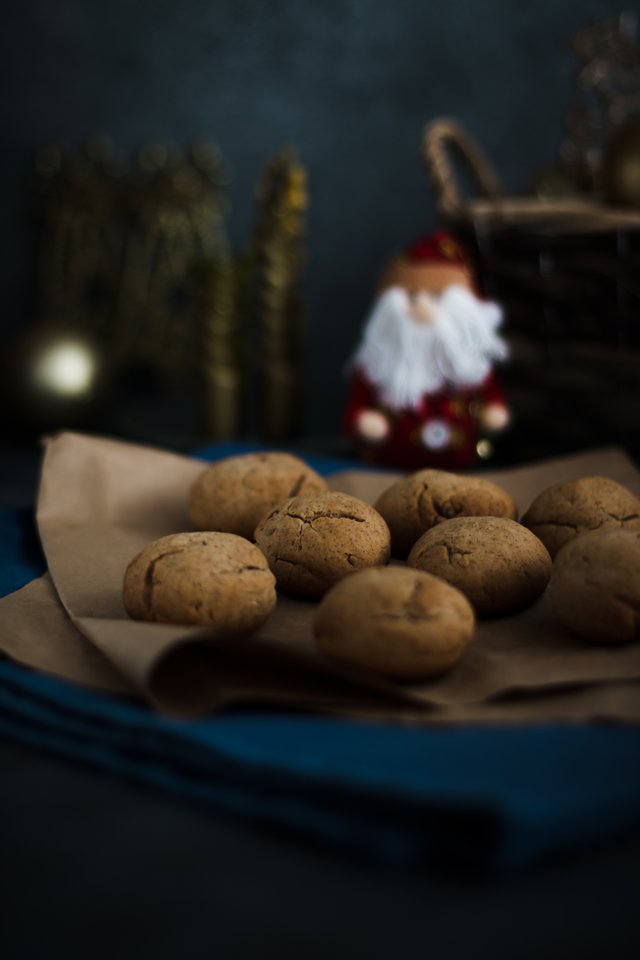 Ingredients:
Butter - 110 g
Honey - 100 g
Flour - 230 g
Baking Powder - 10 g
Cinnamon - to taste
Directions:
Add honey to the saucepan and put on the stove. Heat honey for two minutes.
Add flour, baking powder, cold butter and cinnamon to the mixer bowl. Mix everything.
Add honey and mix everything again. Wrap the dough in plastic wrap and put in the fridge for 2 hours.
Cover the baking sheet with parchment paper. Then from the test to form small balls.
Bake cookies at a temperature of 175 degrees for 15-20 minutes until golden brown.
At will cookies can be sprinkle with cinnamon.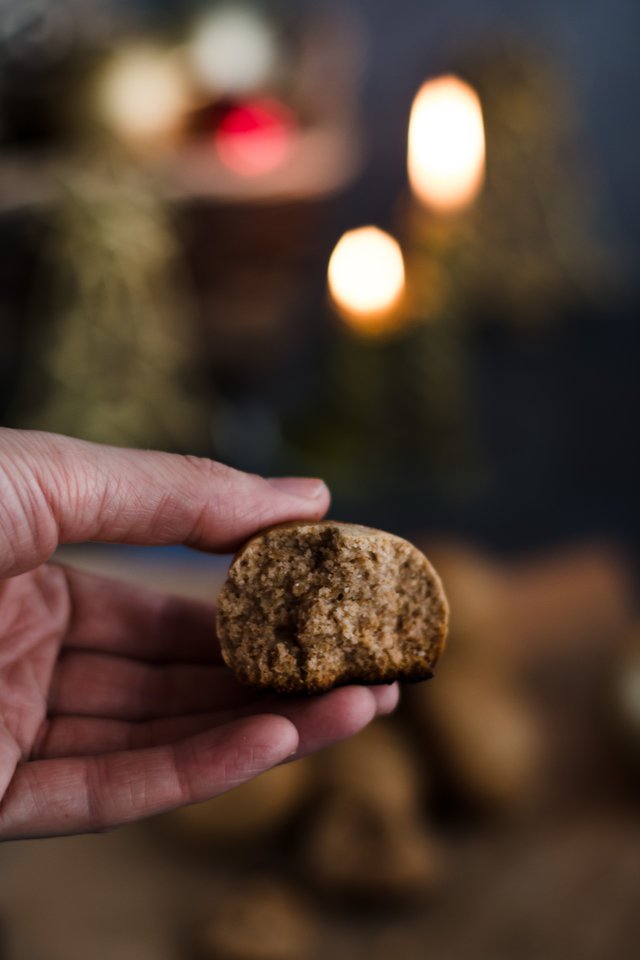 ---