Unlimited Prawns and Lobster : The Second Coming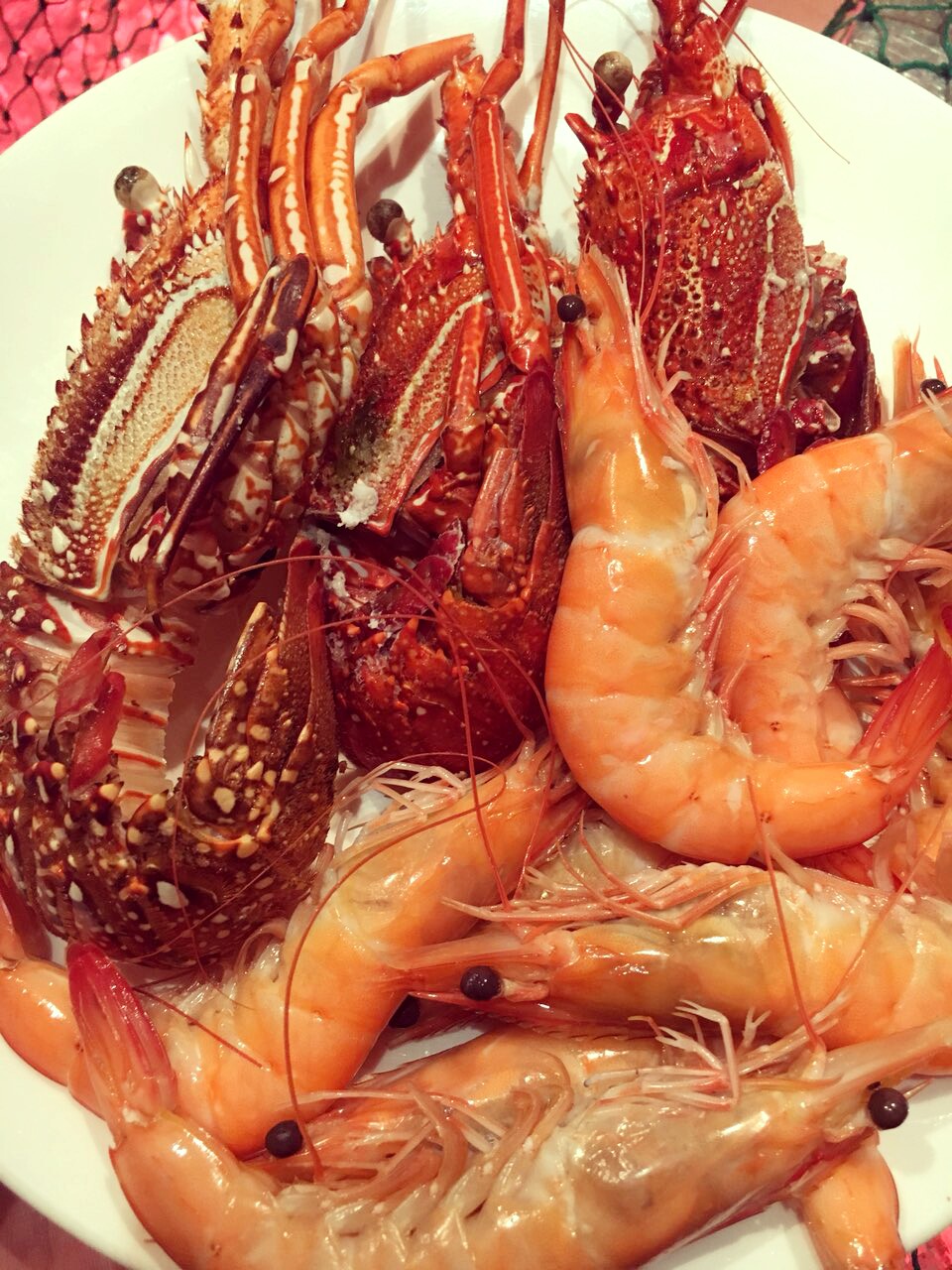 Another unlimited Seafoods on a Friday night. Our big boss was assigned to handle different task which means that he will no longer handle our team and what a way to say thank you is with a great dinner with the team.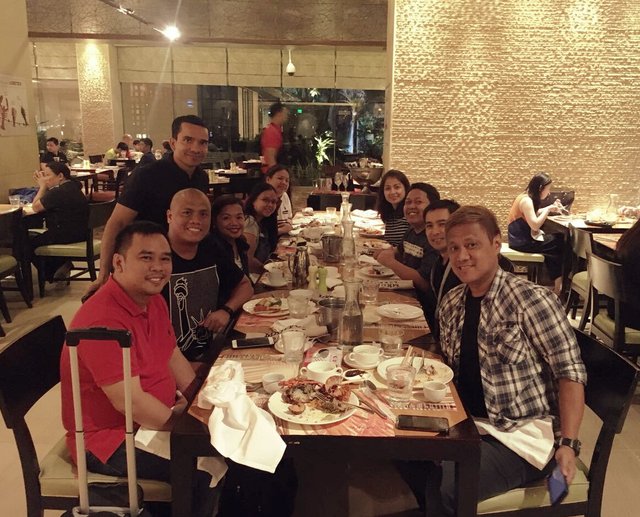 This is the second time we dine here in The Heat . Our first time was last month and since we love seafoods, here we are again eating our heart out and enjoying this delicious food.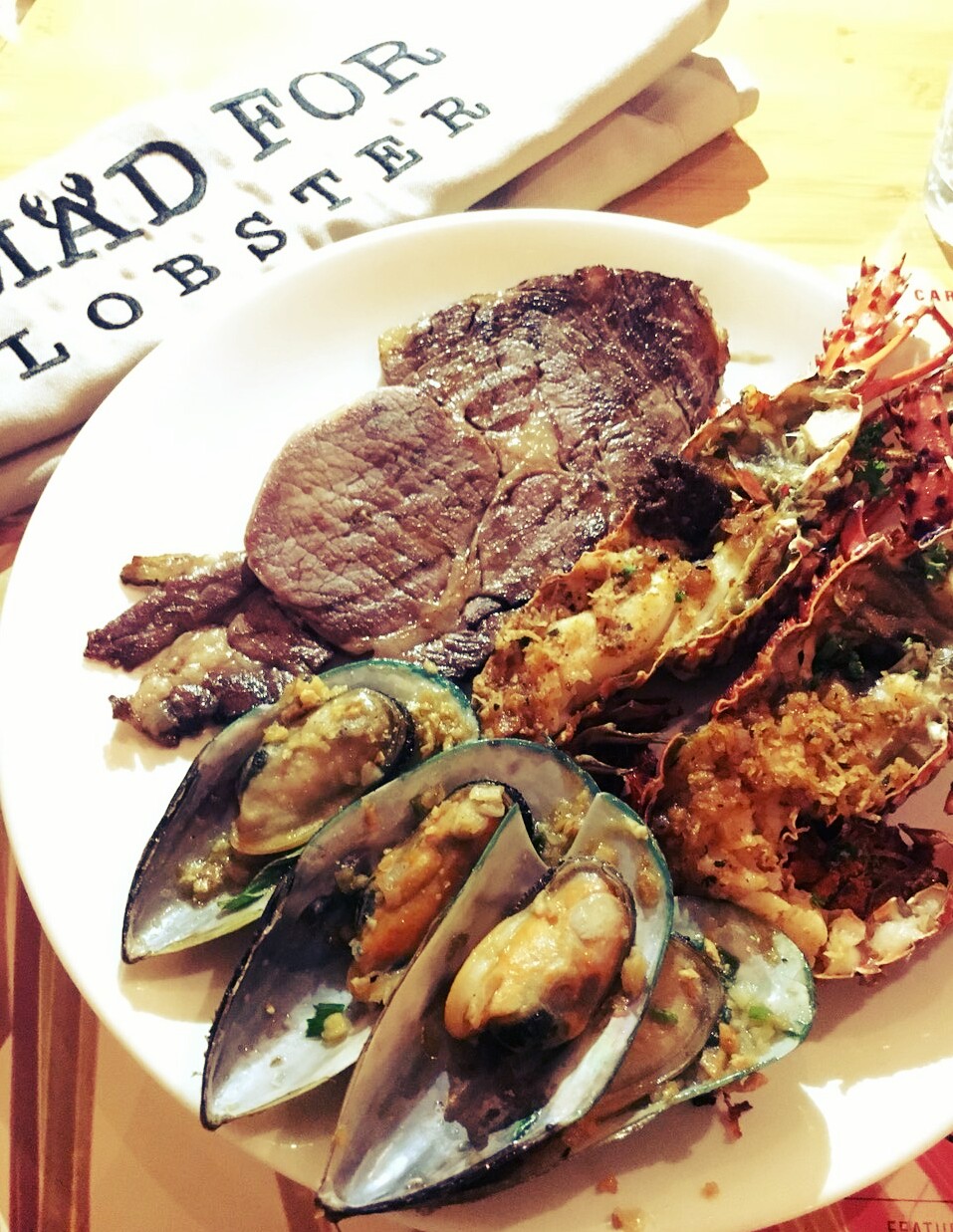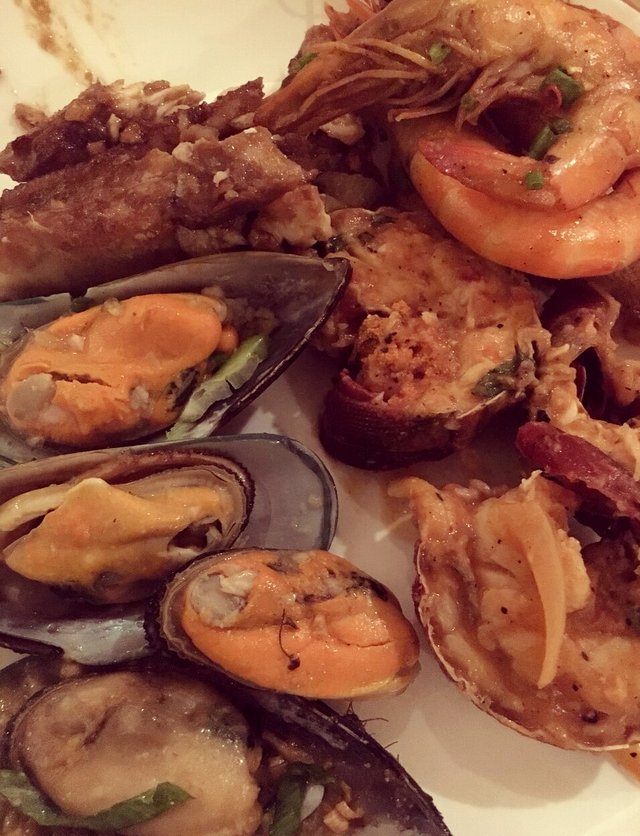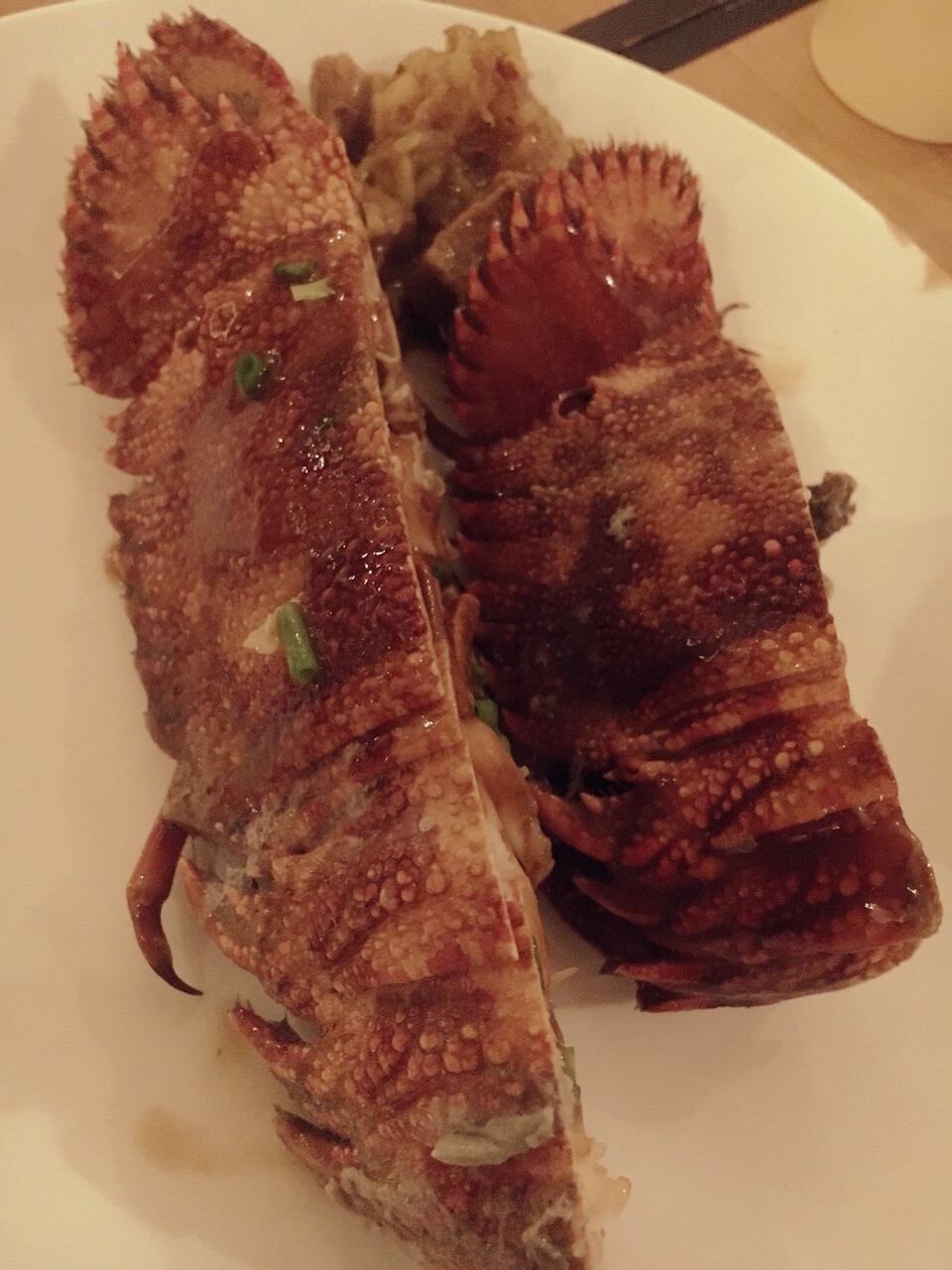 Imagine our craving for these food, we only took our breakfast on that day and didn't take our lunch to prepare for this dinner, its funny that all we do is drink water and candies to last the hour until our dinner.
It open at 6pm and ends at 9pm for the unlimited food and guess what, we arrive half past 5 and waited for about 30 minutes before it open. As soon as the door opened, we went in and go straight to our table and settle for a few minutes before heading ourselves to the diners.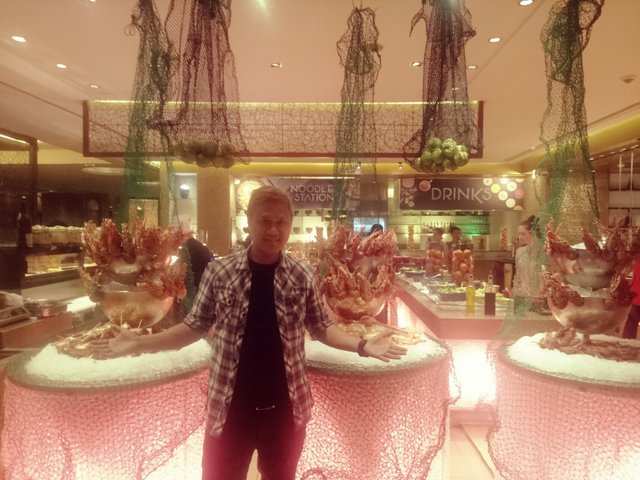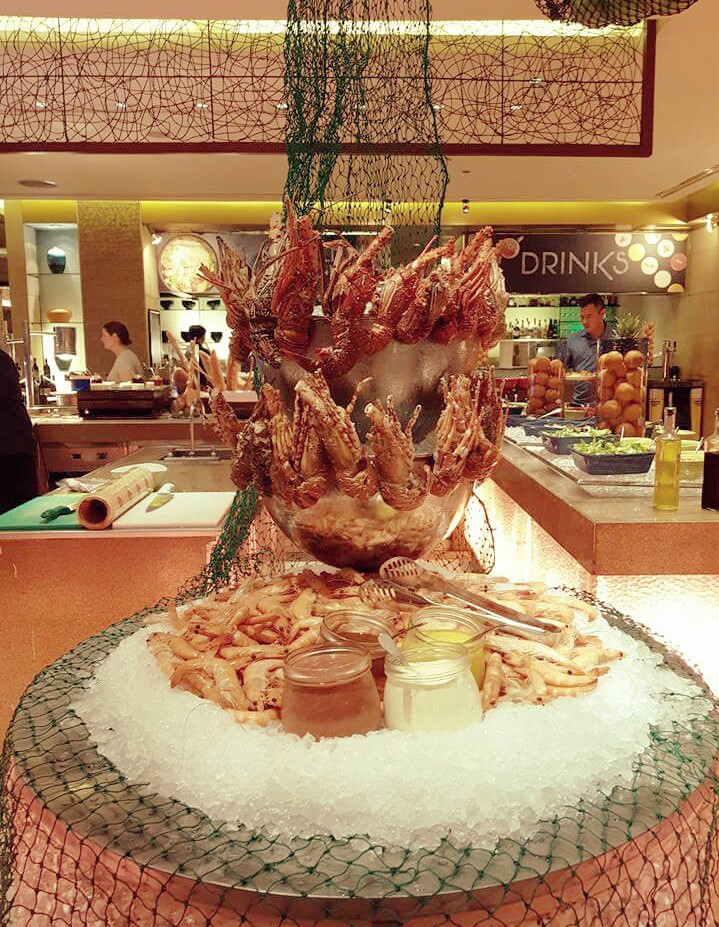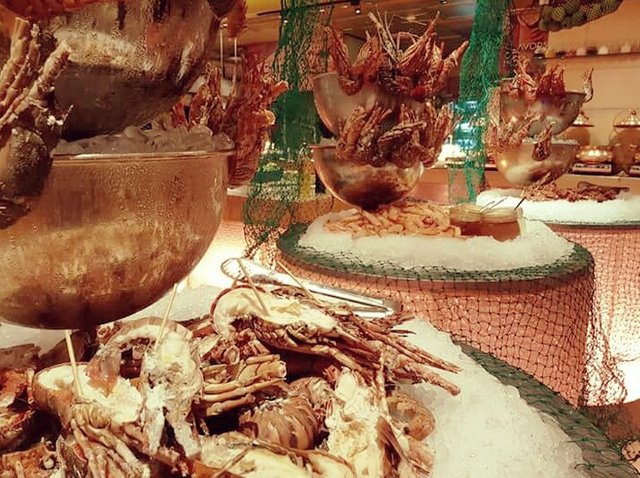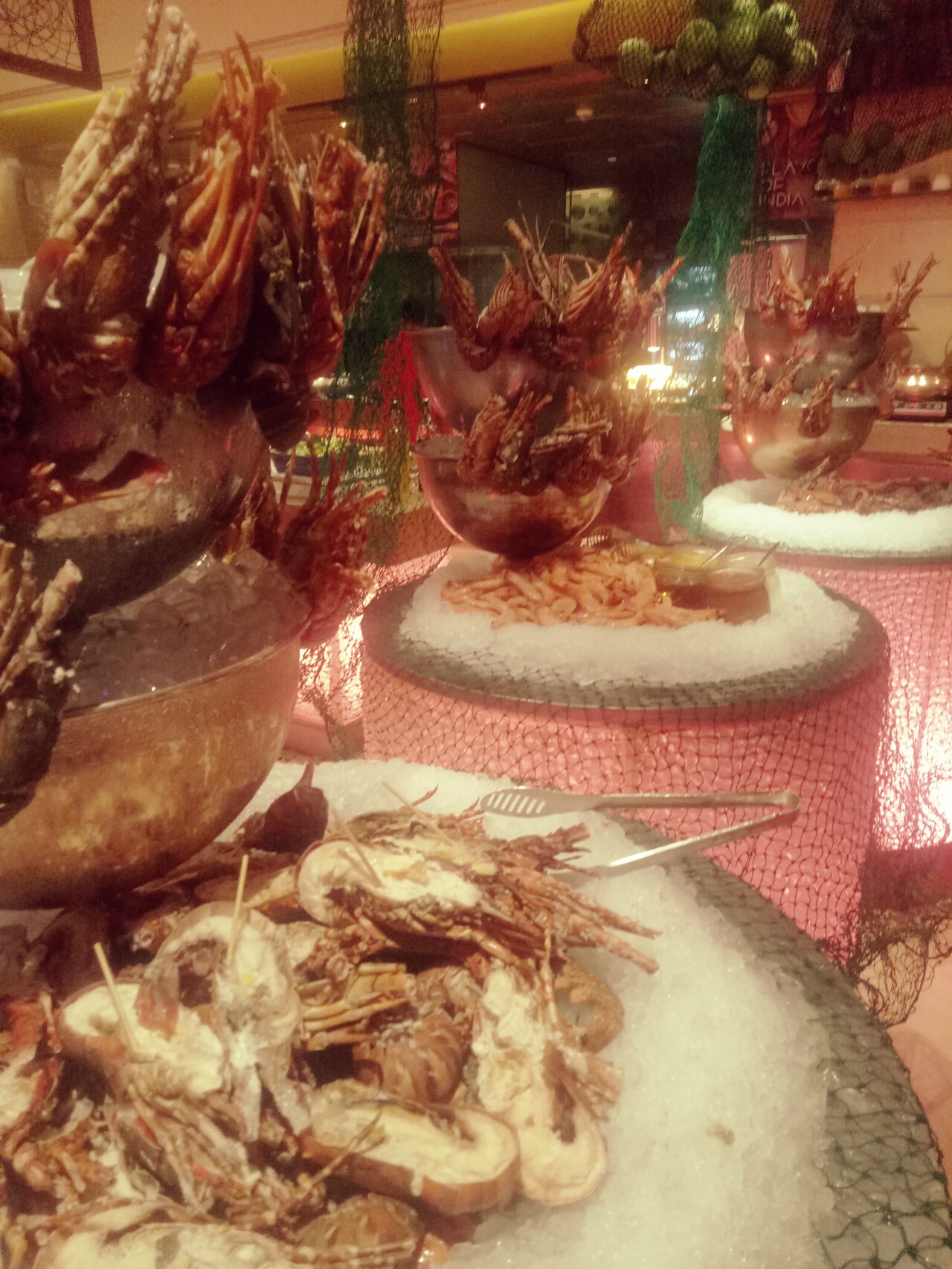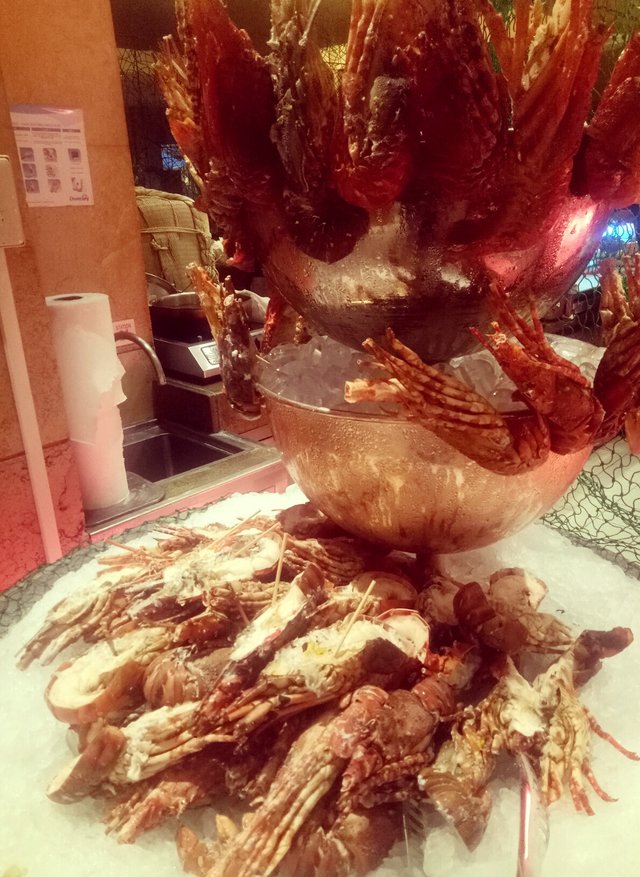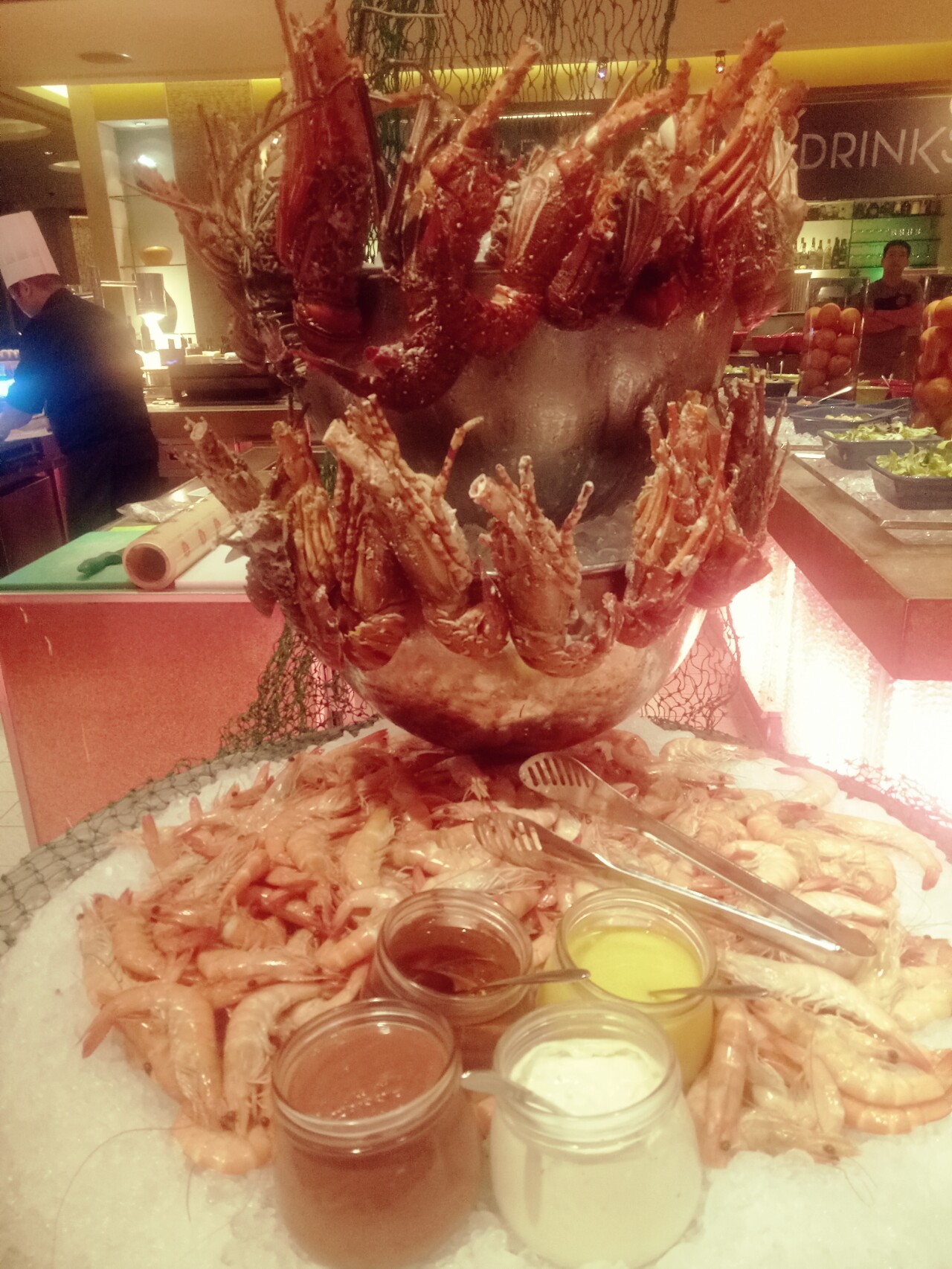 I am so full that night where I consumed about 4 plates, its up until my neck so you can imagine my feeling of discomfort right after, good thing that the restroom is only 1 block away and I unloaded some of them... Lol...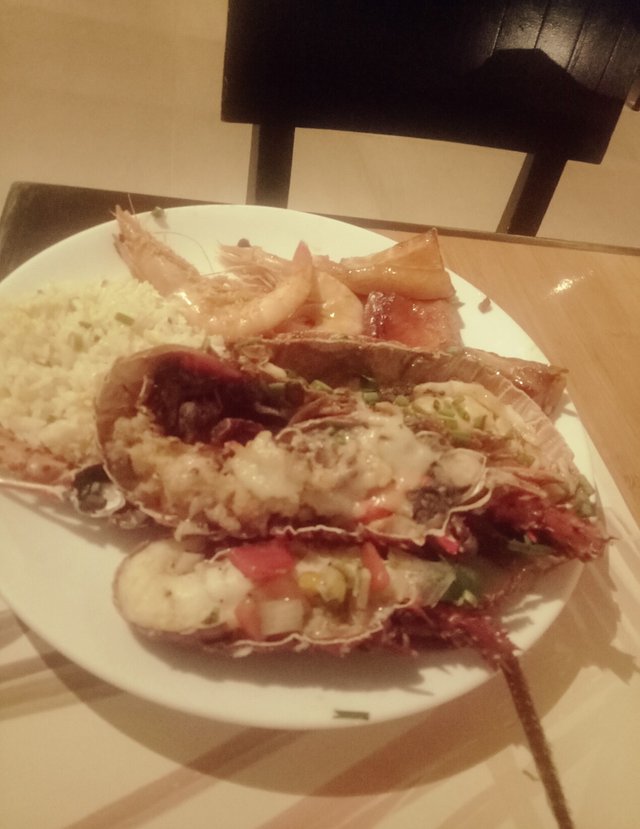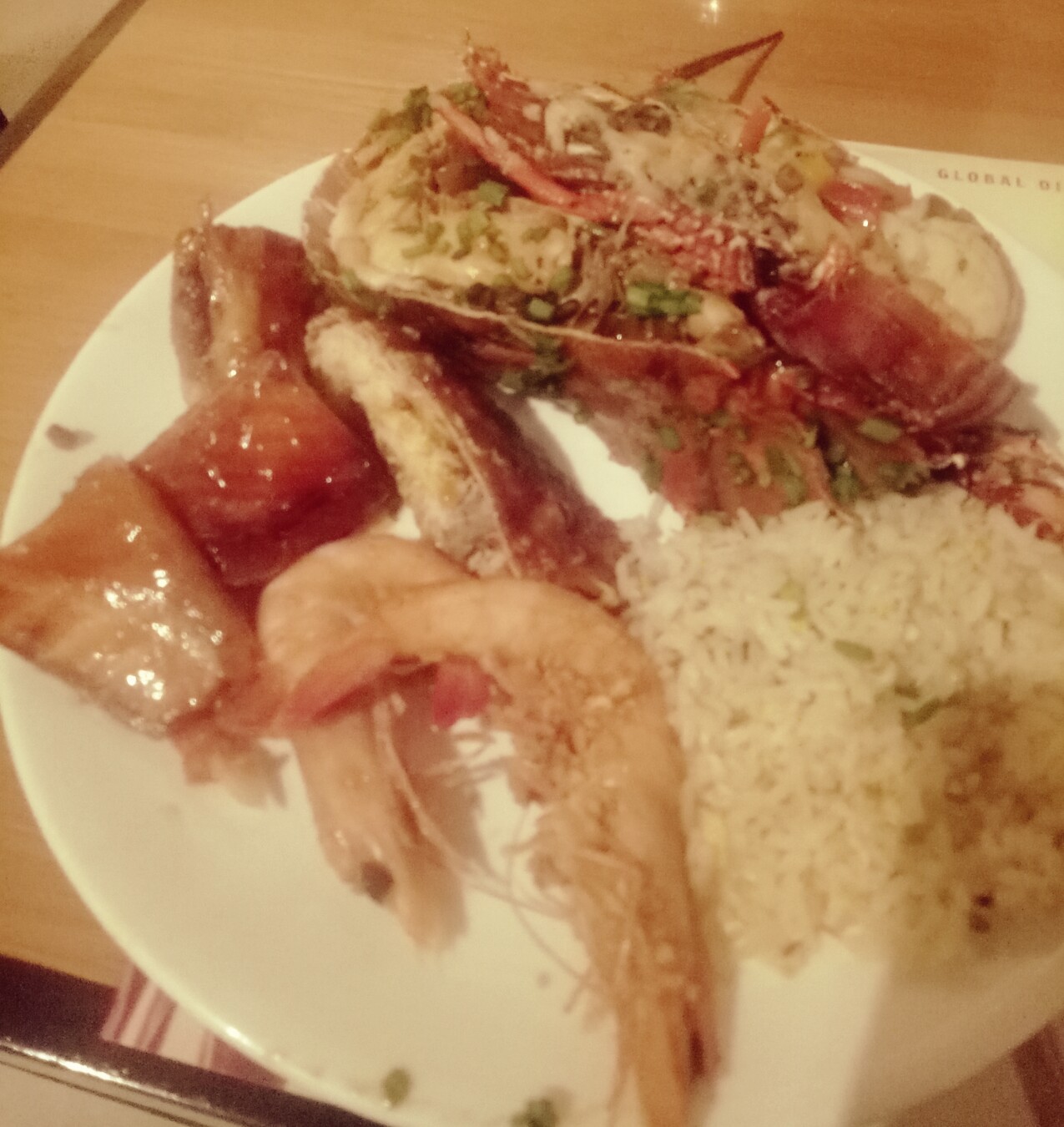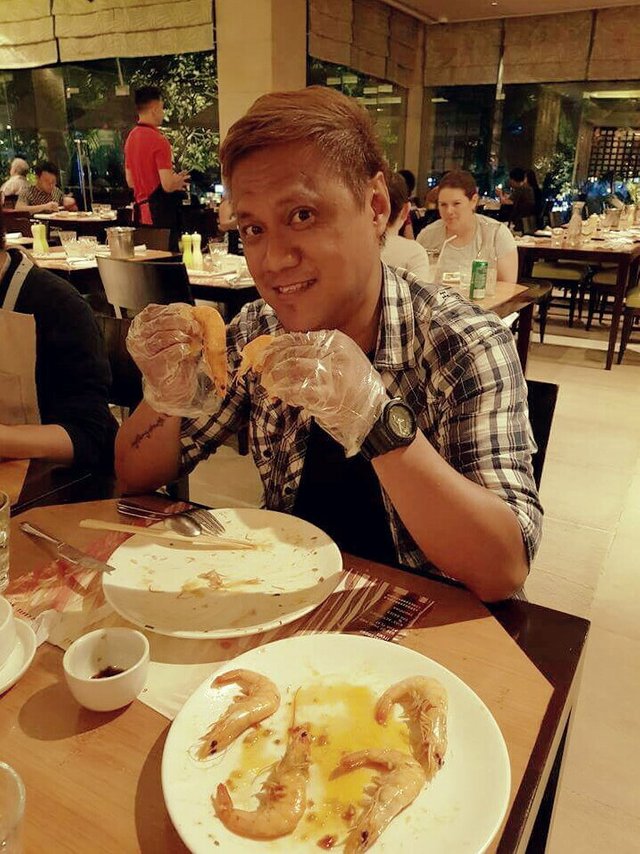 Wow what an another night to remember. We say thank you to our boss for his generosity who paid out about php27k or usd 550 for all our food which is about usd50 each person plus service charge.
All images here are my original photos using my mobile phone Oppo F1s.