Sweet and Desserts: After the Heavy Meal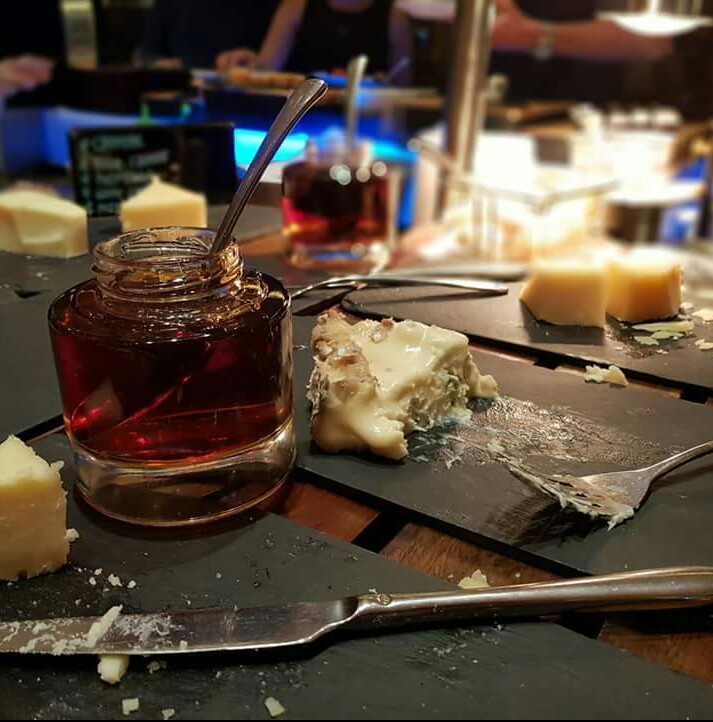 After eating unlimited lobsters and shrimps,it's time for a sweet treats. The Heat located inside Shangri-la Plaza Hotel in Ortigas offers delicious varieties of sweets and desserts.
Funny thing is that I didn't even bother to look at the names of this sweets, all I know is that they look tasty and mouthwatering. Got to see them in these photos.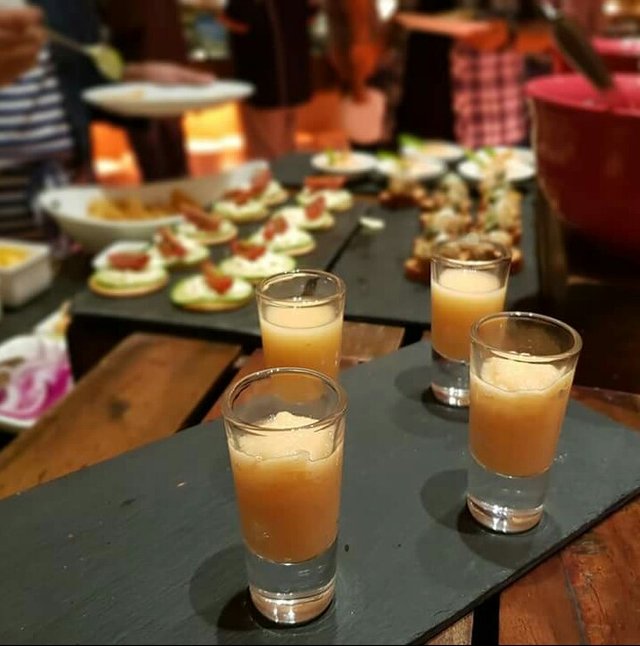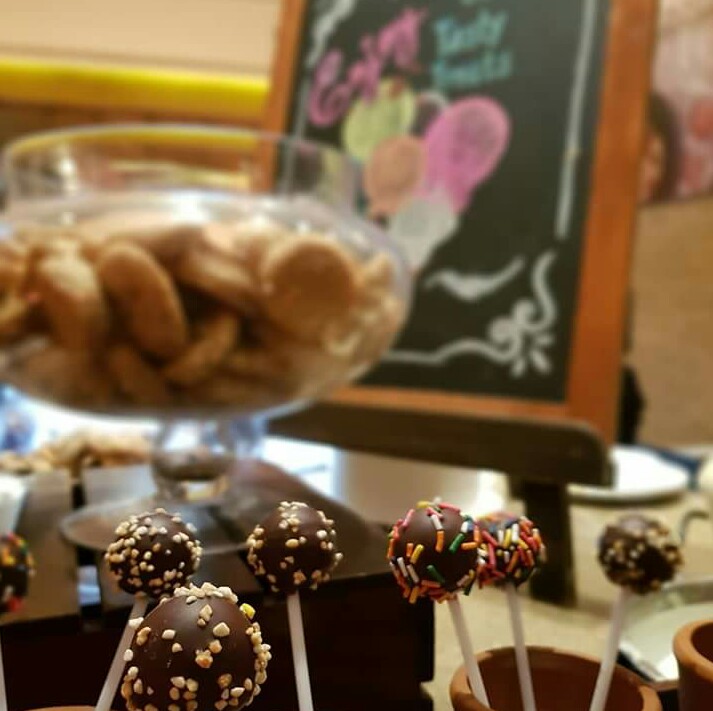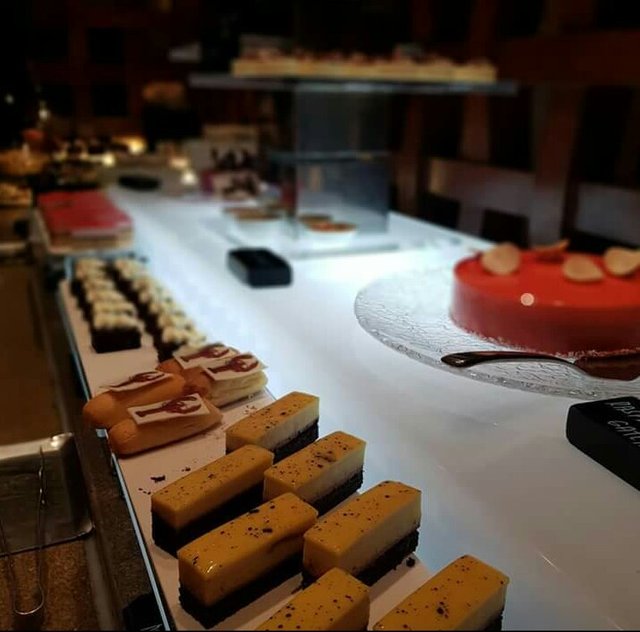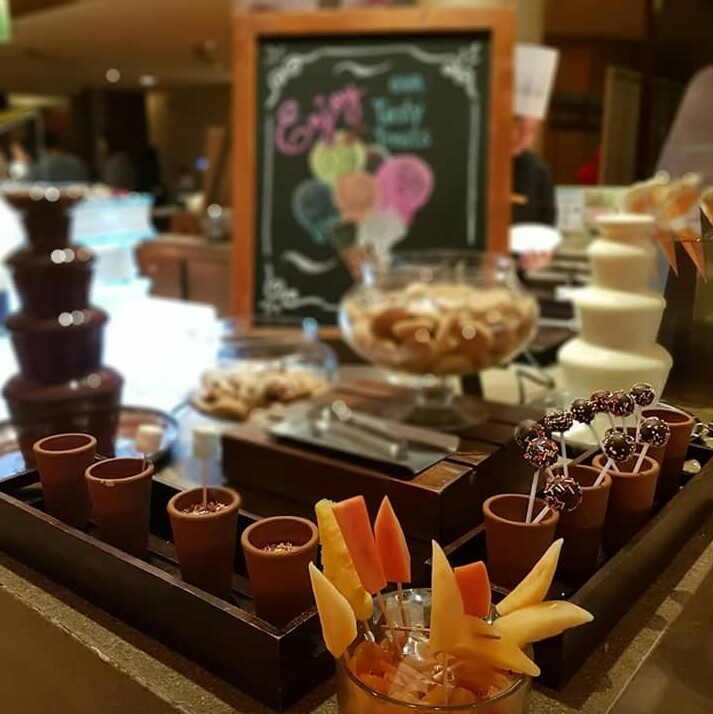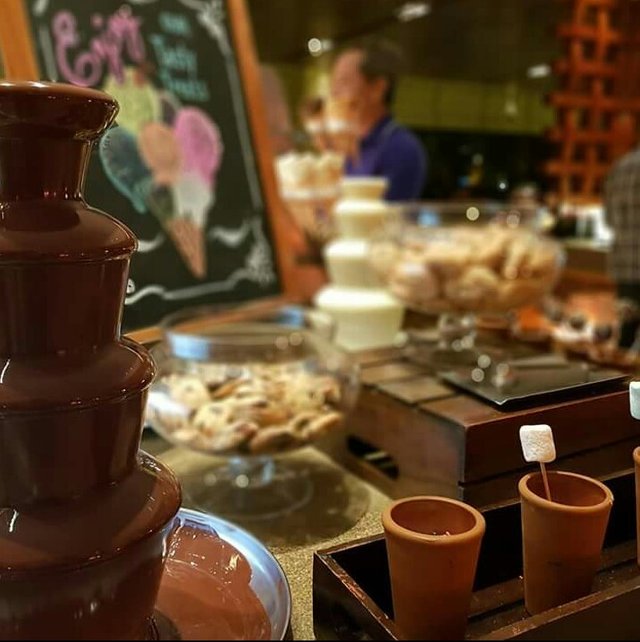 Theres also a choice of refreshing halo-halo and some fruits.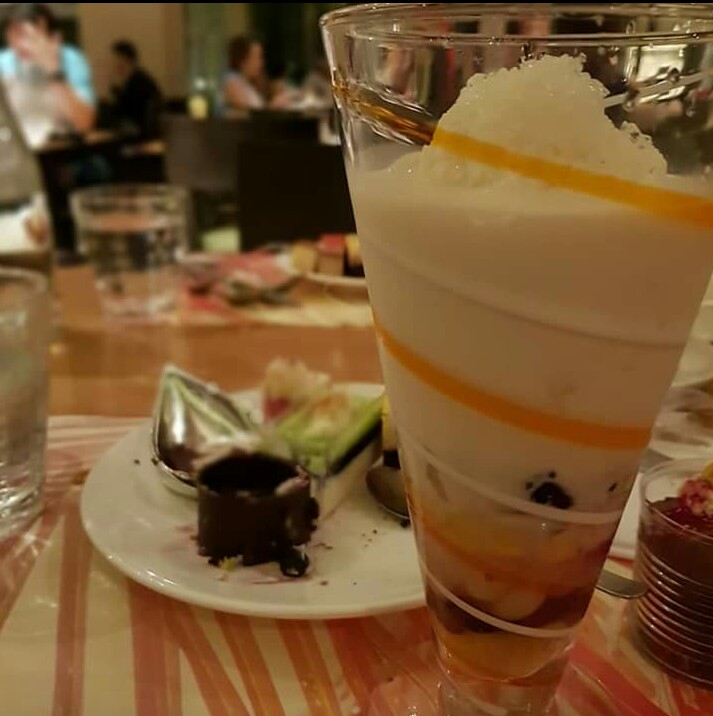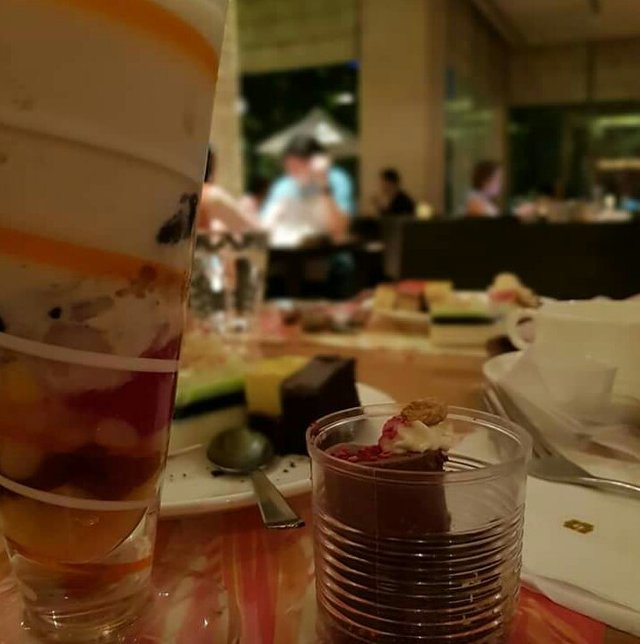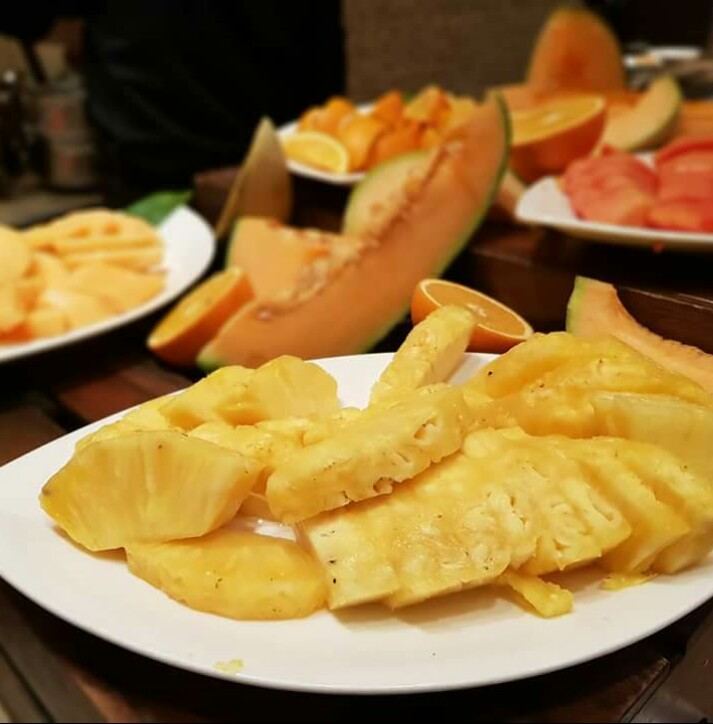 It was a great time and it's something that not eveybody do everyday so Im enjoying every moment of it. This was a fantastic food that Im thinking of doing when im at home.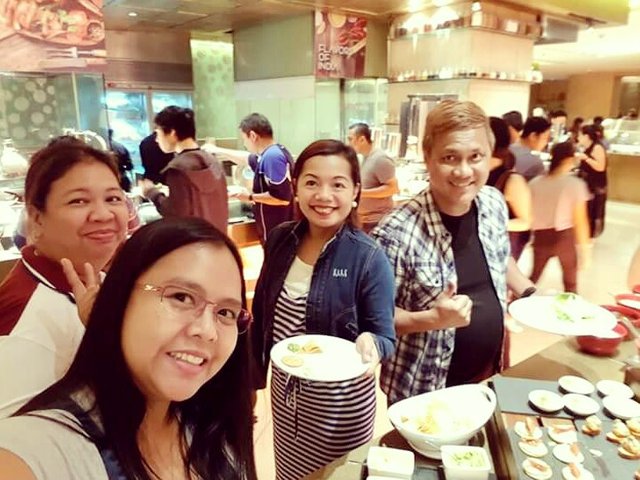 I used my mobile phone Oppo F1S in capturing this mouthwatering desserts.