THE 5 MINUTE CHOCOLATE DESSERT! 🍫🍮😍 (PHOTOS + RECIPE)
Happy Weekend Friends! 🤗
Are you a chocolate lover? 🍫 If so, you're in for a sweet treat!
Valentine's Day has come and gone, however, February is National Chocolate Lovers Month all month long. Yummm!!! 💝
Since it's officially still February, I'd thought we'd celebrate all the chocolaty goodness that chocolate is with a tempting dessert! 😍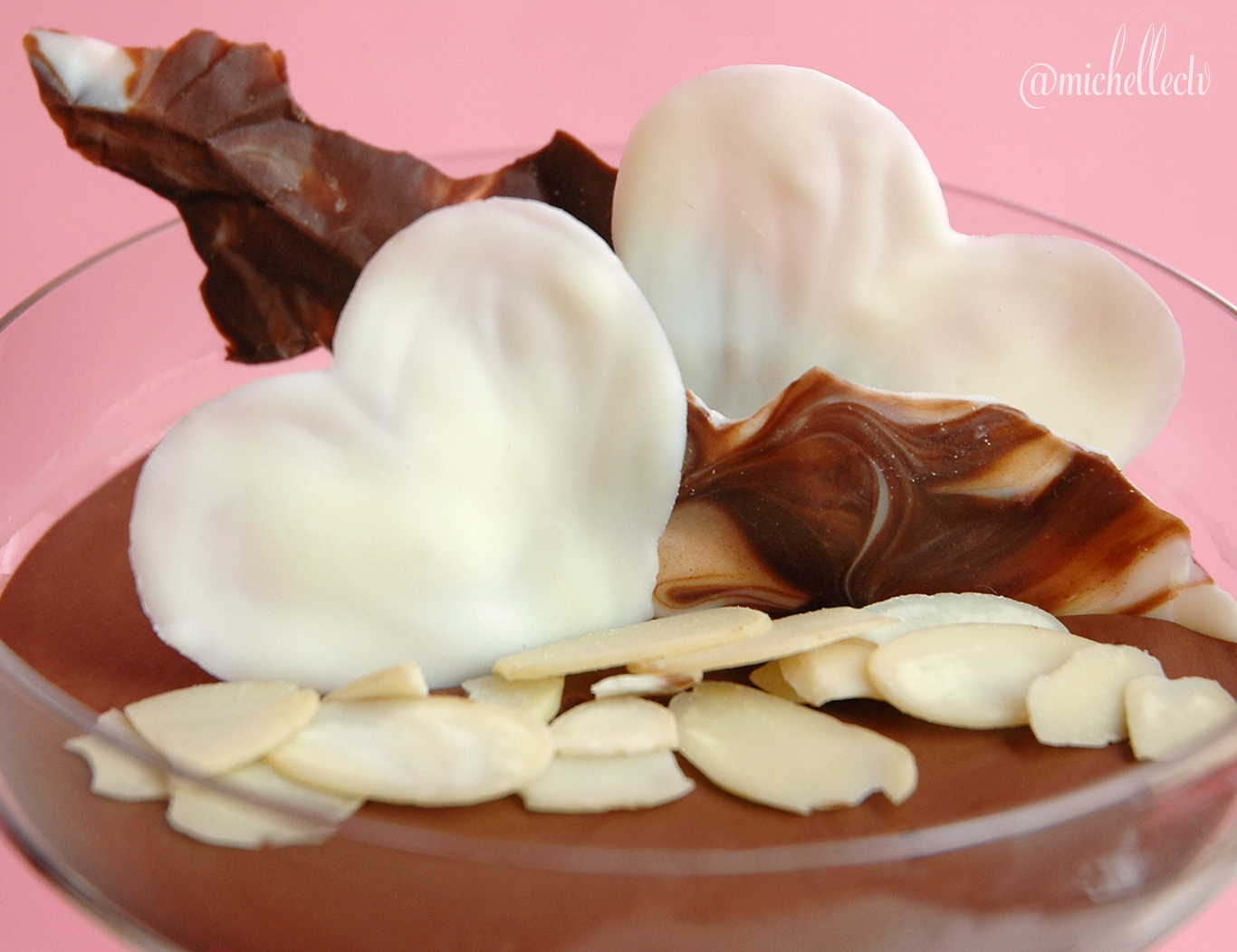 Today, I'll share with you the recipe for a QUICK and EASY dessert that will surely impress the most discerning chocolate connoisseur...
It's called "The 5 Minute Chocolate Dessert".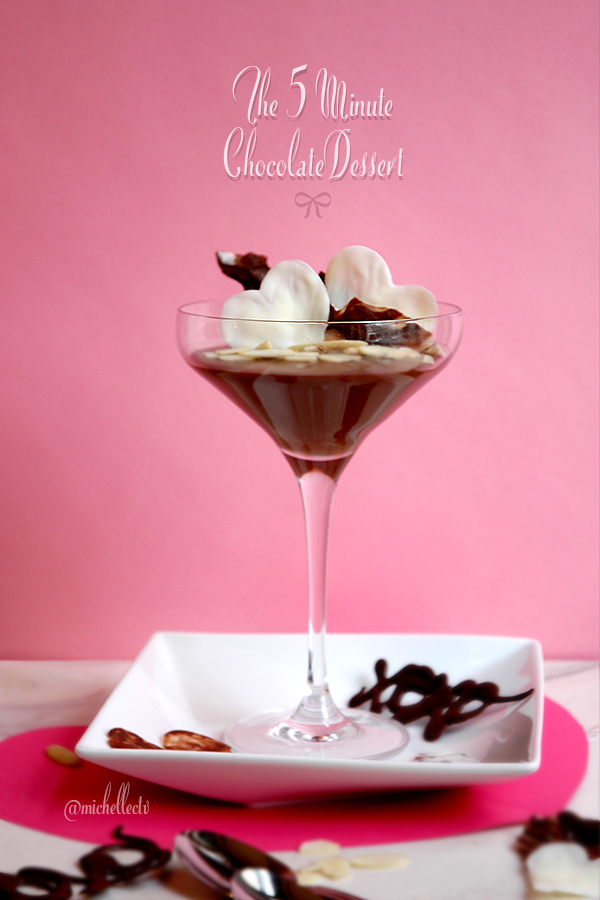 Recently, I stumbled upon this gem of a recipe on YouTube courtesy of Chef Raymond Blanc.
To my delight, I was able to prepare this in FIVE MINUTES with surprisingly delicious results! Oh, and with just a FEW INGREDIENTS!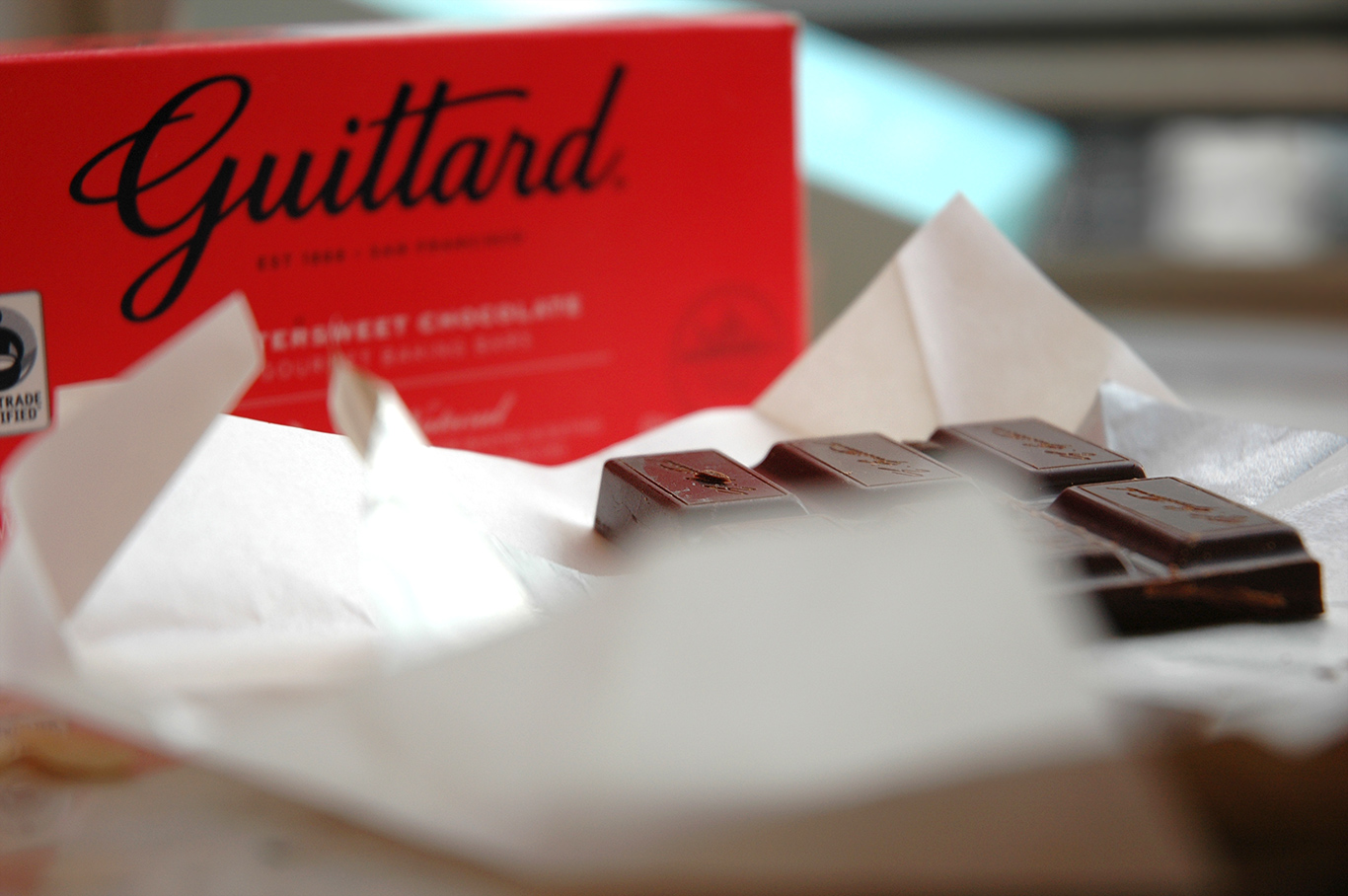 In his how-to video, Chef Blanc stresses the importance of using a high quality bittersweet chocolate. Lucky for me, I had a box of Guittard 70% cacao in the pantry.
Another win with this recipe is that there is NO added sugar!
The 5 Minute Chocolate Dessert Recipe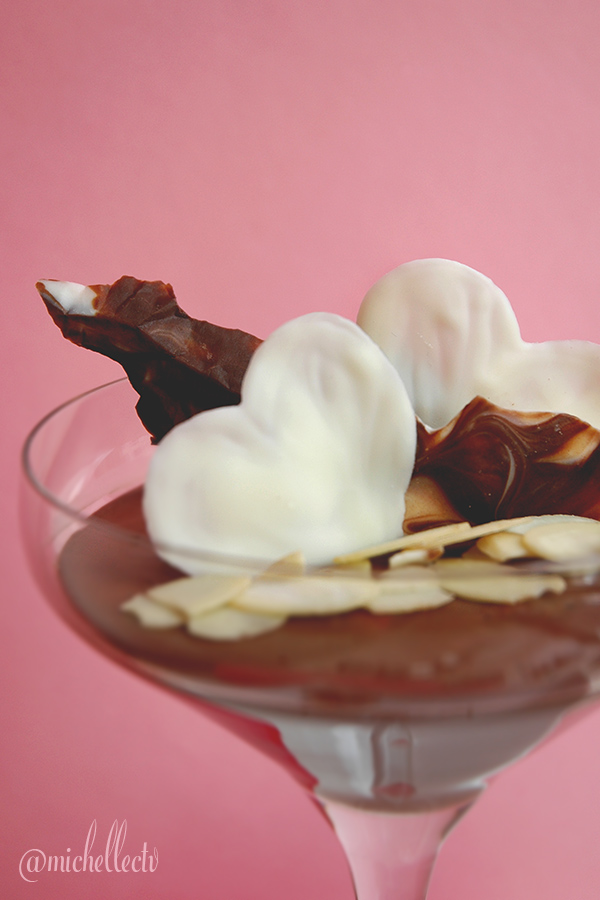 Ingredients
---
160 grams (5.64 fl oz) of heavy cream
70 grams (2.5 fl oz) of milk
150 grams of 70% cacao bittersweet chocolate
1 whole organic egg
garnish with your choice of toppings
---
Yield: 2 servings
---
Directions
---
First, chop or grate your bar of bittersweet chocolate.

In a small saucepan, heat the milk and cream to a boil. Meanwhile, whisk a whole egg in a separate medium-sized bowl. Once the milk and cream are boiling, remove the saucepan from heat and whisk together the milk, cream and egg. Briskly whisk (in a figure eight motion) to thicken all the combined ingredients.

Next, add chocolate and stir until smooth. Once smooth and creamy, pour into a stemmed cocktail glass and allow to chill and set in the refrigerator for two - three hours.

Once chilled, garnish with whatever toppings you like!
💡Tip: Adding 1/4 teaspoon of pure vanilla bean paste will help to sweeten your chocolate dessert.
---
That was super easy-peasy! Now, you're ready to serve and enjoy! ❤️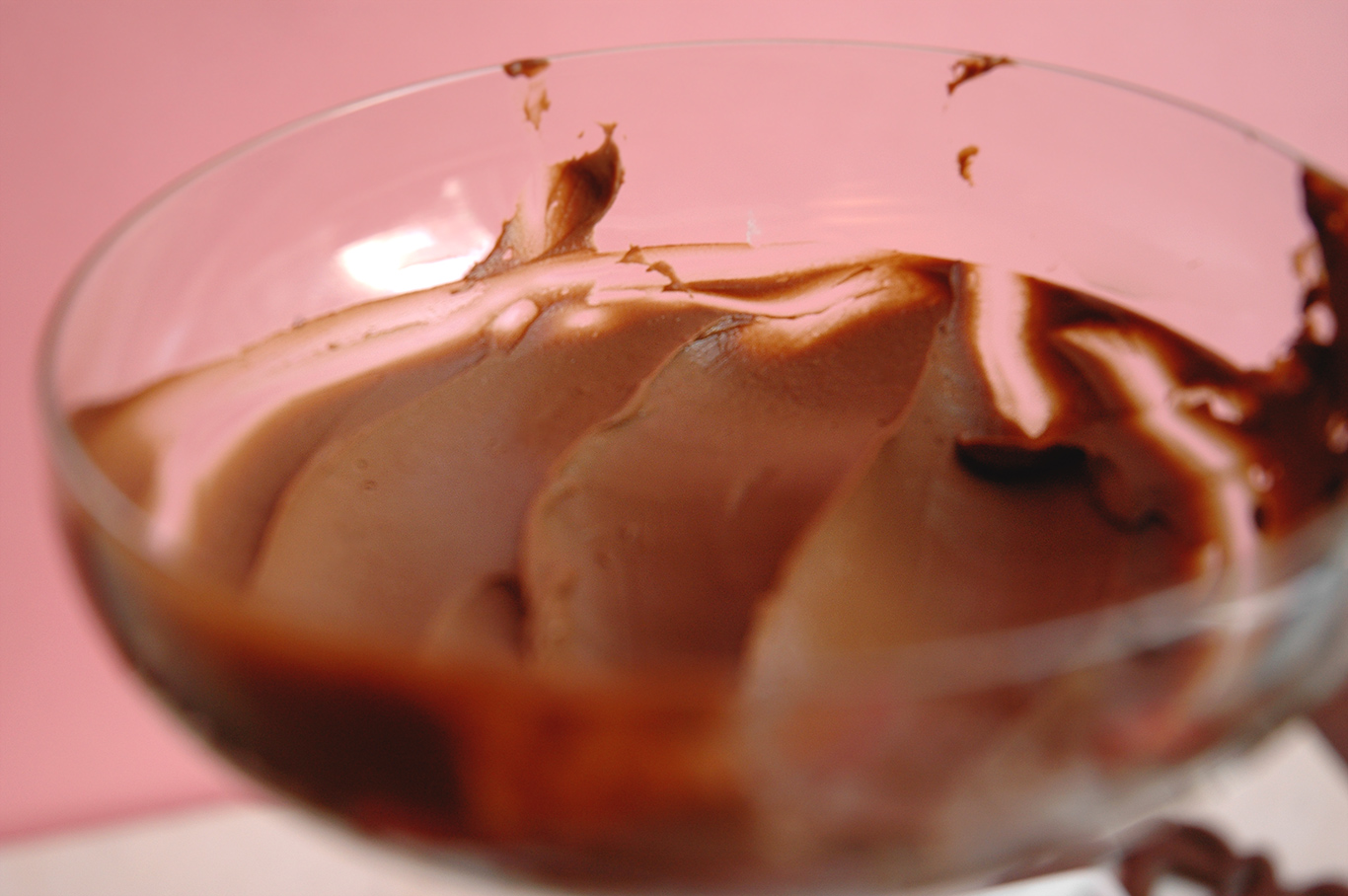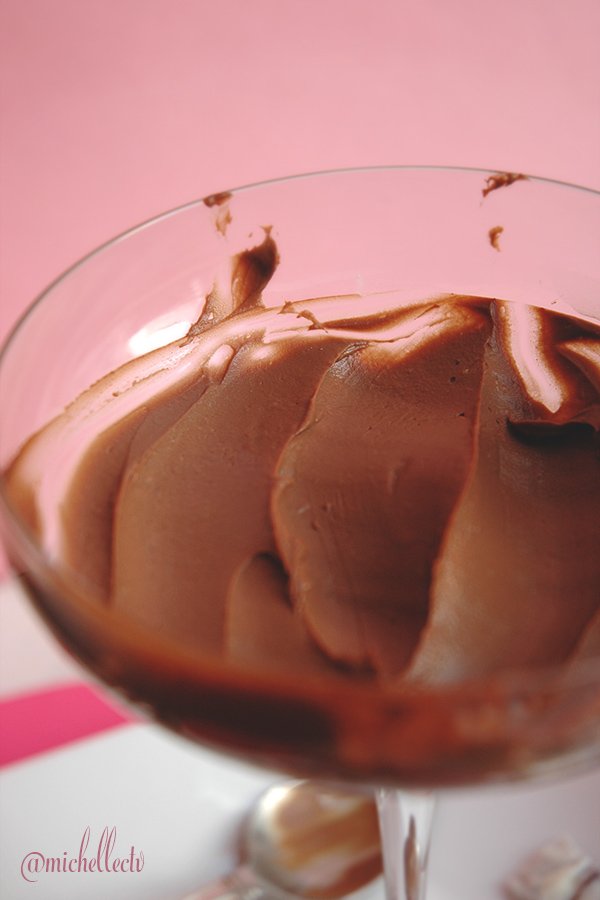 Thanks for
commenting, upvoting
and
resteeming
this post! I hope my post will
inspire you
to treat yourself to something sweet! Until next time...
Bon Appétit!
Michelle
xx
---
P.S. If you enjoyed this post (and I hope you did!) FOLLOW @michellectv for more Fun, Food, Drinks, Beauty, Travel & Style! ❤
---
You may also like...
CHOCOLATE-COVERED STRAWBERRIES! 🍫🍓💝 (PHOTOS + BOOZY VIDEO TUTORIAL)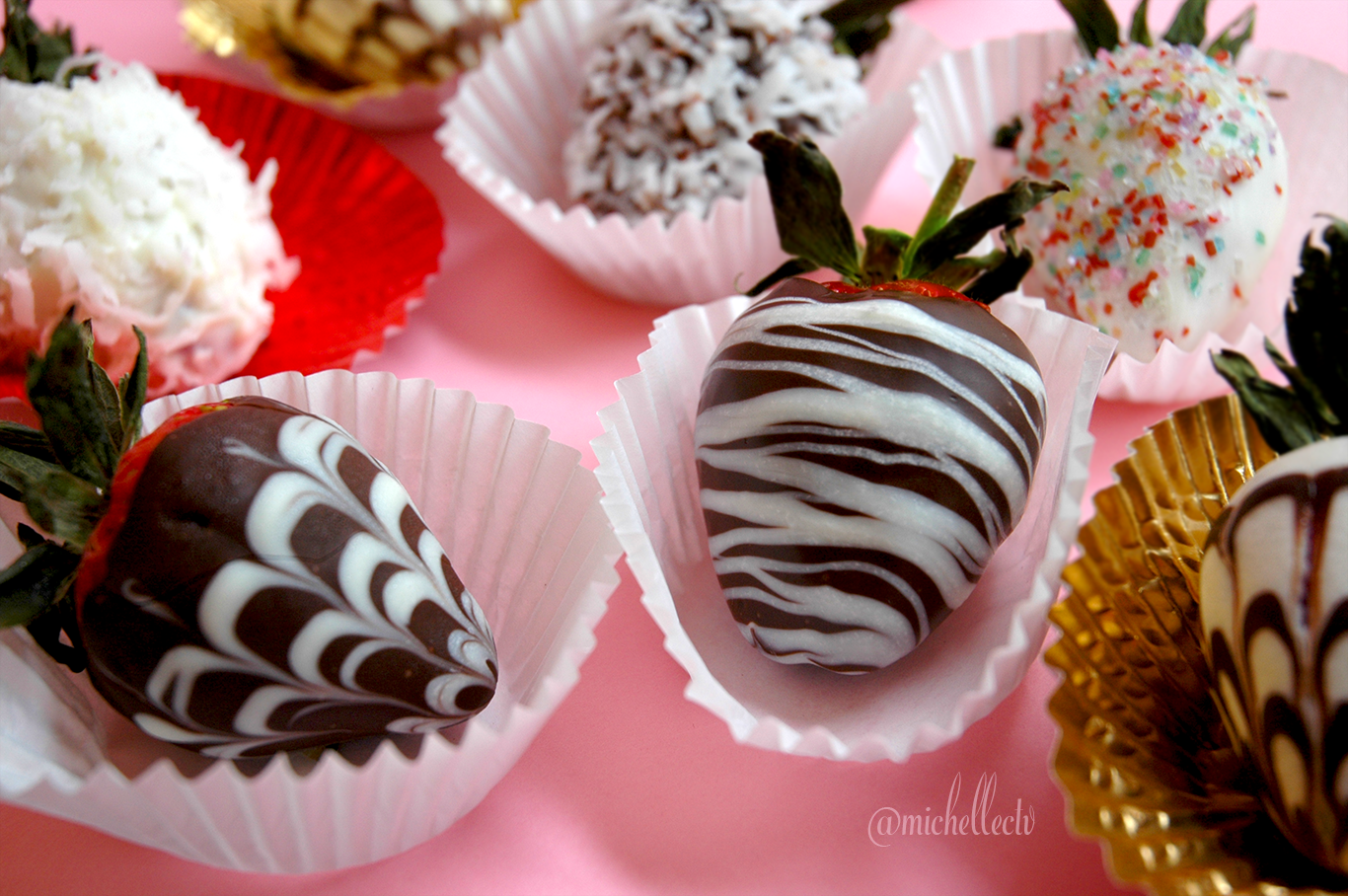 🔗 Recipe Link: https://steemit.com/food/@michellectv/chocolate-covered-strawberries