MTV'S 'JERSEY SHORE' INSPIRED COCKTAILS! 🍒🍉 (RECIPES + VIDEO TUTORIALS) 🥒🍸
Happy Weekend Friends! 😎
TGIF! Since it's Flashback Friday, I thought it would be the perfect time to taste and reminisce two cocktails inspired by MTV's "unscripted drama", 'Jersey Shore'. 👙🏖️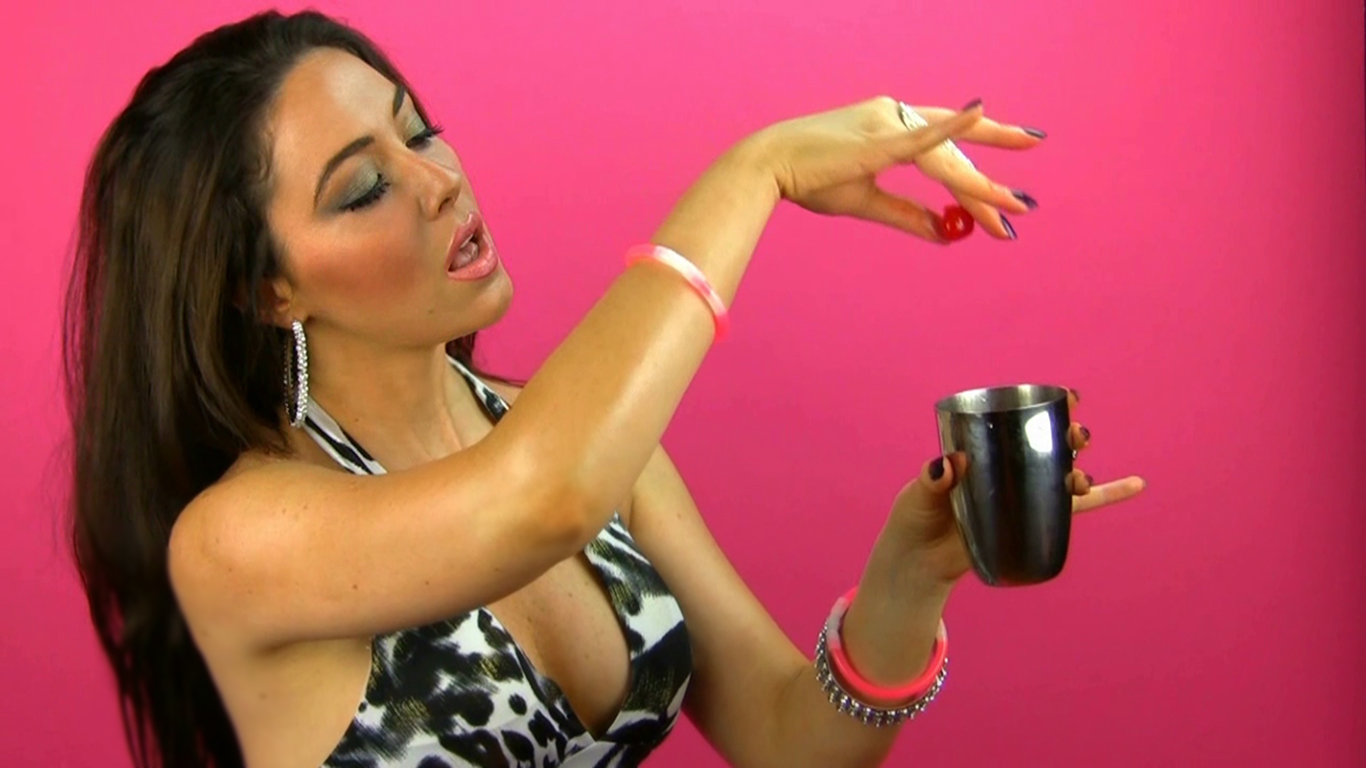 If you haven't heard, the cray cray crew from 'Jersey Shore' is BAAACCKK on the small screen. This ridiculous reboot season is 'Jersey Shore Family Vacation'.

Ssoo, if you've been feelin' nostalgic for the days of FISTS PUMPS ✊ and GLT 🏋️👕🌞, I have a couple of B&T beverage recipes to share with you!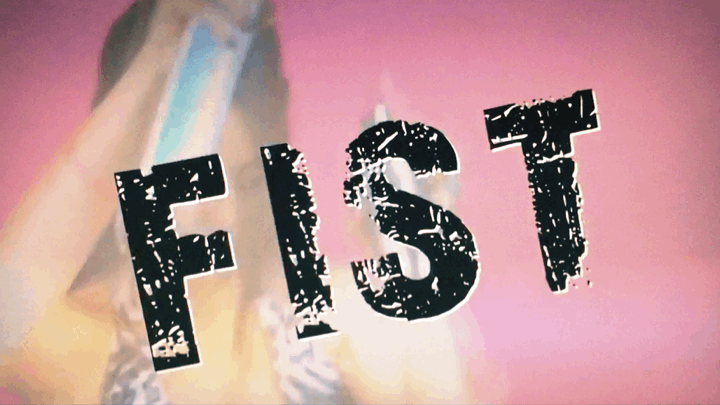 First, pump up your tipple situation with a 'Jersey Shore' inspired Ron Ron Juice. It's so easy to make, any gorilla juicehead or hippopotamus can do it.
Made with Maraschino cherries, fresh watermelon, cranberry juice and booze, this hot pink drink makes for a filthy night. 🍒🍉🥃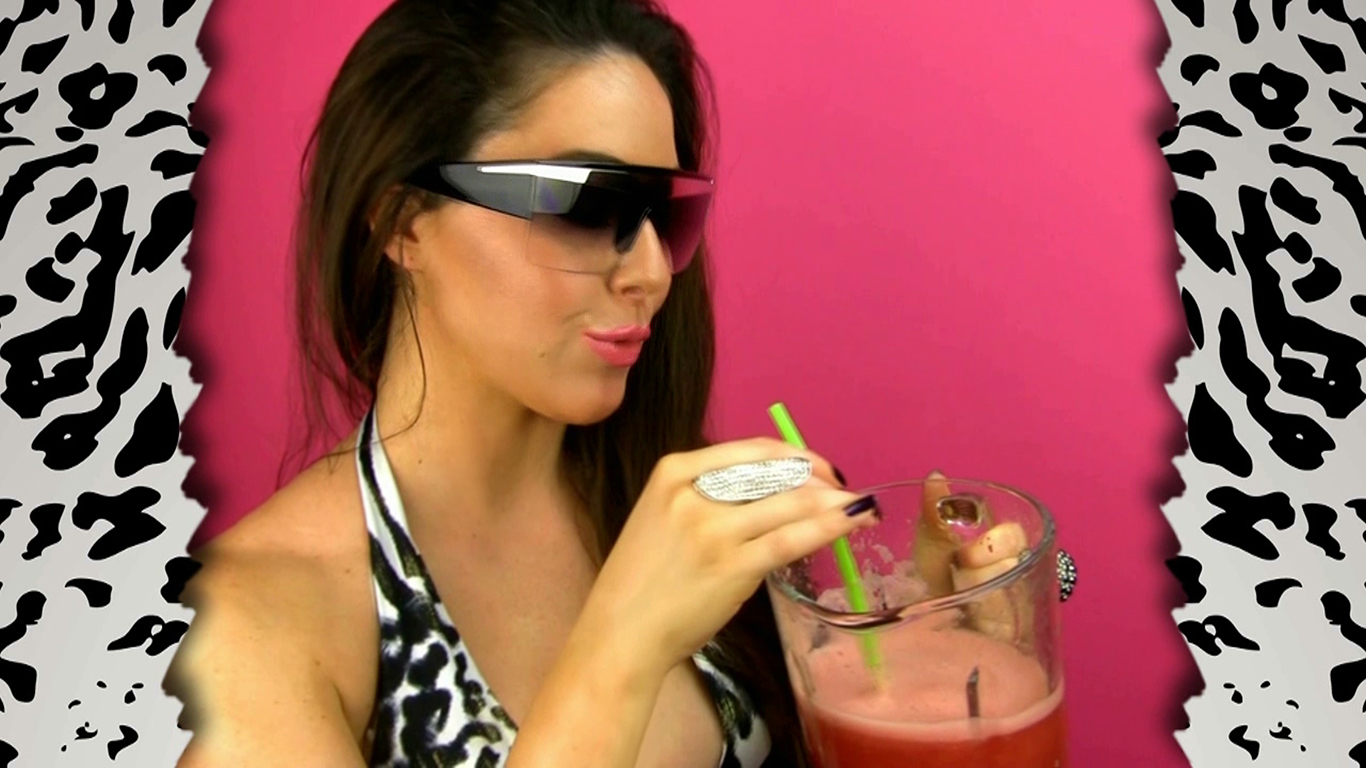 Watch How to Make RON RON JUICE:
Recipe Card: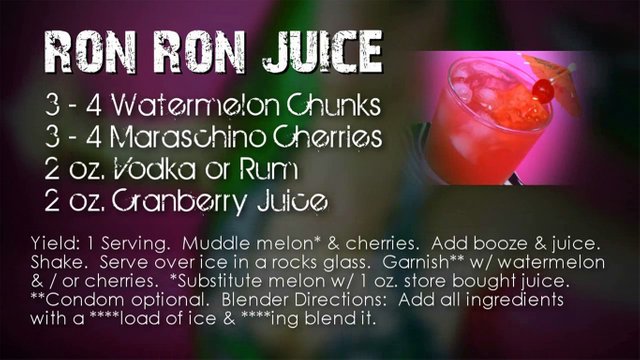 NEXT UP...
A tiny 'n whiny guidette and her briny gherkin shake up a temptingly tart(e) tipple that you're SHORE to RELISH!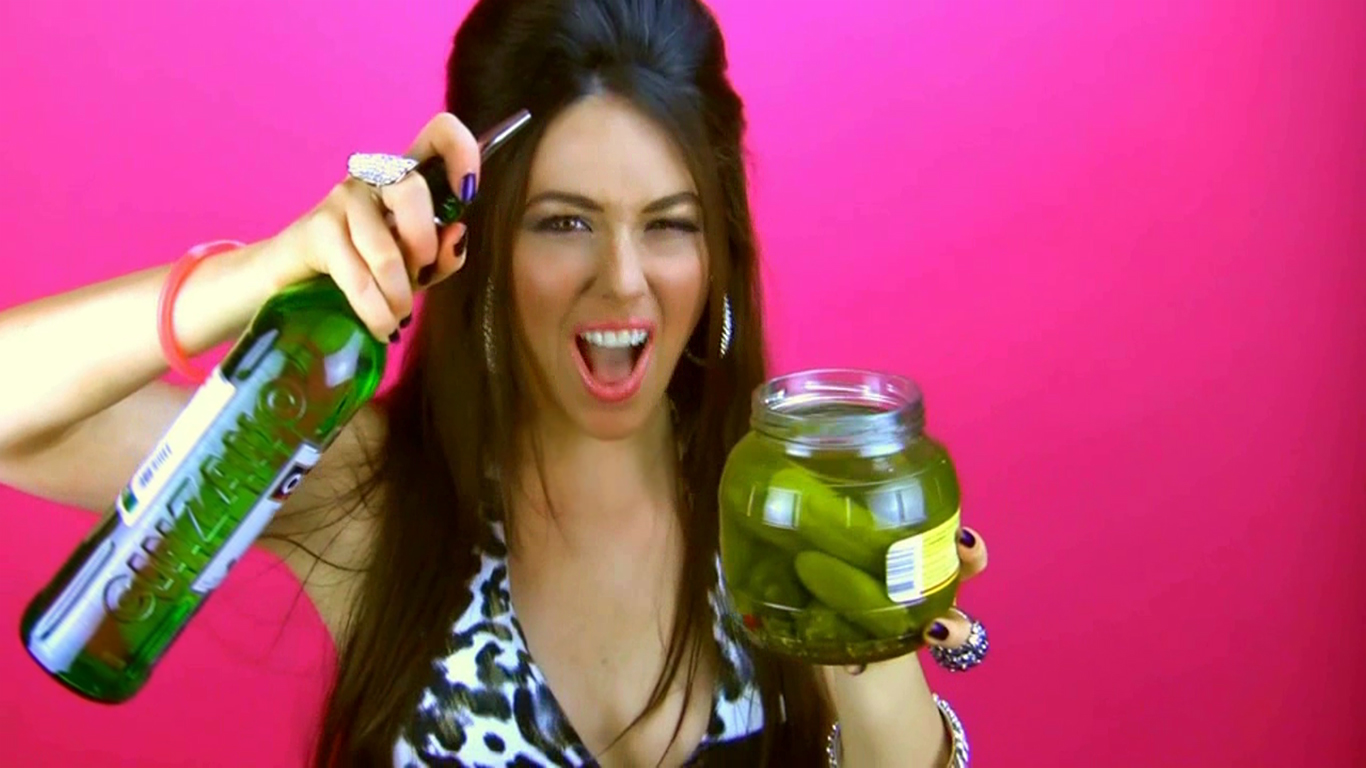 It's Snooki's favorite snacks served straight up in a stemmed cocktail glass... meet the Naughty Pickle Martini. 🥒🍸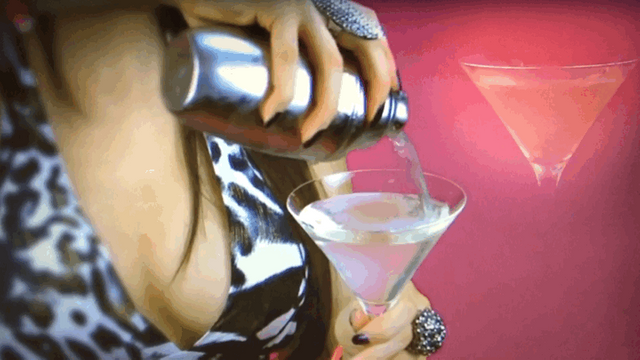 This sweet 'n sauer cornichon cocktail is ssssooooo f***ing easy to make, you won't even break an acrylic nail over it.
Chill your dill, pour vodka 'n vermouth (Italian of course), and then shake, strain and get sauced...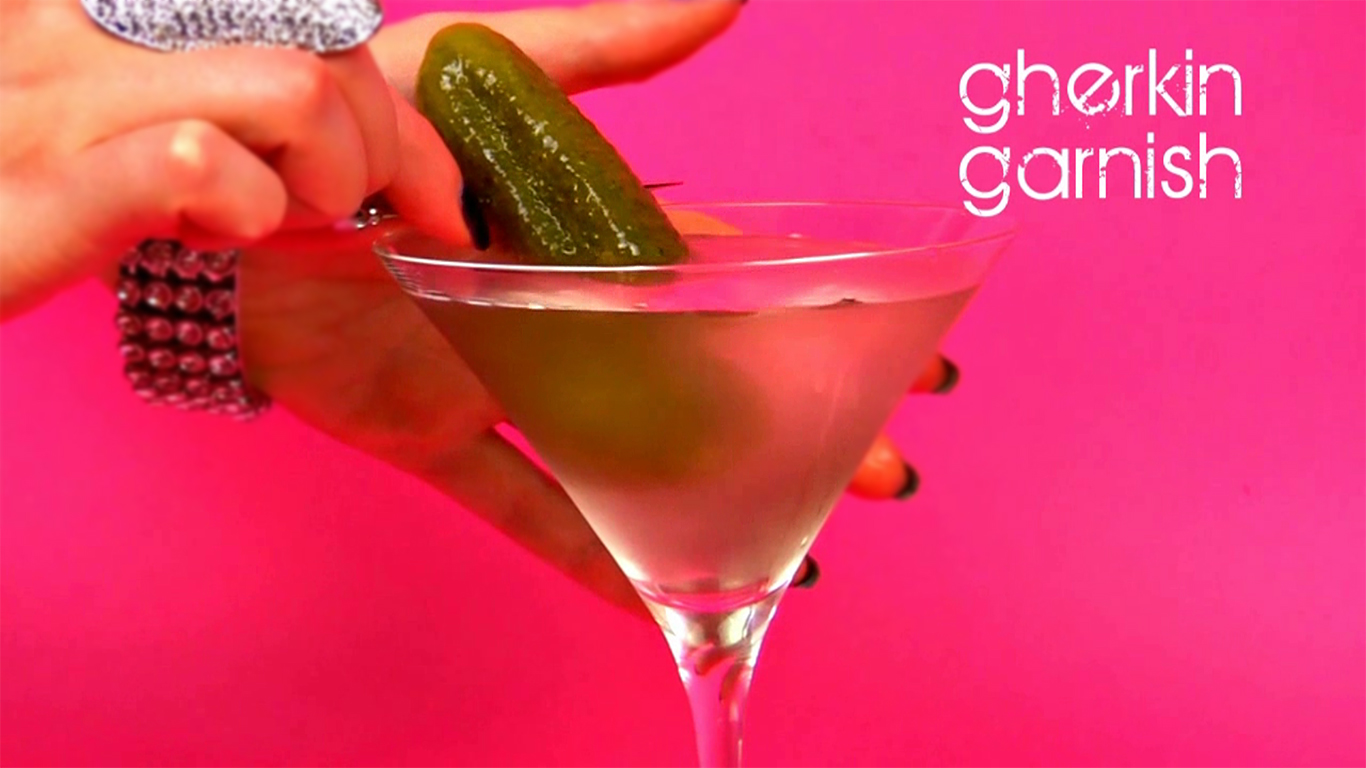 Watch How to Make SNOOKI'S NAUGHTY PICKLE MARTINI:
Just remember that delighting in too many boozy pickled cukes might make you puke. Be sure to sip and smoosh responsibly.
Recipe Card: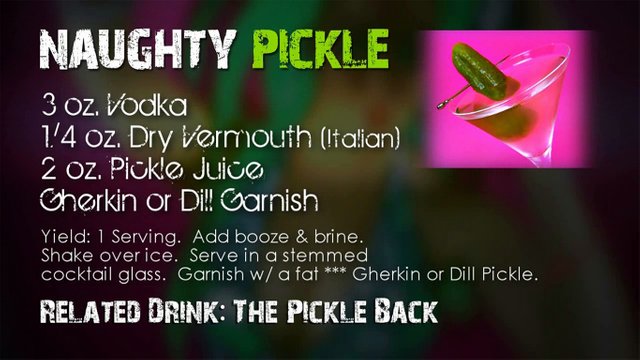 Thanks for commenting, upvoting and resteeming this post! I hope my post will inspire you to treat yourself to something fun! Until next time...
Cheers!
Michelle
xx
---
P.S. If you enjoyed this post (and I hope you did!) FOLLOW @michellectv for more Fun, Food, Drinks, Beauty, Travel & Style! ❤️
---