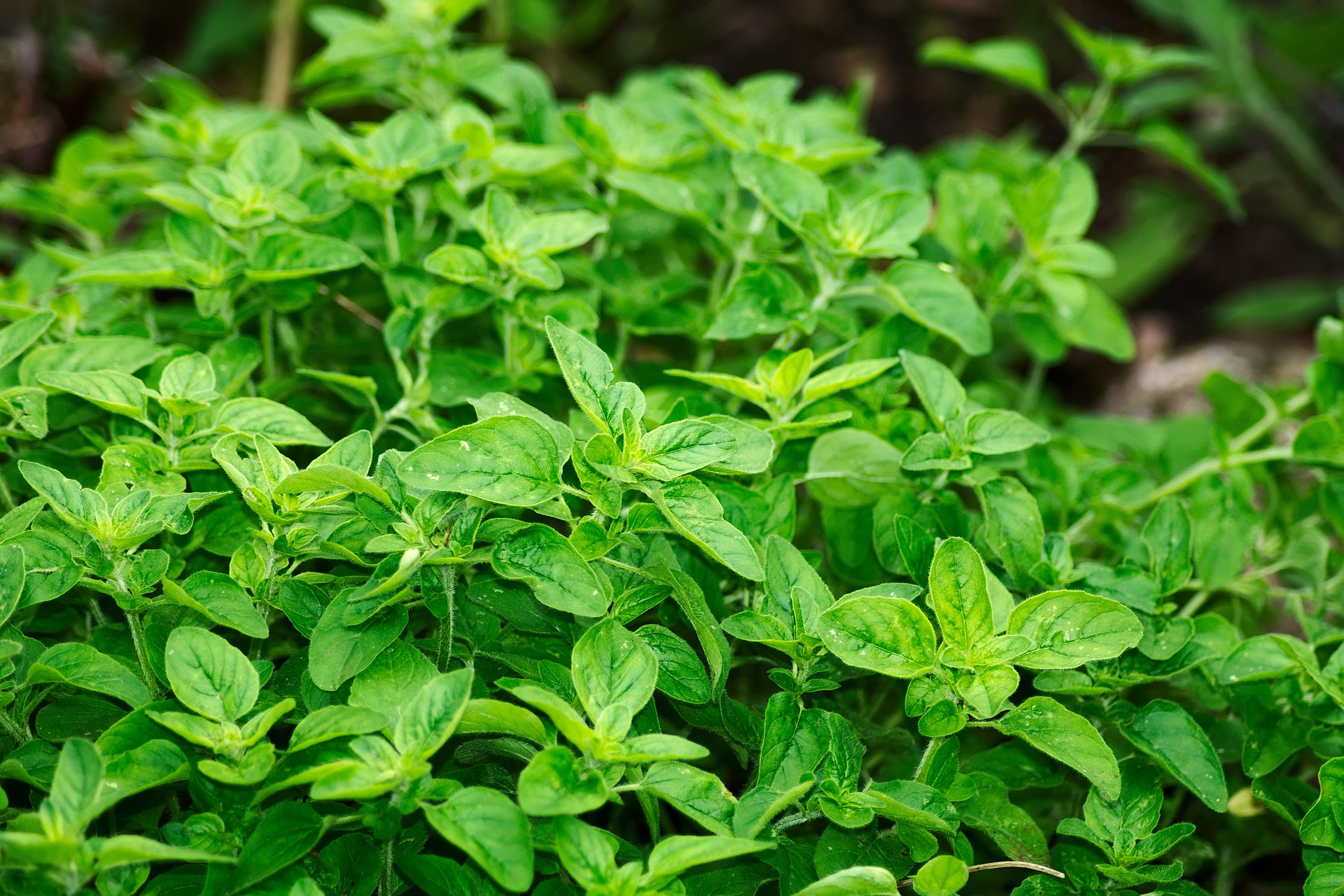 Quick and Dirty, but slow, Shawarma Tempeh by Michele the Trainer
Please read entire recipe before starting and always use organic whenever possible, enjoy!
Tempeh is a soy product, and it is good practice to only use organic soy, so please make sure your Tempeh is organic.
Oregano season! When it's oregano season I'm always looking for new ideas. I like fusion and I easily found the premixed shawarma seasonings, so why not give it a go? Finding oregano is not my problem. My biggest problem, so far, is spelling the word shawarma 😉
You can blend your own shawarma seasonings. Embrace the warm notes of nutmeg, cumin, coriander and tumeric. I took the cheat-y shortcut. I used premixed cheat-y versions of this popular middle eastern spice mix:
I used two different brands of cheat-y shawarma spices, one I've never used before from Sadaf brand (green bag) http://www.sadaf.com/sadaf-shawarma-seasoning-11-1643/
and an organic shawarma seasoning that I love from Spicely brand (tiny green box with bag inside) https://www.spicely.com/products/organic-shawarma-seasoning?variant=4061592261
Here's what you will need to make this happen:
Slow Cooker/Crockpot or Insta-Pot
Four 8oz packages of Tempeh, sliced or cut into strips
Handful of FRESH oregano from the garden (I cleaned it and layered stems and all, then removed the stems later). You can buy a bunch if you can't find it growing.
1 inner packet of the Trader Joes pre-peeled garlic (~10 cloves)
1 carton vegan veggie broth, Trader Joes
1 package SADAF Shawarma Seasoning (yep entire package)
¼ cups Braggs Liquid Aminos
Spicely Shawarma Seasoning, most of a package
Some random organic carrots I had around; purple and white*
—
I cut all the tempeh into strips and lined the bottom of the slow cooker with it.
I rinsed the garlic and arranged the cloves around the tempeh.
I rinsed and cleaned the oregano, and layered it on top of the tempeh & garlic.
I blended
1 carton vegan veggie broth, Trader Joes
1 package SADAF Shawarma Seasoning (yep entire package)
¼ cups Braggs Liquid Aminos
And poured it over the tempeh, garlic and oregano
I rinsed and cleaned the carrots and layered them on top of all. I sprinkled the SPICELY seasoning over the carrots, turned the slow cooker onto LOW and left for work.
*Note; instead of or in addition to carrots, this could have been any veggie that could be steamed, but carrots were what I had on hand…I also could have put MORE veggies on top as I had space in the large cooker
It was on LOW for about 5 hours, and then I left it on WARM for another few hours until I could empty the cooker.
IT'S SOOOO GOOD! (It ain't pretty but it tastes amazing!)
Once it's done, you can do 10 zillion things with it:
Just inhale it!
Top a sexy salad! www.amazon.com
Sandwich (I'd go BLT style with avocado,onions,tomatoes and add some cucumber)
Pita wrap (don't forget Tahini sauce from my Sexy Salad cookbook! https://www.amazon.com/Michele-the-Trainer/e/B0075W9PJI/)
Wrap with Hummus
Serve with potatoes, rice or mashed potatoes, couscous or pasta
Top a salad
Add hot peppers with any idea above. The spice can stand alone but you can pair this with any grilled pepper or green salsa for the win.
Bon Appetit!
Recipe by Michele the Trainer, also published on my blog where you can see an additional image http://www.engineeringwellness.com/quick-and-dirty-but-slow-shawarma-tempeh-by-michele-the-trainer/
Header Image Pixabay