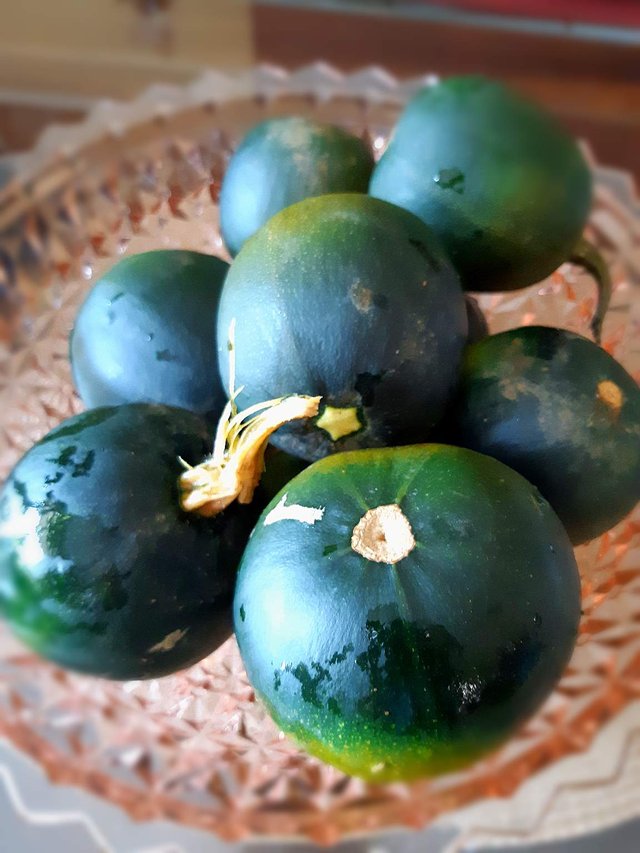 This time round the yield was slightly less than the last time. Planted a tad bit late. I am still busy picking the rest.
Also have butternut, tomatoes and potatoes to go. As well as a bunch of spinach which I will show when ready.
We are fortunate with great weather in South Africa and the region I am in has plenty of summer rain with humid conditions mostly. So looking forward to eating some lovely veggie dishes soon.
Happy Friday everyone. Look for the beauty around you.
Posted using Partiko Android