A steemian's world food journal: Mamecha Berlin with @knozaki2015 and @fabio
Hello Steemians,
After having lunch at the "House of small wonder", @knozaki2015
suggested going to Mamecha - a small cafe shop.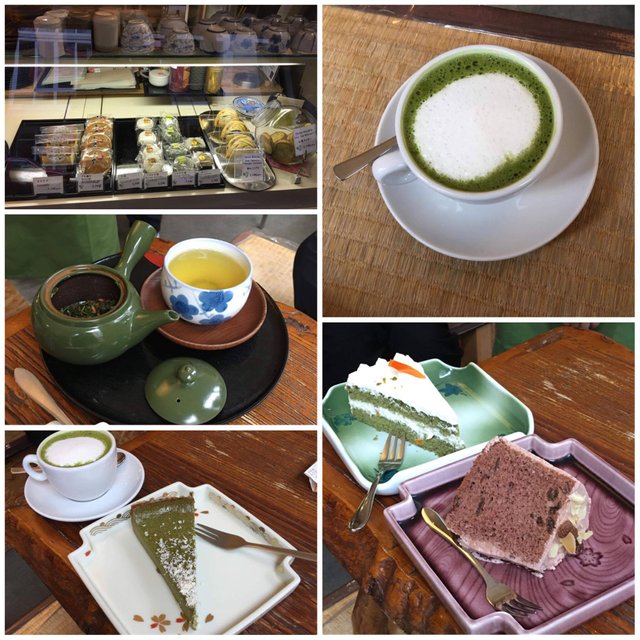 He said that there are a lot of "matcha-related" drinks and desserts there and we were extremely eager about it. Mamecha is a small, cozy Japanese-style coffee shop.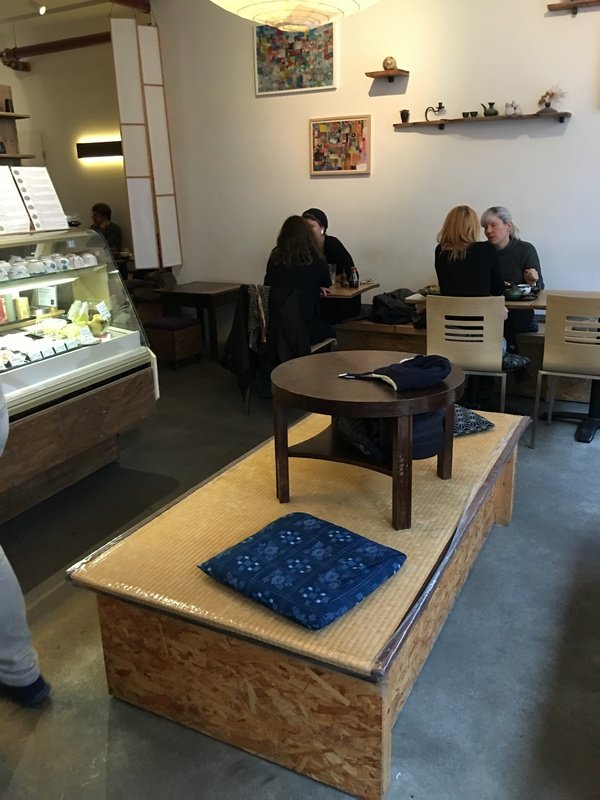 Japanese sitting corner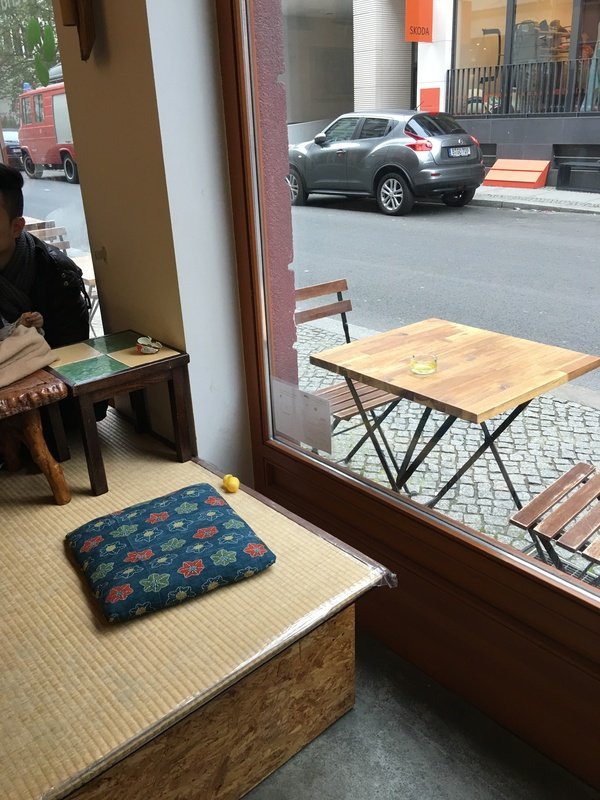 There are also tables outside, however it was pretty cold, so nobody was sitting there :P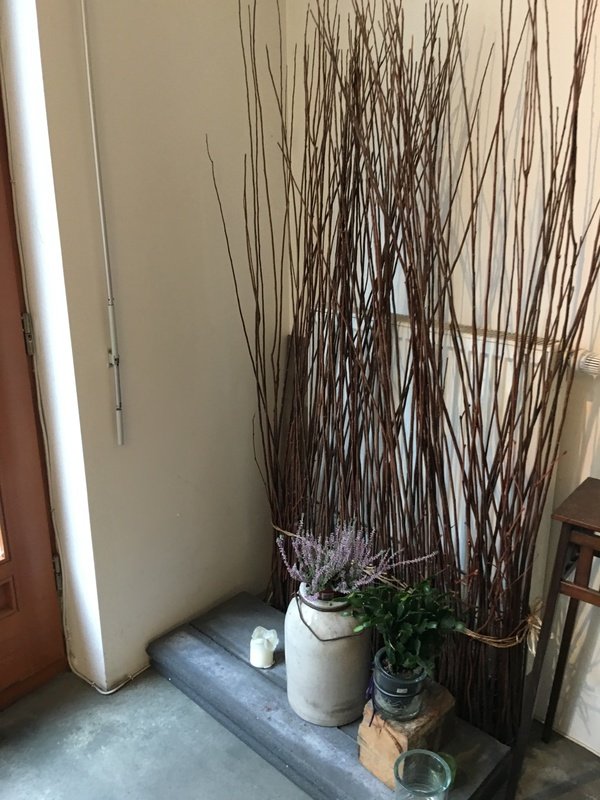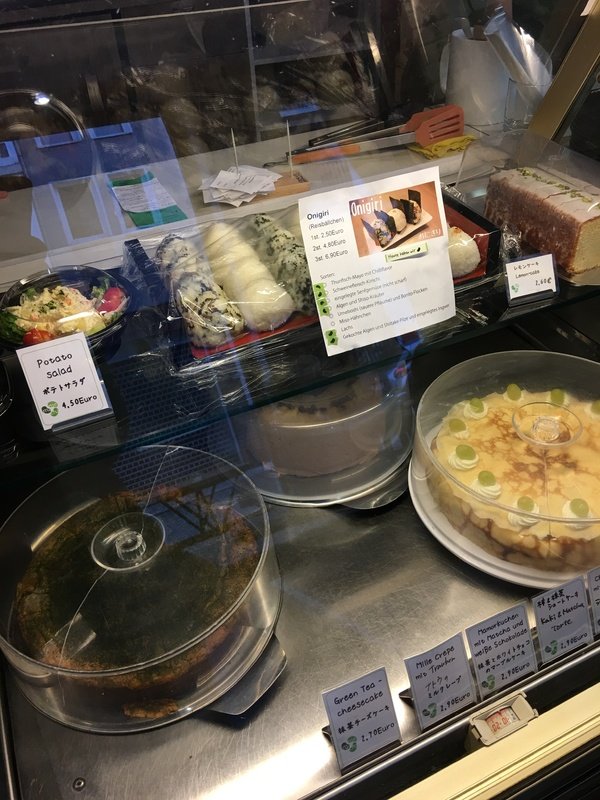 Mamecha offers some Japanese dishes such as potato salad, onigiri (rice balls), what is more, there are various kinds of desserts, for example cheesecake, chocolate cake, matcha cake etc…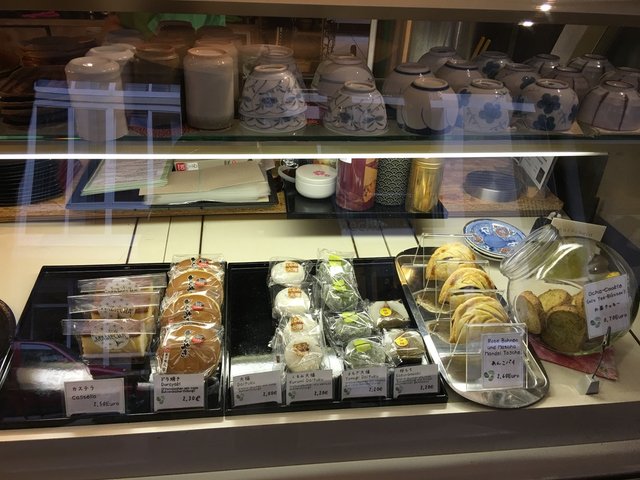 Some Japanese cakes and cookies. They all look delicious :)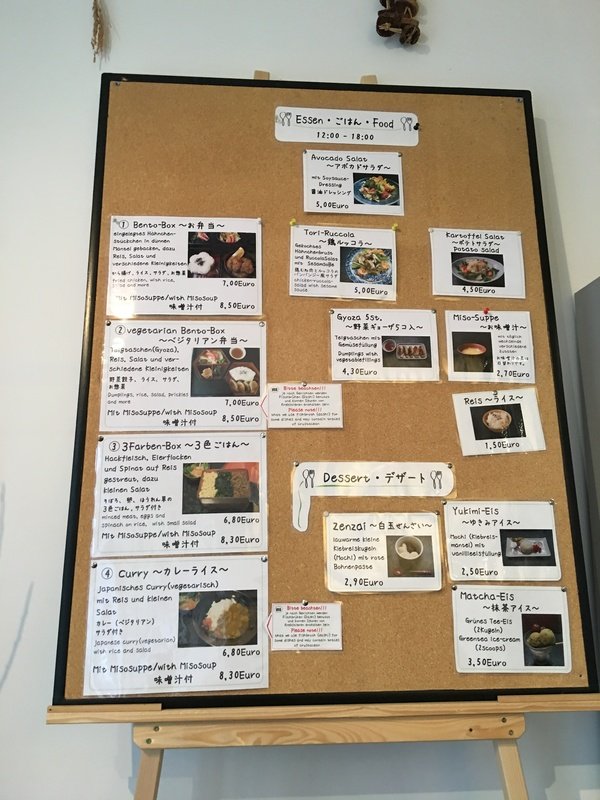 The coffe shop also offers the food menu (only from 12 to 18h), there are bento-box, curry rice, potato salad and so on, the dessert menu is so tempting with matcha ice cream, zenzai and mochi ice cream (mochi is a very yummy Japanese rice cake).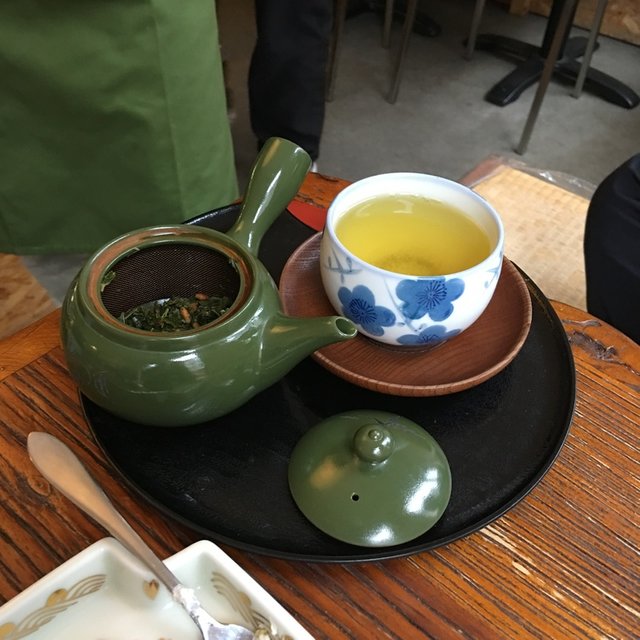 @fabio ordered a Japanese tea pot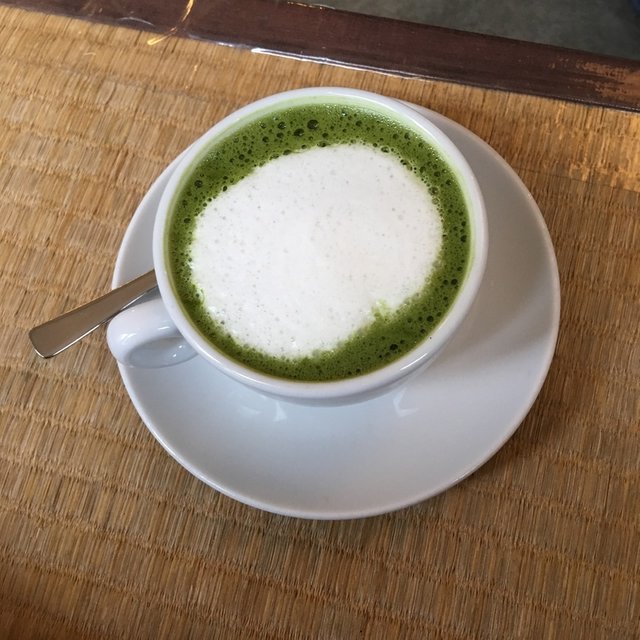 My hot matcha latte :)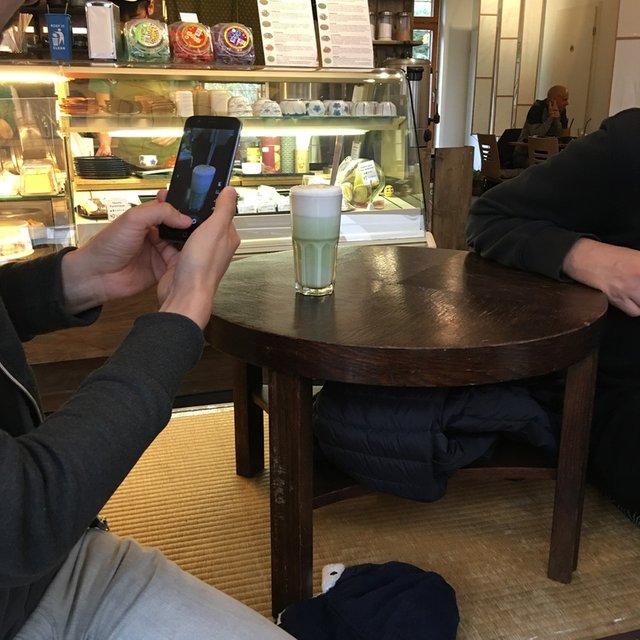 Knozaki was taking picture of his Iced Green tea matcha latte :P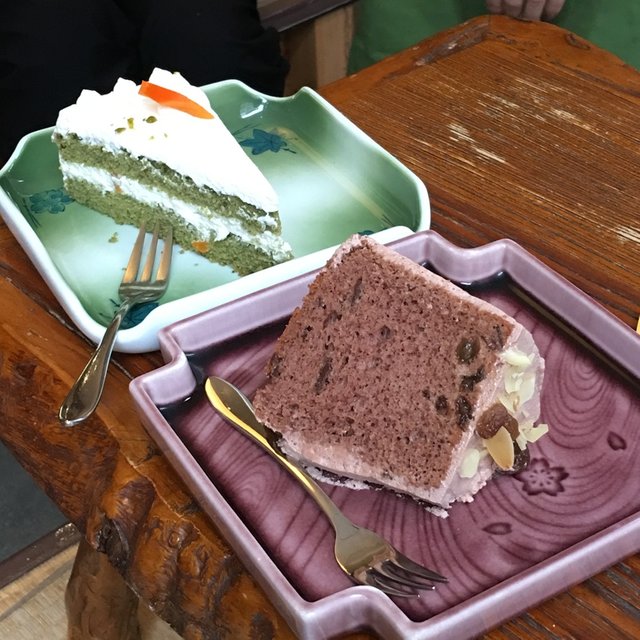 Green tea short cake and Chocolate cake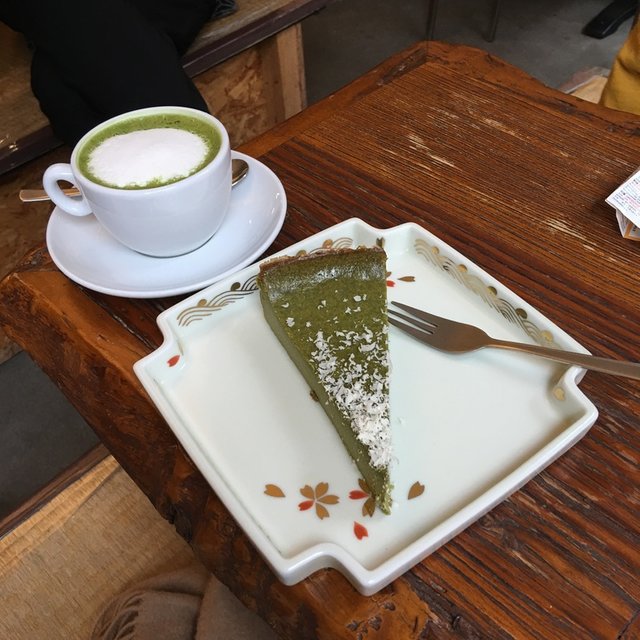 Green tea cheesecake – it is mine and I loved it, the matcha flavor is pretty strong so we could taste the bitterness of matcha, very aromatic ;)
To sum up, I really like this place since I am a big fan of Japanese desserts, especially Matcha (my hubby is crazy in love with this green powder too lol). We did not try any food because of the big lunch at "House of small wonder", so maybe next time I will come back to try a Bento-box and after this order the mochi ice cream. Once again, thank you @knozaki2015 for recommending so many interesting places, we really appreciate that :D
Thank you for reading and I will be back soon ^^