There are several things we can do in our daily diet, except that the taste of food can not be kept in any way. But the medical science says, the problem of eating all these things is a problem. There may be several types of problems. Let's see two such white food –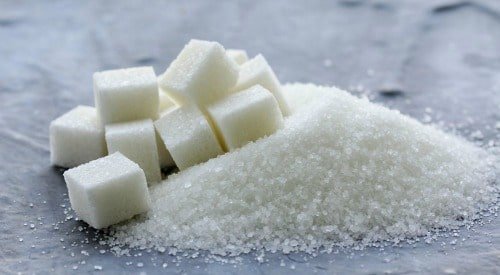 Image Source:
Salt, there is no substitute for keeping the food flavored. But if the salt available in the market is not unhealthy, then 'toxic' can make the chemistry in the body. Results increase blood pressure. And this blood pressure can also cause your heart attack. So it needs to be careful about salt.
Another is Sugar, this sugar is in our daily use. Not only is diabetes due to sugar. Because of this, weight gain, bloating on skin before age, dental problems can also occur. Sugar increases the taste, but the loss of the body is high. So control the sugar intake.
Thank you, be careful about your health.
@mhmetu