Green is the most useful beverage, any other beverage. Earlier it was used as medicine in India. Japanese people drink every day as 'Anti-Aging Drinks' in Ester Green Tea Japan.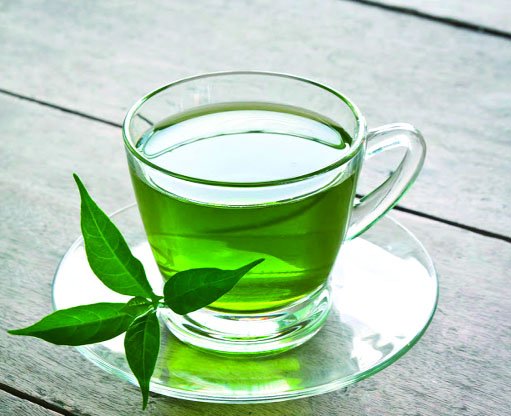 Image Source:
Green tea contains plenty of anti-oxidants. These anti-oxidants have many effects on our body. Various problems related to the body, such as cancer, from diabetes to diabetes. It does great work to keep skin and hair good, any skin problem, heart problems.
There are also many factors, such as reducing the risk of heart disease, keeping blood pressure under control, helping to protect body bones, reduce blood cholesterol levels, help in cancer prevention, and keep body weight under control.
If you drink green tea daily then you have tooth and fine. The internal bacterial in the mouth controls the virus, the green tissue, by which we have good teeth and are also released from the smell of the mouth.
So, if you want to keep yourself beautiful and fit, then you have to eat green every day.
Information Source:
Thank you all for reading the blog. don't forget to follow @mhmetu
And Thanks to -
@originalworks
#originalworks
@minnowpond
@followforupvotes
#followforupvotes
@ecotrain
@minnowsupport
@schoolofminnows
@bdbot
#minnowsproject
@steemdunk
@esteemapp