-How to prepare a banana cake?
-This cake is easy to prepare and I show you step by step how to make it at home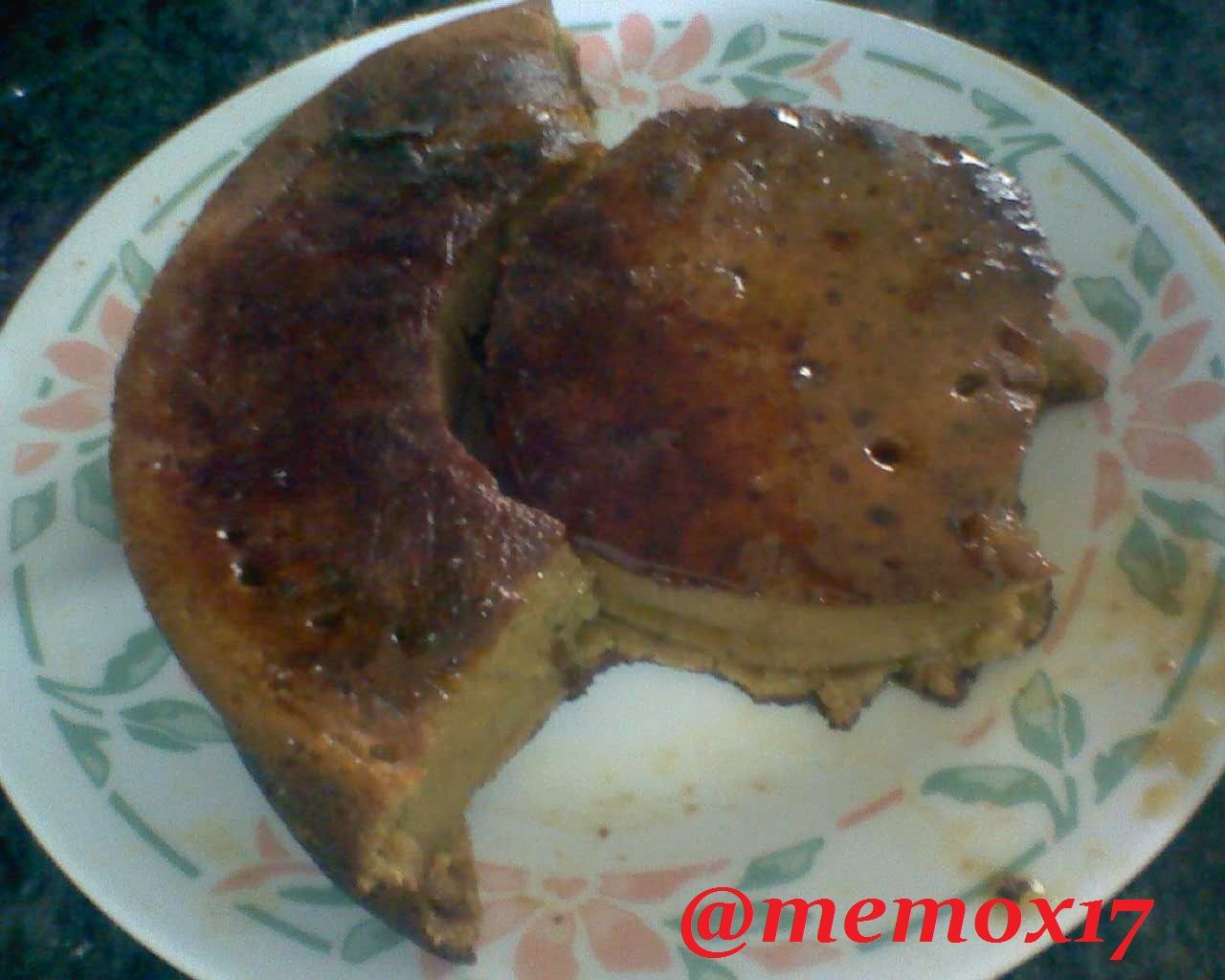 recipe:
5 ripe bananas
2 eggs
half a cup of milk
8 tablespoons of sugar
3 tablespoons of vanilla
cup and a half of wheat flour
1/4 of panela
1 tablespoon baking powder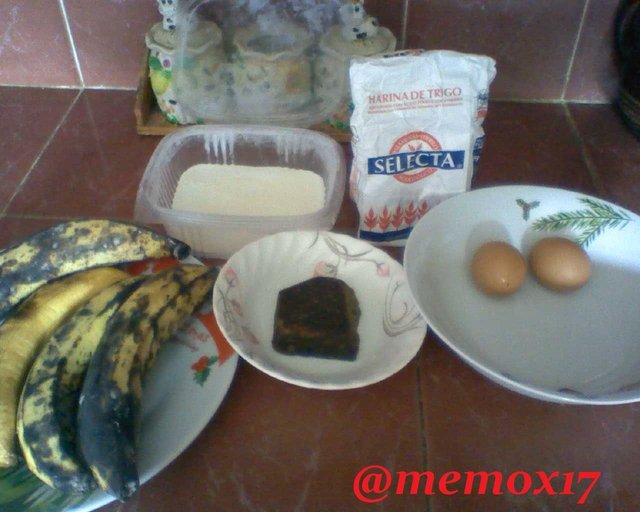 preparation:
Step one.
crush the bananas
step two.
add all the ingredients to mix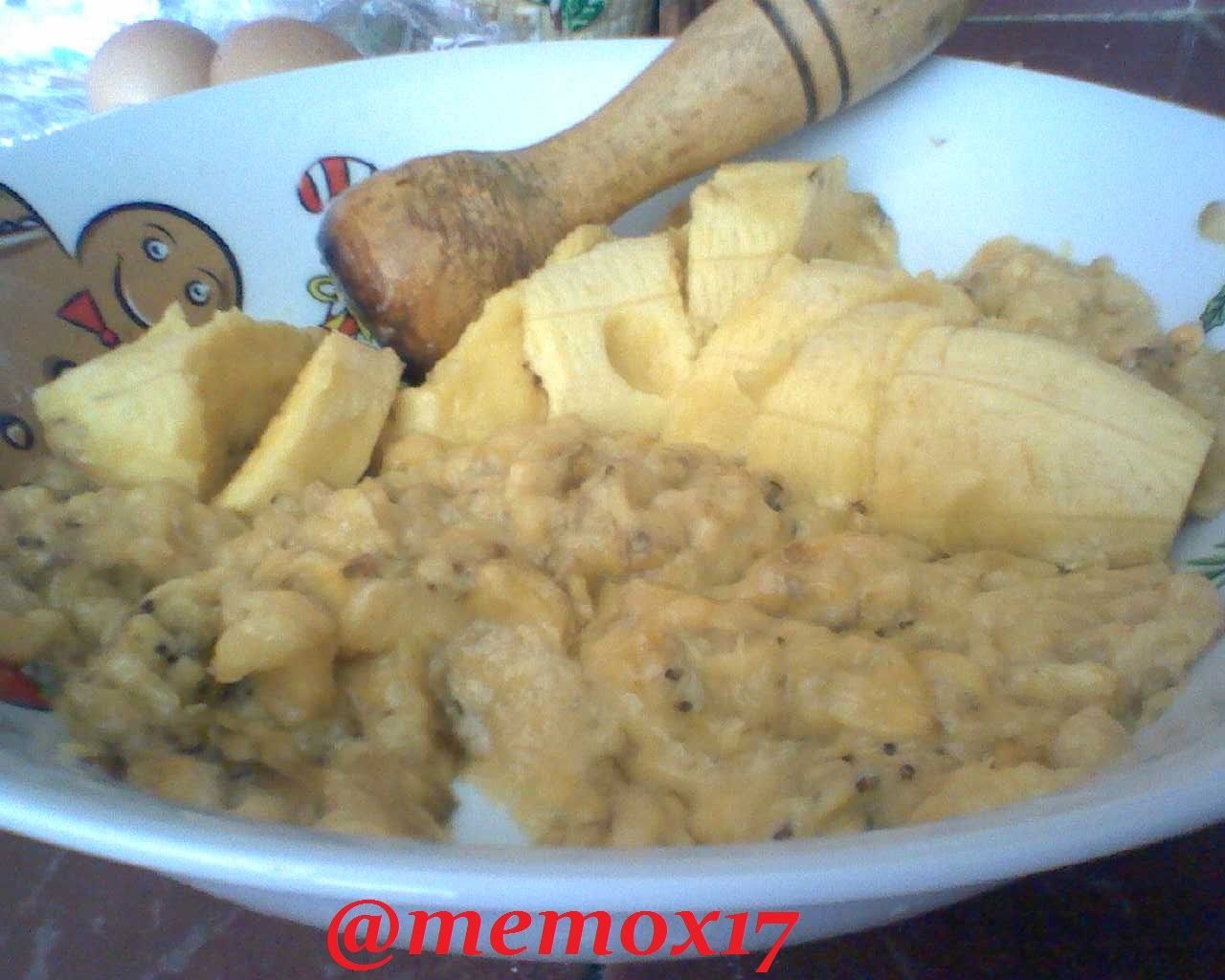 first the milk is added
3 tablespoons of vanilla
2 eggs
the sugar is added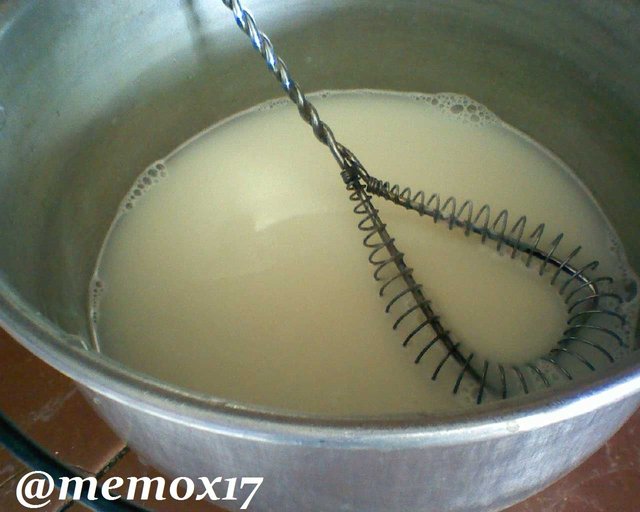 we put wheat flour and keep mixing
dissolve the panela with a little water to join it with the mixture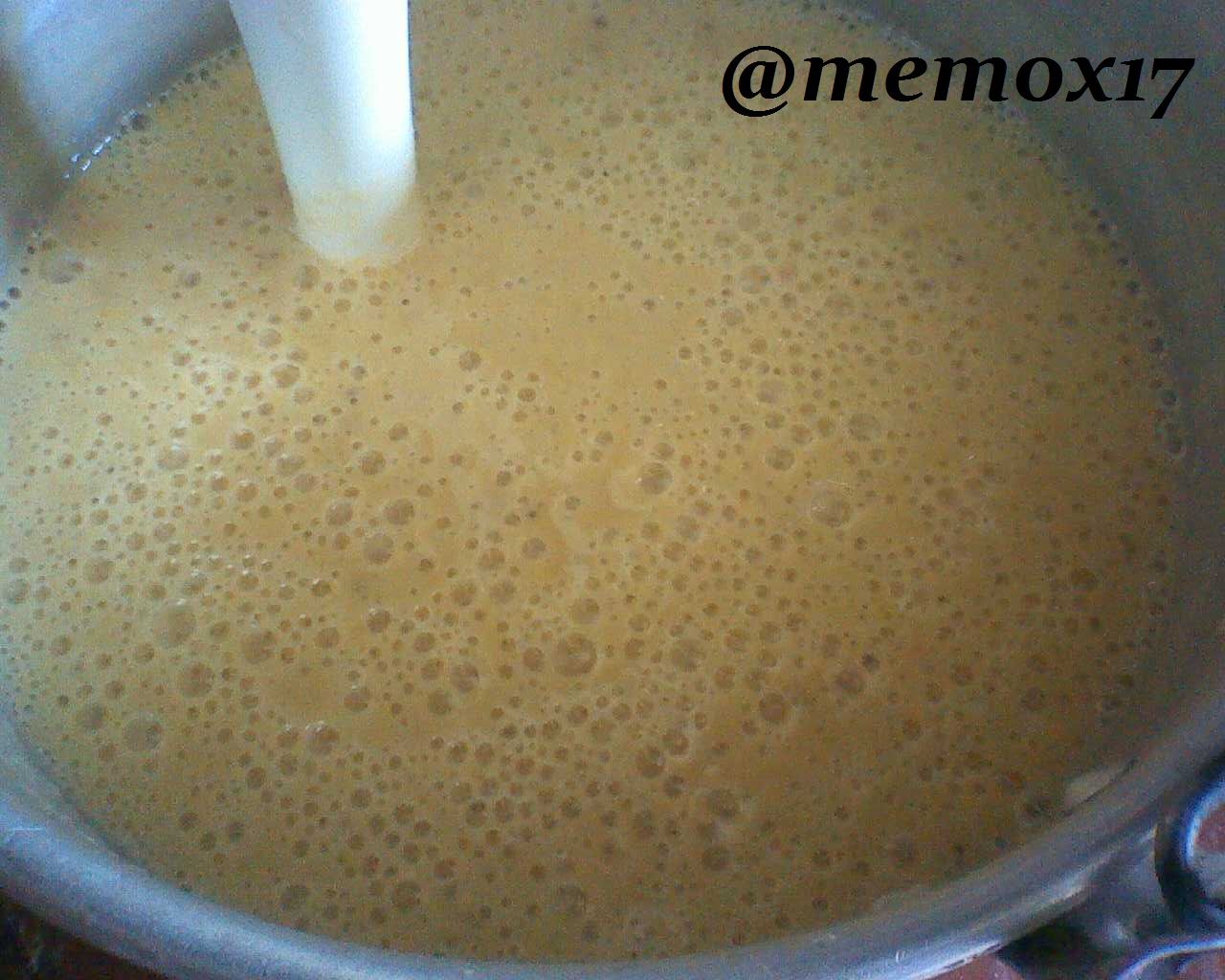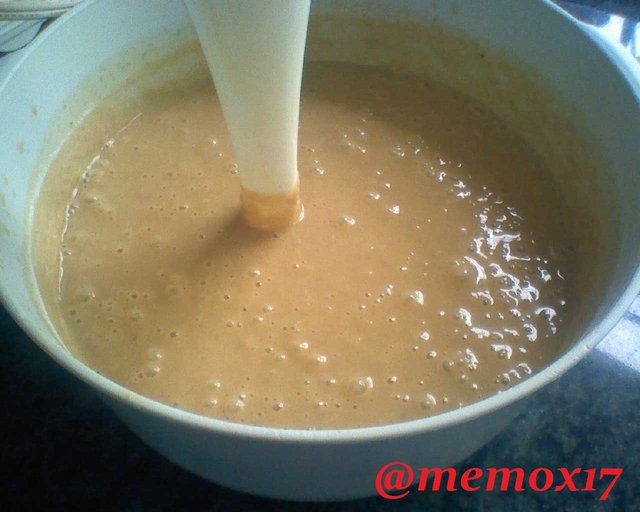 finally a spoonful of baking powder and continue beating until it is completely thick and without lumps to take it to the oven for 30 minutes at 180 degrees
ready to eat say what you want and share it I'll thank you!!!!
hank you for passing my publication, I'll see you for the other recipe ... take care and peace
vote as a witness to @teardrops @surpassinggoogle and @steemgigs