Korean Spicy Ramen Tasty Noodles Recipe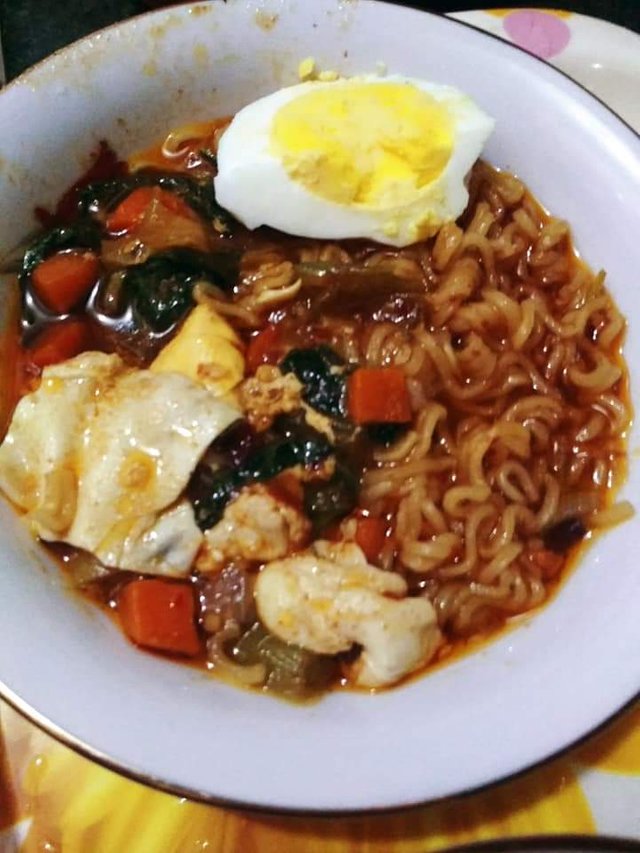 This is incredible funny noodles ...
Extraordinary test to eat sour jolted .
Recipe
Two spoons of oil and two tablespoons of pane in the first pan, fry it with two tablespoons of carrots, two teaspoons of onion cloves, fry it with a spoon of nodules, and one spoon soy sauce, half spoon chili flex, one spoon tomato sauce, and one spoon stirring with a Chilean sauce, then cover it with two cups of water until it comes to the ball, if the boil has come, then it will have to take the chalk.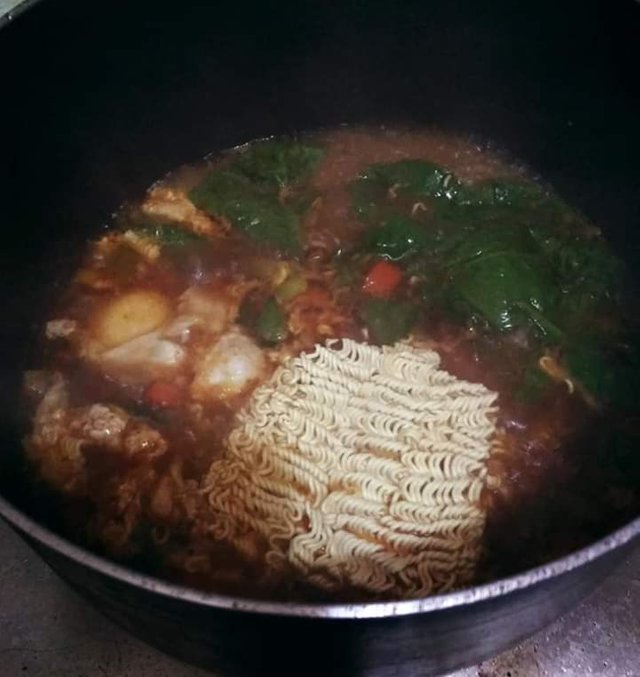 Then the noodles should be released immediately in the burning water, leave an egg on the other side, be careful not to break it. Then on the other side there will be some saddle pulp leaves, again the need to reverse the noodles, then on top One pinch of peppercorns should be done, pour it on the dish slowly, sprinkle the piazza and sprinkle the egg and serve it over the top, the wonderful funny Ramen spice The Noodles ......