My Food Story
Hello Everyone ....How are you all?
Today I tired to configure my lunch .So I thought of kabab in my heart Rice with Herbs add more and more.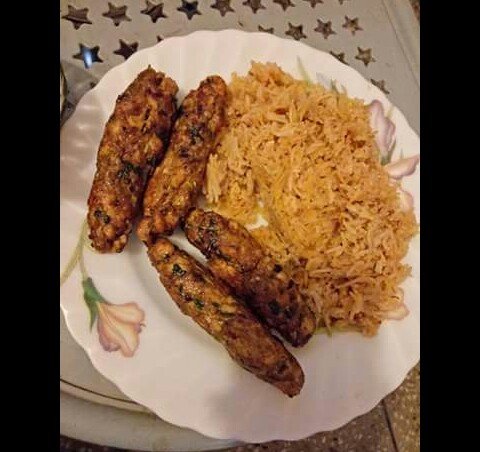 Then I thought I am a girl and spicy stuff is my favourite So I decided to make a chaat together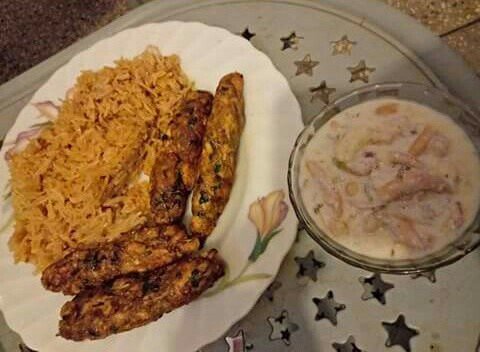 So I Made it...
I hope you like this effort.....Thanks for your time .....If you like please upvote...