Saffron & Orange Cake Recipe
I always found cooking and baking therapeutic. I use them as a form of meditation. I get great satisfaction from cooking for others whether it be a three course meal or even just a delicious cake and enjoying it with a coffee.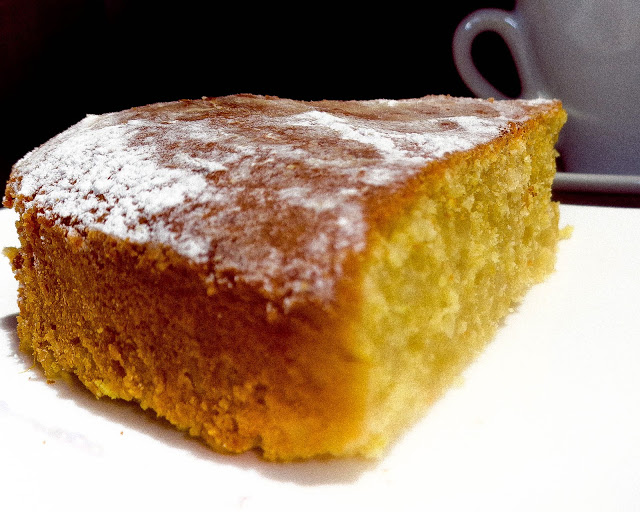 Prep Time: 30 min
Cook Time: 1 hr
Serves: 8
Ingredients:
250ml freshly squeezed orange juice
1 tbsp finely grated orange zest
1/4 tsp saffron threads
3 eggs
155g icing sugar
250g self-raising flour
250g ground almonds
125g unsalted butter
icing sugar, to dust
Instructions:
Preheat the oven to 180ºC. Lightly grease a 22cm/9 inch round cake tin.

Combine the juice, zest and saffron threads in a saucepan and bring to the boil. Leave to cool.

Beat the eggs and icing sugar with whisk or electric beaters until creamy. Sift the flour and carefully fold into the egg and sugar mix adding the almonds, orange saffron and butter until the mix is smooth.

Spoon the mixture into the lightly greased tin and bake for 1 hour, or until a skewer comes out clean when inserted into the center of the baked cake.

Leave to cool for at least 15 minutes before turning onto a wire rack to cool. Once cool, dust with icing sugar.