Pasta with Broccoli and Anchovies Recipe
Why is pasta so wonderful? Chosen, by many, because it is simple and fast, and therefore the most convenient way to cook with the omnipresent ticking of time that saturates our minds. Pasta with broccoli and anchovies is tasty, rustic, and simple, and with just a few ingredients you will have a healthy and nutritious dish with very little effort.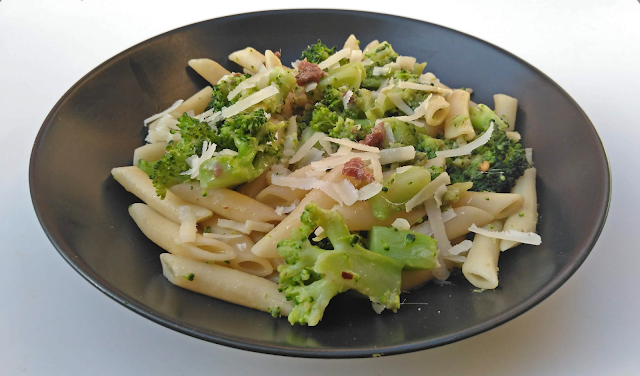 All you need is nice fresh broccoli, four anchovy fillets, garlic, oil and chilli pepper... then you can combine it with your favourite pasta, from the classic orecchiette to penne, to spaghetti!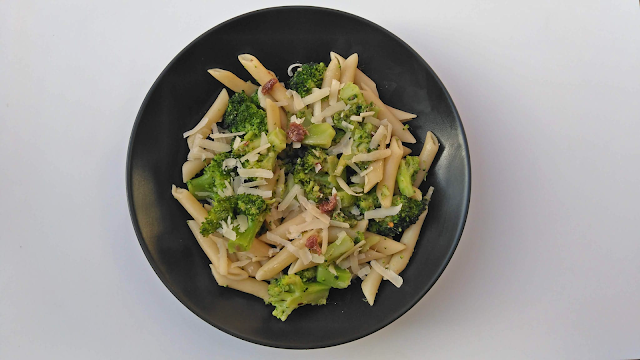 Prep Time: 10 minutes
Cook Time: 15 minutes
Serves: 2
Ingredients:
100g of your favoured pasta
350g chopped broccoli
1 garlic clove
pinch of dried chilli flakes
4 anchovy fillets
grated Parmesan cheese
olive oil
salt
freshly ground black pepper
olive oil, for drizzling
Instructions:
Clean the broccoli by removing all the florets and cutting them off if they are too large. Rinse the florets in cold running water.

For the sauce, in a large frying pan, fry a crushed clove of garlic, 2 or 3 anchovy fillets and a pinch of chilli pepper in a little extra-virgin olive oil.

Add the broccoli, season with salt and cook over medium heat for about ten minutes, or until tender.

While the broccoli is cooking, boil the pasta in salted water for the indicated minutes.

Drain and pour into the pan with the sauce. Let it cook for a couple of minutes, adding one or two tablespoons of the cooking water to make the sauce creamier.

Season with salt and pepper, Your pasta with broccoli and anchovies is ready, distribute it on the plates and serve hot, with a drizzle of extra virgin olive oil.