Cancer as well all know it has torn through many homes and family have been left a acres that the won't soon be forgetting. Cancer could be bening or Malignant. Malignant cancer spreads to other parts of the body while bening doesn't.


Malignancy as it is also know, cancer is an abnormal growth/ multiplication of cells, this growth can also invade other parts of the body. Unlike normal cell of the body the grow, divide and then eventually die off, cancerous cells do not die! Rather the keep multiplying sometime rapidly other time slowly.
There are various types of cancer, Lung cancer, colon cancer, breast cancer, prostate cancer, cervical cancer and a host of other. All the aforementioned, have their symptoms. But typically signs of cancer may include
1.Urinary change
2.Bleeding via the rectum
3.Lumps in the breast/discoloration of the nipple
4.Blood in the urine
5.Headaches (persistent)
6.Bleeding via the virgina/ Postmenopausal bleed
7.Chronic coughing
8.Difficulty swallowing/bloating
9.Infections and frequent fevers
**10.unbearable stomach pain.
Treatment of Cancer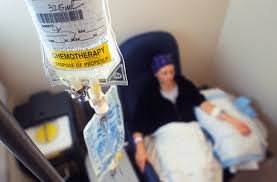 When it comes to Cancer detecting it on time plays a vital role especially when its malignant cancer, before it spread to other parts of the body making it difficult or impossible to cure (at least with orthodox medicine).
Treatment could be inversive: surgery
This involves making incisions!and removing the cancerous cells or outrightly removing the body parts where the cancerous cell have affected most of it.
Or less invasive methods Chemotherapy
This involve the use of drugs, in most cases the combine use of different anti-cancer drugs as a treatment régimen with the intent to cure/ reduce symptoms felt by patients and maybe prolong life.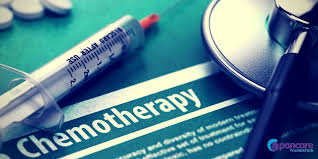 Radiation
This is also none invasive method of trying to cure/ destroy cancerous cell, by exposing the patient to X-rays, gamma rays. This medium, if housed systematically allow radioactive iodine to enter the blood stream of the patient and kill cancer cell.
Let me state here that while the treatment of cancer using invasive and non invasive methods have been successful for some, its more important to also state that it has many times failed or served as triggers I.e making the cancerous cells ro grow more quickly and reducing the life tendencies of the patients.
In addition, chemotherapy isn't within out its disadvantages, you find that patients suffer a great deal, lose their hairs and body weight. The chances of failure is highly present here to.
Further more the cost of running cancer treatment is enormous, especially for developing countries like Nigeria, you find people running into debit as the can not meet up with the payments.
The wonder food and Solution to destroy cancer cell
Soursop (Graviola)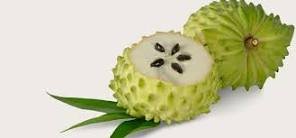 Soursop can be found in the Africa, some parts of Asia and in the south America or you can say it can be found in the triple "As" (Africa, Asia and America)
This wonder food accoreding to * Cancer research UK* this wonder food can treat infection with viruses or parasites, rheumatism, arthritis, depression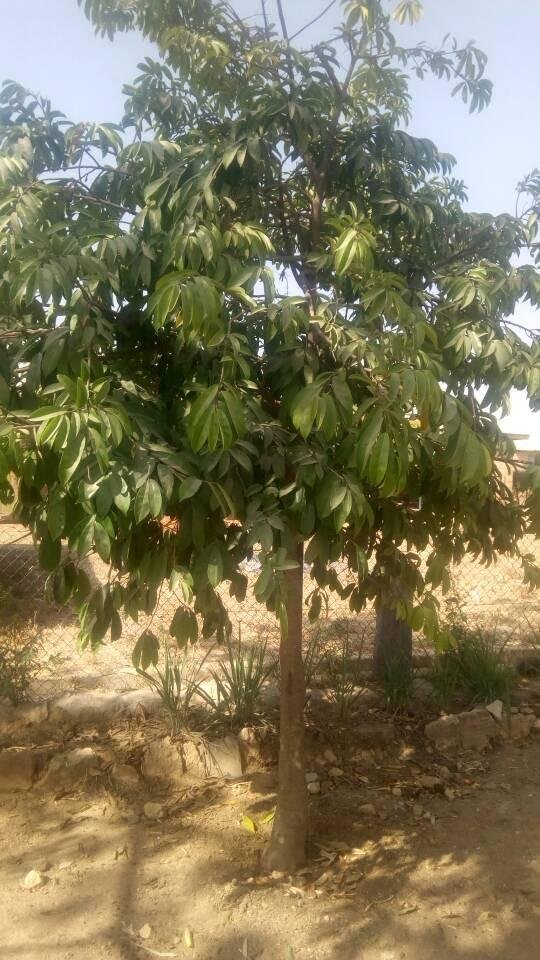 But that is not all soursop, according to Scientists with the Tepic Institute of Technology (Instituto Tecnológico de Tepic – ITT) in Mexico the active ingredient is acetogenins, which plays a tremendous chemotherapy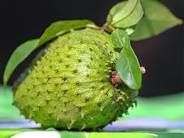 Simply put, the soursop can be used to cure cancer. About 7months ago, my colleagues grandmother who is well advanced in age (98years) was diagnosed with cervical cancer (Malignant). Due to her age, the hospital/ medical team advice that based on her age there was no need to undergo chemotherapy or surgery.
She was given 3 months to live, it wasnt pretty as tears rolled down the eyes of friends and family members. Long short! A doctor by Name Doctor Elizabeth Ajigah recommended, that she consume soursop daily and since she had nothing to lose, she oblige.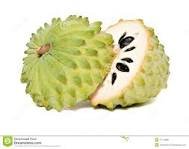 As I speak to you right now she is hale and hearty. And the medical team that diagnosed her are left speechless at her all round recovery from the cancer and what more is that it didn't cost any why close to a chemotherapy or surgery and her life was at no risk. Her family relationships where not under any pressure as would be during chemo.
*How is Soursop served
There are so many ways to eat this delicious food, personally I like ripping it up and chewing up all the fibers. Bit the best way to as follows
*1. Get one ripe soursop
*2. Condense milk or dates
*3. Teaspoon grated nutmeg
*4. A teaspoon lime juice
*5. Tablespoon vanilla
*6. Water (as you choose)
There you have it! Please do upvote if you found this intresting