Dirty Food.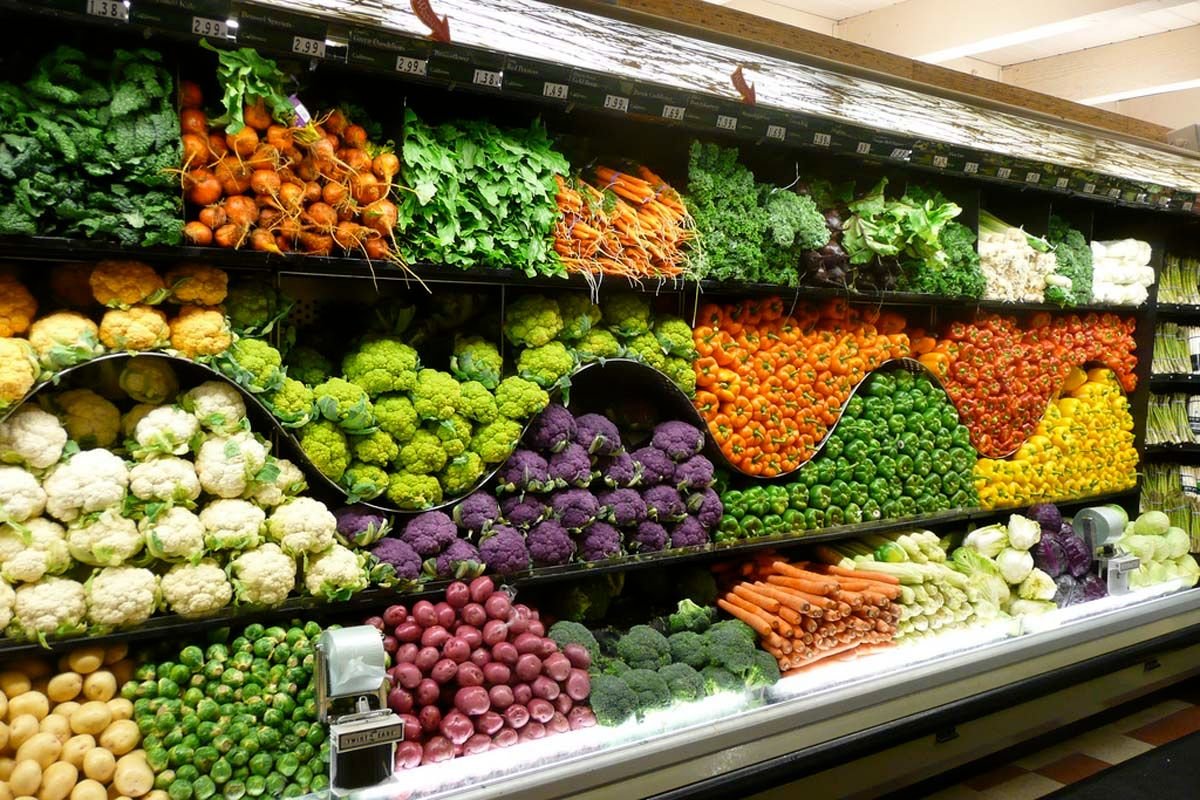 For the last eight years, I have been working for one of the biggest supermarket chains in Europe, what I have witnessed over this period would put anybody off buying food from these multinational companies, that is why I have decided to share with you some of the horrors I get to see on a daily basis. In
PART I
you got to see how these big supermarkets throw away tonnes of food and make no effort to give it to people in real need, some of you have commented that they do this to cover their own back in case someone gets sick and they sue, I understand in some countries this is the case but not in Sweden, where there is no suing culture whatsoever, which leads me back to the fact they are only driven by profit and can't stand the thought of people getting food for free.
VIP Back stage passes for everyone.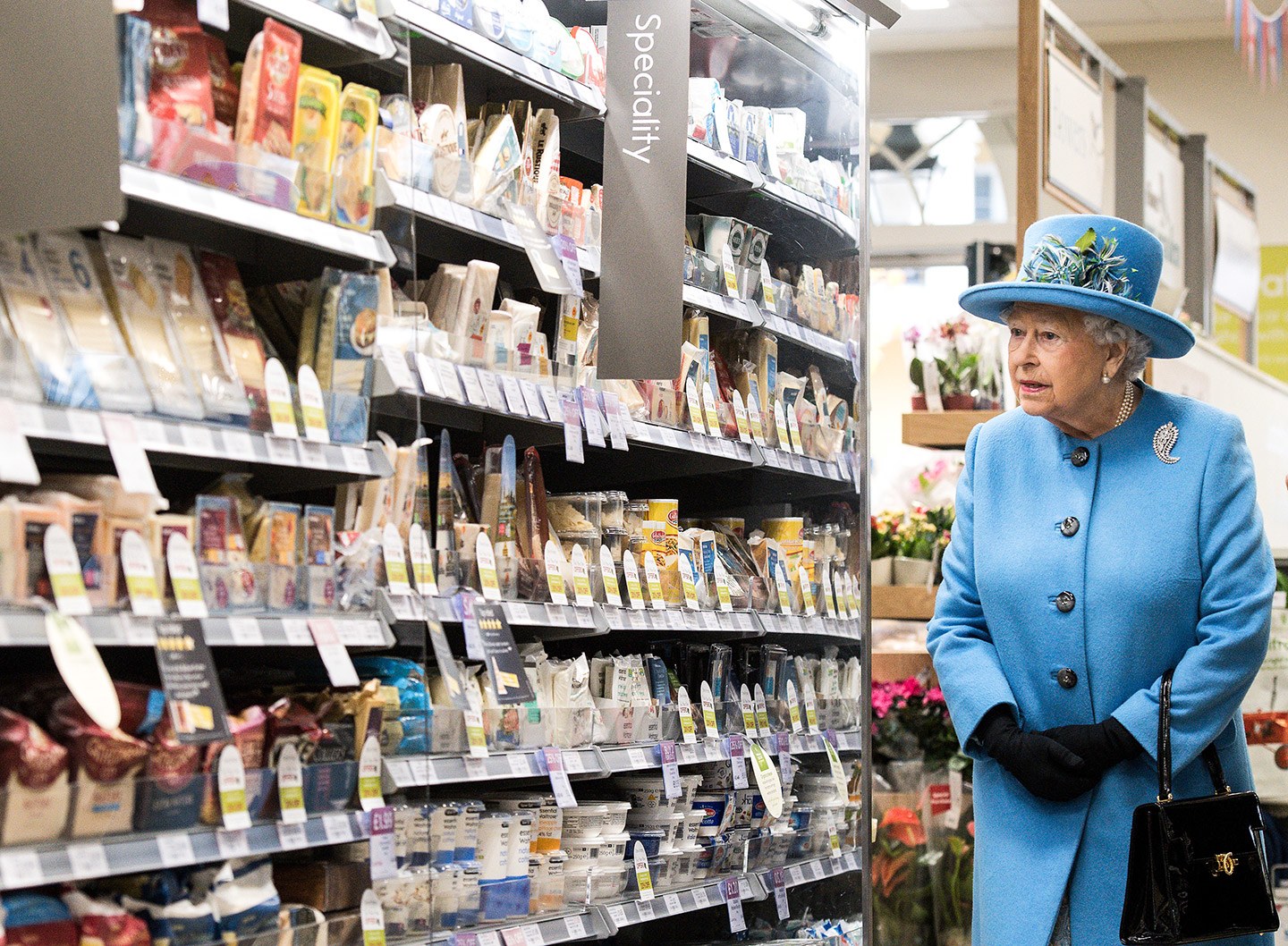 This is all you get to see, shiny floors, fancy packaging and smiley faces, it all looks fit for a queen right, WRONG!!!
Follow me as we go backstage, I will take you to the warehouses where the food is stored, I will show you the back of the truck this food gets transported in so you can get a different perspective of what things really look like. Please watch this short video below to find out more. What I am doing is very risky and I could get prosecuted so show some support in the way of upvotes and if you feel it's worthy then a resteem would be fantastic and please come with your thoughts on how we can come together to make this better for everyone, because this affects all of us and we are all in the same boat.
UPDATED VIDEO OF INSIDE THE TRUCK
I realised that the video of the truck didn't look that bad as it was full, watch this video of the same truck when empty, and I have still seen a lot worse.
Peace and love to the World.