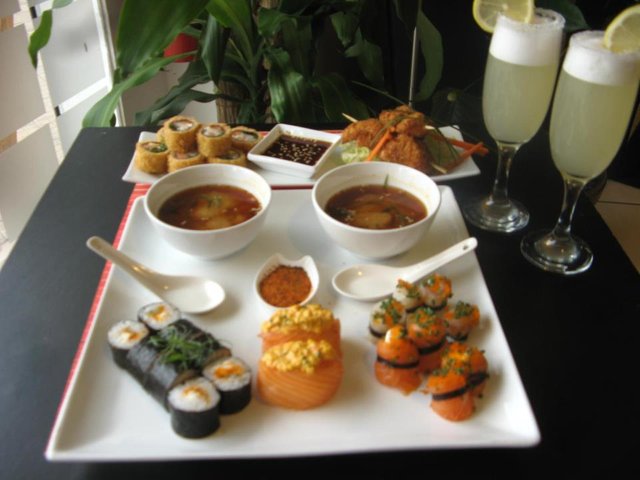 ---
Sometimes we do not need love, we need food, and if it's sushi much better.
People are never sad when they eat. I have never seen a person eat sushi crying. But I've seen people cry for love. So, think in this post when you have to decide between one thing and the other.
Tell me
Are you a sushi fan like me?
What do you prefer love or sushi?
---