Want to be a Milktea shop owner?
The Business packages of HAPPY CHAI includes everything you need to get started.
Why spend millions if you can start affordable franchise package with wide range of products.
From Miktea, Coffee frappes, Fruit Teas, Waffle, Pasta and Nachos. All in One Franchise.
Be pioneer franchisee in your areas. Philippines and even International Franchise!
I am Marie Joy A Cajes your Happy Chai Franchise Consultant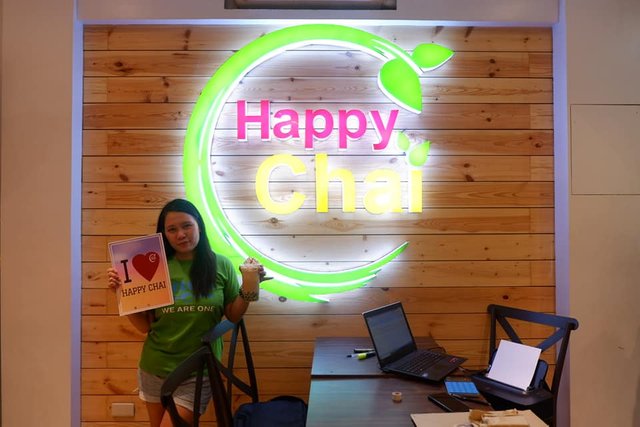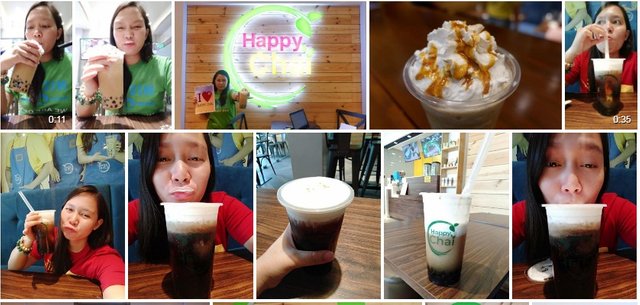 Happy Chai soon to Brew in UAE!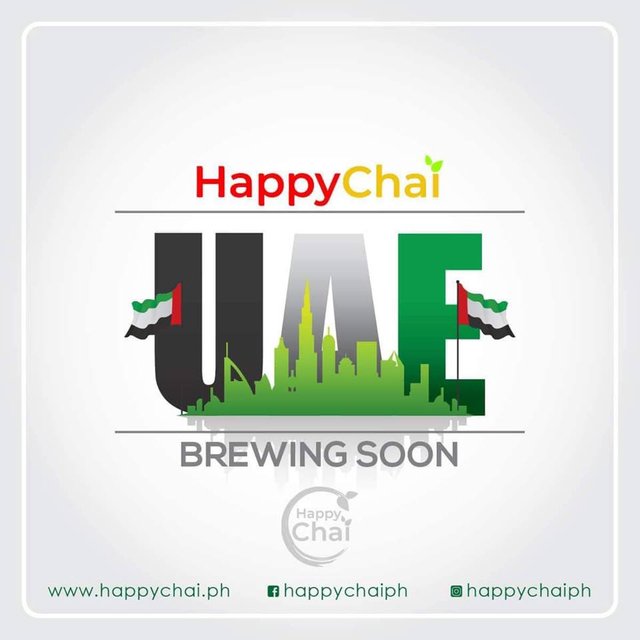 Happy Chai soon to Brew in OMAN!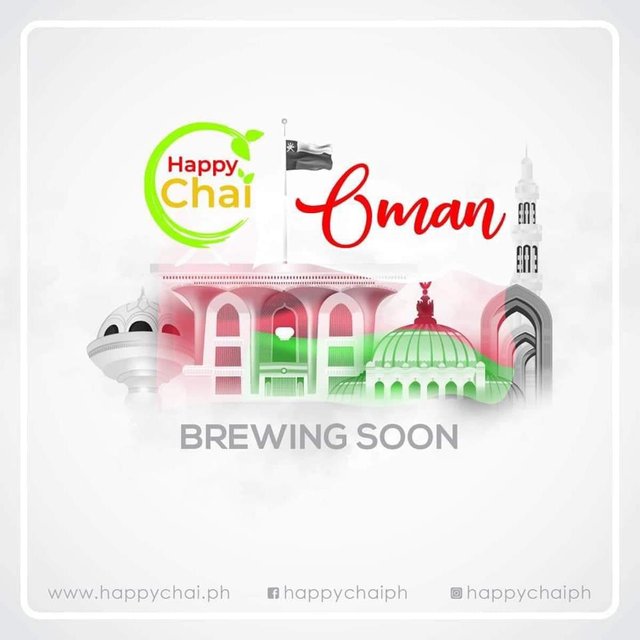 Coffee + Rain = Happiness
Drink Happy Thoughts at Happy Chai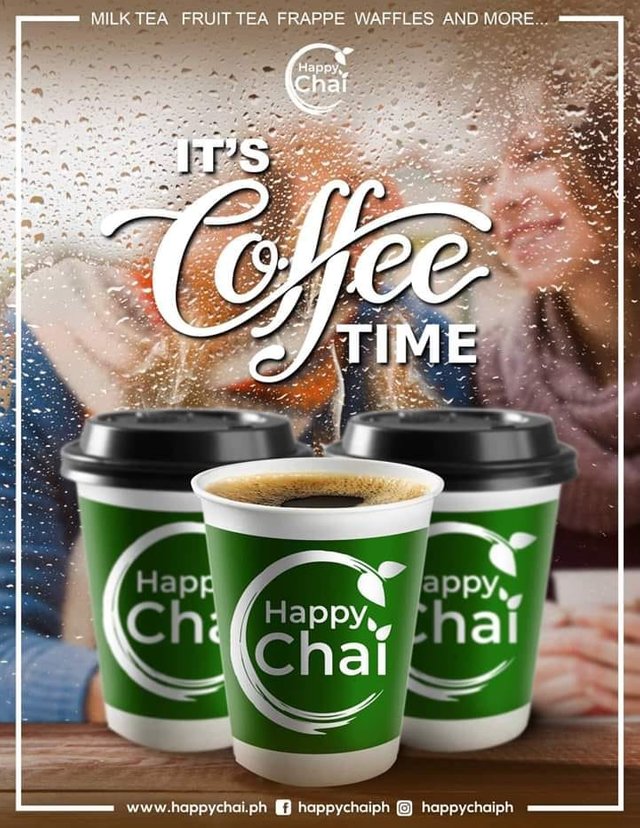 Waffles at Happy Chai.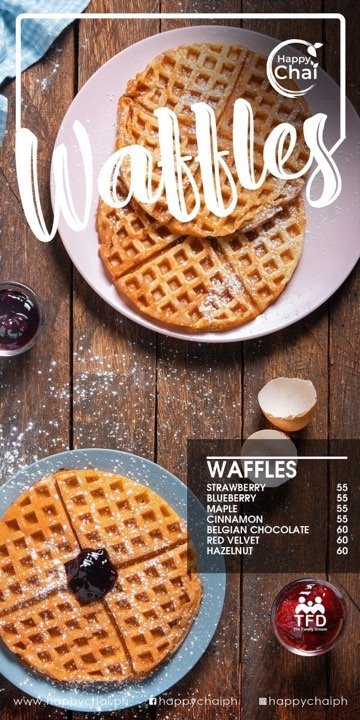 Beef and Cheesy Nachos at Happy Chai.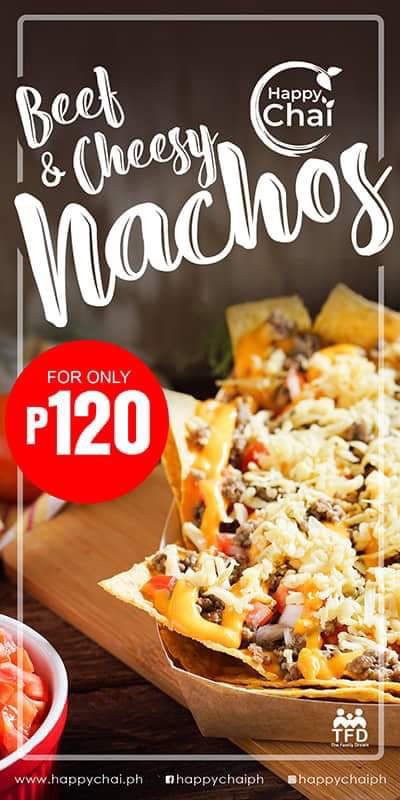 The new Attractions at Happy Chai, Cheers to new Boba! Save P72 and try our new Brown Sugar Boba Milk with Salt and Cheese.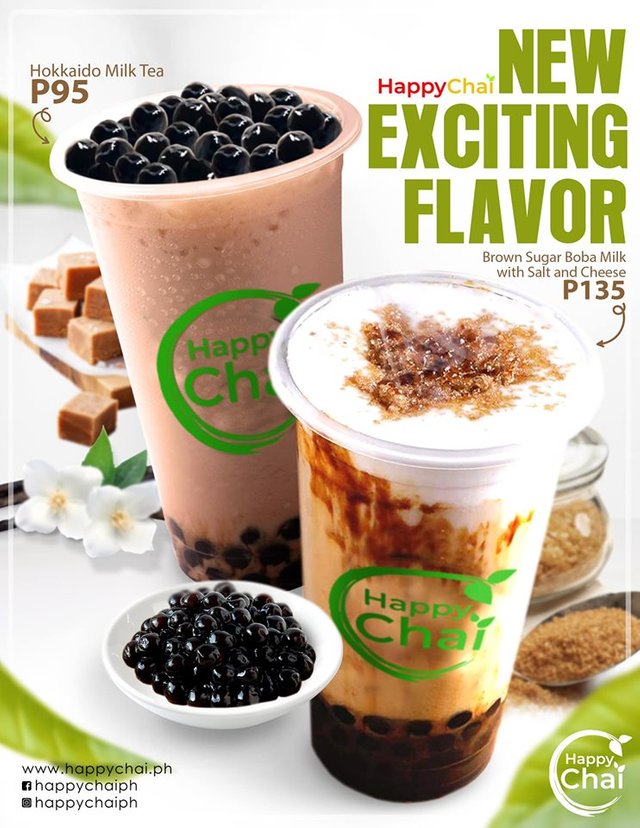 Pasta and Sandwich at Happy Chai.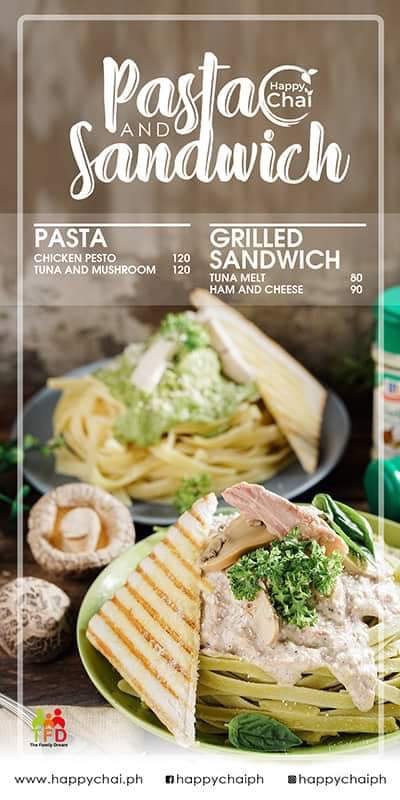 Green Matcha?
It is Green Tea superhero
High in Antioxidants
Prolonged Alertness
Choose your Matcha between Blended Ice Frappe or Milk Tea with Salt and Cheese. Drink Happy Thoughts at Happy Chai.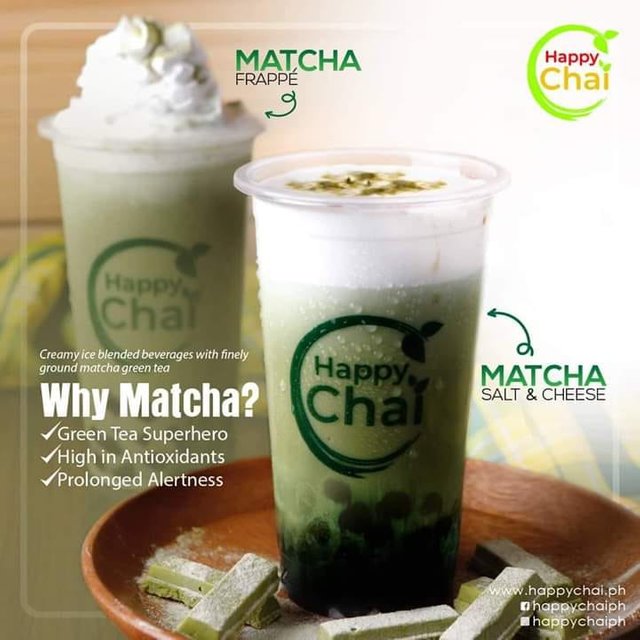 Refreshingly Delicious Happy Chai Fruit Tea. Bursting with color, life, and flavor.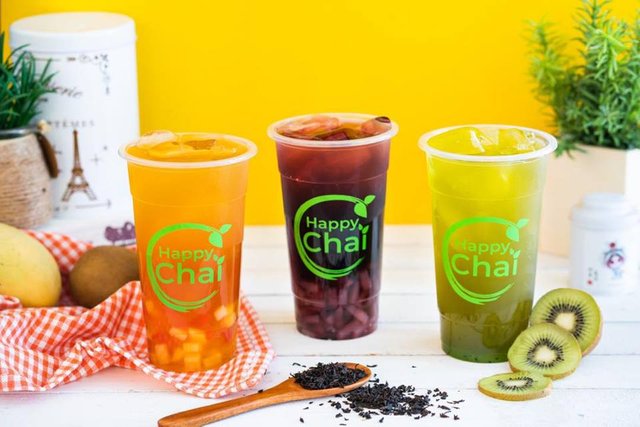 Happy Chai MENU
MILK TEA
Creme Brulee
Hazelnut
Strawberry
Caramel
Oreo
Chocolate
Taro
Classic
Wintermelon
SALT AND CHEESE
Wintermelon
Chocolate
Caramel
Taro
Matcha
Tiramisu
Blueberry Cheesecake
Strawberry Cheesecake
FRAPPE
Matcha
Caramel Macchiato
Honeydew
Blueberry
Strawberry
Taro
Mango
Mocha
Cookies and Cream
Chocolate
WAFFLES
Strawberry
Blueberry
Maple
Cinnamon
Belgian Chocolate
Red Velvet
Hazelnut
FRUIT TEA
Mango Lychee
Passion Fruit
Berry Lychee
Peach
Green Apple Mint
Kiwi
Raspberry
Strawberry
Lychee
PASTA
Chicken Pesto
Tuna and Mushroom
GRILLED SANDWICHES
Tuna Melt
Ham and Cheese
FRUIT OVERLOAD
Mango Float
Avocado Float
HOT BEVERAGE
Coffee
Chocolate
Jasmine Tea
OTHERS
Beef and Cheesy Nachos

Happy Chai's refreshing combination, where warm chewy pearls soaked in brown sugar syrup meets cold milk, plus a twist of salt and cheese. There is a certain way to drink your bubble tea to get the most flavour out of it. The newest crave! The new sugar rush!
Out and Available Today July 26 2019 10 am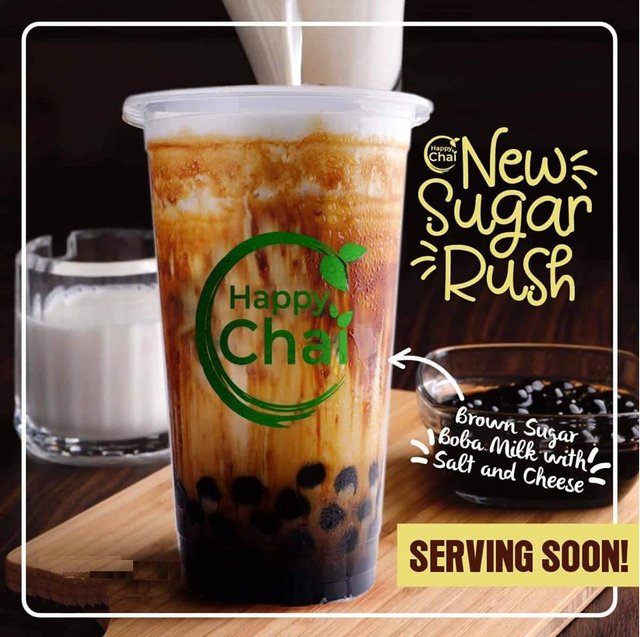 You can Visit my page On Facebook