Chocolate🍫🍫🍫
Hi Steemians! How are you? What do you think about chocolate? For me, it represents something without I can t live. I m not kidding, because chocolate makes me feel better when I m sad, gives me power to handle what I purpose. Today I visited a 100% Belgian chocolate factory.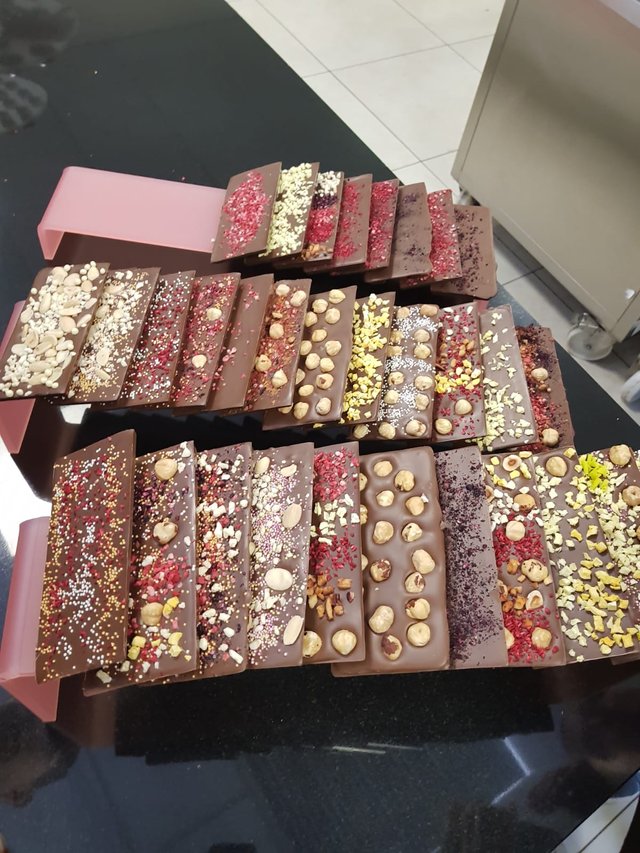 I think I arrived in chocolate land.
I had the opportunity to see the whole process and even make chocolate. It was an unforgettable experience. Here you have some photos from the process and with the final results.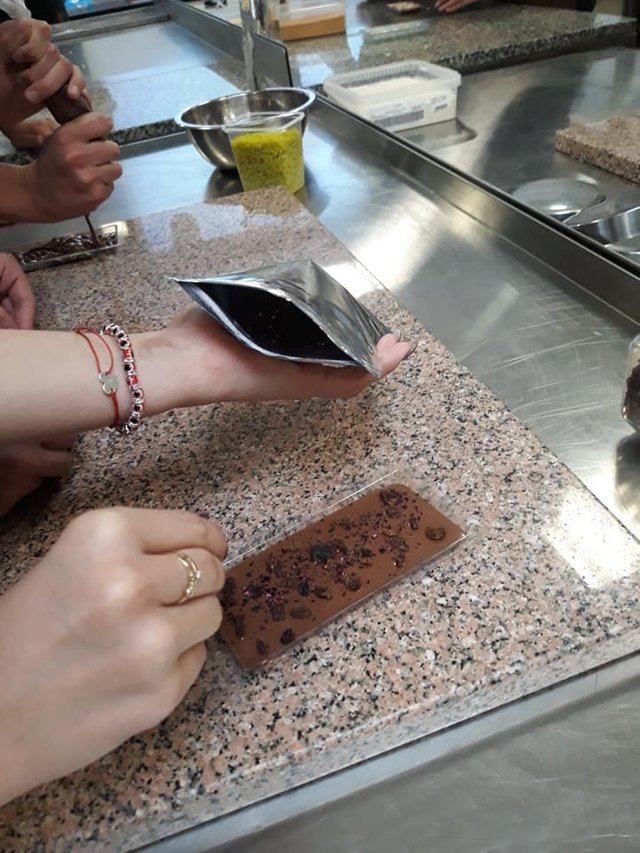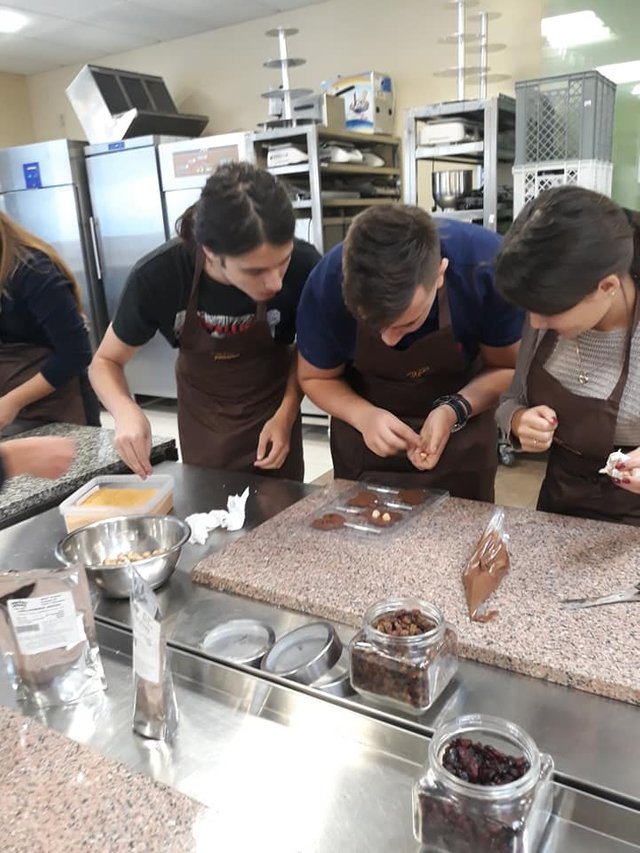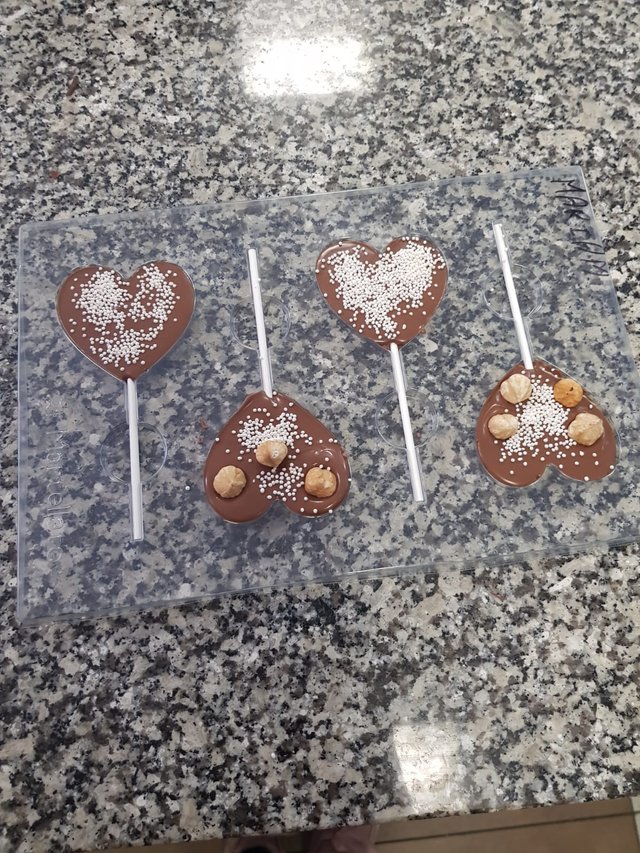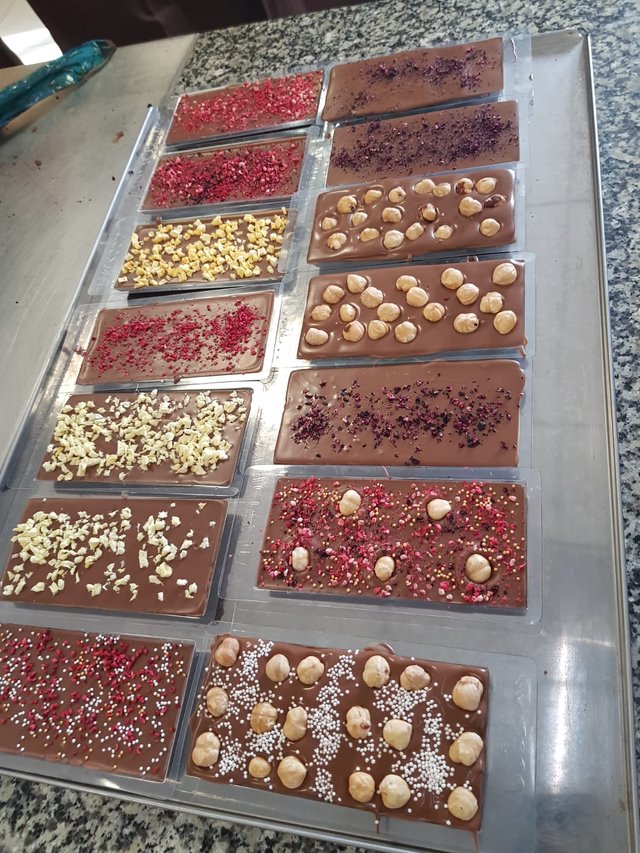 I am so happy to be here, I think Poland it's a amazing country and it's easy to feel comfortable because polish people make you to feel like you are home. They have a warm heart and I want to came back when I can. Through the activities I met some really special people.
                        Thanks for stopping by! Have a nice day!